Olubukola Abitoye is a financial professional with extensive experience in banking and finance. She has been involved in banking locally and internationally and has served on at least two boards of banking institutions outside of Nigeria.
Olubukola Abitoye, CEO and founder of Digital Space Capital, has created a fund for the poor. Digital Space Capital Limited excels in providing a wide range of financial services with impeccable solutions in asset management, corporate finance and advisory, referrals, FX services, brokerage and trading services, crowdfunding and aggregation.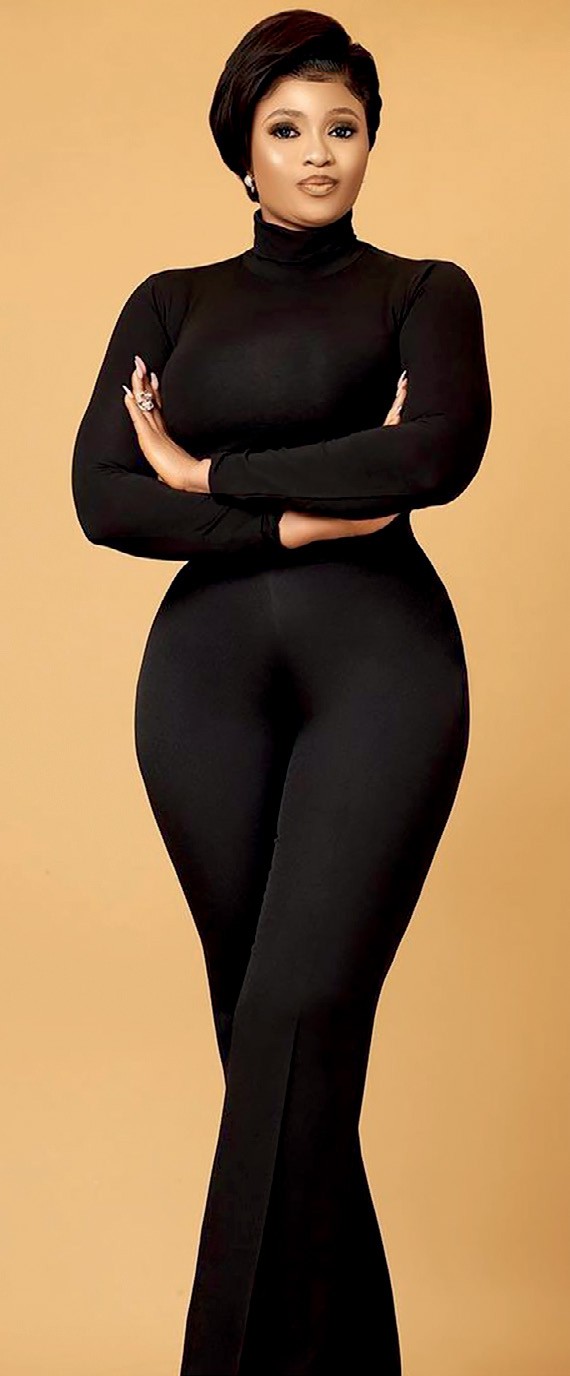 The service covers key aspects of financial and corporate governance in sub-Saharan Africa, and its founders are committed to inspiring those less fortunate in history.
After the death of his father, the veteran capitalist founded the Florence Modupe Foundation in honor of his mother, who raised her on her own from the age of five.
She celebrated the foundation's launch on her 40th birthday with the publication of his book. Grace Guide.
Regarding the newly created fund, Mrs. Abitoye said in her speech: Your energy and dedication are truly inspiring. I would like to say that this passionate will of civil society has become the basis for our journey starting today.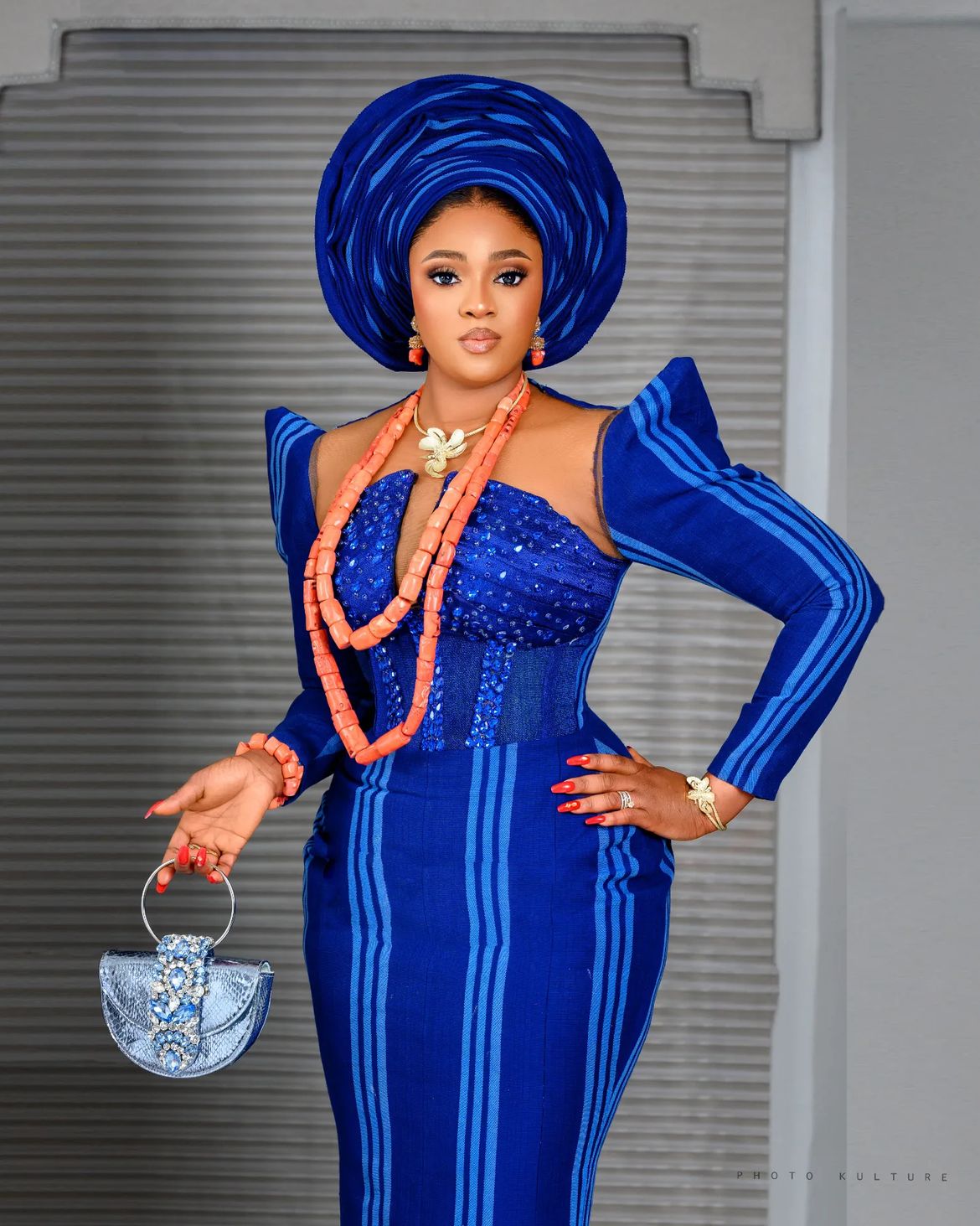 Today I decided to do my favorite thing. If you are here, then you share this passion. have the same vision as ours; Dreams do come true and their success stories will be told at the end of this contest."
Abitoye has over 10 years of professional experience in the financial sector and has established himself as a key player in leading financial institutions such as Keystone, driving large-scale transformation in areas such as investment banking, wealth management, insurance and fintech. . bank, Skye Bank, United Bank for Africa, Skye Capital and Stanbic IBTC.