Uche Jumbo is one of the famous Nollywood stars who started her career as an actor and now acts as a director and producer.
Uche Jombo is an award-winning actress, film producer, screenwriter, director, and entrepreneur.
She flourished in Nollywood over the years and has become one of the most successful actresses in the film industry.
Her primary and secondary educational backgrounds aren't known to the public. However, she's a degree holder.
Uche Jumbo degrees are a Bachelor's Degree from the University of Calabar where she studied Mathematics and Statistics.
Another one is a Master's Degree in Computer Programming from the Federal University of Technology Minna.
While growing up, Uche Jombo joined the theatre group of her mother's church. This was made possible by Uche Jumbo mother.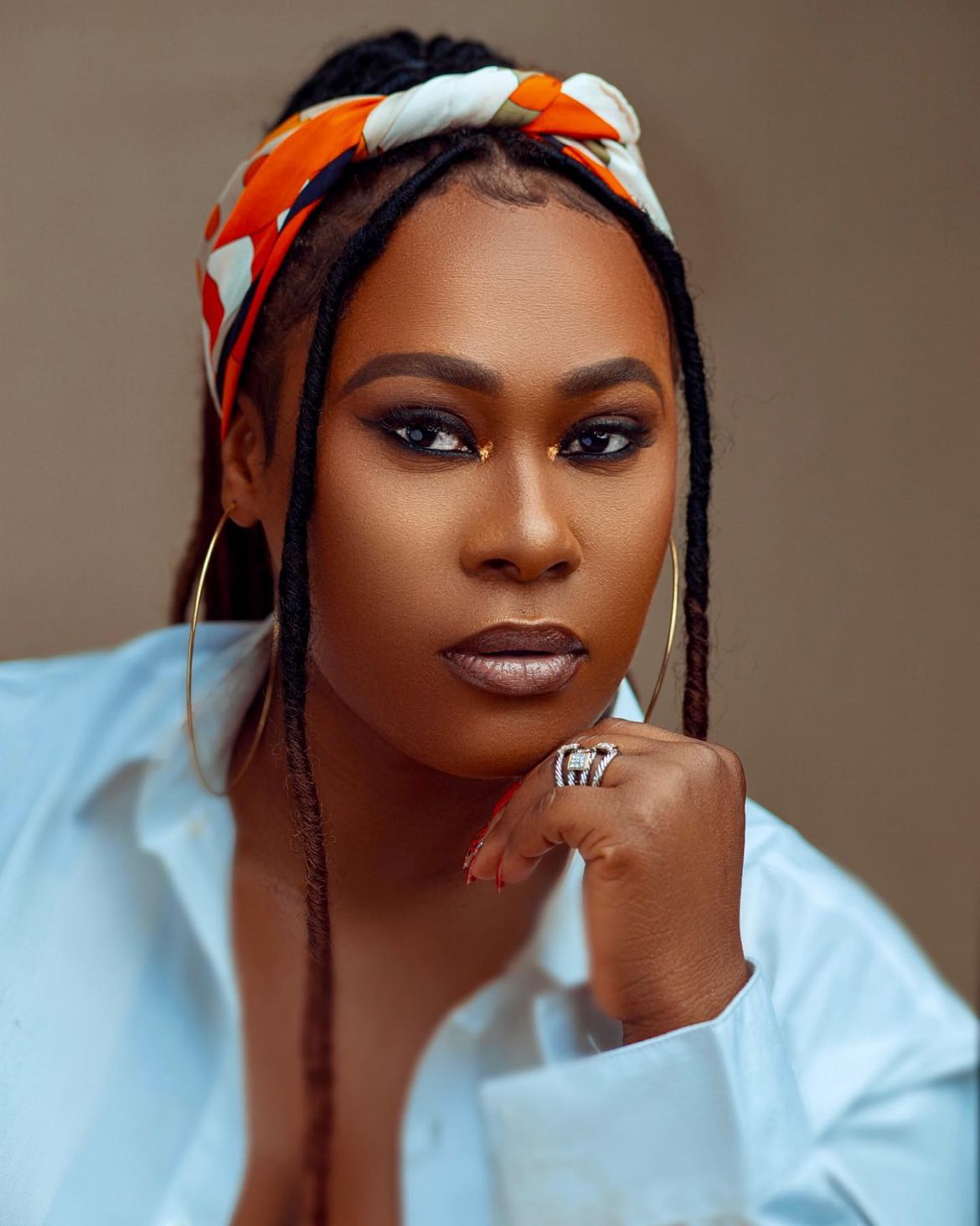 Even in secondary school, she was identified as a drama student and her tuition fee was sponsored by the church.
She made her debut in Nollywood in 1999, in the movie "Visa To Hell".That was how she began her journey to featuring in movies.
From there, she took up screenwriting and film production.
Uche Jumbo has acted in many movies while writing and producing some.
In 2008, she established Uche Jumbo Studios where she produced her own films. To date, she has acted in over 200 movies while producing hers as well.
Uche Jombo has had a successful career and has found a way to give back to society. She has a nongovernmental organization called Uche Jombo & You. Her NGO is focused on grooming youths who are talented in acting and scriptwriting.
Uche Jombo is the CEO of UJ Global studio LTD.