Nollywood actor Damilola Ojo is on the path to achieving his dream of becoming a world-renowned filmmaker. With his passion for storytelling and his dedication to perfecting his craft, he is determined to make his mark on the film industry.
Damilola Ojo has already made a name for himself in the Nigerian film industry, and now he is setting his sights on the global stage. He is confident that his hard work and dedication will pay off, and he is determined to make his dream a reality. With his unique vision and creative approach to filmmaking, Damilola is sure to make a lasting impression on the world of cinema.
In an exclusive interview with Ranks Africa's Movie Culture Spotlight Magazine, Damilola had this to say: "I'm passionate about creating stories that will inspire and entertain audiences. I'm excited to be part of a movement that is pushing African cinema to the forefront of the global stage." Check out his interview below.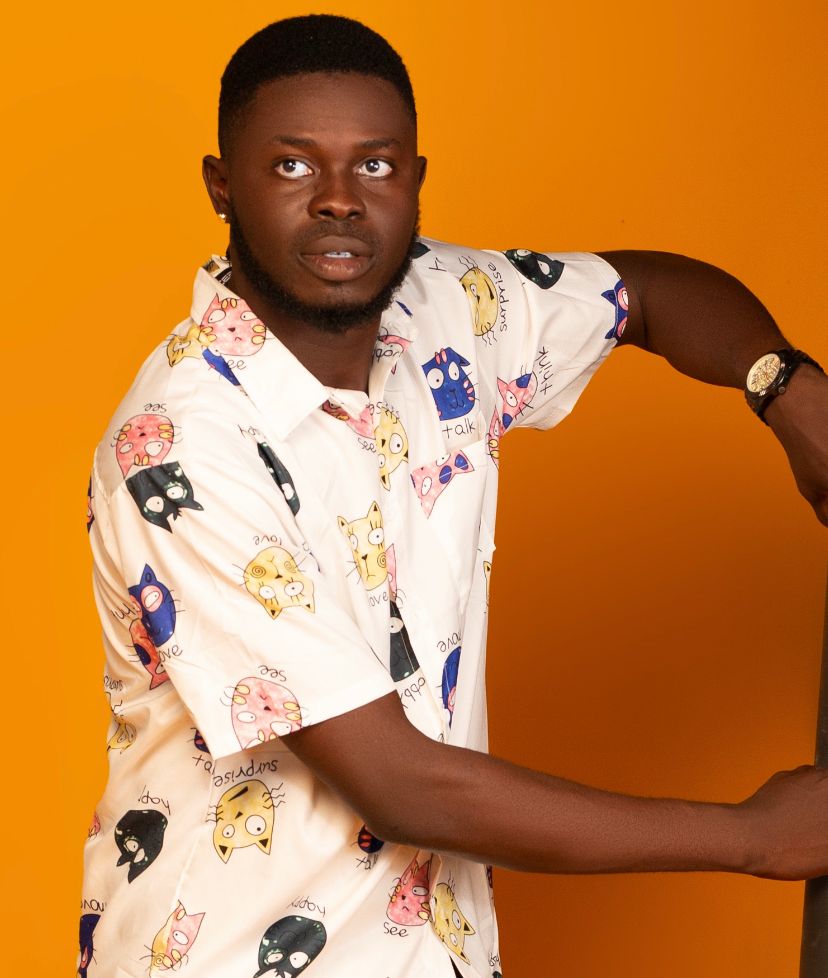 Where do you see yourself in 5 years?
In five years, I see myself at the top of the world as a renowned actor and filmmaker. I am confident that I will be able to achieve my goals and reach the pinnacle of success in my chosen field. I am determined to make a lasting impact on the world of film and entertainment, and I am excited to see what the future holds.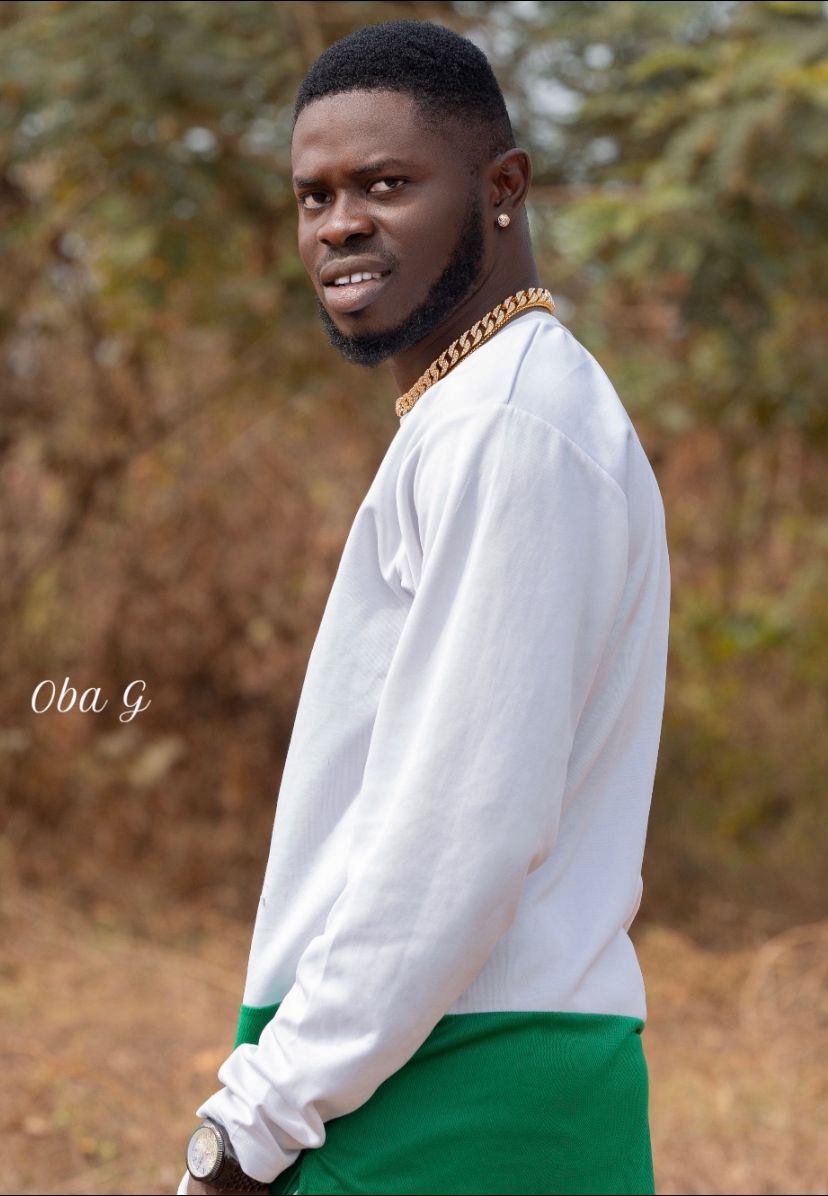 Were there any early difficulties as an ACTOR, and what kept you going? 
Oh yeah, there have been so many challenges and difficulties along the way, but none that God can't handle. My faith in God and my talent keep me going strong.
You are such a fun and loving person according to your social media; how can you describe your professional self?
My professional self is unparalleled; I am a respectful, obedient, hardworking, and easy-going actor. I strive to be the best in my field and take pride in my work. I am confident that I have the skills and dedication necessary to excel in any role.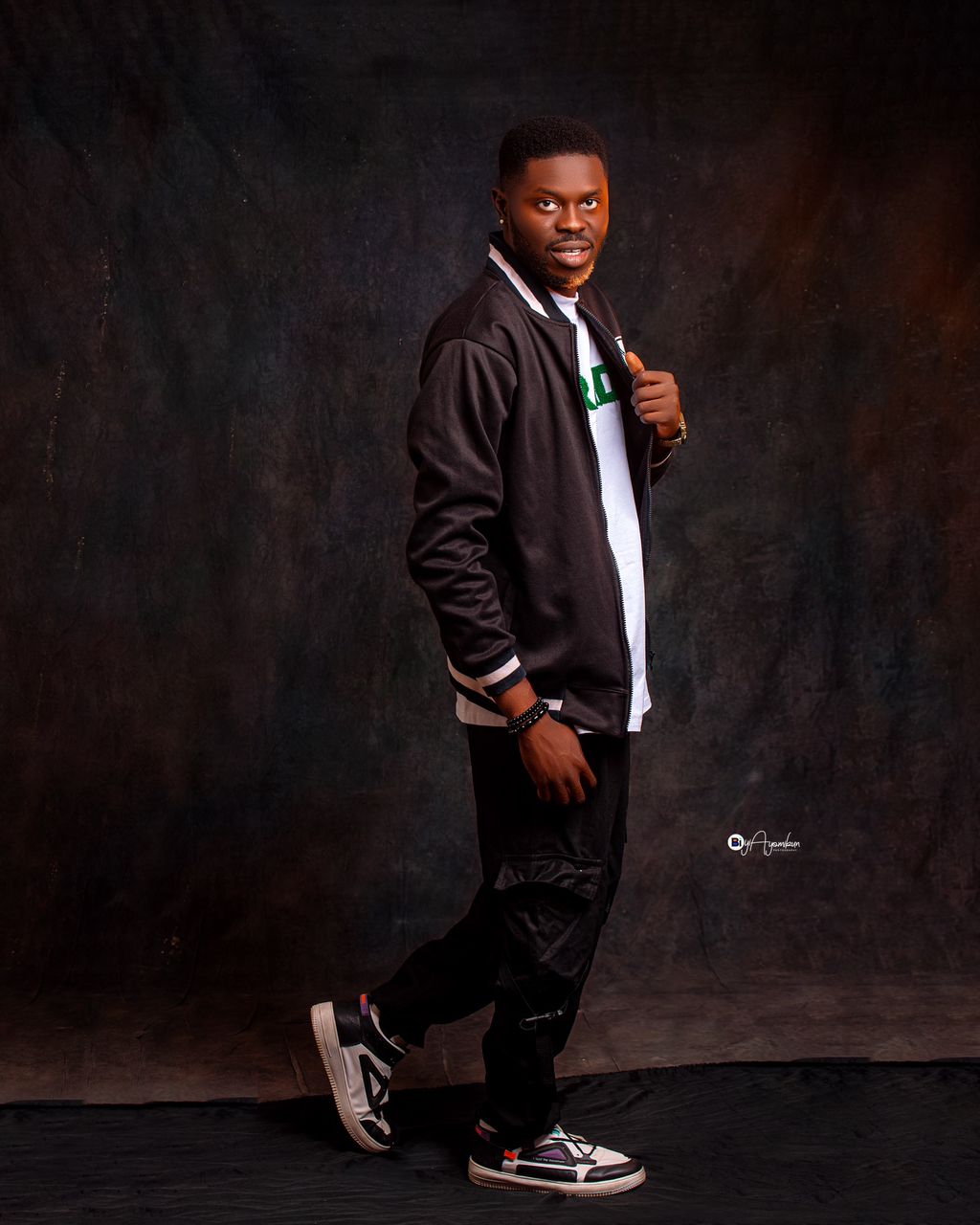 What words of wisdom would you offer to talented people out there nursing ambitions to become actors?
My advice to those interested in pursuing a career in acting is to first ensure that the industry wants them, not just that they want to be an actor. Additionally, they should always put God first in their endeavours, remain diligent, and never give up."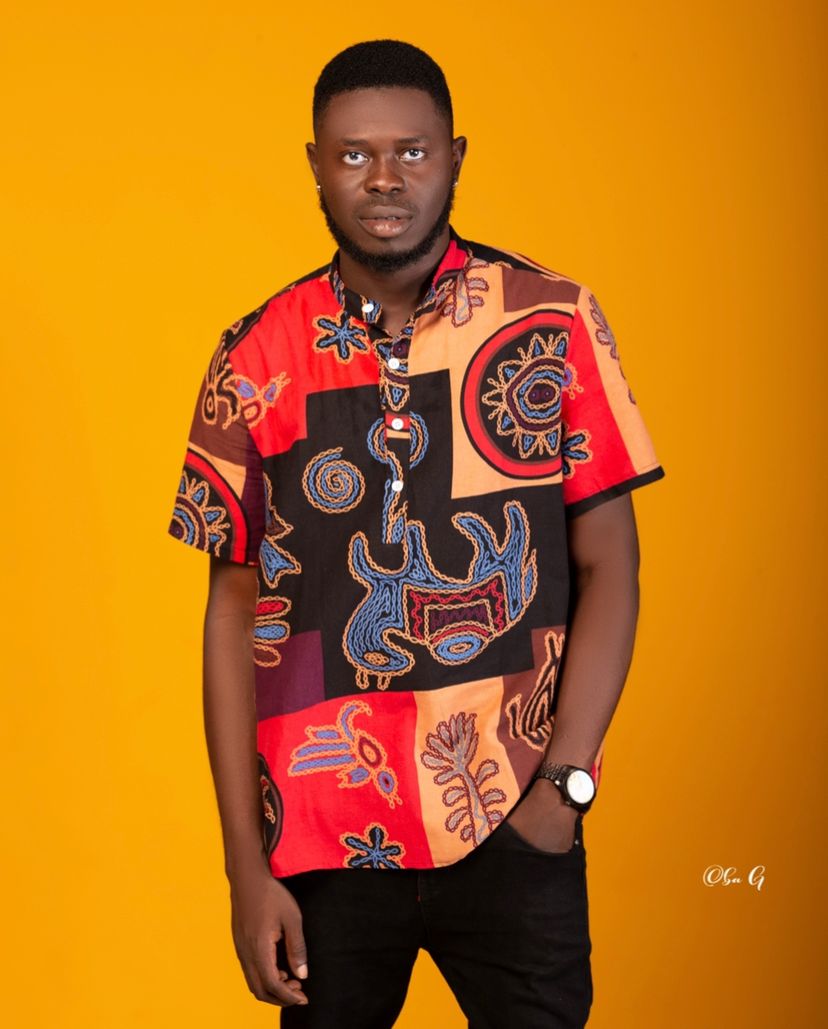 Tell us three things you like and three things you dislike about your current position as an actor in the Nigerian entertainment industry.
Firstly, I appreciate the sense of unity on movie sets, where the producer, actors, and crew members come together as one family and work together.
Secondly, I am pleased with the rate at which the movies I have featured in are being released and trending, which gives me hope that I am on the right track to success.
Lastly, I am delighted with the growth and improvement of the Nigerian Movie Industry (Nollywood).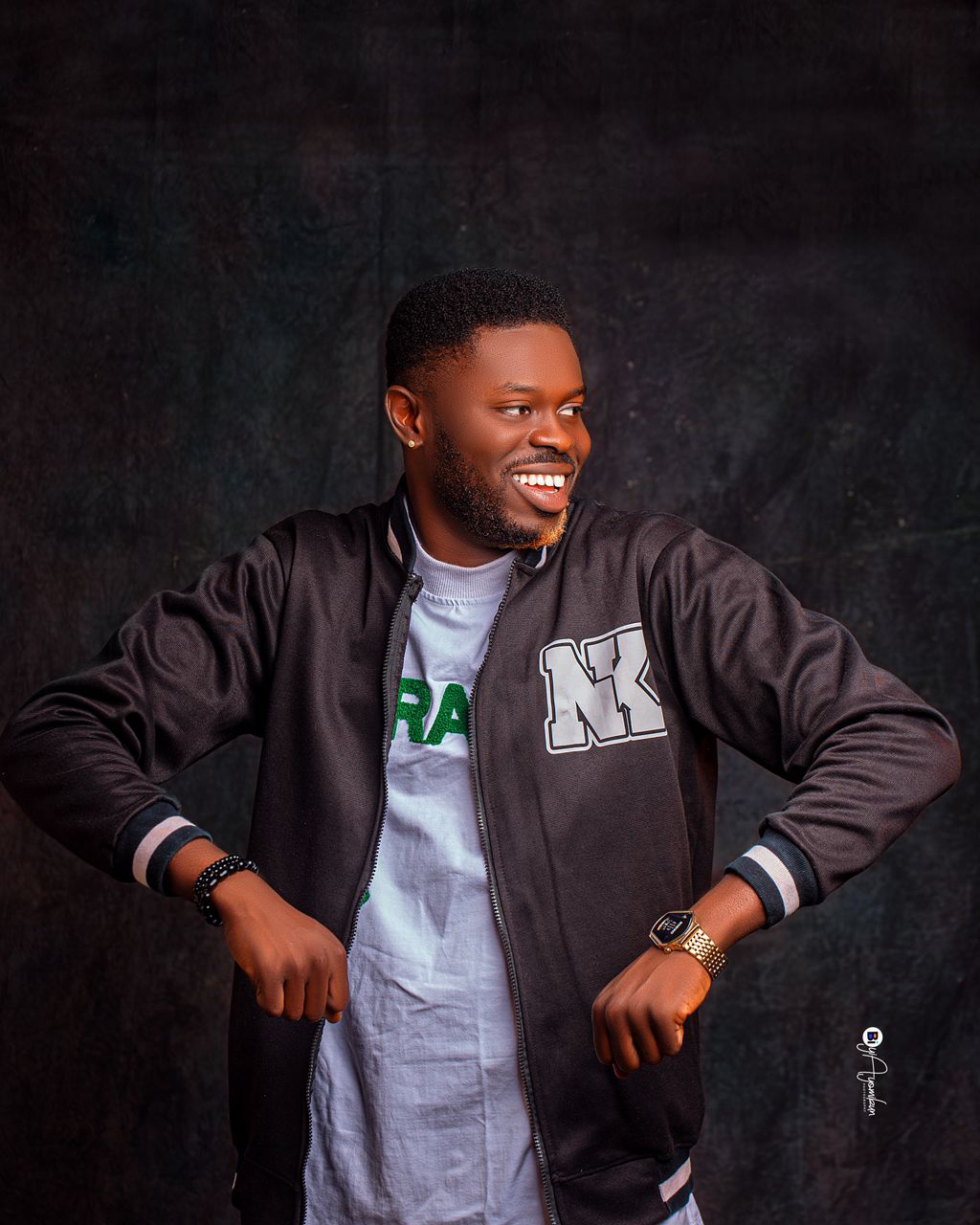 What are you looking forward to in the new year—any projects?
I am looking forward to the new year with great anticipation. I am eager to produce at least two movies of my own, as well as feature in more English movies, television series, and big-budget films that will showcase my talent as an actor to the world.