Chef Nti, who was born in Tladi, Soweto, also had three popular retail stores – the biggest in Melrose Arch.
She invested R2m of her own money into the business before it all came crashing down.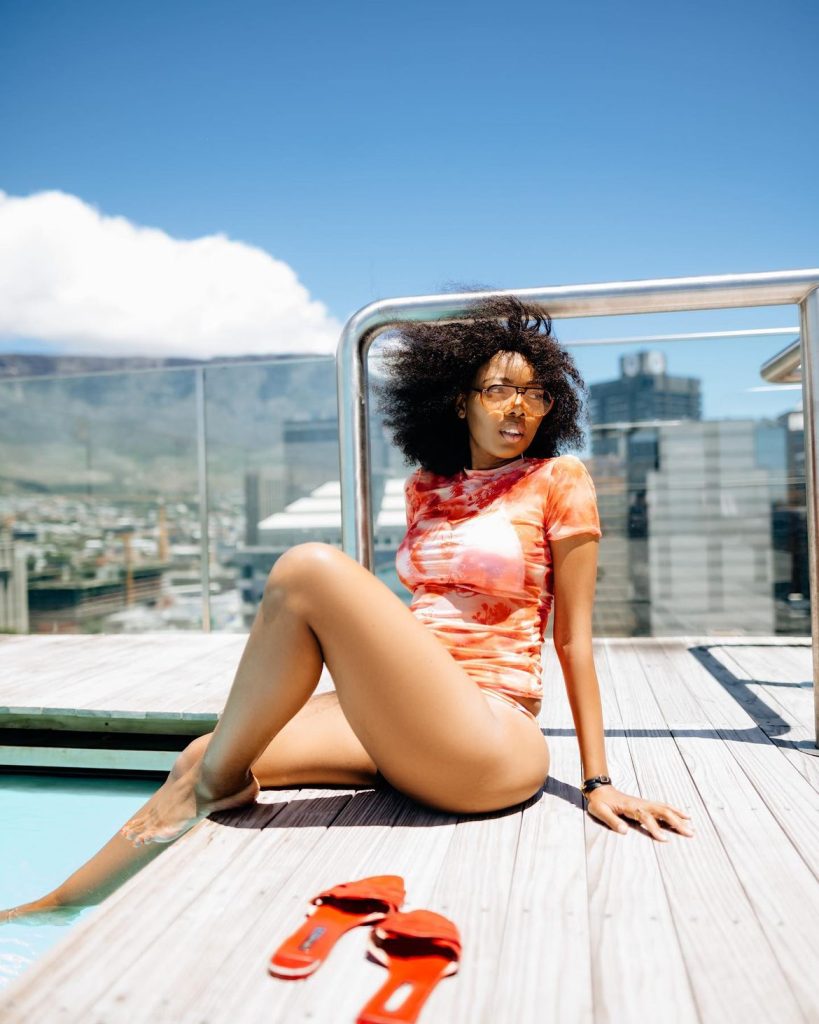 "I have always been an entrepreneur. On the side I loved fashion. I was the first black tenant to open at Melrose Arch," she says.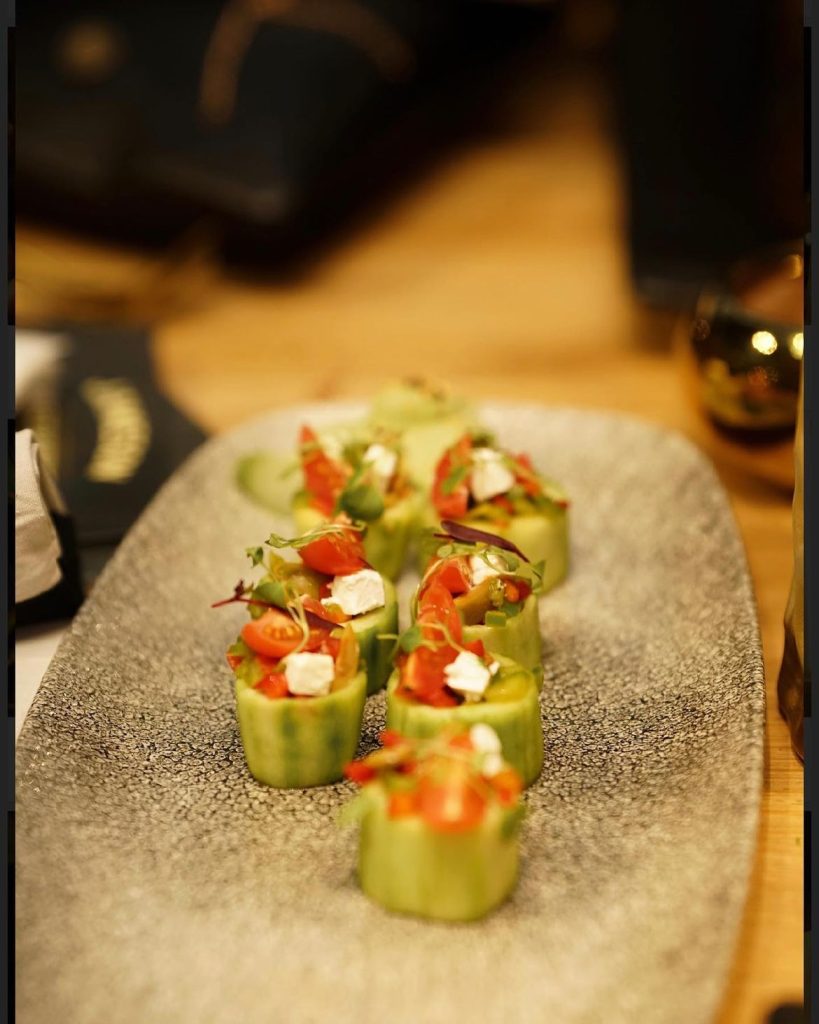 "I spent my own money because back then fashion businesses were not financed. I was so proud of myself, life was good, business was thriving and then everything went south."
In 2014 Nti's retail business, which at its peak showcased at SA Fashion Week, collapsed.
She sold her swanky Hyde Park home and cars – a Jaguar and Porsche Cayenne – and, starting from ground zero, put herself through chef school.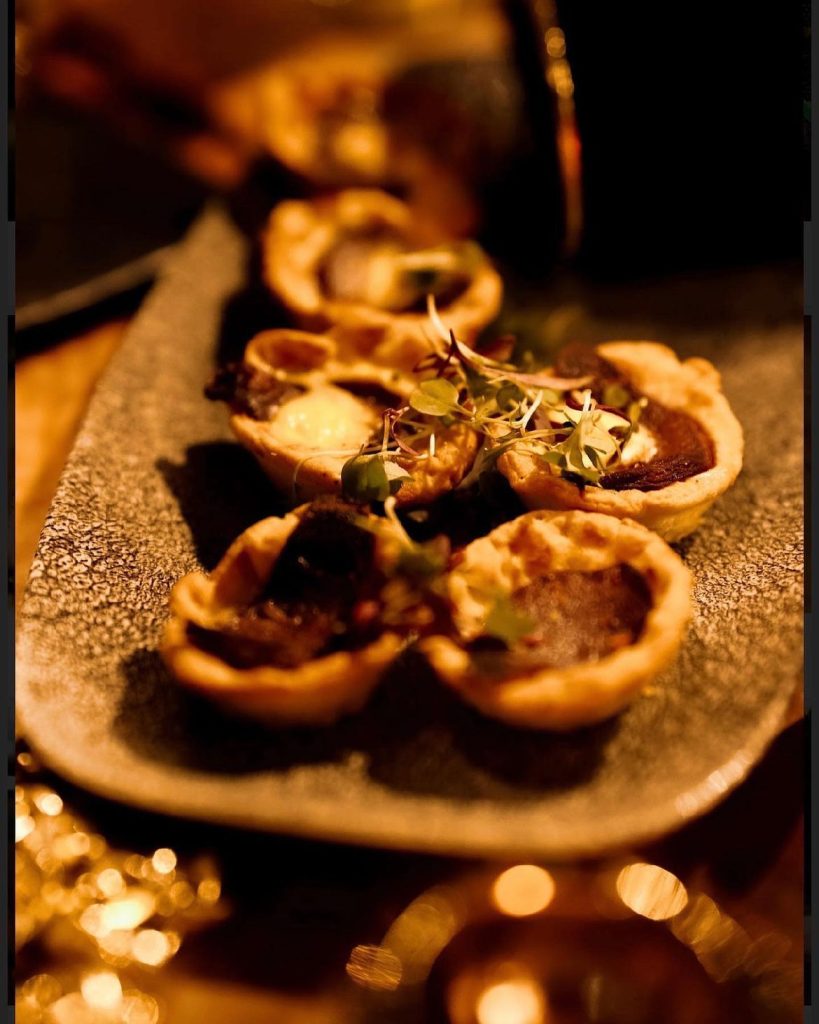 She enrolled at the International Hotel School in Sunninghill. "Life was tough," she says. It's nice to look back and talk about it in two sentences. You come back because you are convinced of your purpose.
"Food was the only thing that I loved that I had left. So I was hanging on for dear life, hoping it will work.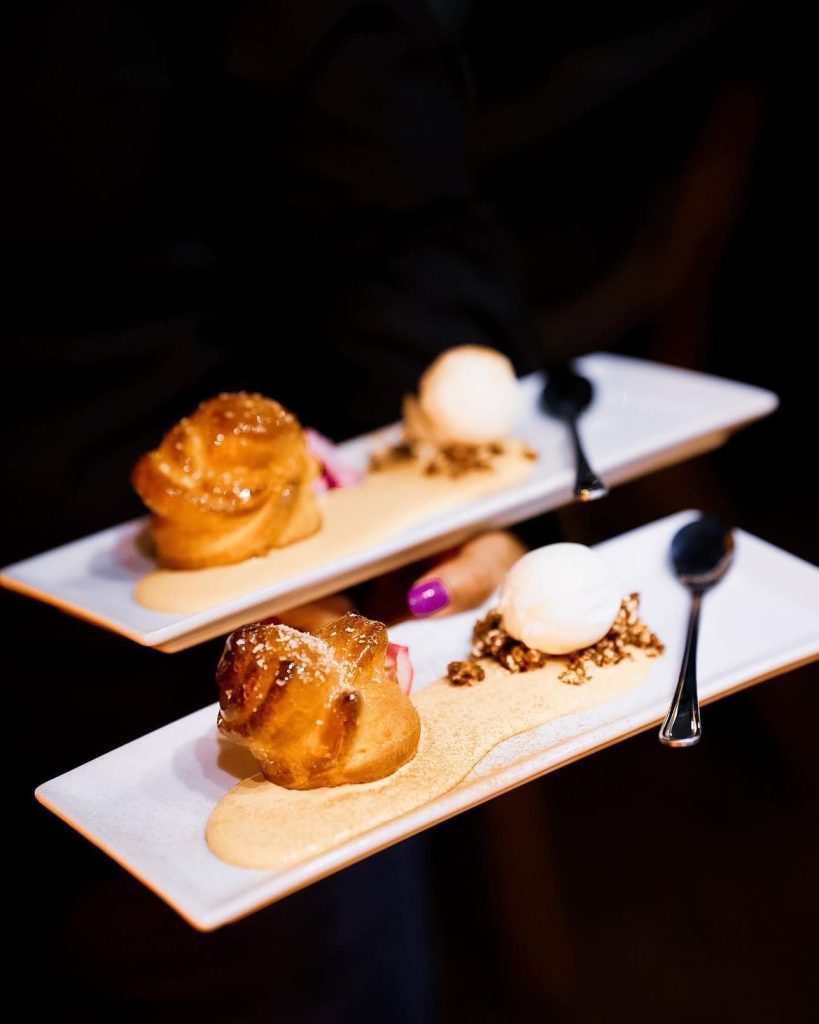 "I cut off all the noises in my life and focused. I remember I was listening to a lot of motivational talks and scriptures."
Nti started cooking at age 13 in Tladi while living with her sister and mother – who was divorced.
She credits her love for food to her late grandmother.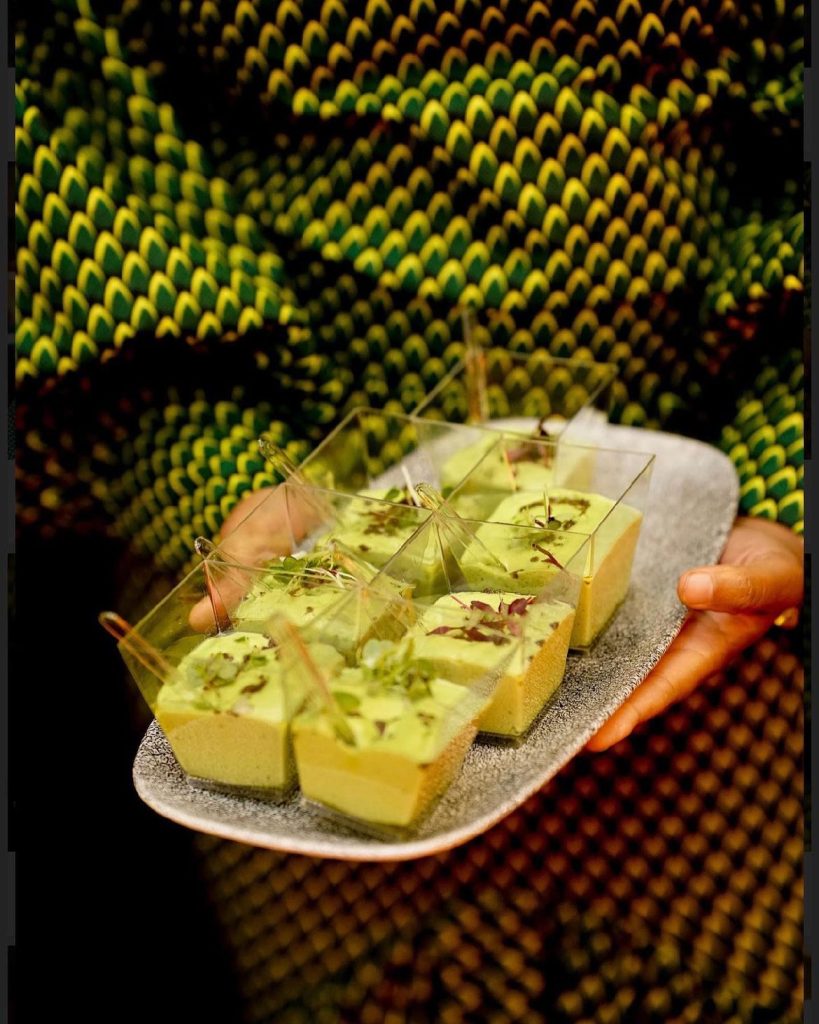 "I used to stay with my grandmother. It was a big house and my home was a typical home in the township where everyone goes to when they are hungry," she says.
"That's the one thing I want to keep about my grandmother – she was very generous. She loved people and she knew how to express her love through cooking."
One of her first big gigs as a celebrity chef was as host of cooking show The Perfect Ace in 2016 on e.tv.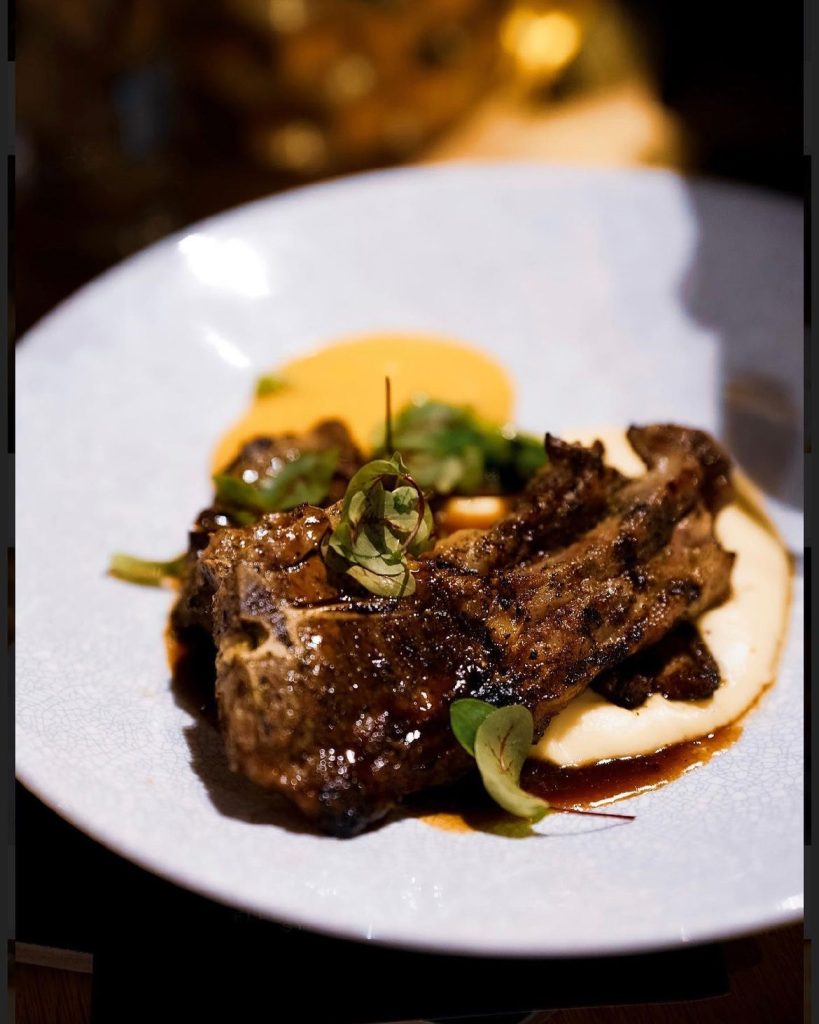 Nti Ramaboa is the owner of TasteKitchen in Moboneng, Johannesburg. She curates menus, does bespoke events and pop-ups, and "delivers authentic, South African street food with a modern twist".
Nthabiseng Ramaboa has lived many lives – in business, fashion and now, food.
Her credentials include, but are not limited to, partnerships with brands such as Fatti's & Moni's, Nespresso and Le Creuset; she is also AEG's national ambassador and most recently Chef Nti was the South African ambassador for BBC's Lifestyle Channel.
Chef Nti became a household name when hosting The Perfect Ace – a cooking show on etv.
In 2014 she began a new career in the culinary industry, starting with a year of food research in Los Angeles.
This inspired real, genuine love and passion for both homecooked meals and fine-dining experiences.
Chef Nti is a restauranteur, food and beverage product developer, entrepreneur and fashion designer.
Fast-forward to 2019 and Chef Nti speaks to a few hundred -thousand fans online and is the proud owner of her very own restaurant, Taste Kitchen; located in Joburg's Maboneng Precinct.
Taste Kitchen hosts intimate, bespoke events showcasing Chef Nti's take on traditional African meals.