Zola Ayabulela Mhlongo is a famous South African TV presenter, actress and entrepreneur who graced our screens with her extraordinary abilities.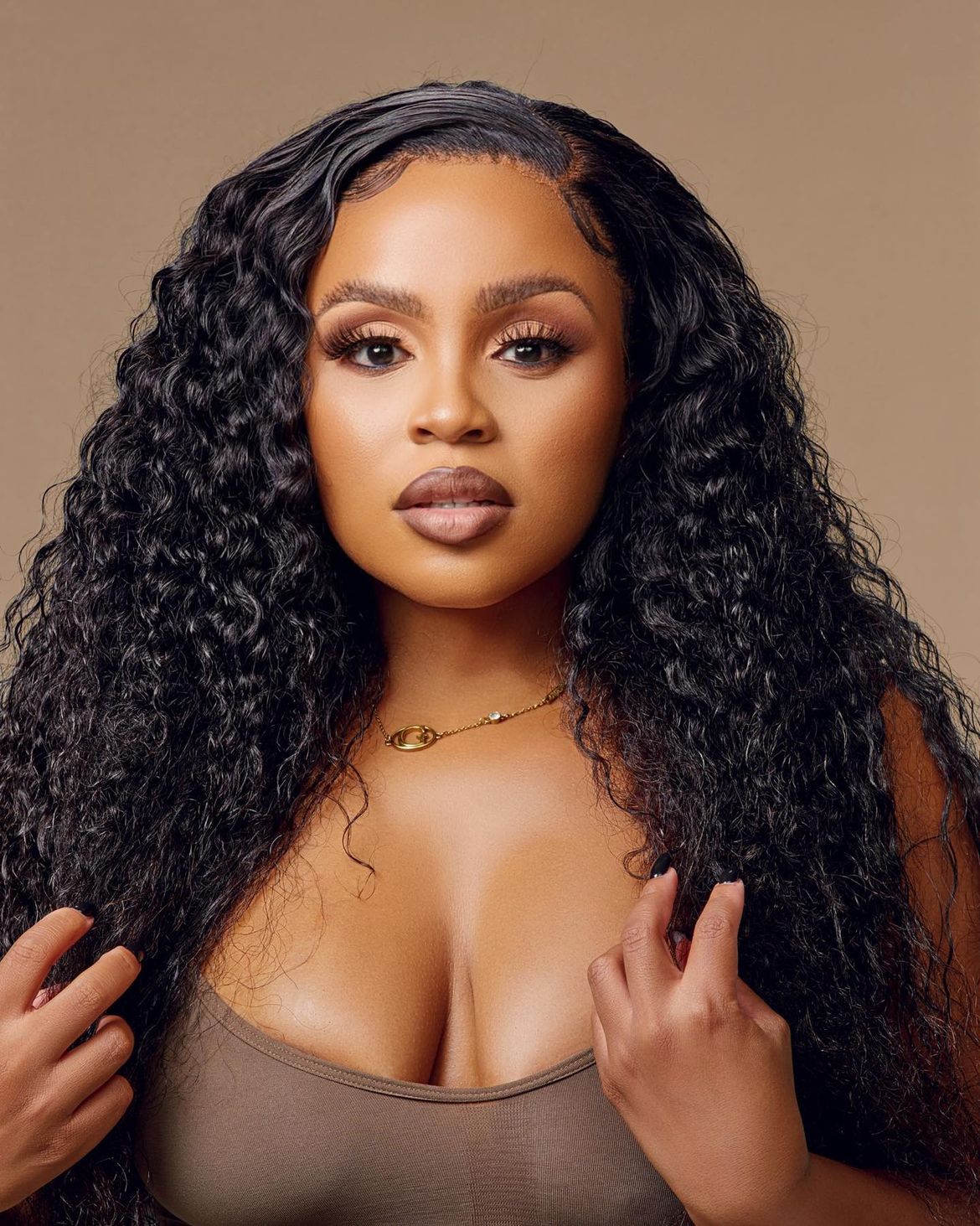 However, like most celebrities, she has had her fair share of drama.
Zola Mhlongo is best known for his role in the South African soap opera Uzalo.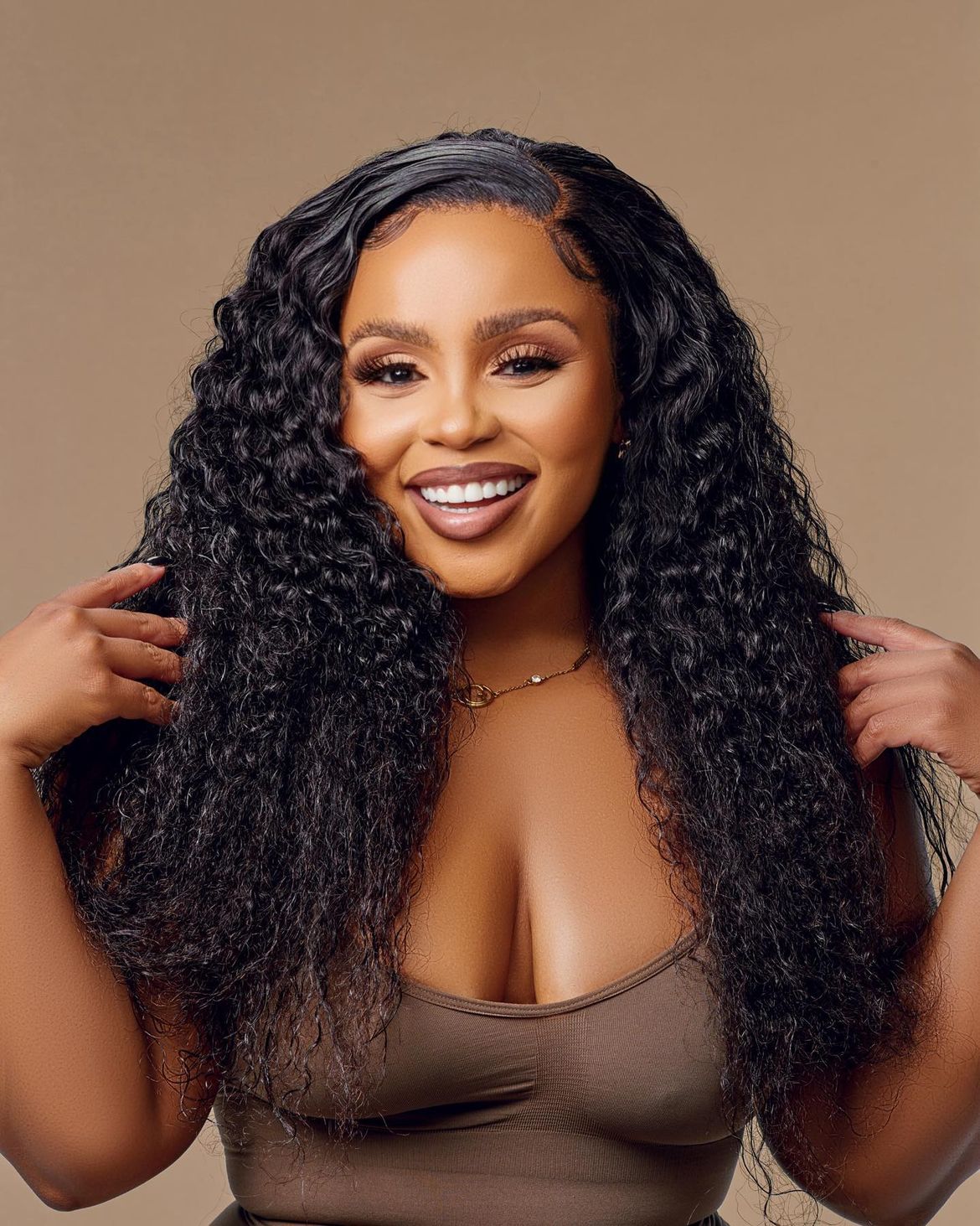 What does the name Zola mean? This is a female name of Latin etymology, meaning a lump of earth or a mound of earth.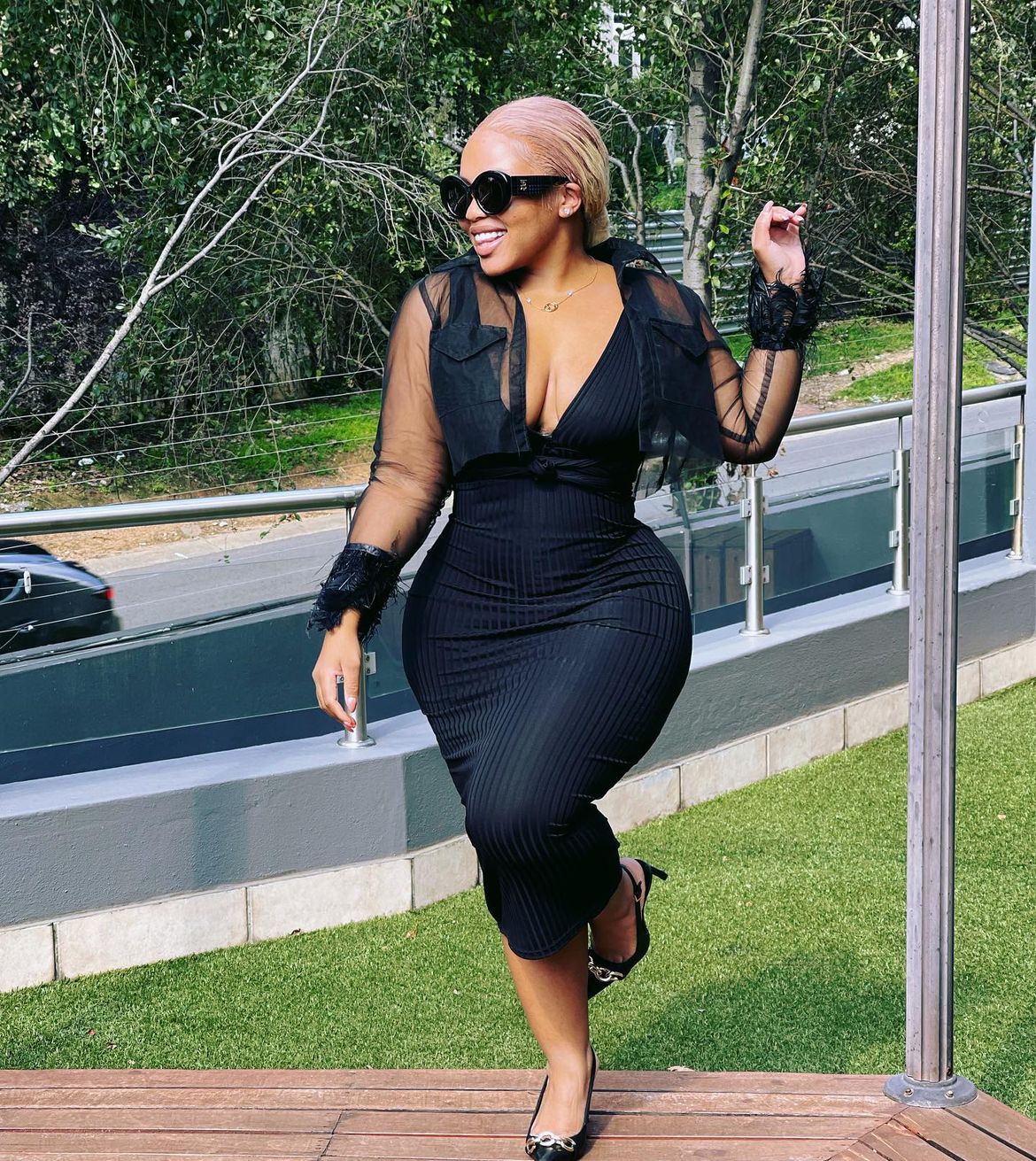 Zola really lived up to her name as a brilliant talent.
Mhlongo goes to school in the South African province of KwaZulu-Natal. Zola has not revealed any information about her University education.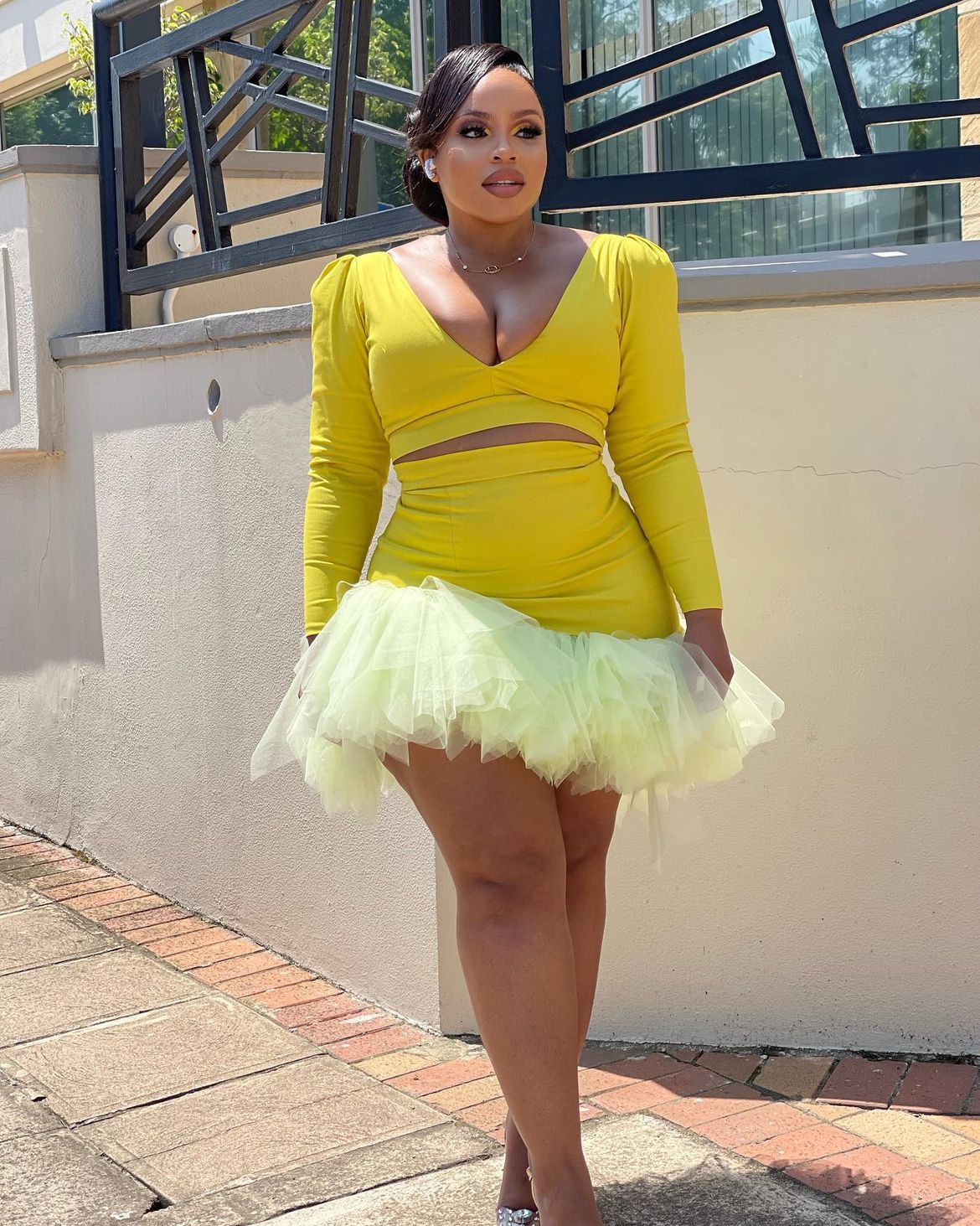 Known as an outstanding host, Zola has hosted many popular shows on Gagasi FM, and one of his most popular shows is The Friday Hangout. This hosting job was the start of her road to stardom.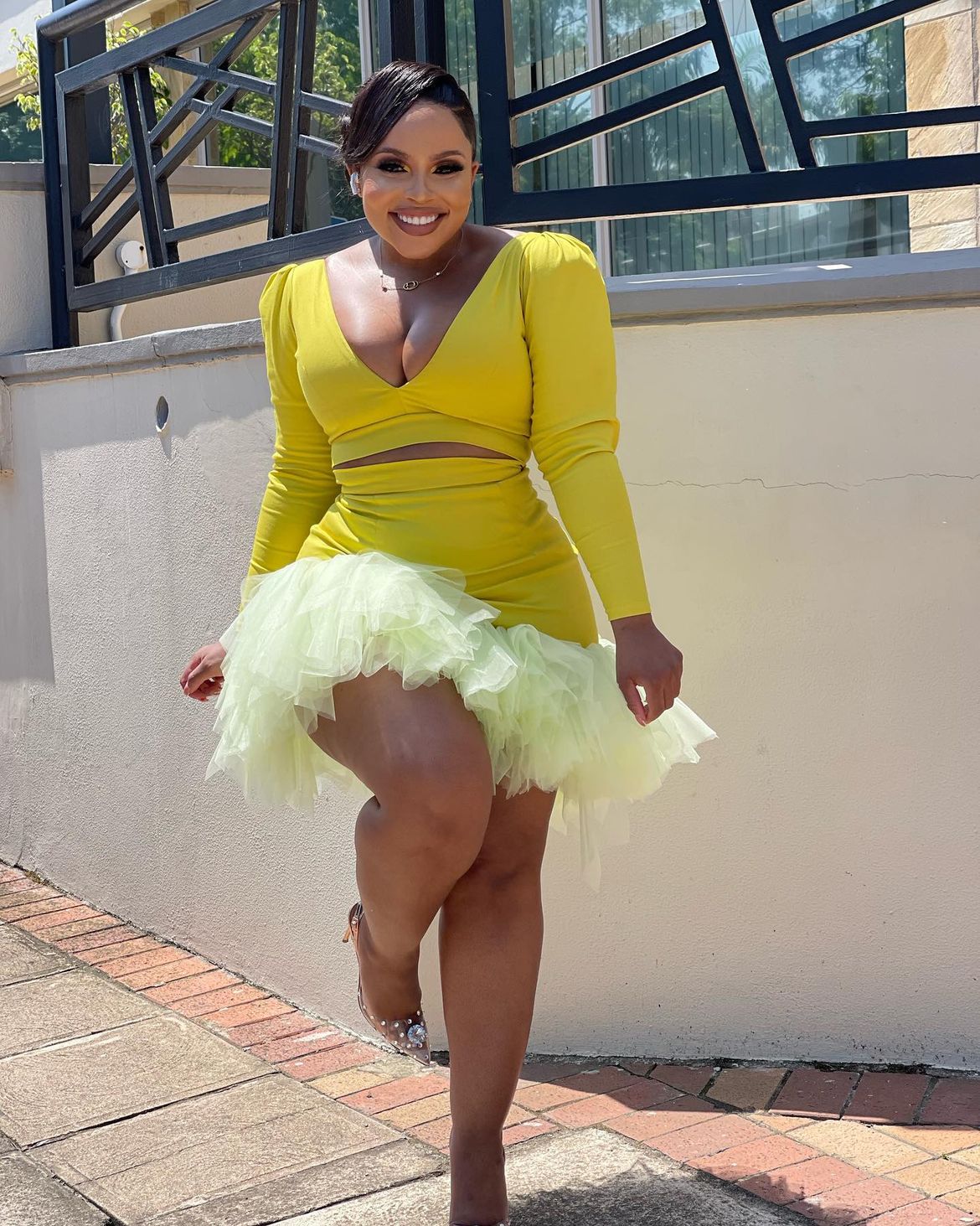 Zola A. Mhlongo is not only a famous host, but also a phenomenal actress who quickly rose to fame after her inspirational performance in the South African soap opera Uzalo. She then made her film debut under the name Hlezipi.
Zola is also a very successful entrepreneur. She is the founder of Undefined Shapes, a local company that sells correctors for different body types.