A Tribute to Pat Nebo,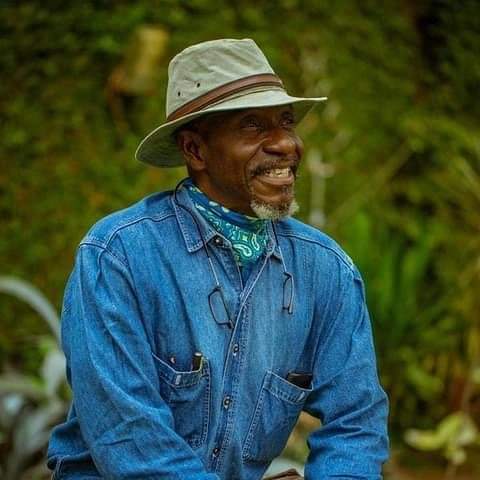 With a heavy heart, I write this tribute to honor the memory of an extraordinary individual whose talent, dedication, and passion have left an indelible mark on the Nigerian film and entertainment industries. My journey with Pat Nebo began at N.T.A in the 1980s, where he worked alongside esteemed professionals such as Inyang Emma, Steve Obigbesan, and John Johnson in set and scenic design. Pat, a brother, a friend, and a professional colleague, has departed from us, but his legacy will continue to resonate through the countless films, TV programs, commercials, and musical videos he brought to life.
Throughout his illustrious career spanning several decades, I had the privilege of collaborating with Pat on numerous occasions, and each experience was nothing short of extraordinary. His artistic flair, coupled with his technical expertise, elevated every production to new heights. Pat had the remarkable ability to spot creative possibilities in any environment and could work wonders with limited resources. His experience in window displays during his time in Italy undoubtedly contributed to his versatility in set dressing.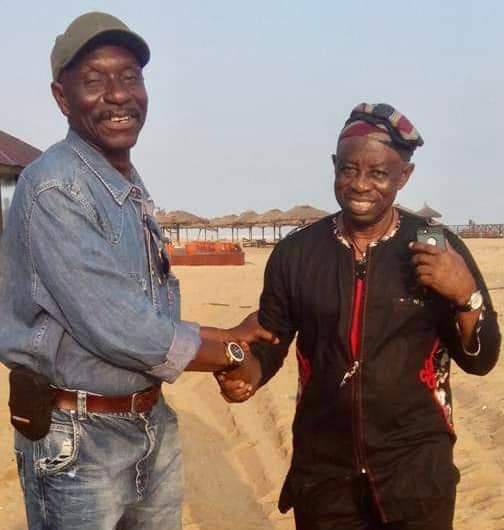 As a production designer and art director, Pat's creative vision knew no bounds. His keen eye for detail, coupled with his uncanny ability to transform spaces into captivating worlds, brought forth the magic of storytelling. His commitment to his craft was unwavering, and his passion shone through in every project he touched. From the grandest film sets to the minutest details in TV commercials, Pat's contributions were invaluable.
I recall the time he worked with other art directors on "Mister Johnson," a production of World Wide Pictures when Hollywood came to Jos in 1990. under the guidance of Herbert Painter as the production designer, Hubert Ogunde as the Associate Producer, and Bruce Berresford as the Director . Pat's leadership skills shone brightly as he managed a team of over thirty individuals and delivered his assignments with unwavering dedication.
Pat, you were not only a talented Production Designer and Art Director , but you were also a cherished friend. Your passion, dedication, and creative spirit will continue to inspire us all. As we bid you farewell, we find solace in knowing that your work will live on, and your memory will forever be etched in our hearts.
Rest in peace, dear Pat Nebo.
TK