Inside and outside the house, Beenavy's are proud of their president, and they won't give up. Regardless of who wins this year's #BBNAIJA, the fanbase's growth already matches that of the top finalist. The armies were formed in a matter of weeks, and they are still holding their ground like champions.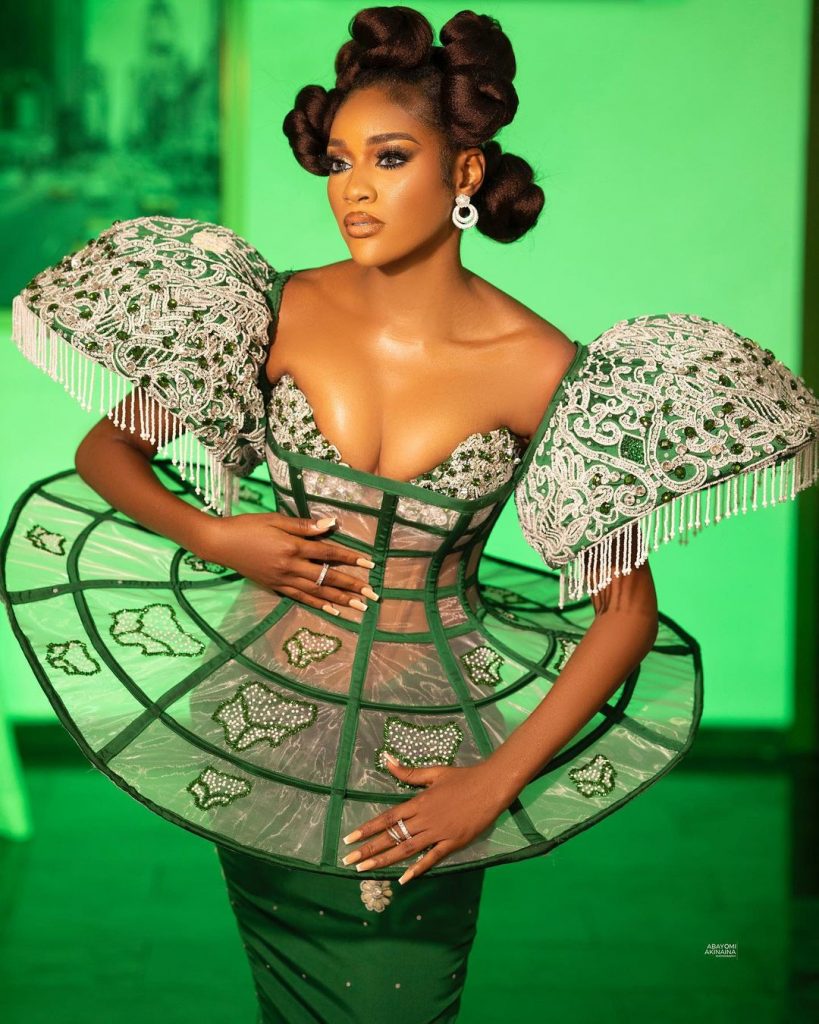 Beenavy respects everyone's decision and celebrates beauty like a family. Though it is uncommon but what we experiencing is unmatchable.
There are so many inquiries on the street: Would Beauty win if she were still in the house? hmmnnnn (I leave this for Beenavy)
Many FANS acknowledged in the survey, which will be publish soon, that Beenavy shares a philosophy that places creativity, growth, and social responsibility at the forefront of Beauty Tukura's brand. They expressed excitement for her to relaunch and expand her clothing brand "Stylish Beauty" with a dynamic, proven strategy on a truly global scale.
Others anticipate her NGO consistency and the several victories that come with it.
Here are a few of her unrivaled stunning pictures to help you relax today