Sheggzfc is currently at the forefront of fighting many ailing aliens for Segun Olusemo. If you didn't read my first piece on Sheggz on how some people are orchestrating Segun's downfall while hiding behind keyboards, click here.
Segun Olusemo's fans Sheggz Fc have been trying to keep him safe and sound outside the #BBNAIJA house for the past 70 days, but they have been unable to do so because perceived haughty attitude from the first day eventually gave rise to hate and, more recently, propaganda. Due to some people's entitlement and eventual backing from part of the housemates' audience, the scheme to discredit Sheggz is expanding day by day.
Sheggz FC deserves praise for addressing the problems round-the-clock, but this is a serious matter, and we must scrutinize these self-righteous people.
This group of people who de-campaigned Sheggz during the voting period, which was perceived as retaliation for the events surrounding the slave trade (If not this then what?), has not stopped and is not ready to stop.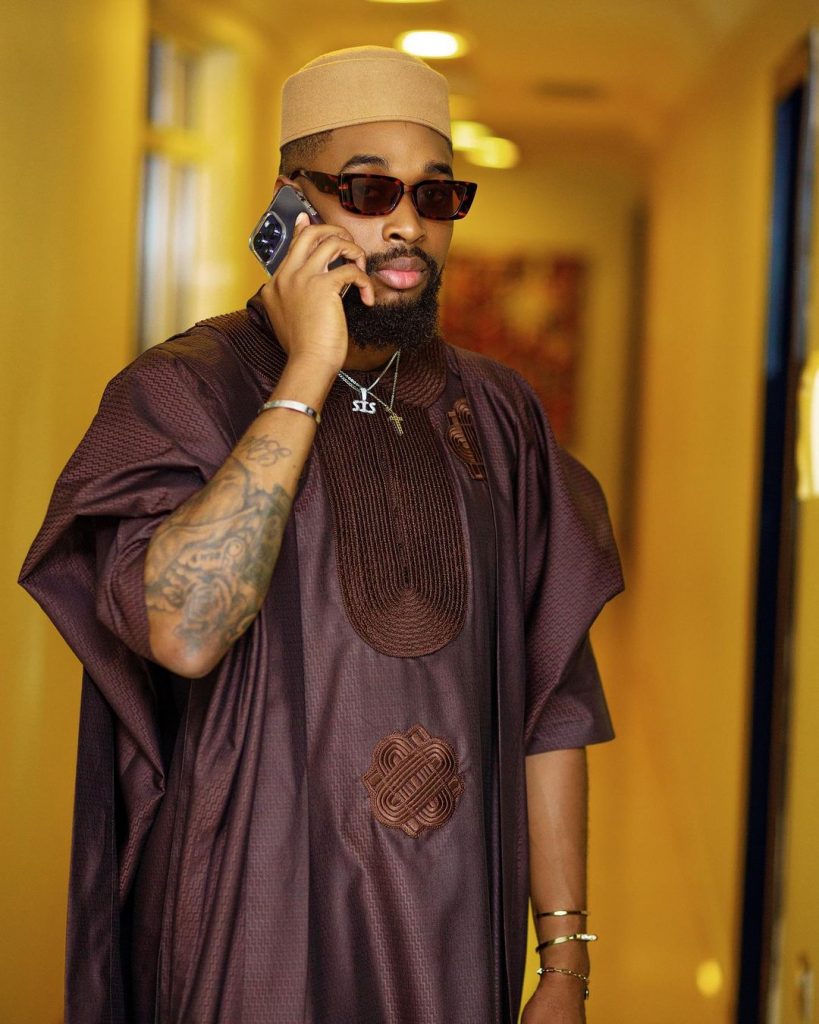 He became the carrier of the show from the 1st day he stepped into the BBnaija house. Fake and rider targeted him as their main career point. They all achieved fame through him because he gave them attention that matched the planned energy they brought to him. Sheggz is the guy who single-handedly built a fanbase and fame for housemates because of the highlight he gave them during heat conversation, which the keyboard warriors used to form loyalists and begin praying for his demise.
To be precise, We all have flaws and are not flawless, just like Sheggz, but there is no camera on us and no one has come out to tell our stories because we are not famous, even if we wish to be. Life isn't always ideal. We grow up knowing this and adjusting to it. In truth, flaws are all around us in almost every aspect. So why are we attempting to bring down someone who is prepared to modify his way in order to achieve perfection? Apart from what you have read about him from his EX and what you have seen on reality show, none of you know anything about him. So why are you attempting to portray him as the bad guy? Then why are you trying to paint him as a villain? The big question is, what do you want him to do? What is your end goal? Why are you trying to pull him down? So many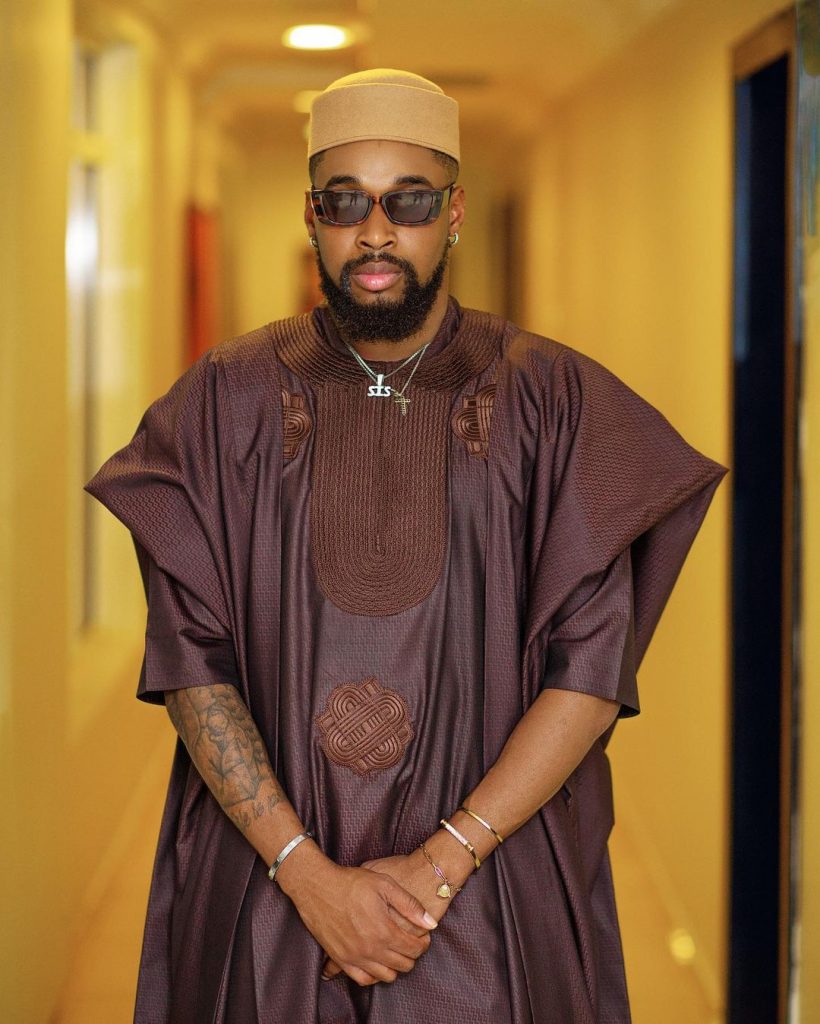 There are so many questions, but I'm sure you have no idea; you just go along with the flow because it's not your community. There are a lot of rumors circulating about rape, Sex for work, violence, and abuse, but you choose to ignore them since they are a part of your community.
When your parent or brother yells at you or your boyfriend bugges you nonstop (Don't forget, I don't support such actions), do you classify them as abusers? What happened to him?
Don't be the one to bring others down based only on what you see online. Share your solutions so that we may all gain knowledge.
Returning to social media, one of the things I find most grating is when people post or remark with phrases like "we make sure he leaves social media, we make sure no one talks to him, etc." Since these are signs that these people have just given up on the goal of doing good things in life and want to drag others along, I frequently look at these and shake my head. Despite abandoning optimism, hope, and faith, they nonetheless assert that they are infallible.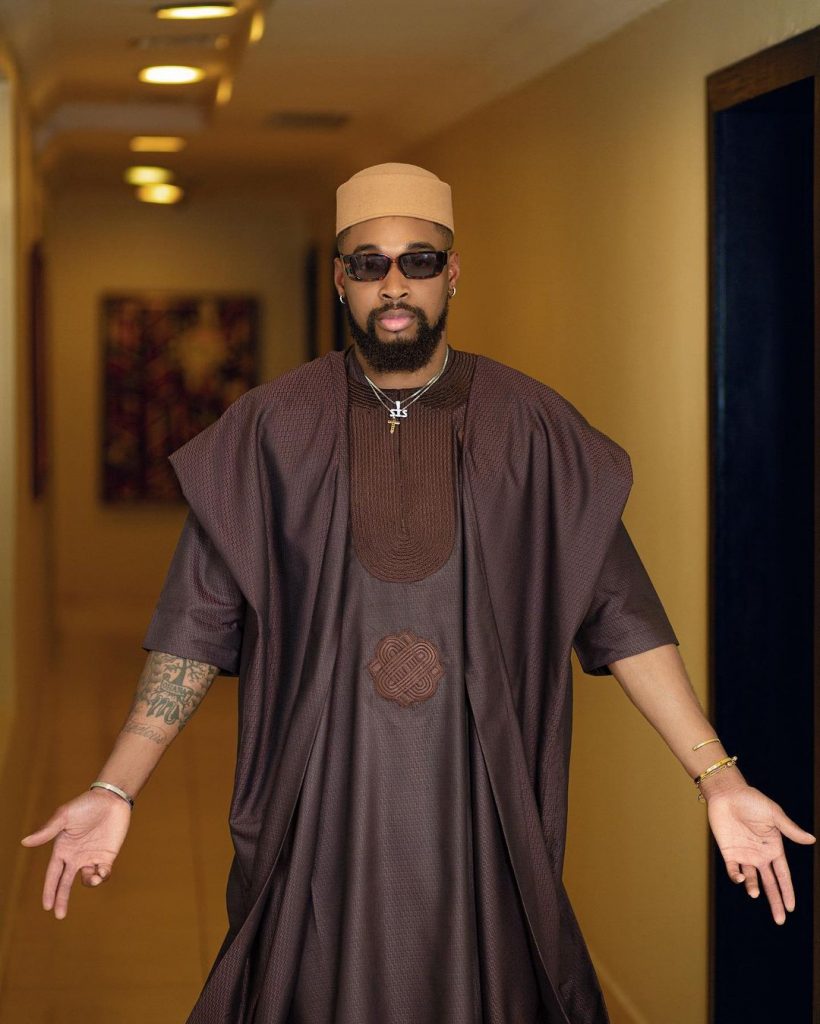 If you're mature, these comments feel like indicators that they're not even hopeful enough that people change and that Sheggz is not the one who breaks their hearts. No matter how gloomy and dark things seem in Nigeria, Segun Olusemo is not the president of Nigeria and not your abuser (shey you grab this).
When they make these claims, who exactly are they assisting? What self-help measures do they take? How are these people able to enjoy their sleep? You guys are engaging in blatant propaganda. What do you want to accomplish by defaming his name?
Dear Sheggz FC, Although he is among the most sincere housemates around, Sheggz is not flawless, just like you, me, and everyone else. Don't allow people to misrepresent him. That will render his grace useless.
I'll end here for the time being.
– Opinion by Goke Ekundayo