Boma was the most cherished housemate (Still a loving guy) on the open night of #bbnaija Season 6, but days later the #Bbnaija crew started showing the imperfect side of him. Instead of Boma's fans waking up and defending him, they let it slide. The internet dubbed him a villain, which the public relied on to troll him daily while the show threw him in the river. The Boma fans let him draw inside the river like a real okro.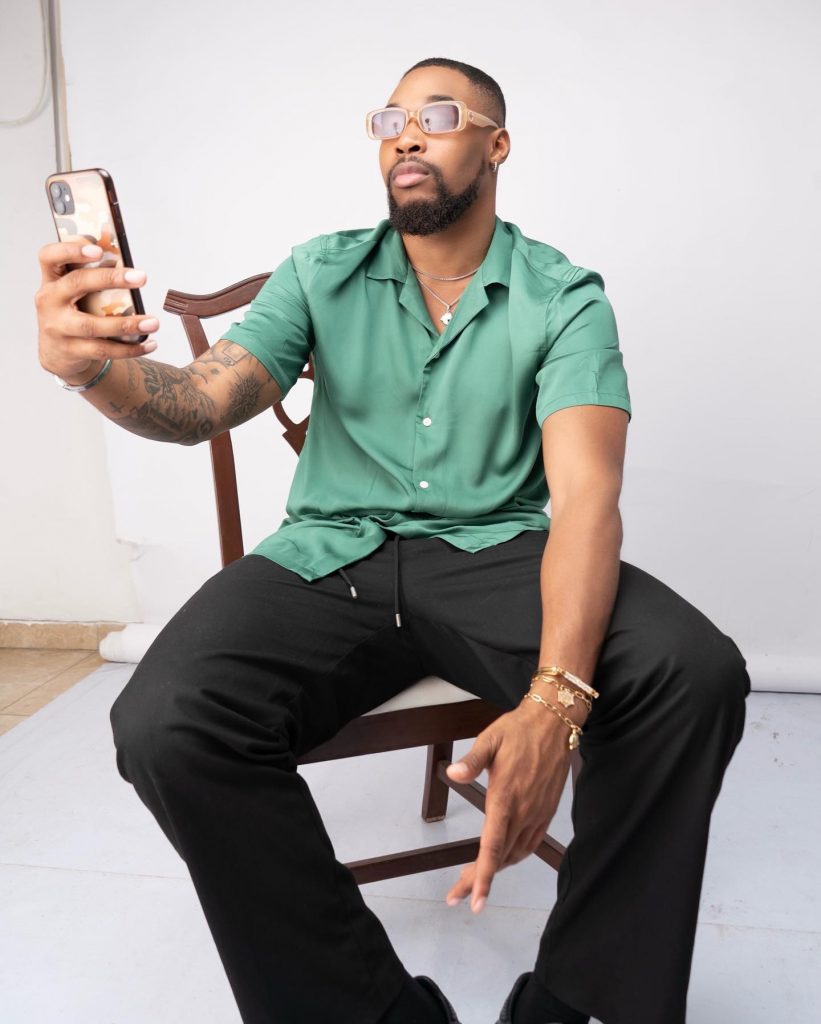 Pere experiences the same thing, but his team and fans were disciplined disciples who committed to defending him even before the show used him for agenda, and the patriots turned Twitter into a campaign office, accompanied by several receipts to constantly prove he was a good guy with general mandates.
Through actions and reactions, you can tell that the internet labeled him (Sheggz) as what Ozo is to Nengi, Frodd to Esther, and later Saga to Nini, but Sheggz proved to the world that he's not "Gbewudani".
Sheggz & Bella can't they learn from Saga & Nini !? #BBNajia pic.twitter.com/PPRqaPuWDT

— pb🕶️ (@jnr_blinq) July 29, 2022
So I've come to a conclusion that;
Sheggz = Ozo
Bella= Nengi
Doyin= Dorothy #BBNaija

— Mersii (@Mersii272) July 27, 2022
Sheggz and bella is a real relationship, Never compare them to ozo and saga situationship. Bella reciprocates whatever sheggz offers unlike nengi and nini who always denies ozo and saga #BBNaija

— Limkey (@AkanniBasit3) August 17, 2022
From that point forward, the internet labeled him an abuser, but the SheggzFC continued to channel energy into Shella rather than creating a stable personality for him. Drop back-to-back receipts and show the world how the BBNAIJA is attempting to use Sheggz for contents.
Dear Sheggzfc, start defending your president; show the world that Sheggz is cool and the best guy with only positive vibes. Segun is doing well in terms of content, but fans need to help him outside the house. He's in a confined space with 20+ people, meeting and dining with them daily for content. If you need to contact Pere Handler directly for a CV, do that and fight creatively before the Internet stamps him out.
Wake up Sheggzfc
Article by Ekundayo Remi