Bella Okagbue and Segun Olusemo Sheggz are constantly serving the viewer content unknowingly; they are both living facts without holding back, despite knowing fully well that cameras are in all corners.
There contents have no genre, many tried to define what next for them, but reverse is always the case here. Within two days of meeting in the house sheggz already all over bella, he was clearly on saga adeolu path according to naysayer but thing change, bella and sheggz become inseparable.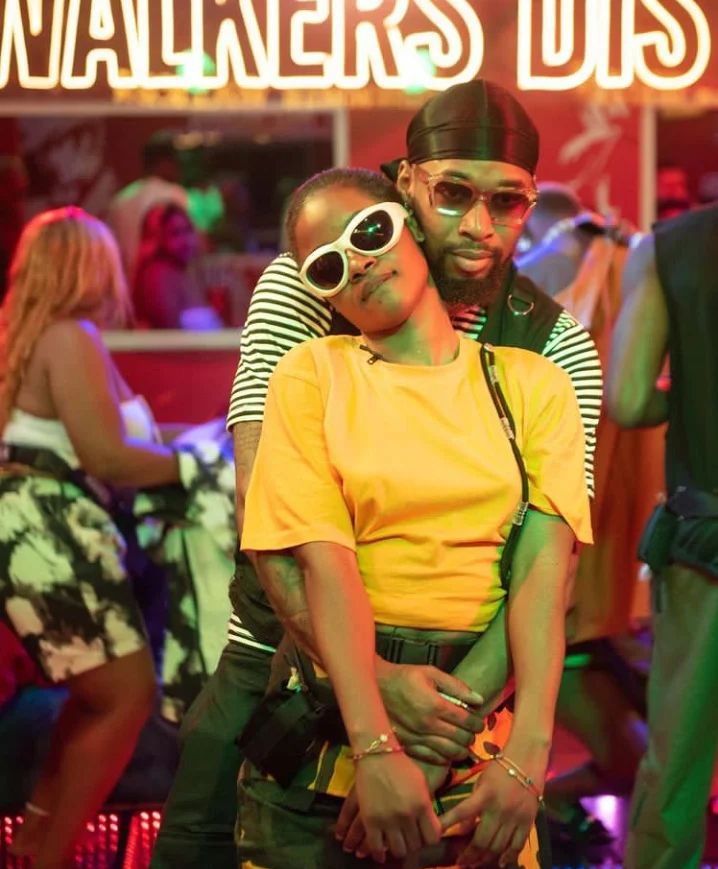 Many viewers criticized them daily, labeling them a lot of names to discredit them and kill the fans' morale. Many also tried to speak to Bella from Twitter, but they all forgot that Bella and Sheggz are in a confined space and cannot see their grievances.
They viewed them and judged based on personal emotions, forgetting they were not hearing them. They also had no choice unless they were ready to forget the show and walk out of it.
Bella and Sheggz are the contents; they act like other housemates while unintentionally bringing out gbasgbos; nearly 90% of the criticism directed at them is based on the reality of African lives.
Many ladies were turned off by Sheggz asking Bella out at first, but that is the reality of 90% of African men: they are meant to ask women out with strategies, but we bully them for what is normal before and during relationships.
Sheggz and Bella are not perfect, but content-wise, they are delivering, as mentioned here: ACTIONS AND REACTIONS ARE REALITY SHOW CONTENTS.
Rebellz and SheggzFC, rather than sharing emotional opinions to feed vultures what they expect, should better focus on the game and leave talk for later.
Advice for keyboard warriors: rather than sharing emotional opinions, try to control your emotions and be helpful in your growth. This will prevent your keyboard from getting damaged or upset and will result in a calm nightmare.
Nothing more to say for now.
– Opinion by Goke Ekundayo