Nollywood Fast Rising Actor Habeeb Alagbe is laying the foundation for his legacy, and this is only the start of his journey. As he continues to strive for success, he is sure to make a lasting impression on the world. His ambition and dedication will ensure that his name will be remembered for years to come.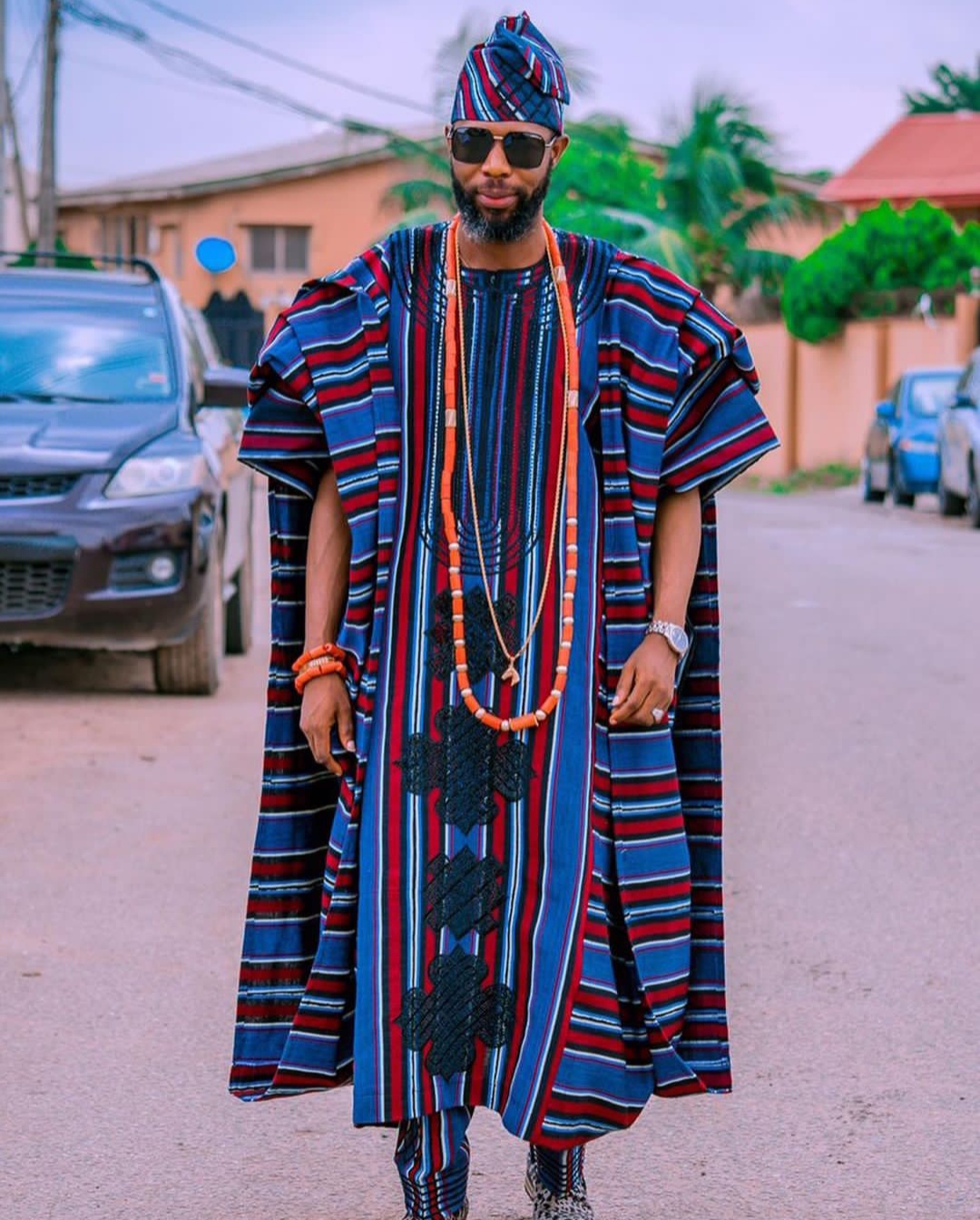 In an exclusive interview with the Ranks Africa Movie Culture Spotlight Magazine, Screen. He revealed some legacies he is building for himself.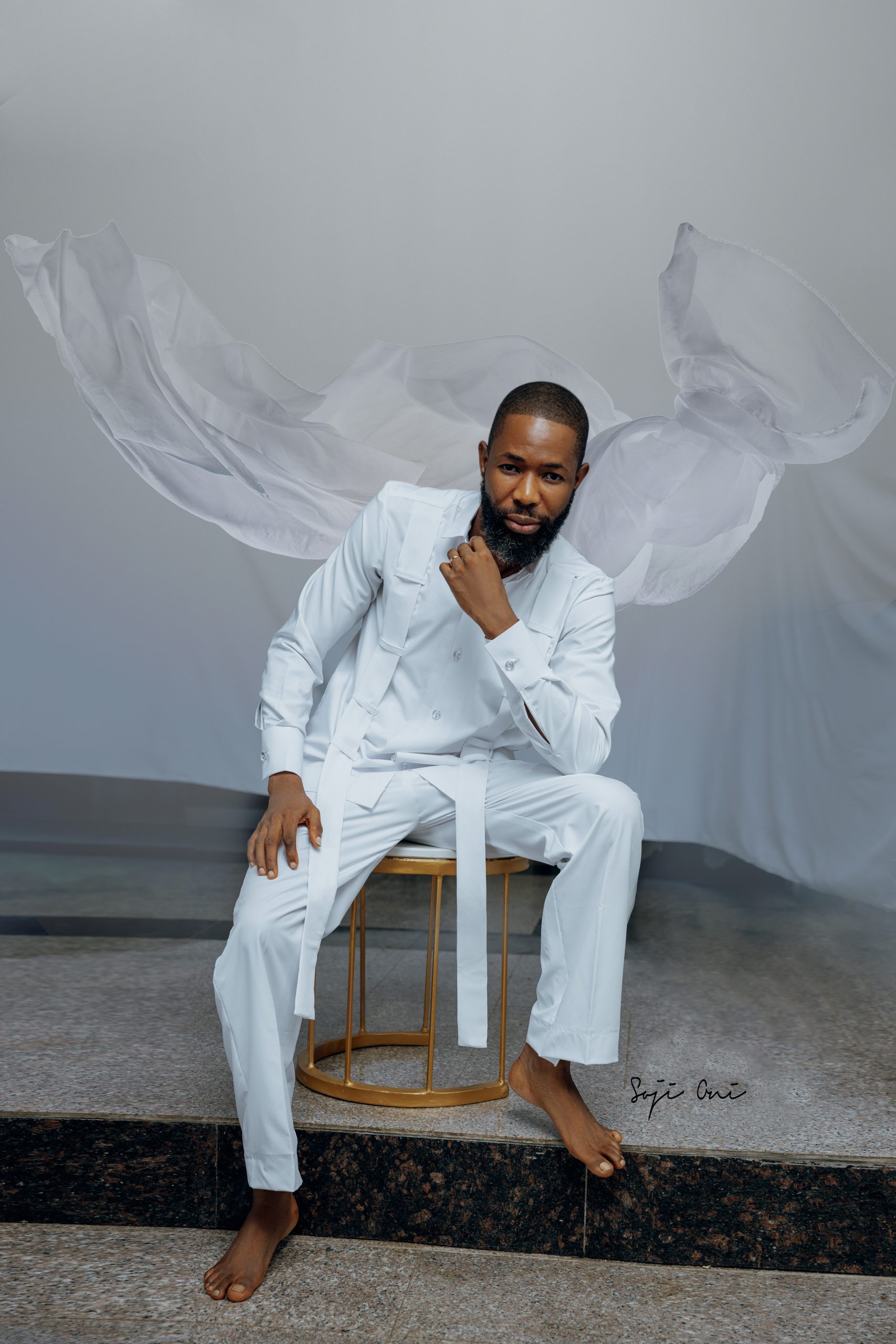 The actor stated, In five years, I envision myself having a global presence. Although there will be many challenges along the way, I will remain focused and keep my eyes on the prize.
The actor and fashion model also described his professional self as well-mannered who believe that the key to success is to never get distracted by obstacles, stay focused, be prayerful, be strategic, and have a backup plan.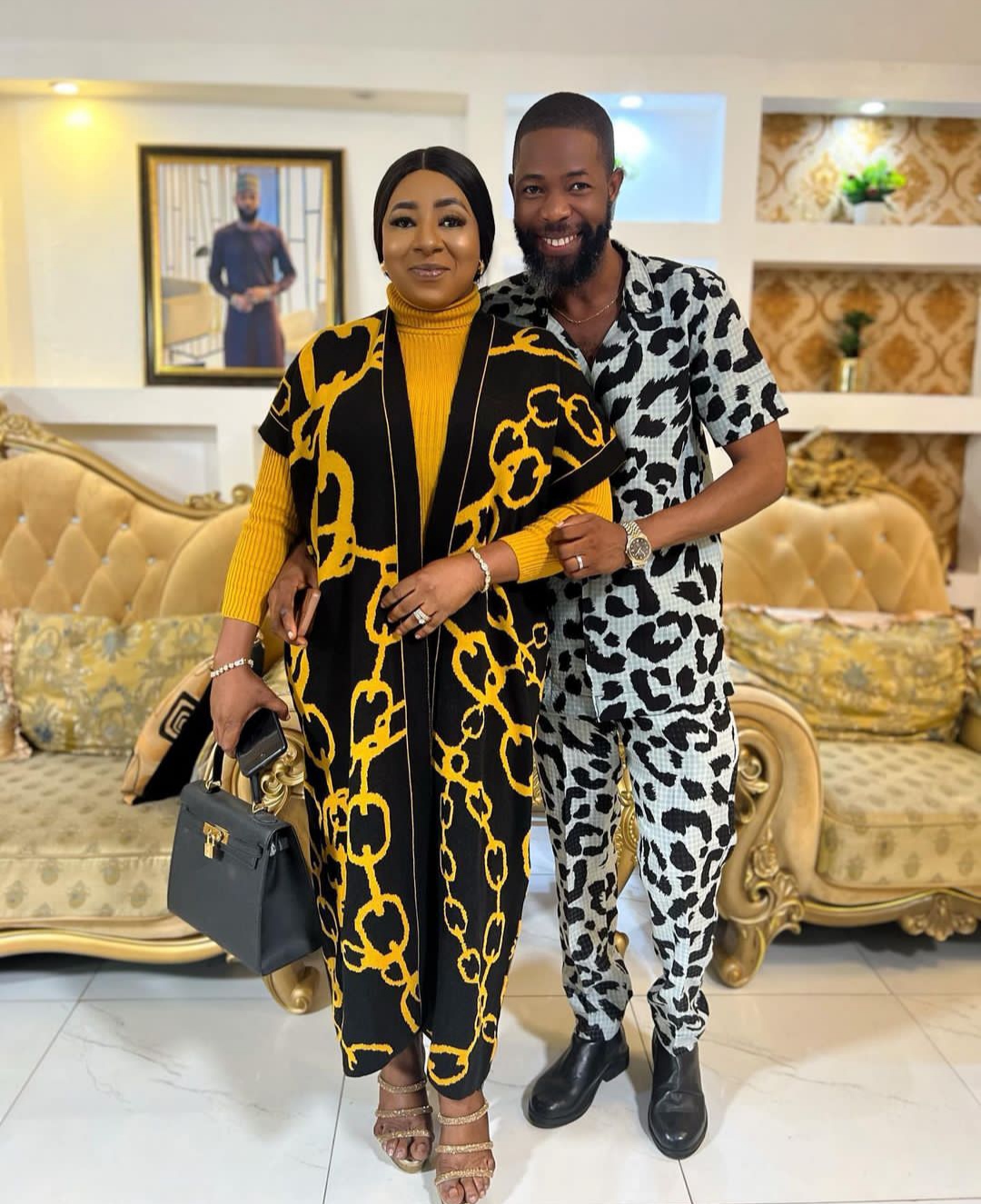 in his words, I appreciate the fact that I am able to touch people's lives with my craft. I also enjoy the feeling of being a role model and an exceptional individual. On the other hand, I do not like the fact that we are often underpaid for our work, the disorganization of the industry, and the assumption that all actors and entertainers are the same.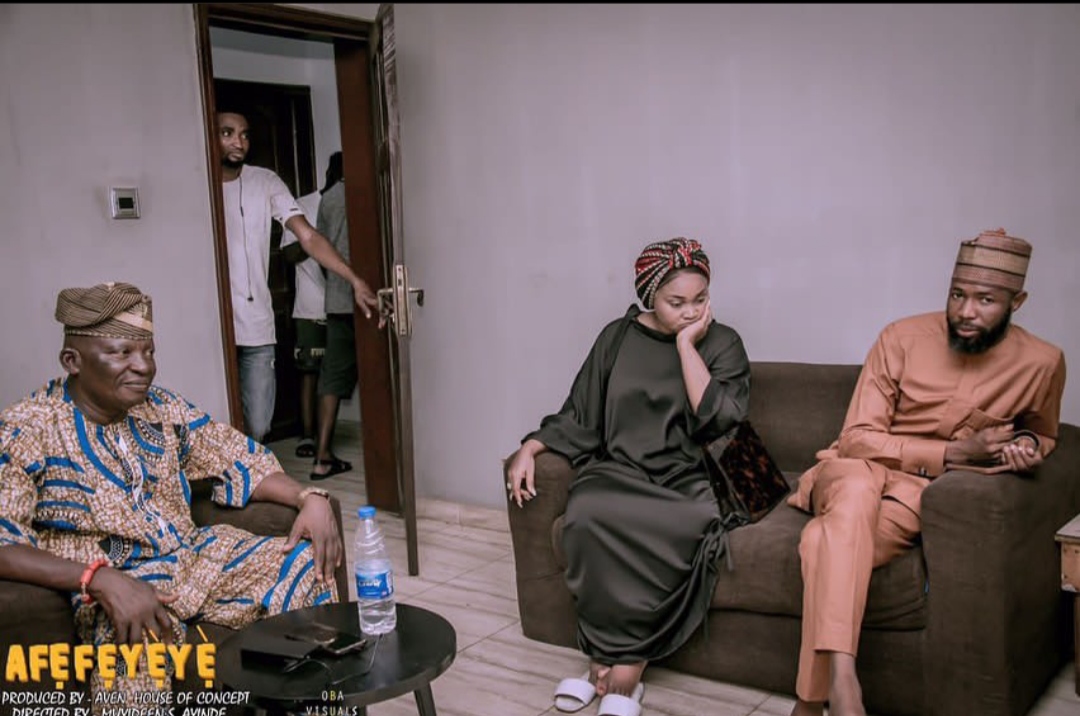 Moreover, I am looking forward to some projects coming out from our production house, AVEN HOUSE OF CONCEPT. I am also excited to collaborate with new producers, directors, production managers, and to share the screen with actors I have not worked with before. Ultimately, I am hoping for bigger deals and endorsements with God's grace.