Media entrepreneur and the Chief Executive Officer of EbonyLife Group, Mo Abudu, is set to direct two short films. Though her company has been the executive director of some films, she stated that this will be the first time she will be in charge of the entire filmmaking process.
Recall that Abudu attended the London Film School in 2017, where she completed a course in directing.
View this post on Instagram
In a statement sent to Ranks Africa, Abudu said, "I believe in learning and understanding any major assignment I undertake. Directing is an art form that takes years to master, so I'm beginning with baby steps. I have written two short films that I will be directing– 'Her Perfect Life' and 'Iyawo Mi (My Wife)'. The latter is a predominantly Yoruba language film.
"Although the stories are fictional, they highlight the mental health challenges, hardly spoken about in Nigeria, but which many people deal with all over the world. Mental health issues can affect anyone, regardless of age, race, income or social class, and they are on the increase."
'Her Perfect Life' is about a woman who seems to have the perfect life— a flourishing career, a growing business, a loving husband and two beautiful children— yet is contemplating suicide. It stars actors such as Pearl Thusi, Joseph Benjamin, Omawunmi Dada, Uzo Osimpka and Mary Lazarus.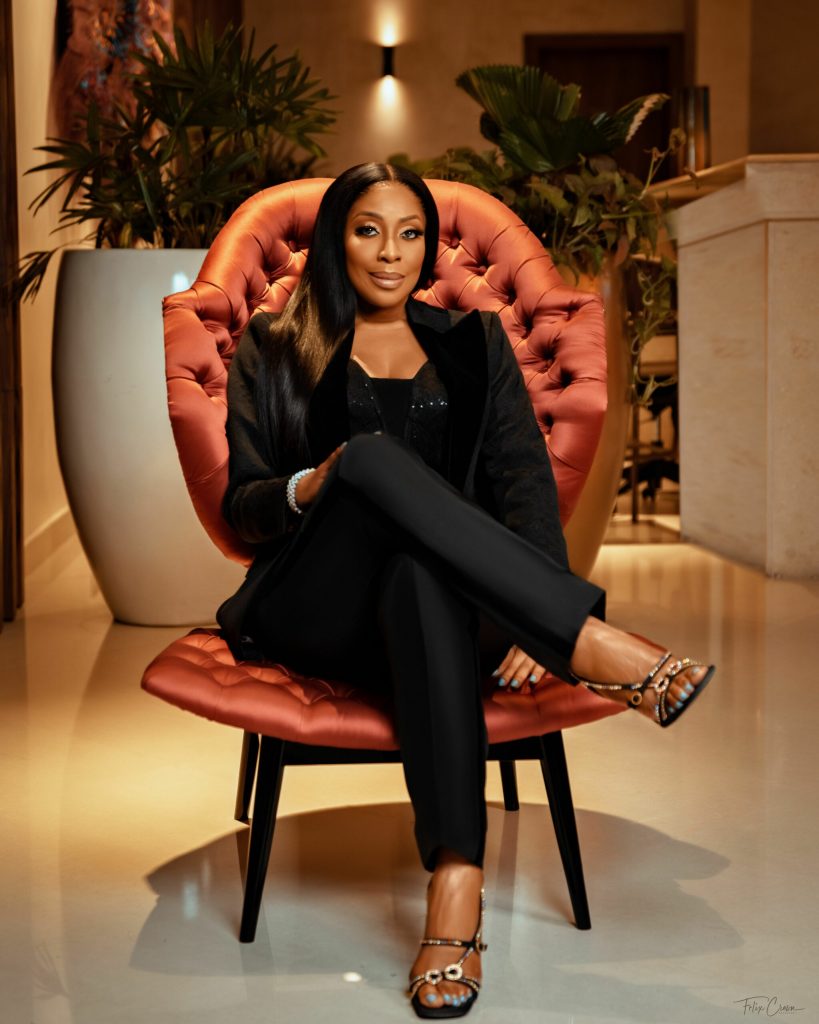 On the other hand, 'Iyawo Mi (My Wife)' is about a man who arrives home one night to find a horror awaiting him. His wife, Eniola, seems to have gone mad; hallucinating, screaming at their children and neighbours, and threatening to kill everyone. He then takes matters into his own hands, with tragic consequences. It features Adedimeji Lateef, Bolaji Ogunmola, Segun Arinze and Jude Chukwuka.
The projects are supported by the British High Commission and the French Embassy in Lagos, while the sponsors include UBA Foundation, Wale Tinubu,  Artsplit Limited and Sporting Lagos.