True friendship, they claim it comes naturally, has never been witnessed in #bbnaija or the lives of many people until Doyin David and Chizzy of the #BBNAiJA level up gave birth to one. Nobody ever envisioned them coming together as distant friends, let alone evolving into the most anticipated SHIP, just like how ASAKE to Nigerian music was an emergency that no one ever saw coming.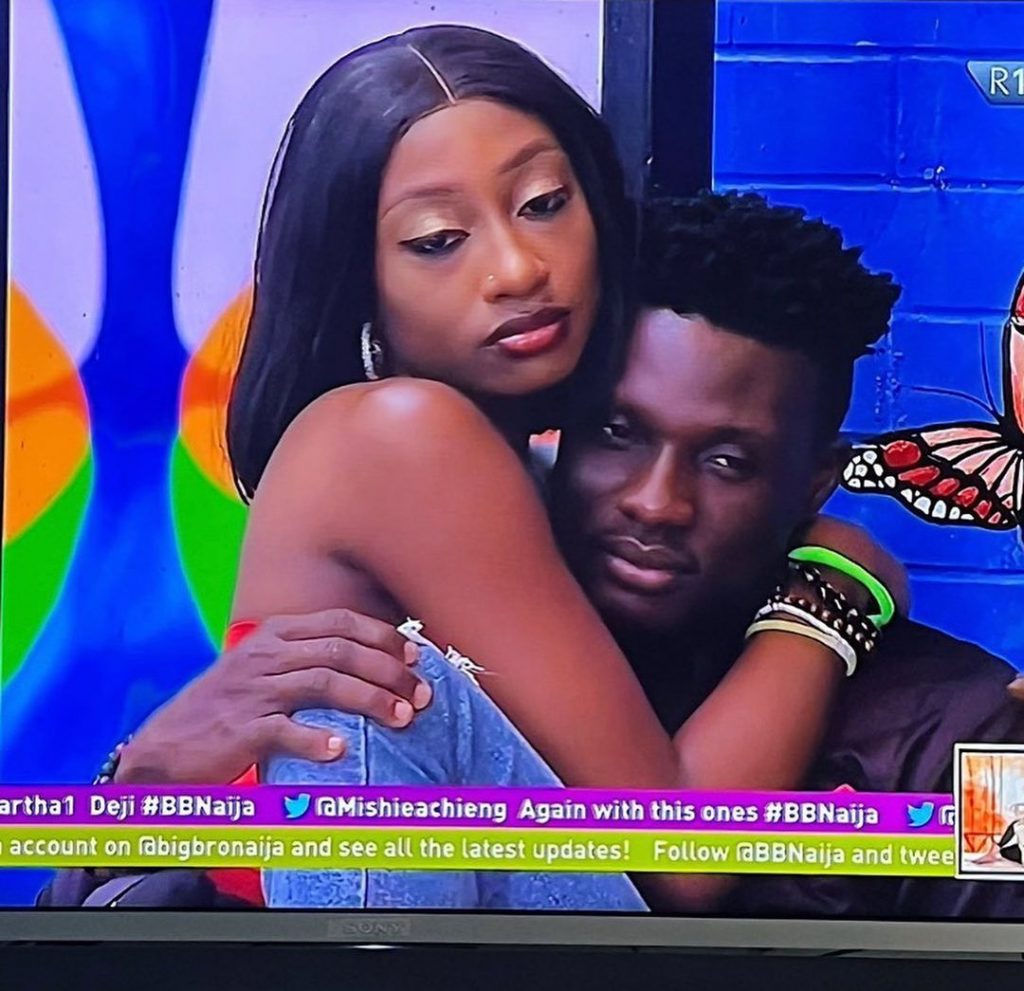 Despite combining LEVEL 1 and LEVEL 2, Chizzy and Doyin were like the opposing goalkeepers. They both share traits like being straightforward talkers with a mentorship philosophy and leaving natural marks in the house through deeds.
The friendship of Chizzy and Doyin turns things around for both of them in Biggie's house, and this will forever live with them, no matter how they both choose to act after the show. Oh, and it also increased the show's viewership.
Doyin was perceived by many as a lonely therapist who sought attention by yearning for a relationship where it never existed, but the reverse was the case, and God's plan for her was undervalued by keypad warriors who subsequently became cheerleaders. Let's stop here for now, as we are working on extensive content to celebrate them in a special edition of our magazine.
We are developing some content to Celebrate these DOYIN AND CHIZZY who shared a pure and unexpected love story with us.

Please share your thoughts and the reasons you adore and rock with DOZZY. FILL THE FOR HERE
For the time being, the real lesson from Chizzy and Doyin is to not stress out too much if you're having trouble making friends. Genuine friendships will develop on their own. And if you feel distant from someone, make an effort to get to know them better by talking to them more. Friends can have a really good impact on your life.
In short, Doyin and Chizzy unprecedentedly change and shape the relationship narrative on the #BBNaija show.
Please share your thoughts and the reasons you adore and rock with DOZZY. FILL THE FOR HERE