Nollywood actress Seun Awonusi is making waves in the movie industry, having featured in several movies and the popular sitcom currently trending on Africa Magic Yoruba 'Irora Iya'.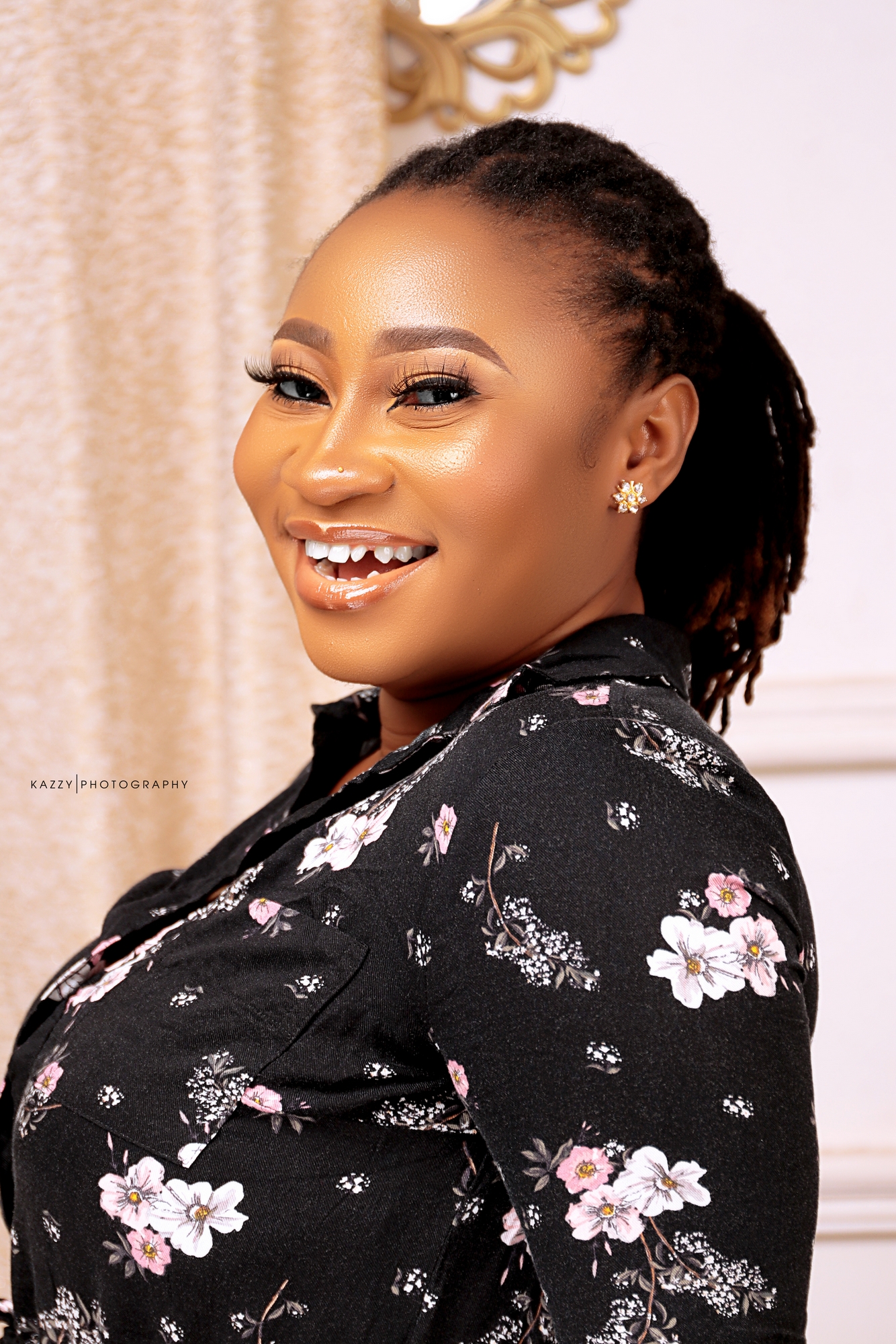 Seun Awonusi is a rising star in the Nollywood industry, and her talent and dedication are undeniable. Her performances have touched the hearts of many, and she continues to inspire and motivate viewers with her roles. She is a true professional, and her passion for her craft is evident in every performance.
In an interview with Ranks Screen Correspondent she has this to say, read below.
What led you to pursue a career in acting?
Being on screen gives people viewing me a glimpse of hope and most of my roles are intended to do just that. After all in real life, people are going through similar situations, and it helps to show them that there is always a way out.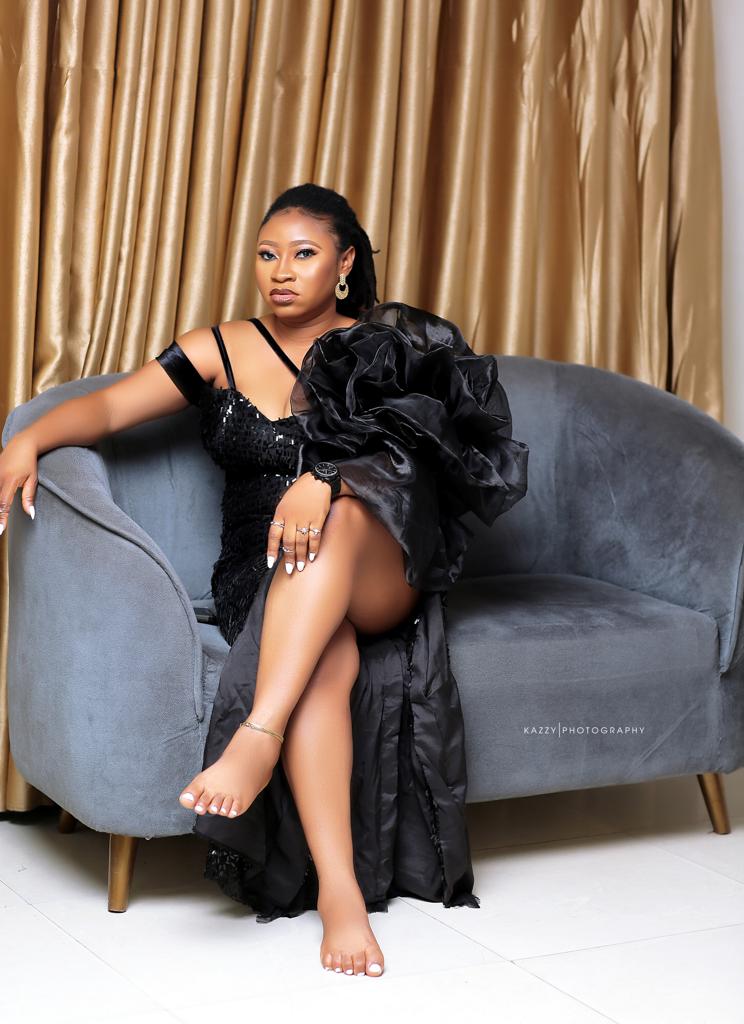 What do you think sets acting apart from other performing arts disciplines?
I enjoy taking on parts that represent various emotions, whether they are love related, situation or moral complication related, etc.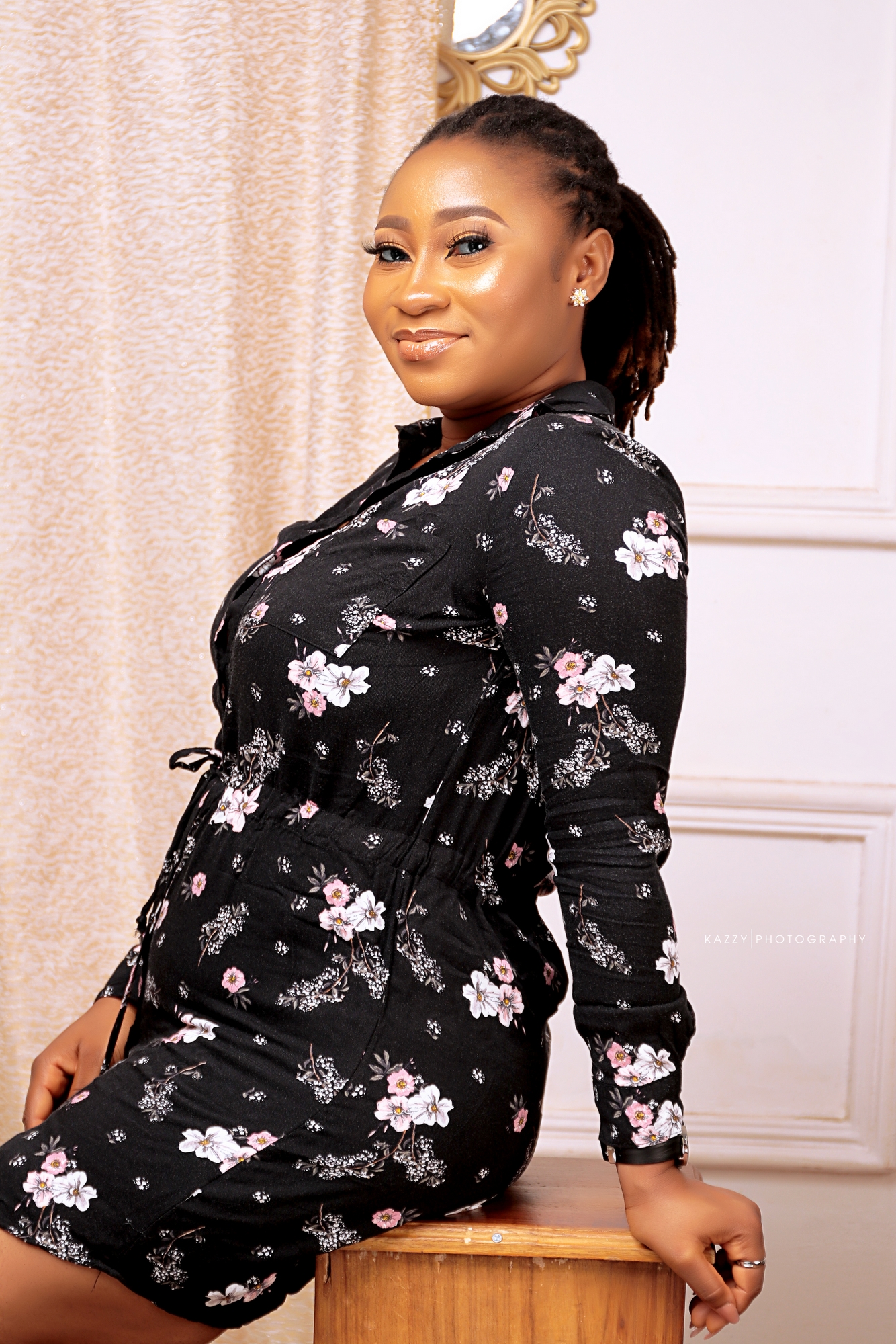 What are your favorite roles to play and why?
Acting can let your imagination run wild and people will be able to relate to it. You can choose to sing about a particular emotion and most listeners might not even really understand the lyrics, but they would understand seeing people act, for this reason even in music, they still need to make a video to back the music and occasionally the video will convince you to like the music. This in my opinion sets acting apart from other performing arts
What do you think are the benefits of pursuing a career in acting?
I get to impact lives and that's like the greatest satisfaction for me, when I'm out and about and someone tells me that the part I played in this particular movie was really insightful and all
How has your experience as an actor changed since you first started out?
When I first started, I actually thought it would be a walk in the park, but I realized it takes a lot of work. You have to be emotionally intelligent, you have to have the ability to work with others and have an open mind towards things because sometimes the things you already know may not even be how they're supposed to be. As a result, I learned how to adapt to the change and all that.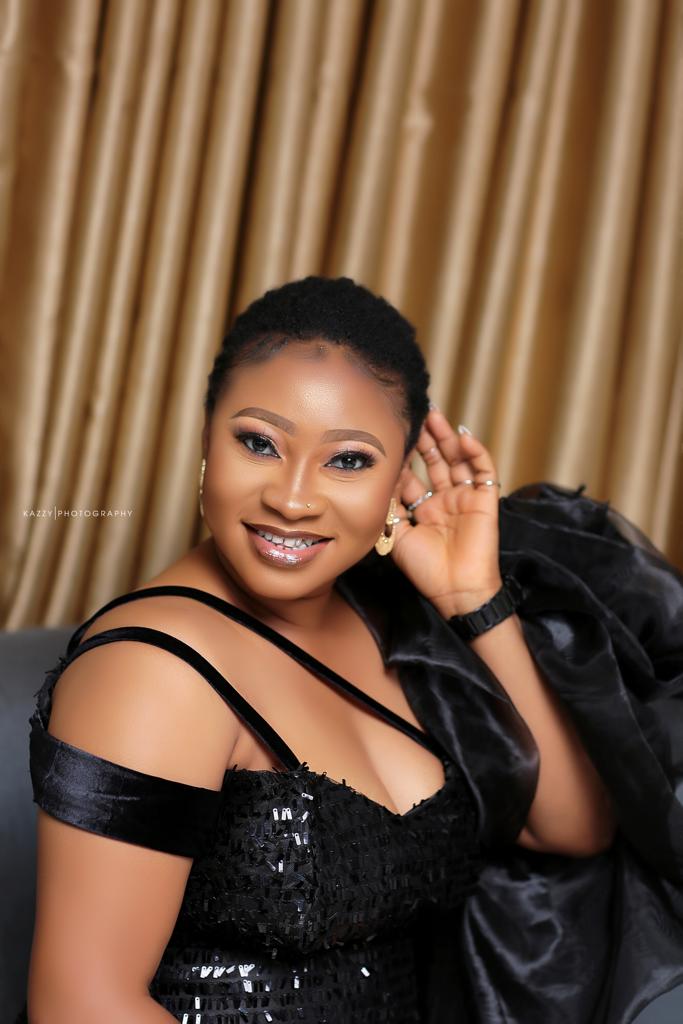 What advice would you give to someone who is just starting out in the acting profession?
Well… I'd like tell them to proceed cautiously and to always keep an open mind because aside from all the fun and all, there is always a lesson to be learned from each set and something to discover about people including themselves.
Do you have any thoughts on the current state of the acting industry?
I believe we need a lot of improvements and I know that if we work together, we can achieve them.
What do you think are the biggest challenges facing actors today?
Being dishonest and unwilling to give new acts an opportunity. Of course you'll want a lot of seasoned actors in your films but don't you think it's time to see some of the other up and coming actors who might even surprise you more that the stars you are accustomed to? So I believe we must have confidence in our abilities.