Bidemi Oladimeji is the newest gift to Nollywood. With her captivating performances and undeniable talent, she has quickly become one of the most sought-after stars in the Nigerian film industry.
Her ability to bring characters to life and her passion for storytelling have made her a fan favorite, and her presence is sure to bring a fresh perspective to the world of Nollywood.
Check out her exclusive interview response with Ranks Africa's Movie Culture Spotlight Magazine Screen.
Where do you see yourself in 5 years?
In the next five years, I envision myself achieving great success in the film industry. With the support of God and my fans, I am confident that I will be able to realize my dream of becoming a successful filmmaker.
Were there any early difficulties as an ACTOR, and what kept you going? 
As an independent producer in my early stages, I faced a plethora of challenges. Everything seemed new to me, as the film industry was a foreign world. I felt like giving up on this career, but my passion and love for the profession kept me going. I reminded myself of my goal to become a successful filmmaker, so I had no choice but to keep pushing forward.
You are such a fun and loving person according to your social media; how can you describe your professional self?
I am a hardworking and driven individual who is not afraid to take on a challenge. I am passionate about my work and I have the skills and determination to get the job done. I strive to be the best version of myself and to make a positive impact in whatever I do.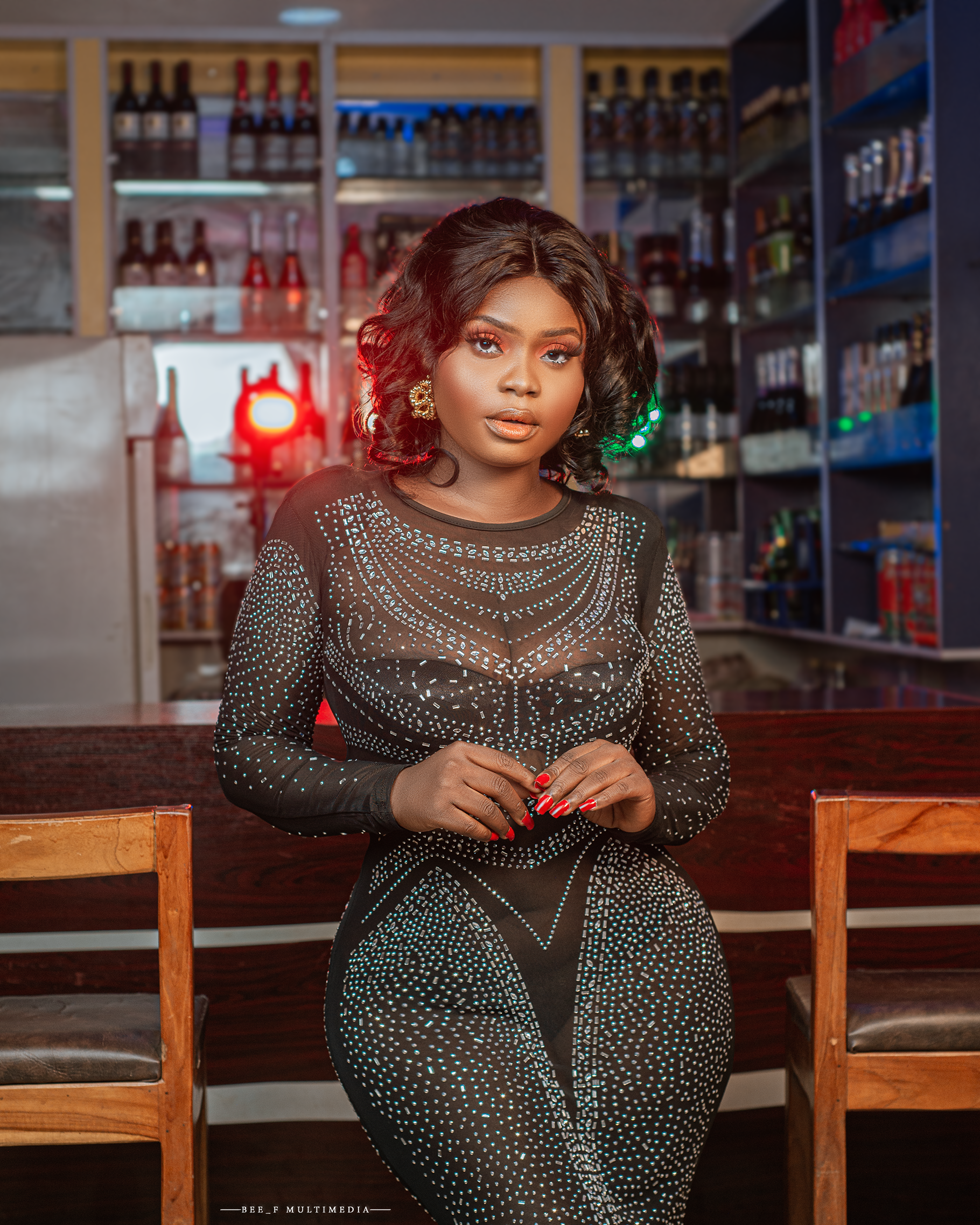 What words of wisdom would you offer to talented people out there nursing ambitions to become actors?
My advice to talented individuals with the ambition of becoming an actor is to never give up on their dream. Believe in your talents and abilities, and always remember to pray, as prayer can solve any problem. With dedication and hard work, you can make your dreams a reality.
Tell us three things you like and three things you dislike about your current position as an actor in the Nigerian entertainment industry.
I love the fact that as an actor, I get the opportunity to create special and impactful moments for a wide range of audiences. I have also noticed that my attitude, the way I dress, and other aspects of my life have changed since I became an actor, as now younger people see me as a role model.
Additionally, I am grateful for the chance to meet important personalities that I may not have had the opportunity to meet otherwise.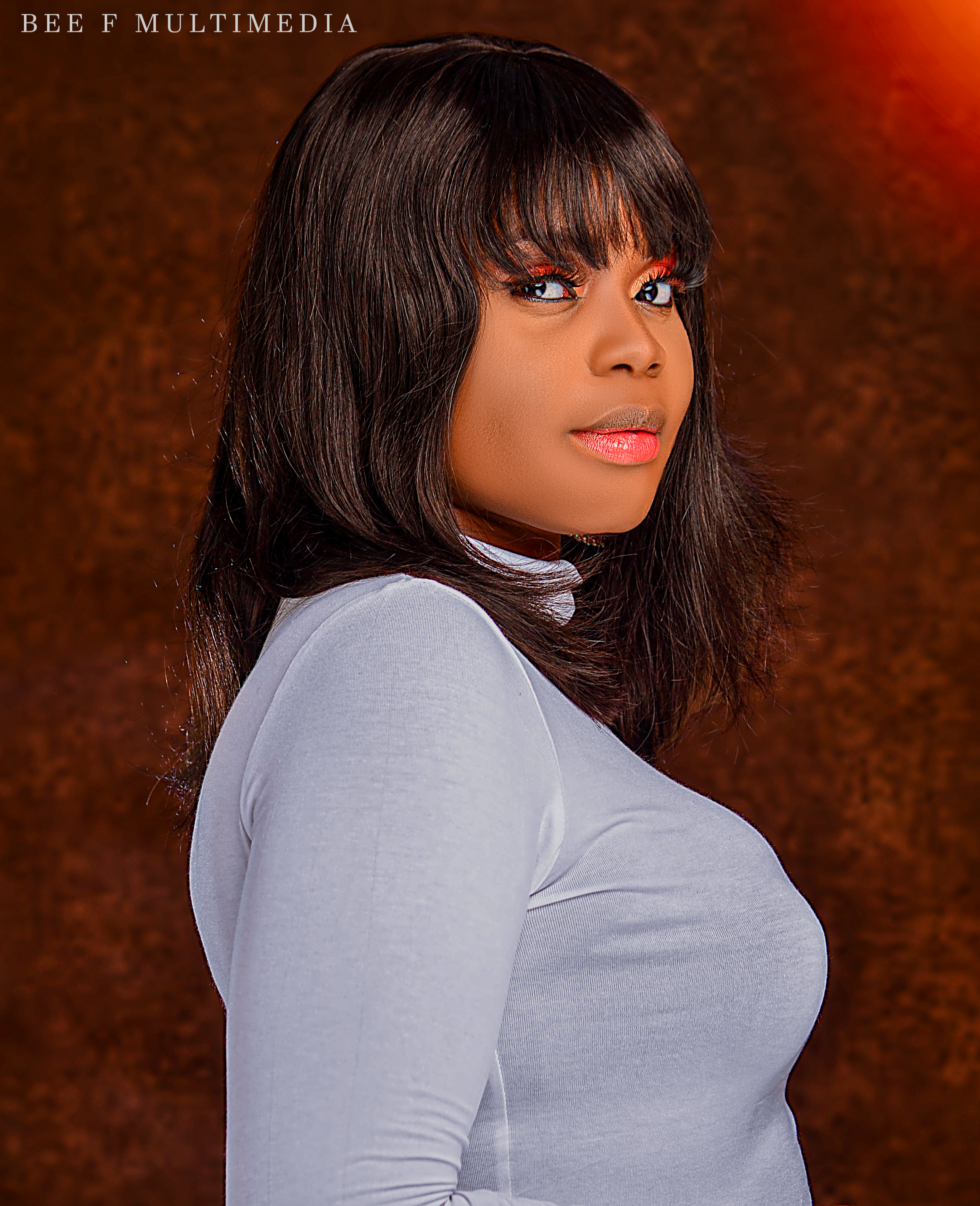 On the other hand, I dislike the lack of freedom that comes with my profession. I can no longer go out as I please without disguising myself so that people won't recognize me.
Furthermore, many of the men I meet don't want to get serious with me because they are critical of my job and think I can't keep a home.
What are you looking forward to in the new year—any projects?
I am looking forward to this new year with great anticipation; my new and highly anticipated movie, Ekuro, will be released next month. This year, I will be giving my fans a steady stream of movies to enjoy.
Check out some of her Behind The Scene Pictures of Ekuro the movie: