Ruby Okezie is the newest screen princess poised to take over the entertainment industry. With her captivating presence and undeniable talent, she is sure to become a household name in no time. Her charisma and charm have already won over the hearts of many, and her star is only beginning to rise. Get ready to be dazzled by this rising star!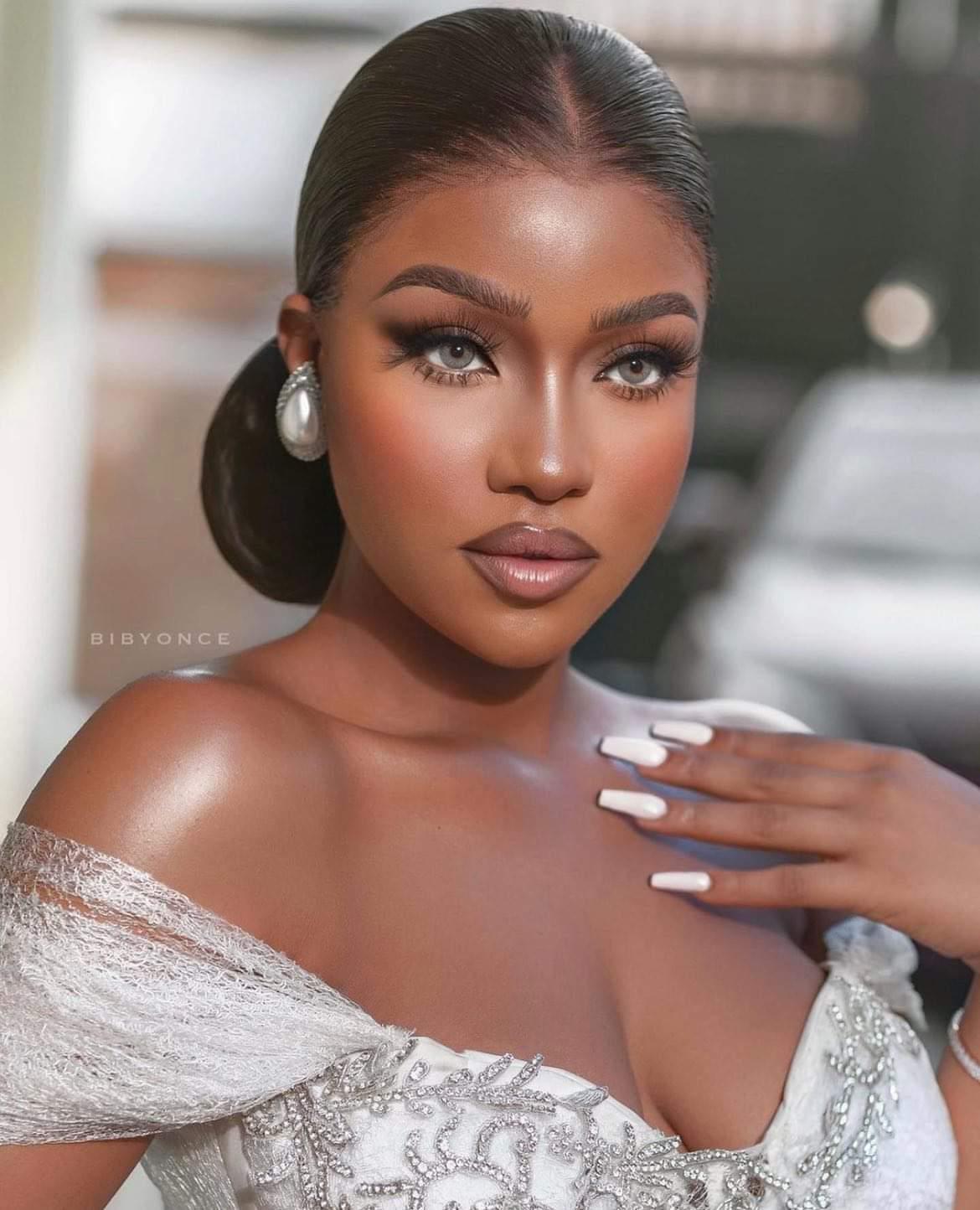 In an exclusive interview with Ranks Africa's Movie Culture Spotlight Magazine "Screen", she discussed her journey in the movie industry check her responses below:
Q: Where do you see yourself in the next five years?
Definitely a fulfilled and globally sought-after actor in Nollywood and Hollywood, and a businesswoman because my fashion line is coming soon and I'm venturing into real estate – it has always been my dream to own properties.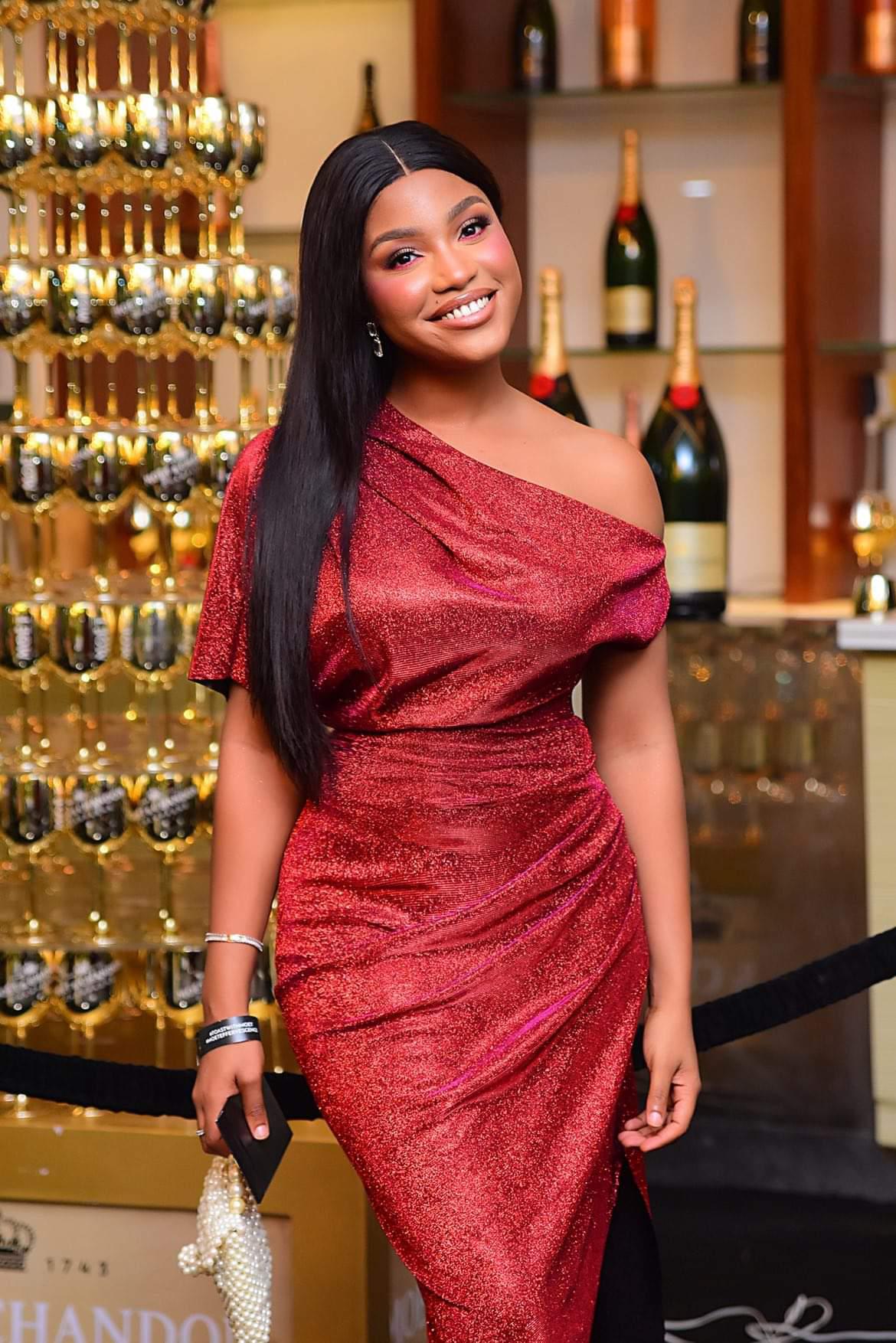 Were there any early difficulties as an ACTOR, and what kept you going?
I wasn't getting recognition as an actor by the right people in the industry, but what kept me going was really believing in myself and my craft, and being consistent.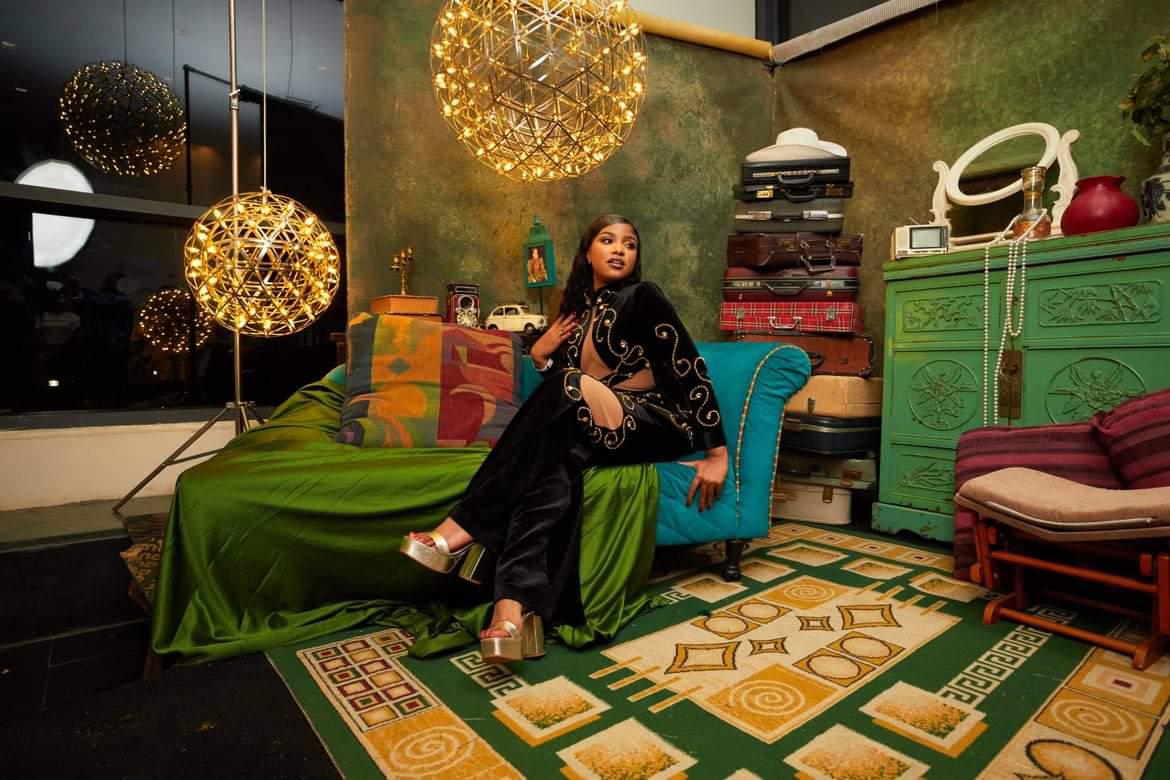 You are such a fun and loving person according to your social media; how can you describe your professional self?
My friends always say I'm the fun one in the group, and some people call me 'Smiley' – I'm always about that pure positive energy. I'm somewhat introverted, but I know how to have a good time and light up the room – it all depends on my mood.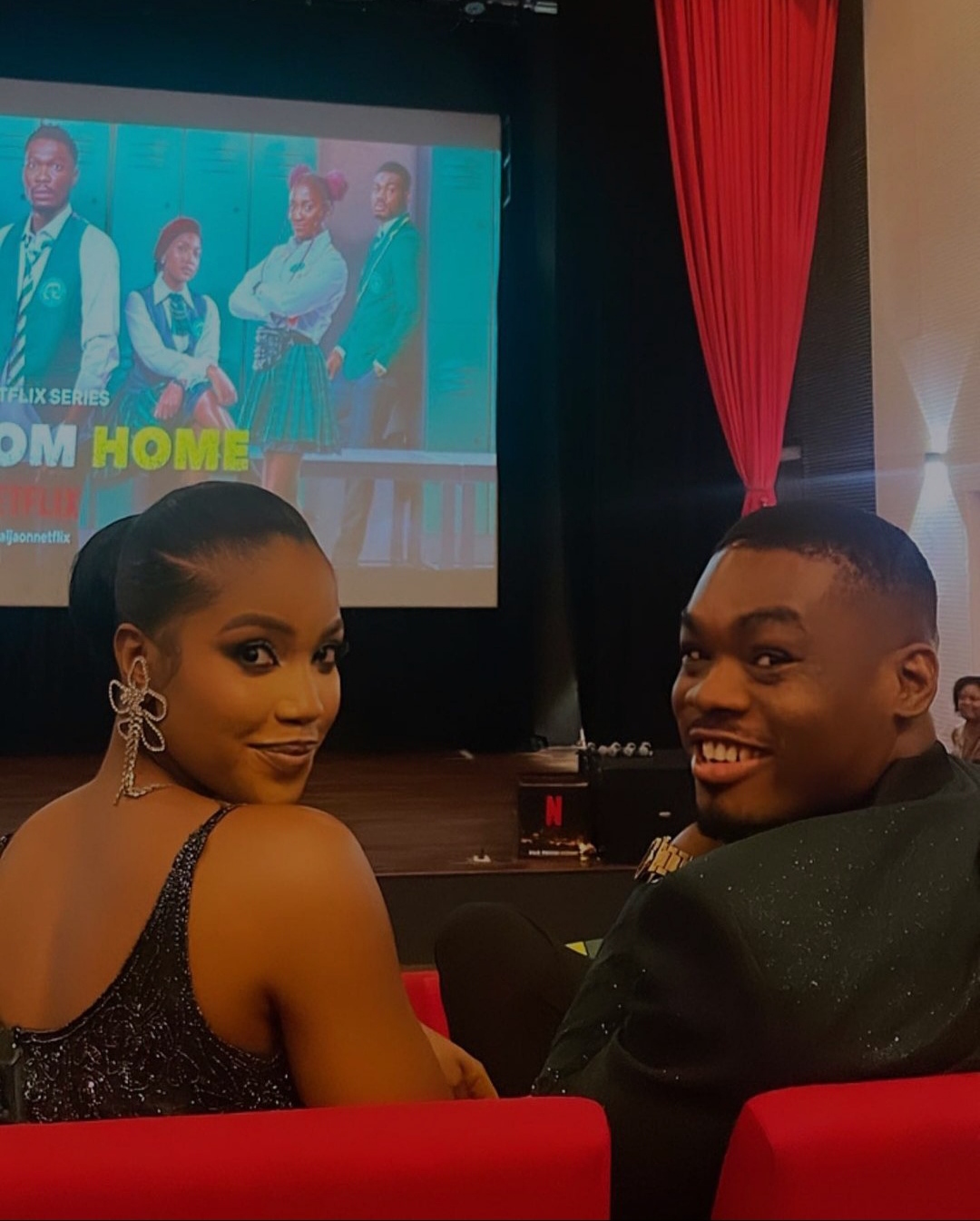 What words of wisdom would you offer to talented people out there nursing ambitions to become actors?
If I could give any advice, it would be to be yourself. Don't try to be a certain way or try to be like a certain actor. I'm not saying you shouldn't have your role models, but be authentic, be unique, and own it. It all starts with you – believe in yourself, never underestimate your capabilities, and be confident in your decisions. Never stop dreaming because your dreams are valid – I'm a living proof that dreams do come true.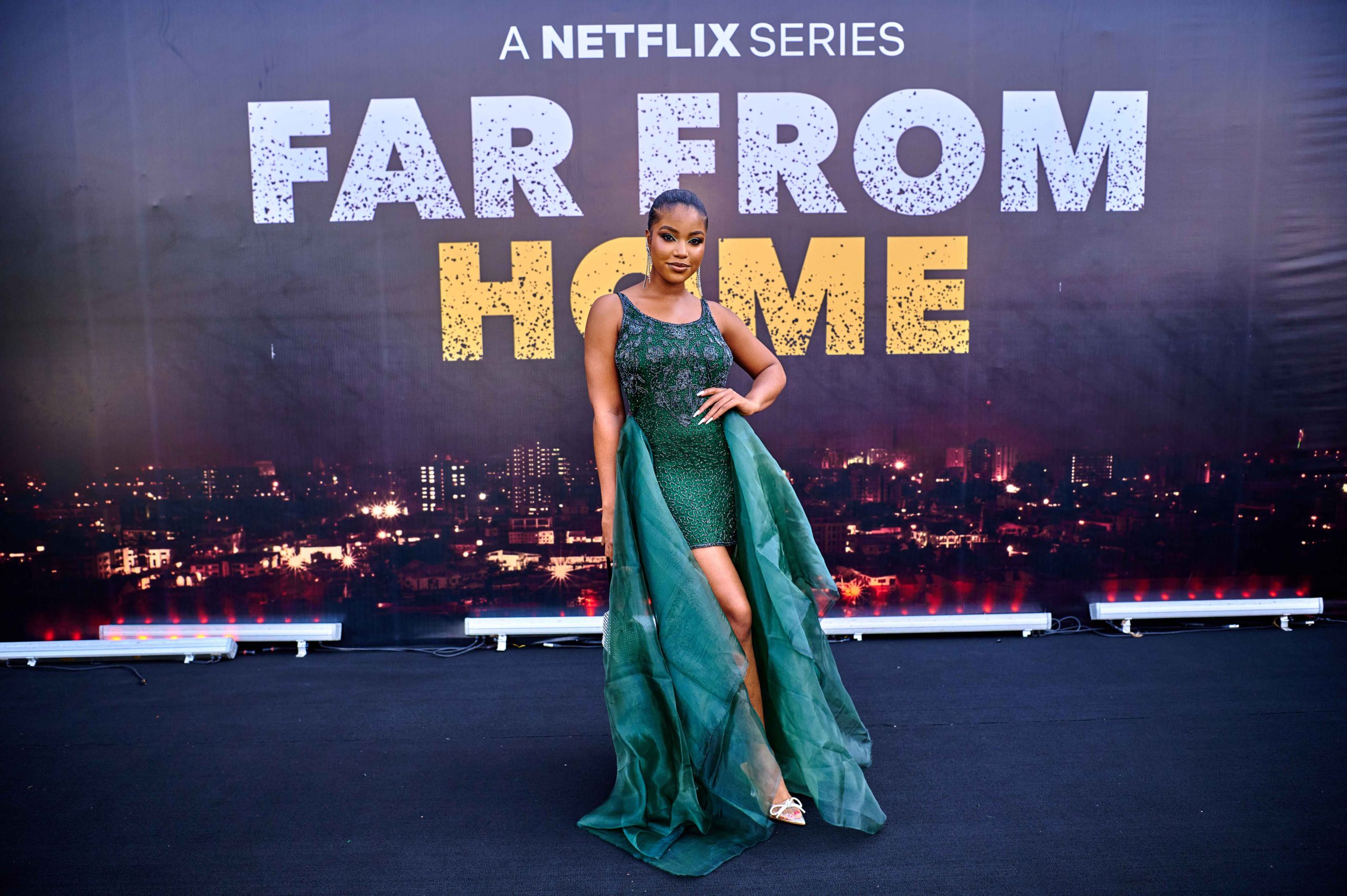 I'm honestly excited for the recent popular Netflix Original Far From Home, where I played NNENNA, and our show is doing so well. I'm so happy for the young and new actors evolving, because there is love, togetherness, and understanding. I'm just super excited for the new Nollywood and our growth so far.
Tell us what you like and what you dislike about your current position as an actor in the Nigerian entertainment industry?
There are a few things I don't like about the industry, such as the long waiting hours on set and getting typecasted. I try to avoid this a lot, because I wouldn't want to be known for a particular role repeatedly – I love versatility in acting. But overall, I'm incredibly proud of the progress we have made and the global recognition we are receiving.