Nollywood actor Adeola Olushola popularly known as ADEOLA Imo strives to bring a distinctive perspective to each and every role she takes on. She is committed to delivering an engaging performance that captivates audiences and leaves a lasting impression.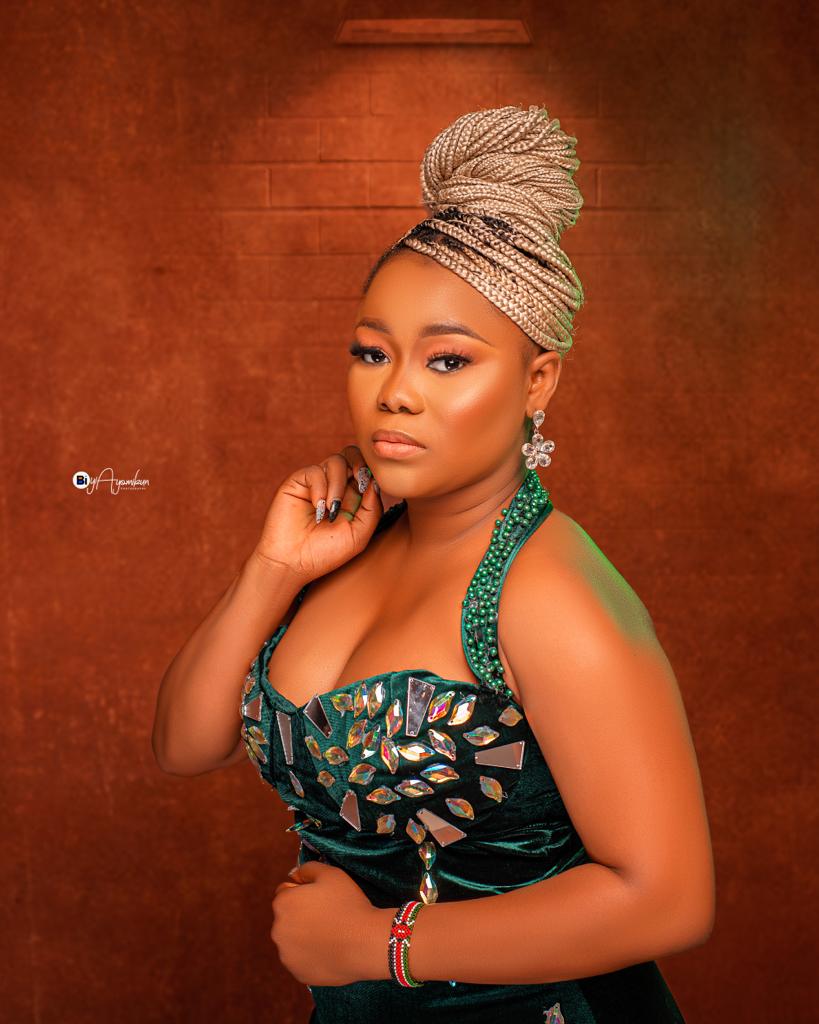 Adeola is passionate about exploring the depths of his characters and pushing the boundaries of storytelling.
She is determined to make a lasting impact on the industry and to create memorable characters that will stay with viewers long after the credits roll.
In an exclusive interview with Ranks Screen Correspondent she has this to say, read below.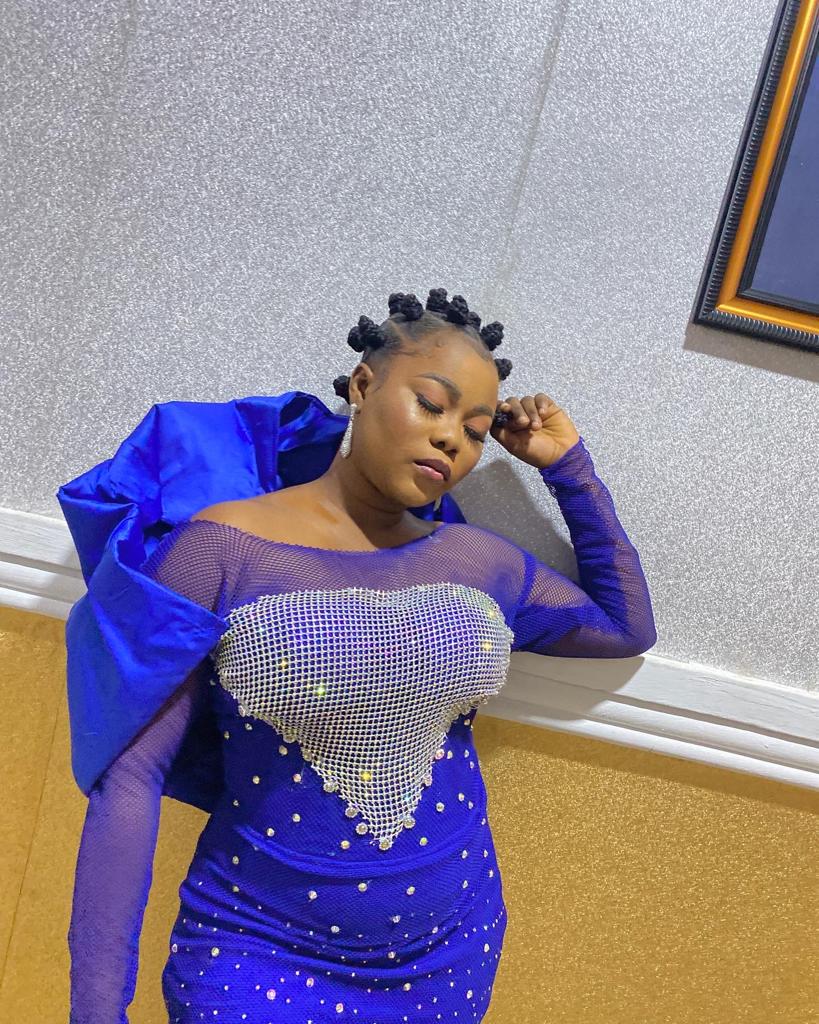 Where do you see yourself in 5 years?
I envision myself steadily achieving my goals one by one, and eventually becoming a renowned, world-famous screen actor.
Were there any early difficulties as an ACTOR, and what kept you going? 
Yes, there have been many challenges so far. I was initially cast as the lead character, but upon arriving on set, I was informed that I did not fit the role. I ended up only acting two scenes, which was disheartening, but I kept my composure and left with a smile. My talent, hard work, and faith in God keep me going despite the obstacles.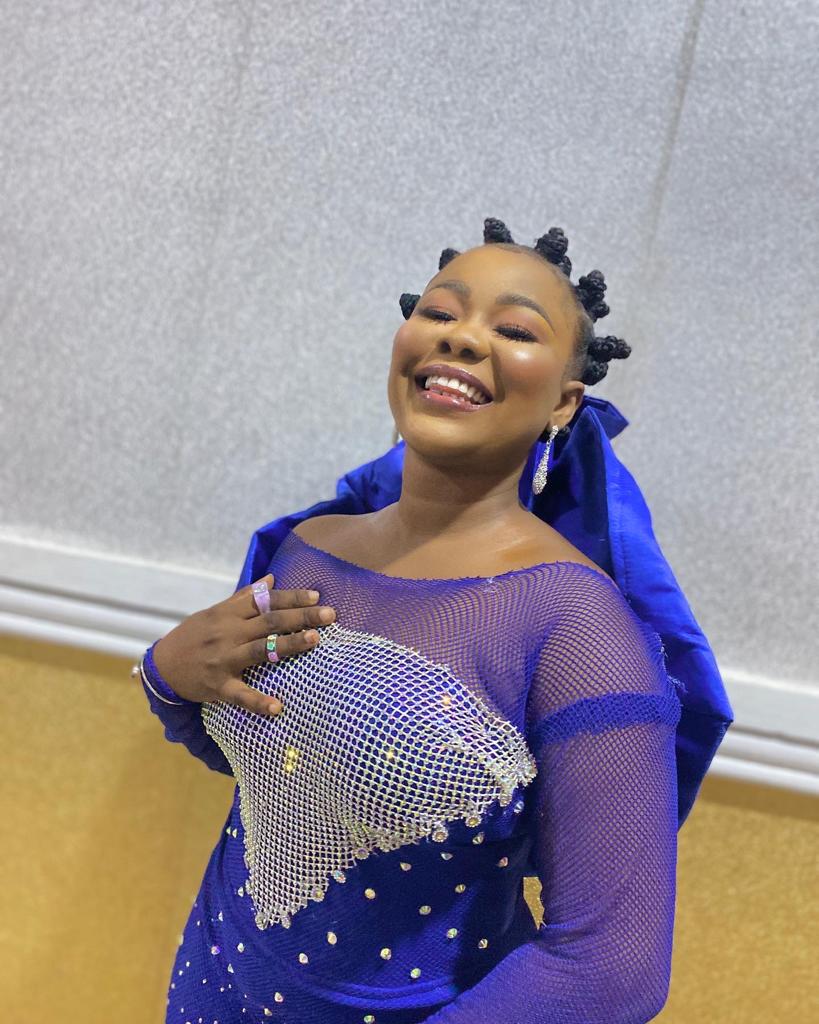 You are such a fun and loving person according to your social media; how can you describe your professional self?
I am a talented and versatile actor, known for my respect, hard work, and calm demeanor. I am confident in my abilities to bring any character to life and am passionate about the craft of acting. I strive to bring a unique perspective to every role I take on and am dedicated to creating the best possible performance.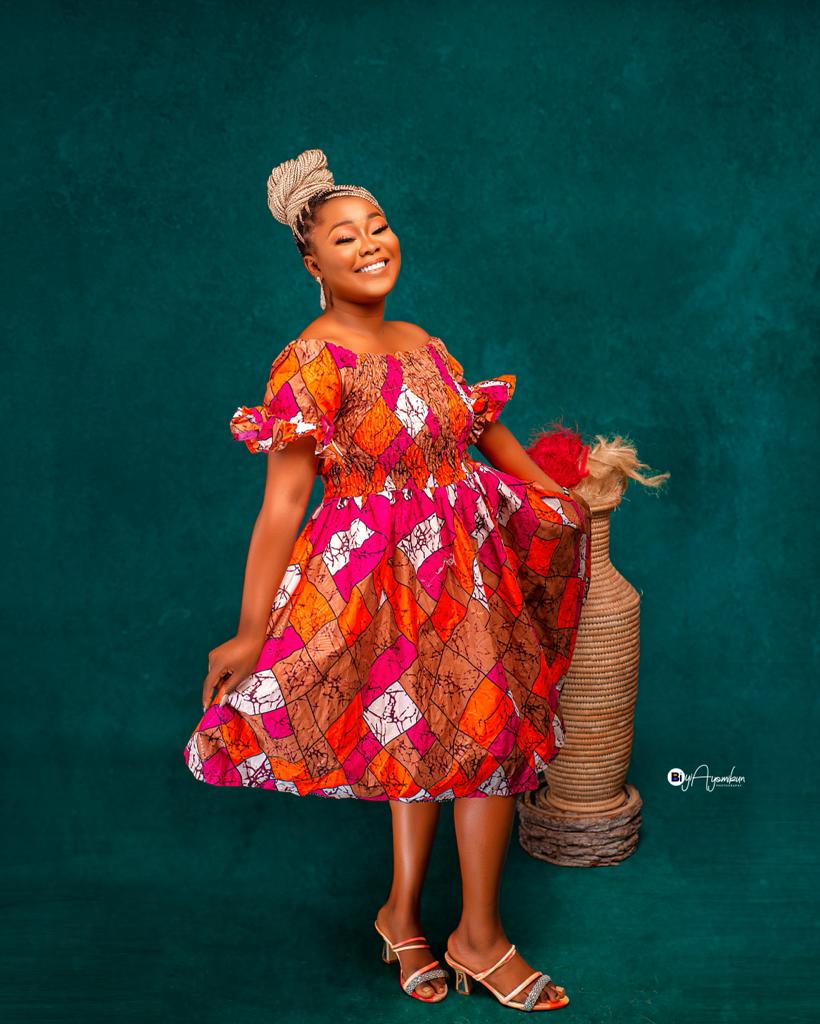 What words of wisdom would you offer to talented people out there nursing ambitions to become actors?
My advice for them is to focus and pray for grace, as a popular saying Anuoluwakitan, With dedication and perseverance, we can achieve anything we set our minds to.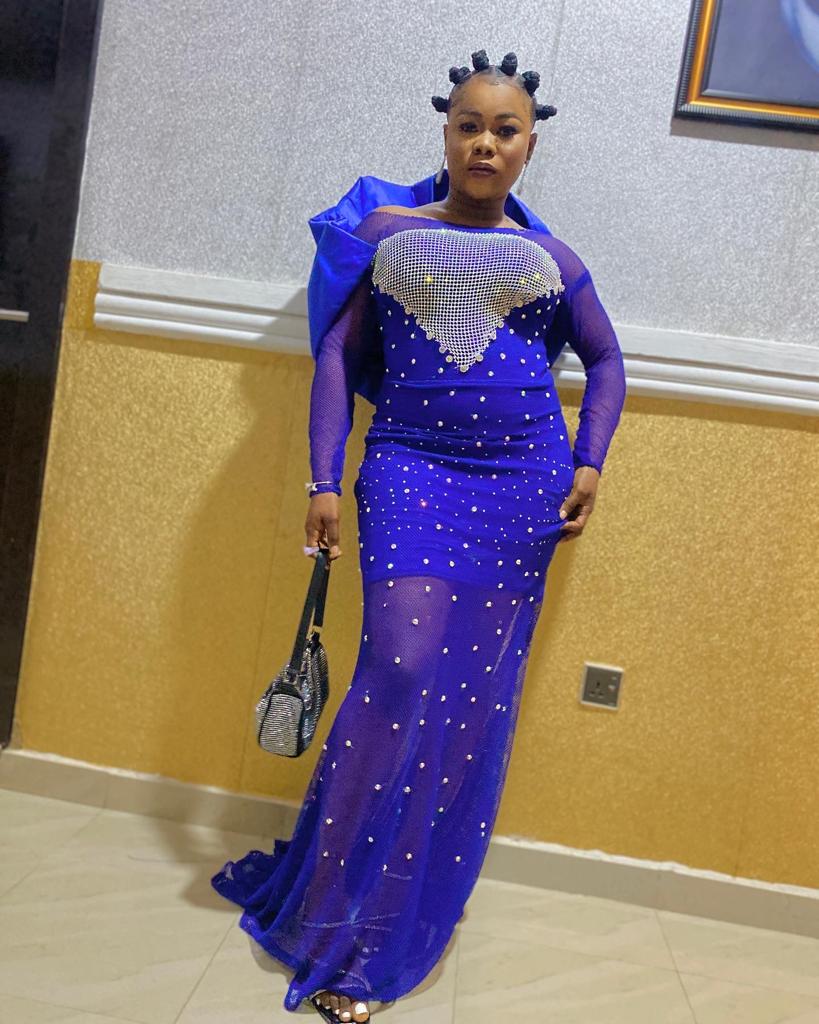 Tell us what you dislike about your current position as an actor in the Nigerian entertainment industry.
Being an actor, I love the fact that people appreciate my craft. Some of the legendary actors in this industry have given me advice and put me through on some things I didn't know. I also learn from people who know more than me.
I despise being taken for granted. I loathe when people mock me instead of offering constructive criticism. I also detest being let down after entering into an agreement with someone or an organization.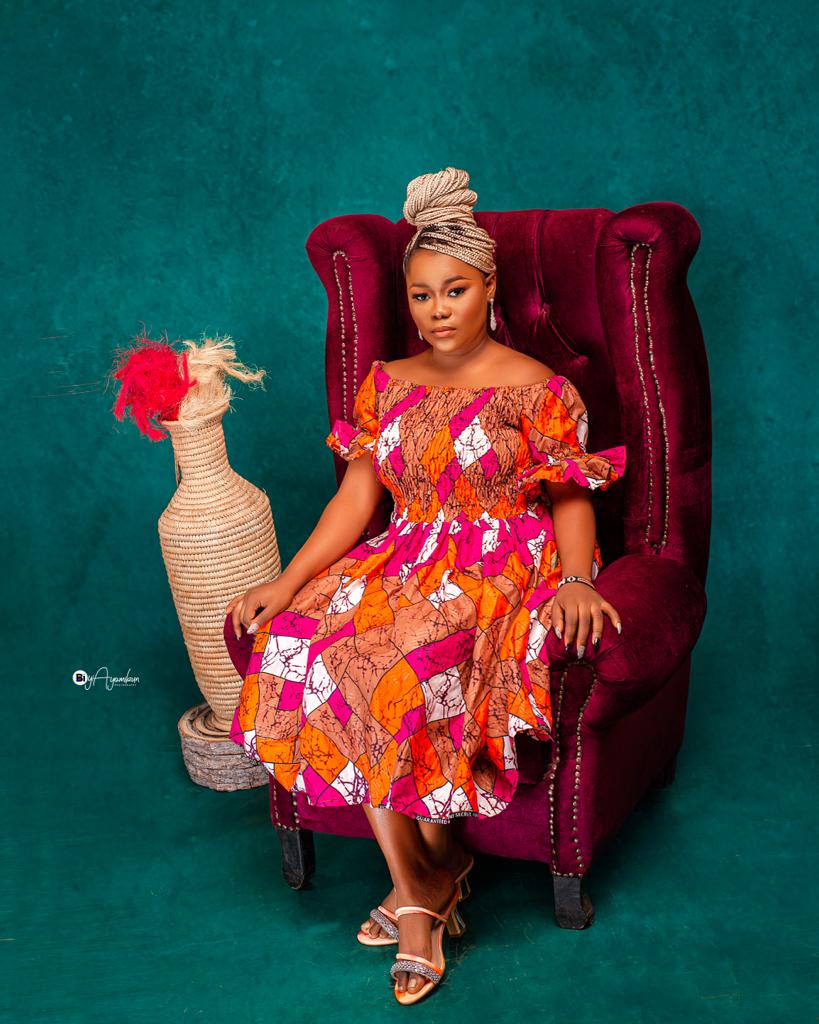 What are you looking forward to in the new year—any projects?
In this new year, I am looking forward to being featured in many big projects, such as cinema jobs, television series, and movies. I am excited to explore the possibilities of these larger-scale projects and to see what opportunities they may bring.