Raymond Umenze is a shining example of success, having risen from humble beginnings to become a star in the entertainment industry.
His remarkable ascent to fame has been awe-inspiring, and it is clear that he is here to stay, cementing his place in the world of entertainment for years to come.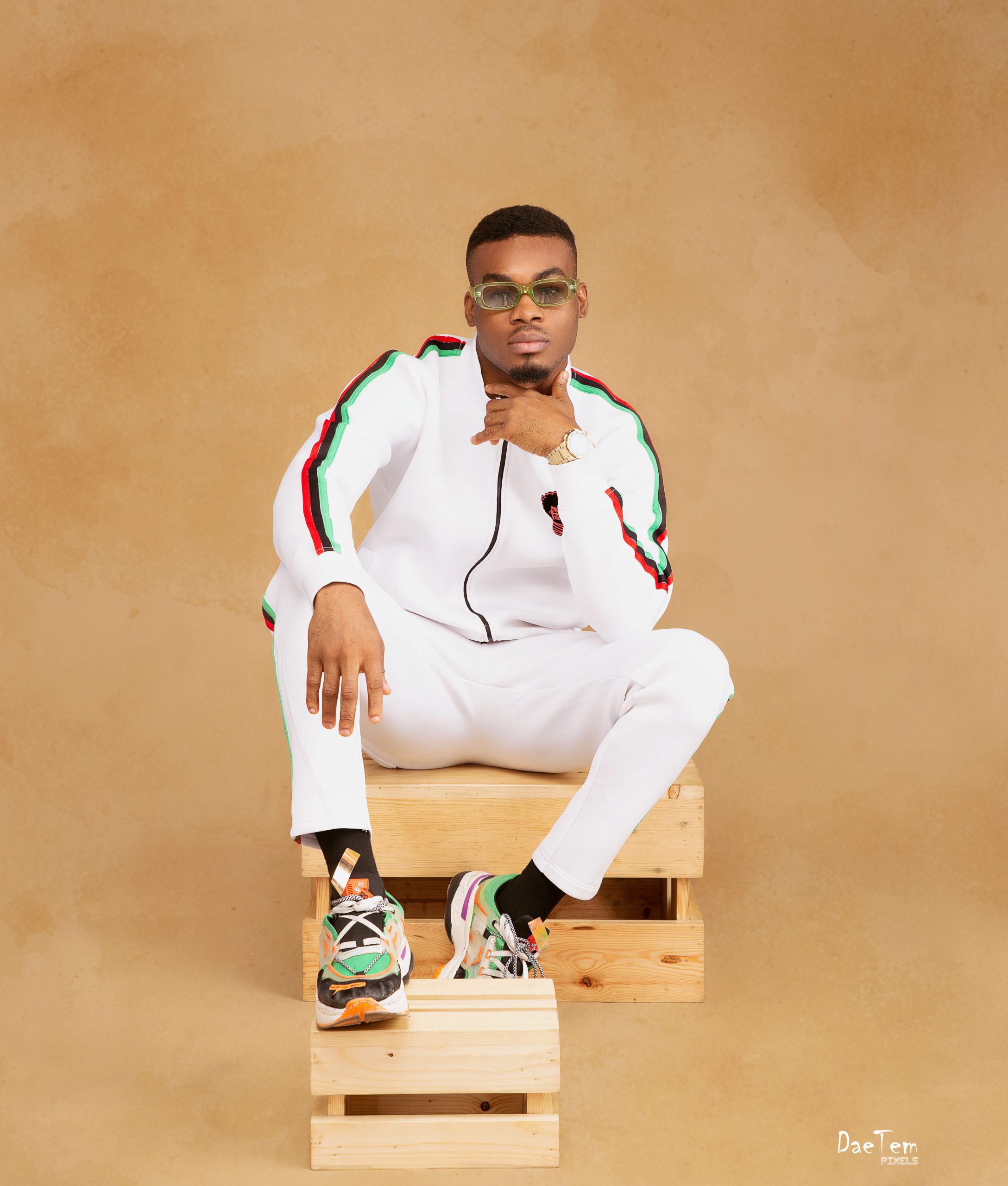 Where do you see yourself in 5 years ?
In five years, I envision myself taking Nollywood International with my acting career, appearing on the big screen in various international projects. Additionally, I will be working on some personal projects that will be streaming on international platforms in the future.
Were there any early difficulties as an ACTOR, and what kept you going?
Attending auditions and gaining visibility were challenging, but I persevered through hard work and the grace of God.
You are such a fun and loving person according to your social media; how can you describe your professional self?
I am a fun, friendly, and party-loving person. What you see is what you get; I am a loving individual in my everyday life, but when it's time to work, I am laser-focused on achieving the set goal.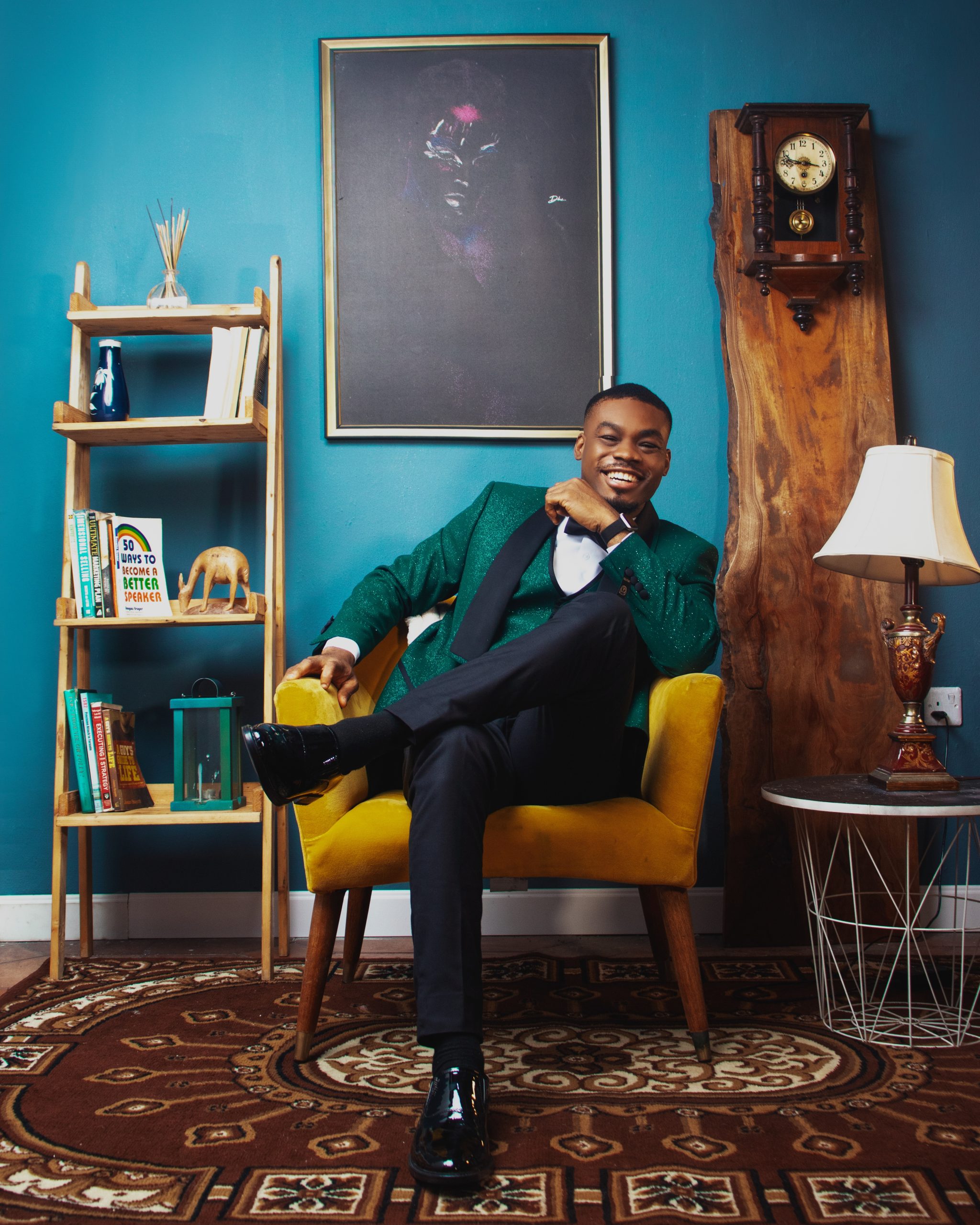 What words of wisdom would you offer to talented people out there nursing ambitions to become actors?
Be diligent and passionate about your craft. Begin by attending auditions, recording monologues, and being purposeful with your talent. Invest in yourself and collaborate with other actors. Make meaningful connections and invest in those relationships as well.
Tell us three things you like and three things you dislike about your current position as an actor in the Nigerian entertainment industry.
II like the current Nigeria Entertainment industry because we are going globally, just like Far from home which is streaming on Netflix is being watched by thousands of people around the world, so yeah, Nigeria entertainment industry is growing better.
I think a lot of work needs to be done in bringing young talents on bigger platforms, there are times where many audtions are used for publicity instead of actually acquiring talents, so its a lot of work for talented actor.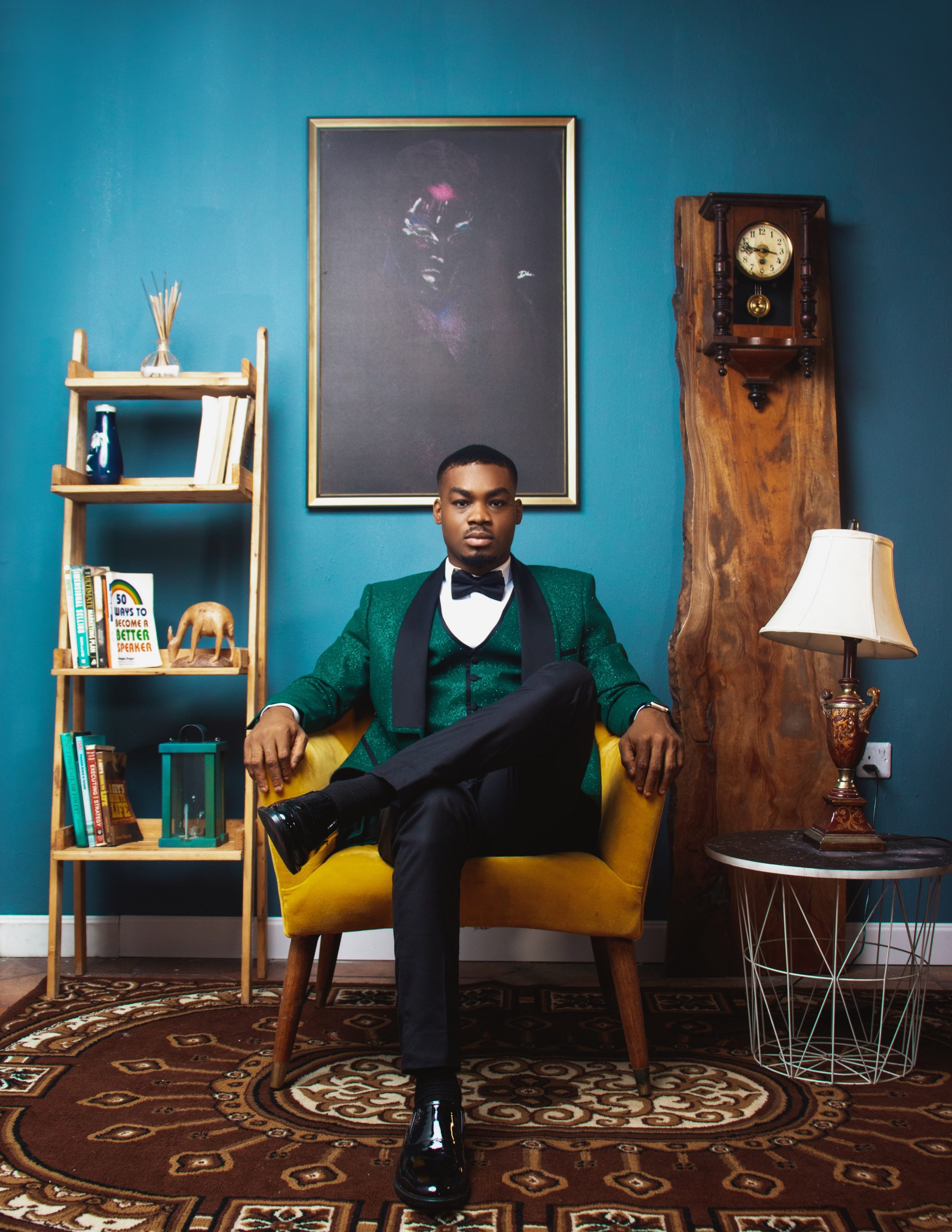 What are you looking forward to in the new year—any projects?
I have a few projects I am working on already and soon you all will see it but apart from that, I am hoping go feature in great stories and more roles this year.
Check out some Behind The Scene Pictures…