Prolific director Seun Afolabi popularly known as Seunthestoryteller is a master storyteller, captivating audiences with his unique and creative vision.
His films have been praised for their innovative storytelling techniques, and he has become renowned for his ability to bring complex stories to life on the big screen.
Seun's work has been lauded for its originality and artistry, and he continues to push the boundaries of filmmaking with each new project.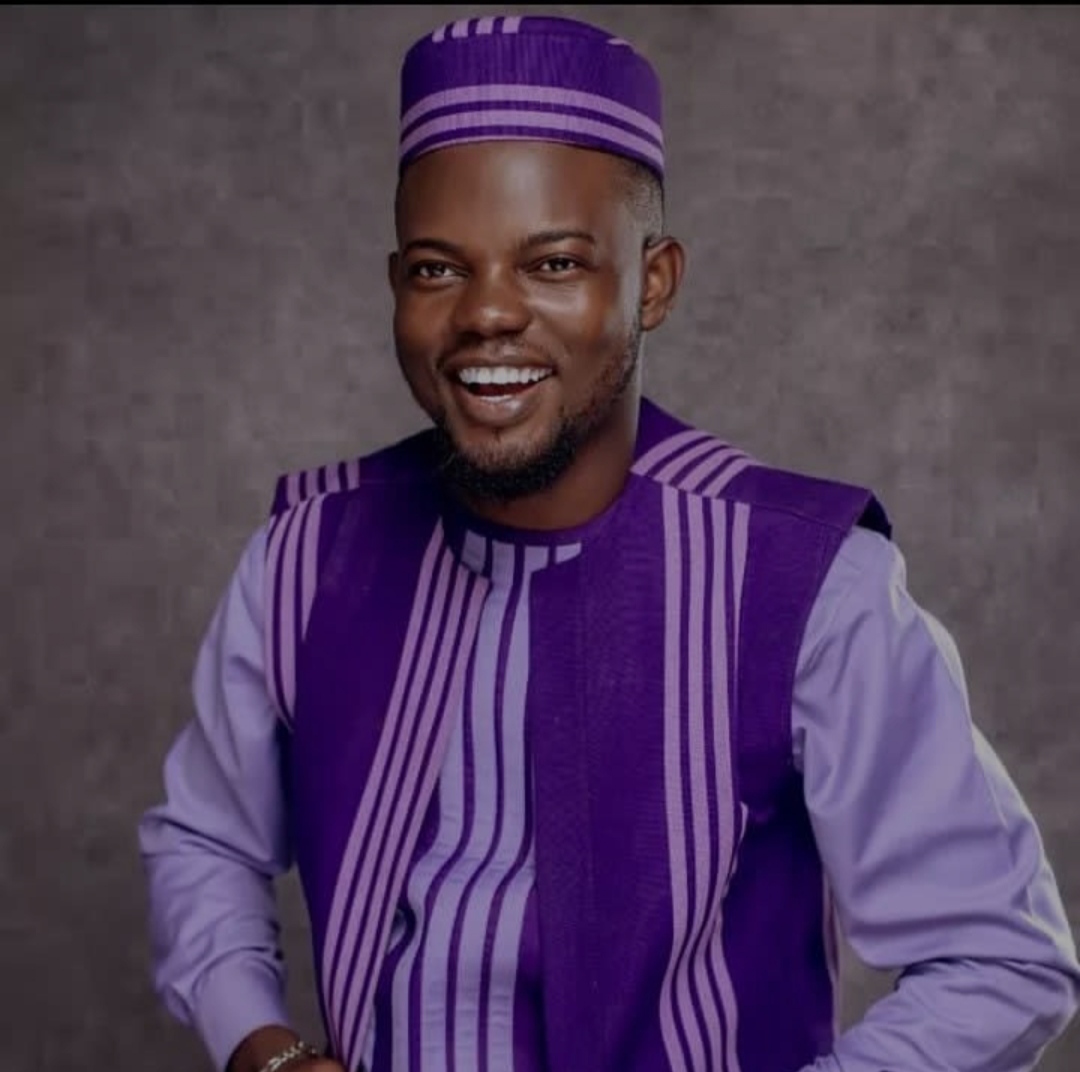 Check out his interview with the ranks screen correspondenct below…
What inspired you to become a film director?
If it wont sound like a cliche, I will admit that God inspired me to become a film director because storytelling is something that I grew up into. My mum once told me that when I was a baby, when food and other things fail to stop me from crying, the television always did the magic, she claimed that i could go hours without food or her presence once i am put before a working television set. I also remember that when I was very much younger, me and other children in the neigbhourhood used to gather to watch home videos by the windows of our assumed rich neigbhour back then. So as time went on and I grew older, I felt filmmaking is what I want to do, it wasnt just a feeling for me, it was destiny!
What are the biggest challenges you face when directing films?
Like everyone else I also encounter different and unique challenges per projects, challenges like funding. Most time I dont get adequate funding to make movies, so me and my team had to manage the little we have and this in most cases affect the out put of our projects. Also I am faced with challenges of time management, in the sense that for a role where ideally one would require about 3 days for an actor to be present, then you asked them to come for 2 days because of budget constraints, some of these actors may not even show up on the face day, further eating into your limited time.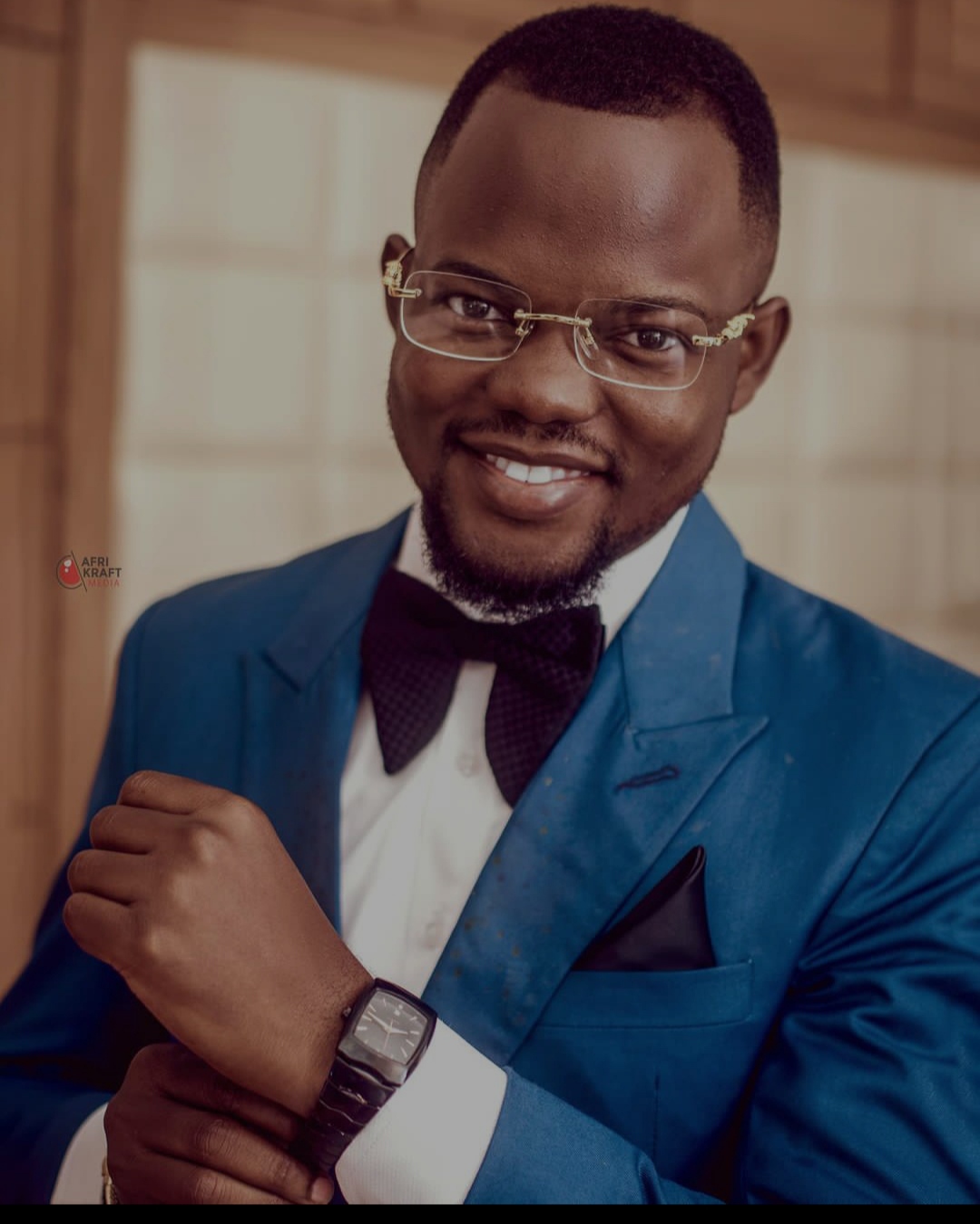 What do you think sets your films apart from others in the genre?
I like to think that God ultimately sets my films apart. I also think me and my team try to stay honest with our works, in the sense that we dont bite more than we can chew. For instance, we wont attempt to shoot a story that's ideal worth millions of naira, with a few thousand naira. We also try as much as possible to tell only humanly stories, stories of everyday people trying to navigate their daily struggles, as opposed to most of our contemporaries that would rather make superstitions and religious teamed movies. I like also think we dont rush our projects too, we really take alot of time in planning and in post production.
How do you approach filming a scene?
I don't have a special way of approaching a scene. I treat each scenes as a part of a whole, a connecting dot that links up the entire story. I lay close attention to the direct and underlining inattention of each scene. I ask myself questions like, How does this scene advance the story?
Then I stay honest in my interpretation of the scenes. Unlike some people who may draw up a sketch or storyboard of each scenes, I get to the location and adapt what ever is available to suit what I interprete to be the aim of the given scene.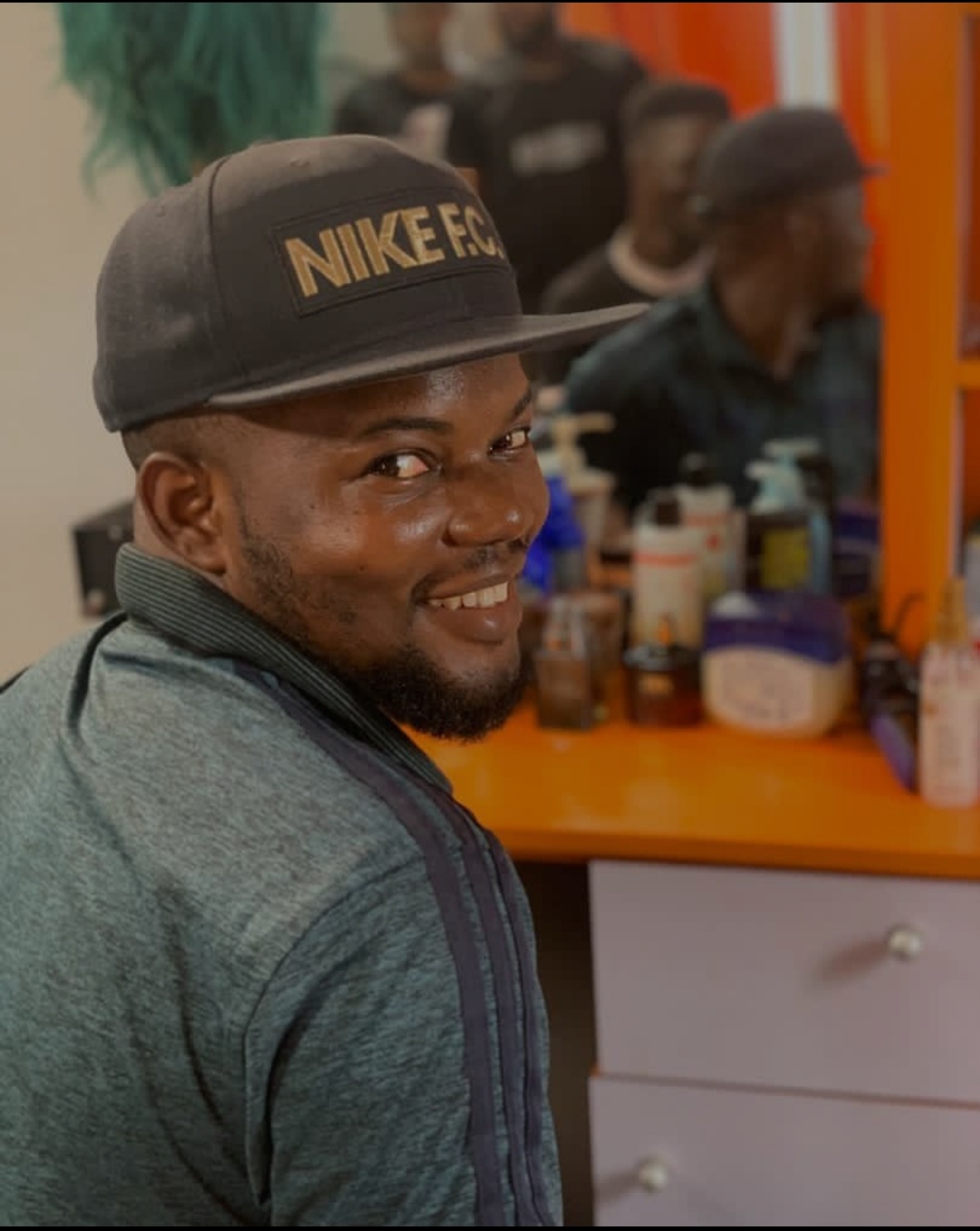 What is your favorite scene to shoot and why?
I don't have any bais to what scenarios I love to shoot. I find every situation unique and peculiar and i treat them as such.
What are some of the themes or messages that you hope to communicate with your films?
I love to encourage and give hope with films. An assurance that the world can be better if we really want it to. I also believe in the need to use Cinema to for societal and individual change and development.
How do you decide which scenes to include in a film and which to omit?
As a director, I basically just look for how the scenes advances the story and moves it forward. If I find that a scene doesnt advances the story and it is just a filler, I take it our because of the attention span of today's audience is very short. I like to make my films very simple, direct and straight to the point.
How do you come up with the story for a film?
I draw story inspirations from my surroundings, the articles and stories I read in the news and online. Sometimes I get story ideas in my dreams when I sleep at night.
Do you have any advice for aspiring film directors out there?
I will simply just say read and observe everything you see or hear around you. And make sure you learn something about everything you see, it will go a long way to affect the kind and how you make your movies.
What are you looking forward to in the new year—any projects?
Yes I have a new project title ATOKA, we are currently in the final lap of post production and I really look forward to sharing it with the world on a global scale.