Nollywood, Nigeria's film industry, is the world's second-largest producer of movies. Most of the stories told by Nollywood are inspired by real-life events, culture, and folklore, providing a unique insight into the lives of Nigerians. This vibrant industry has become a major source of entertainment and a powerful tool for conveying important messages to audiences around the world.
This has led to the production of unique and distinct stories that audiences can easily connect to. Despite Nollywood's vast appeal and popularity, there are many untold stories that have been overlooked and neglected by other forms of media.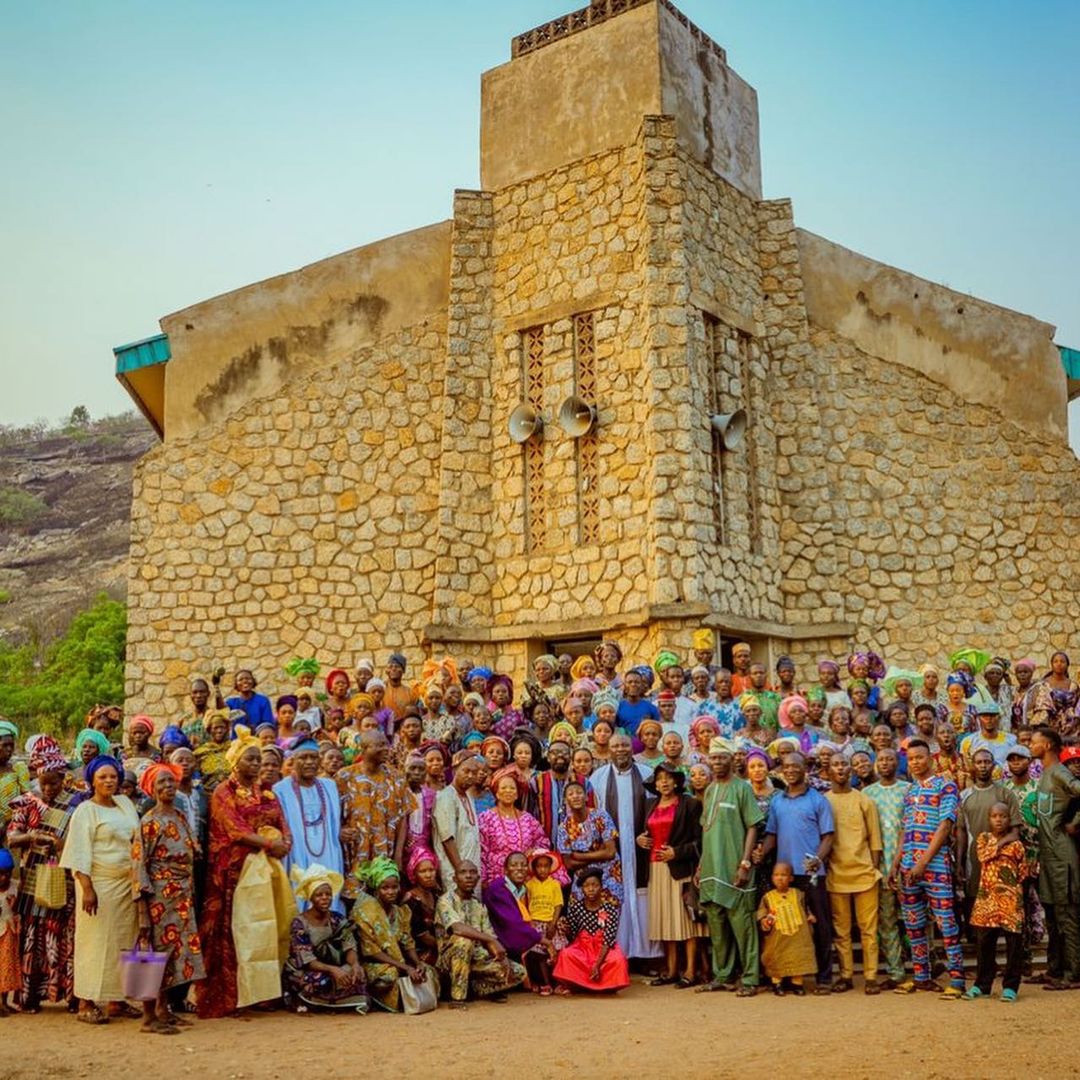 An untapped source of inspiration lies in the lives of everyday Nigerians. These untold stories shed light on struggles and triumphs that are rarely portrayed in other types of media. Stories about how Nigerians fought for independence and their identity continue to remain untold. The struggles of the disenfranchised and marginalized in society, those who often go unseen and unheard, must be heard in order to bring about meaningful progress. Likewise, stories of heroism, bravery and fortitude can offer hope to those seeking justice and equality.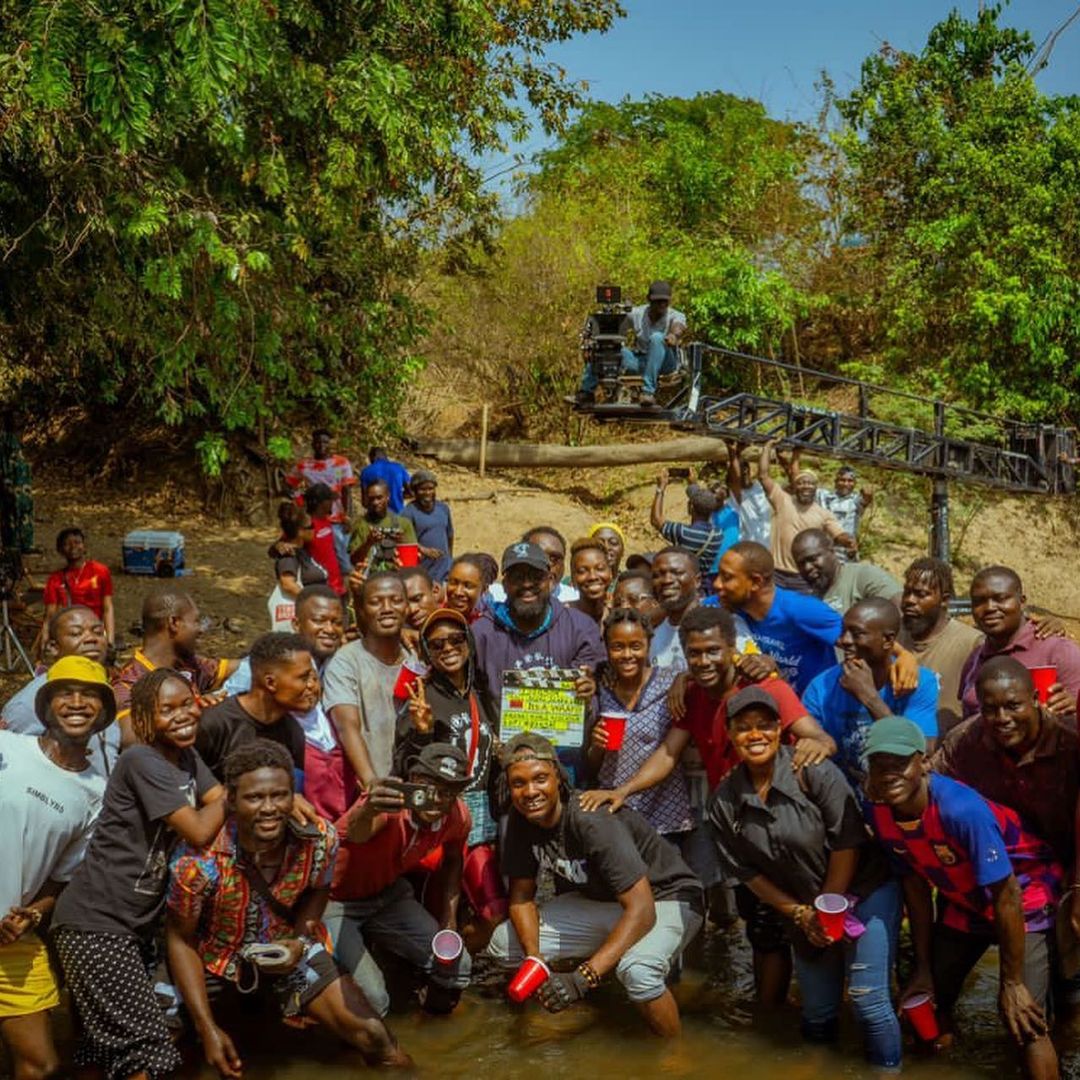 The stories of Nigerian women are also largely untold and underrepresented. Women in Nigeria continue to be treated unjustly and often face discrimination and exploitation. Films can be powerful tools to highlight these issues and challenge the status quo, as well as inspire many women to fight for their rights and freedom. Documentaries that showcase the stories of Nigerians who have achieved success and recognition despite the odds can also inspire viewers.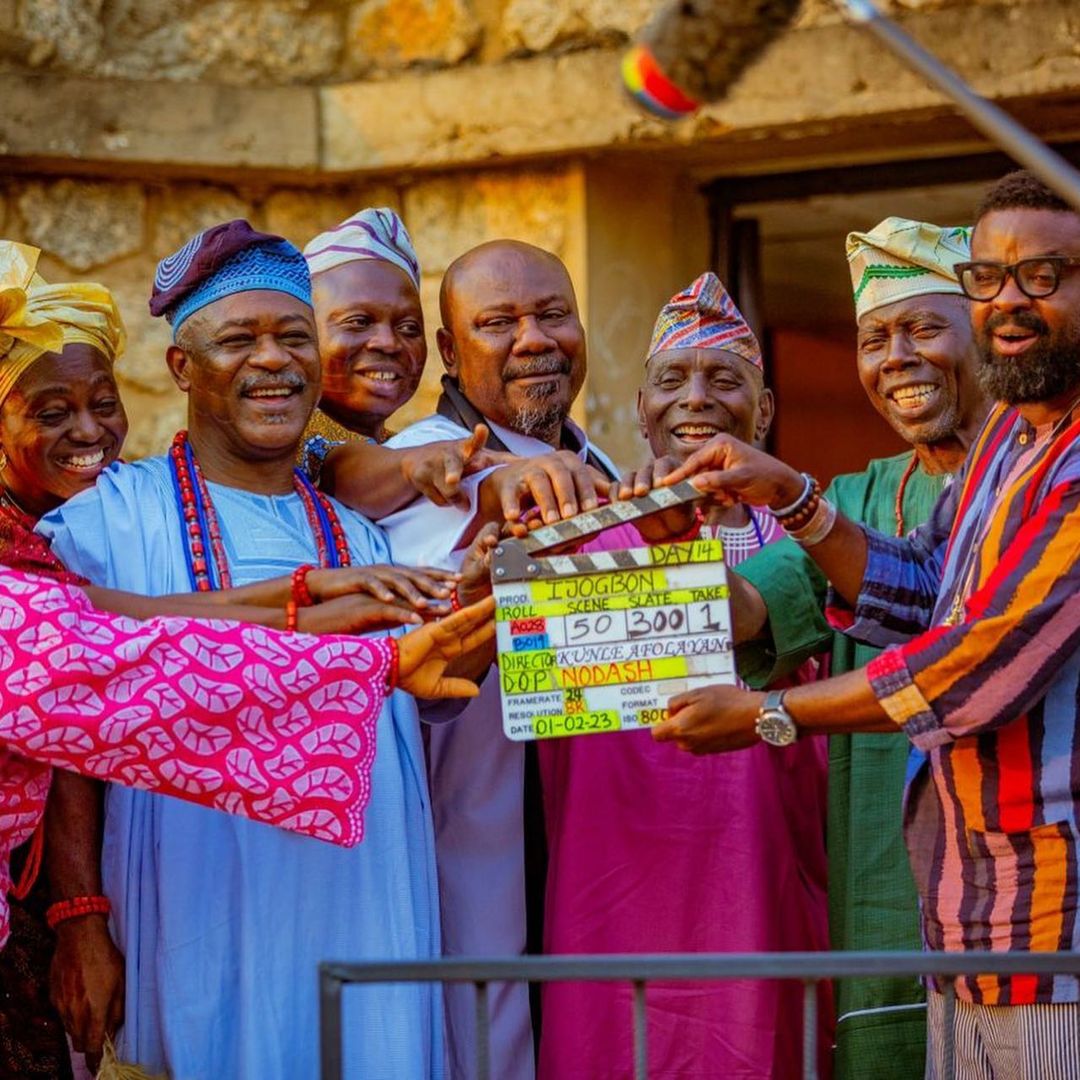 Nollywood can serve as an important vehicle to provide insight into Nigeria's cultural and societal complexities. The use of historical reference points, with top-notch cinematography, can help showcase the rich cultural history and influence of the country. Additionally, stories of the diaspora, depicting the experiences of Nigerians in the West, can show what it means to be a part of a globalized world.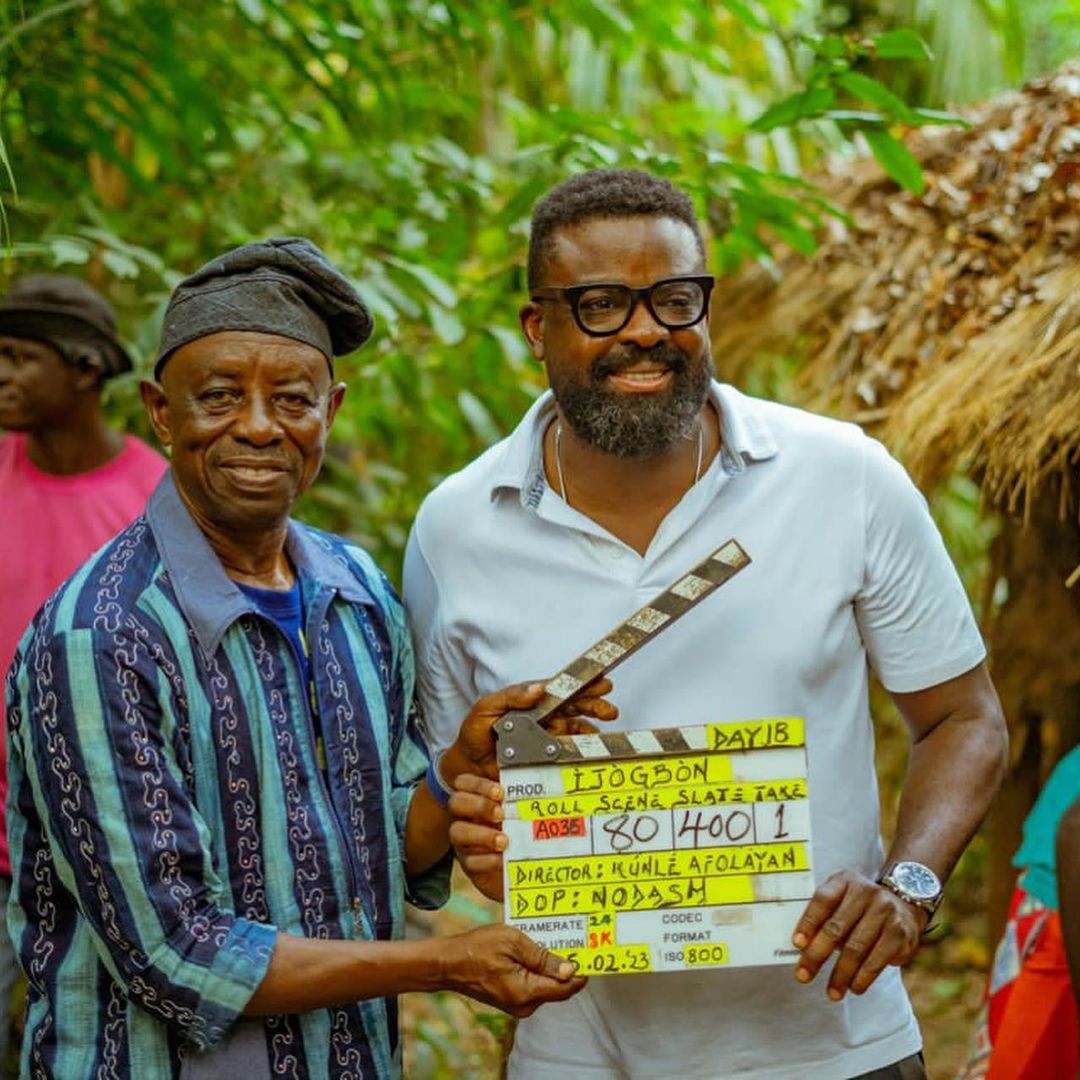 In order to tell these untold stories, Nollywood needs to draw upon a deep pool of talent and resources. Directors, producers, and actors need to be given the chance to tell these stories from an authentic perspective. Moreover, local and international organizations must recognize the value of these stories not only for their entertainment value, but for their power to spark dialogue and encourage social change.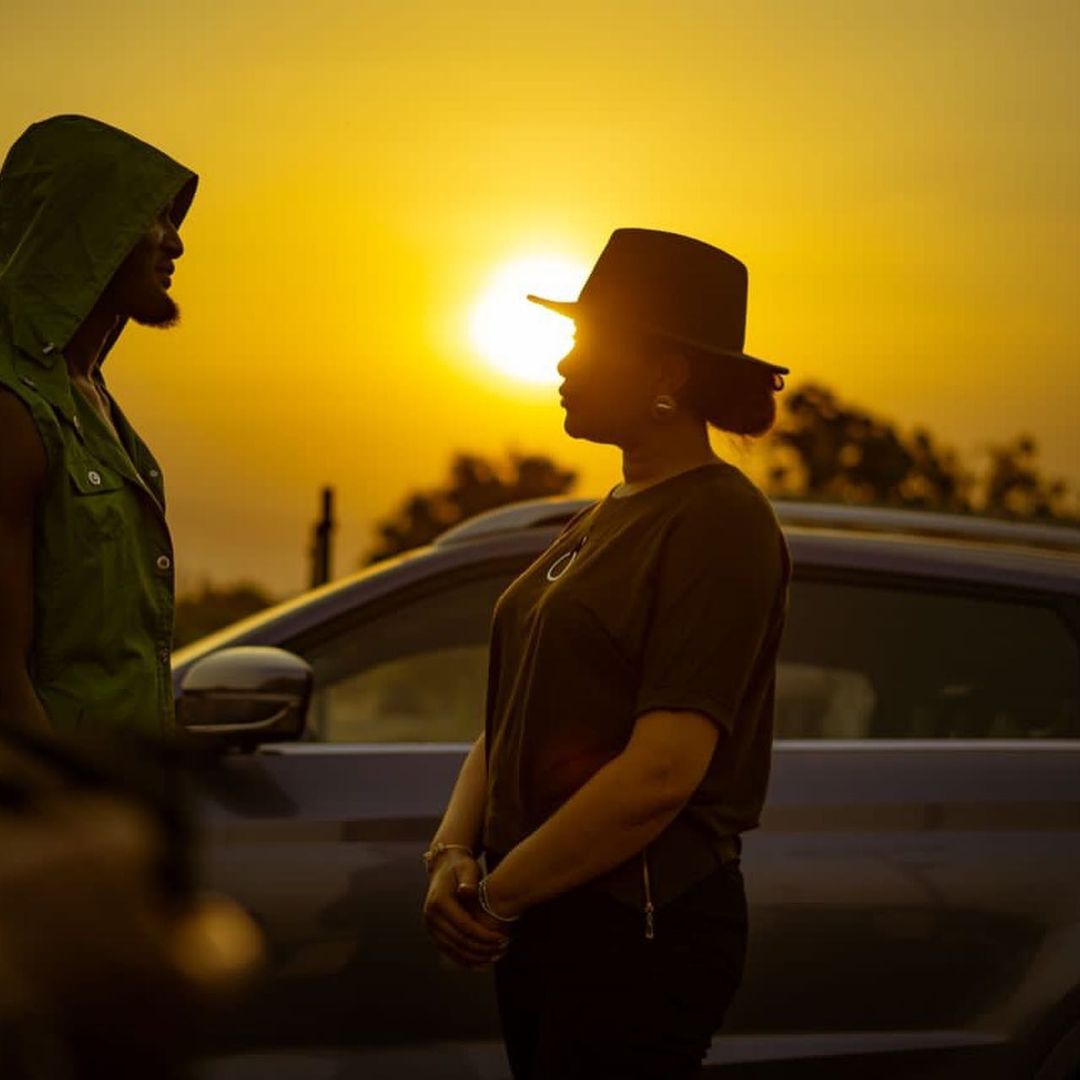 In conclusion, the impact that Nollywood can have with its untold stories is immense. By telling the stories of everyday Nigerians and the struggles they face, Nollywood can start to eliminate existing myths and misconceptions of the country while inspiring others to create positive change.