2022 was an incredible year for the Nollywood Film Industry. To celebrate the success of the year, Filmone is proud to present the Filmone Movie Recognition List for 2022.
Here are the top 10 directors of the year: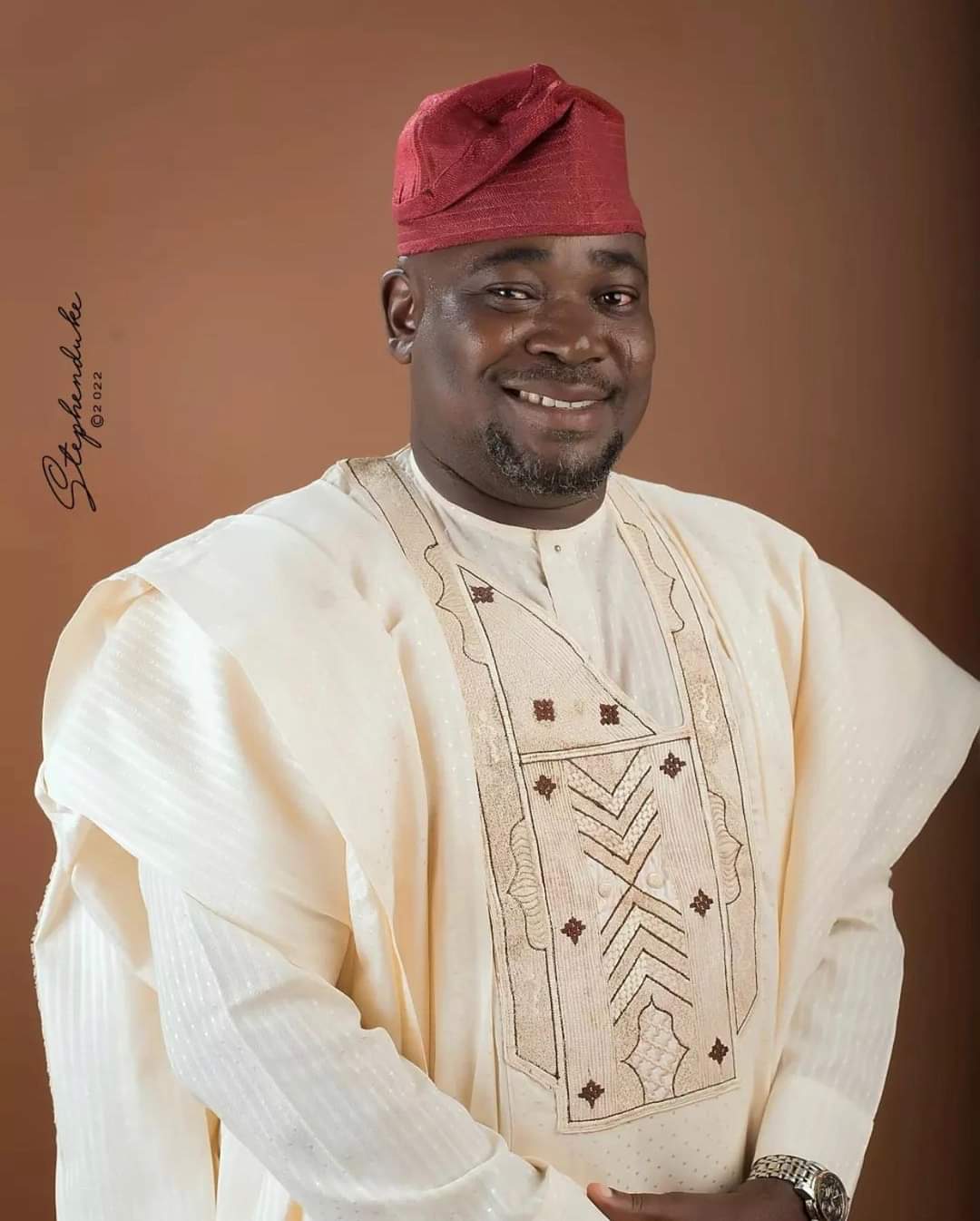 Tijani Adebayo King of Thieves +ljakumo raking N424M from the Box Office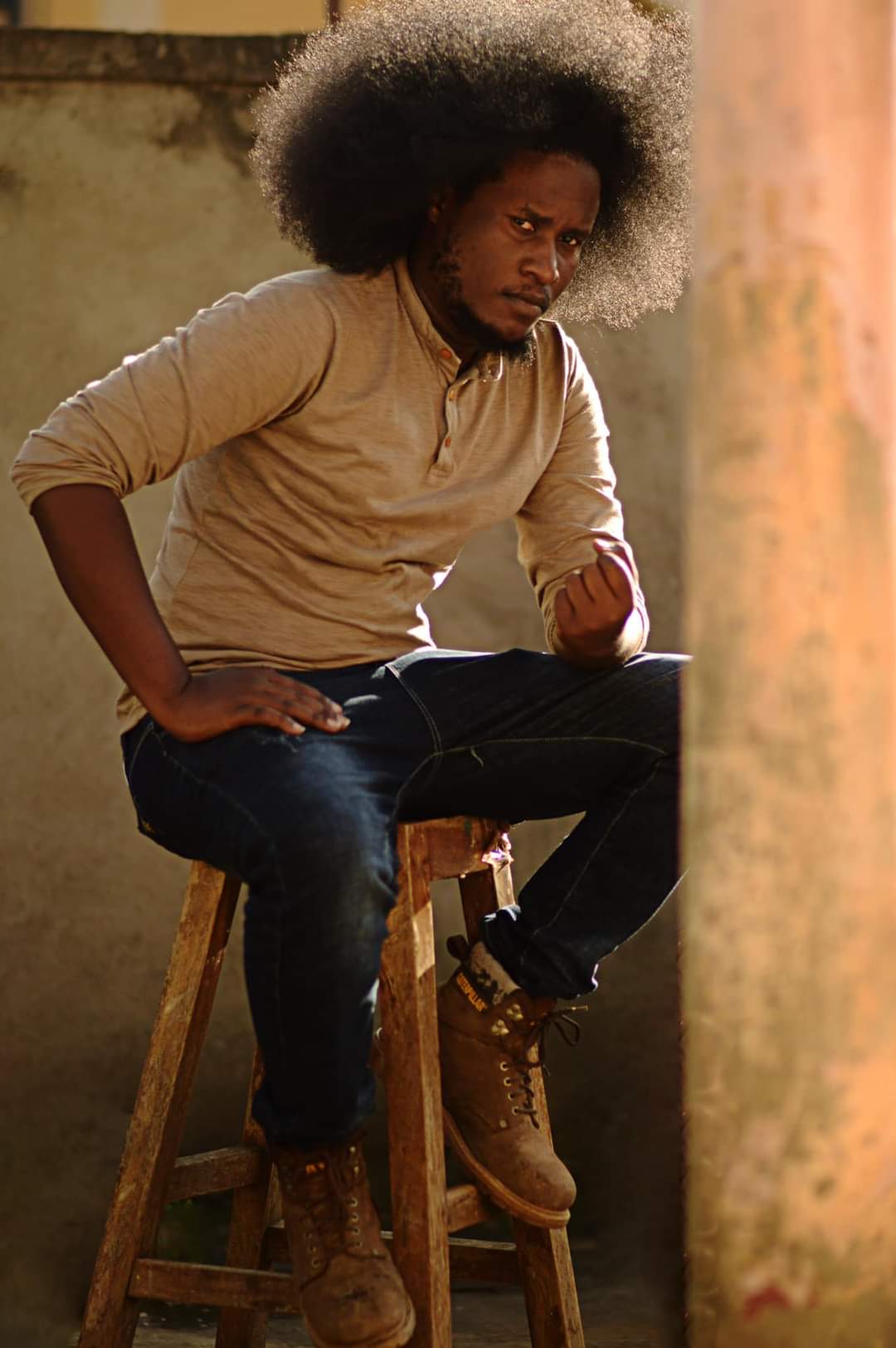 Loukman Ali Brotherhood raking N328M from the Box Office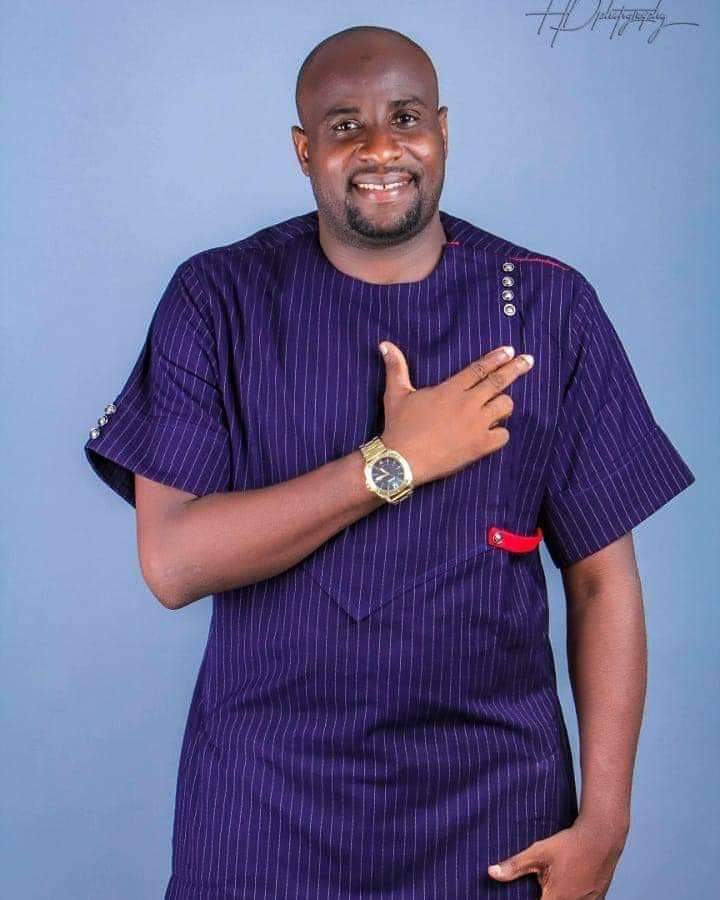 Tope Adebayo King of Thieves raking N320M from the Box Office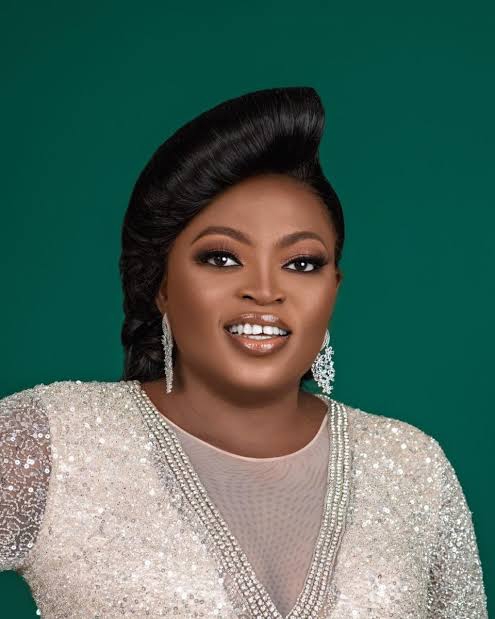 Funke Akindele Battle on Buka Street N291M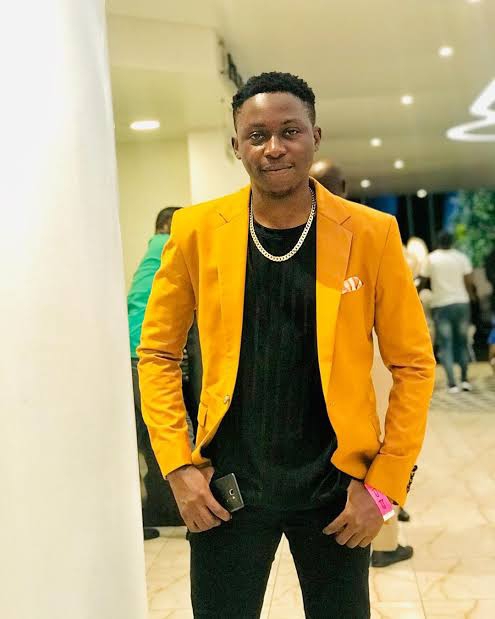 Tobi Makinde Battle on Buka Street N291M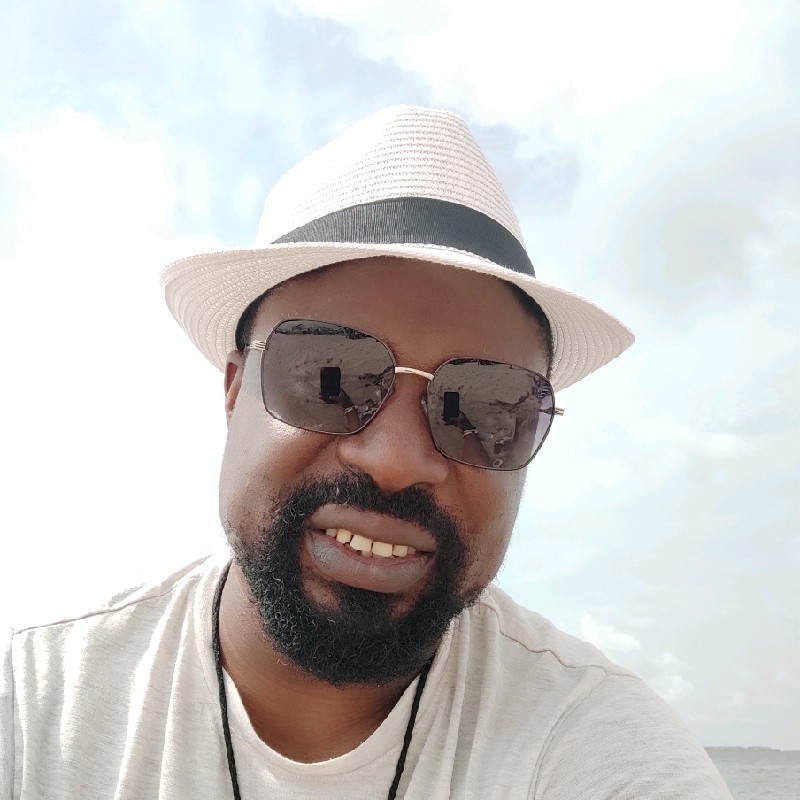 Steve Sodiya Ijakumo N104M
Dimeji Ajibola Passport N86M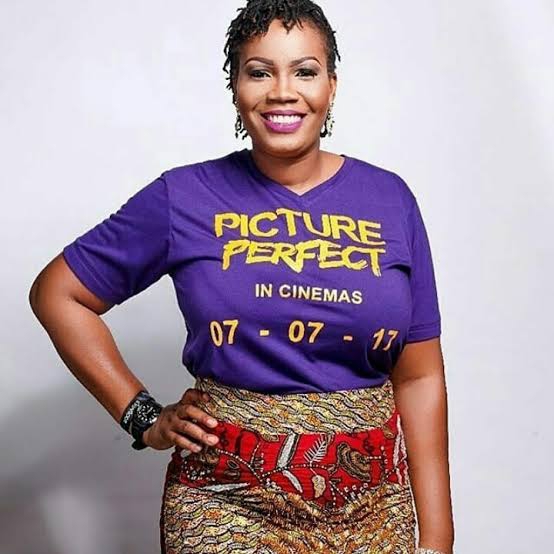 Biodun Stephen The Wild Flower + A Simple Lie N75M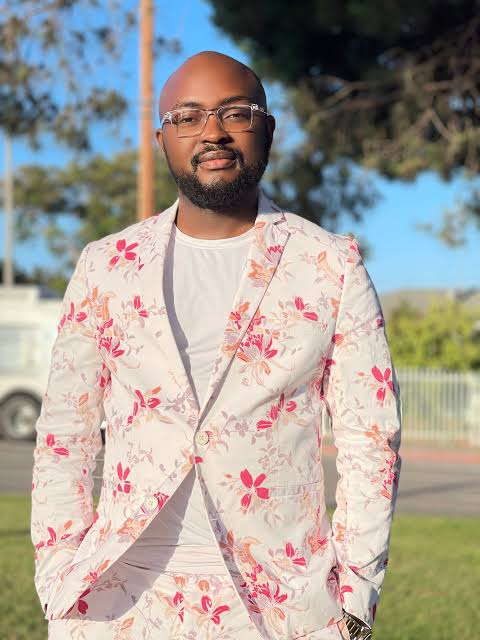 8. Kevin Luther Apaa Dinner At My Place N54M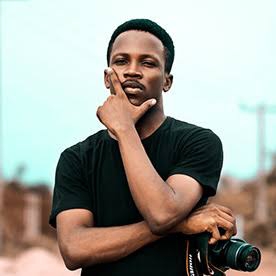 Fiyin Gambo The Blood Covenant N43M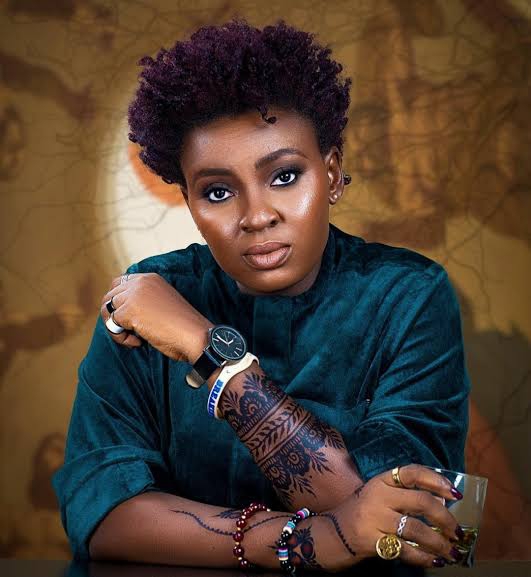 Uyoyou Adia Hey You N36M
Congratulations to all of the talented directors who made the list!
#FilmOneMovieRecognitionList2022
Criteria: A director of one or more films released in 2022 and grossed N30 Million each, as of 31st December
Compiled by filmOne
Data Source: Commscore