The new Netflix Series Shanty Town has garnered several review from different fans and celebrities. According to media guru Femi Aderibigbe, he took to his social media platform to express his satisfaction with the new content coming from Nollywood. Read below:
"Despite advancements in cinematography, audio, and photography, as well as the emerging crop of talented young actors springing up, new Nollywood still pales in comparison to old Nollywood in ACTING talent.
We have seen numerous examples of this, in recent times. From Genevieve Nnaji to Rita Dominic to Sola Sobowale to Ramsey Nouah to the Legendary RMD and now… Chidi Mokeme.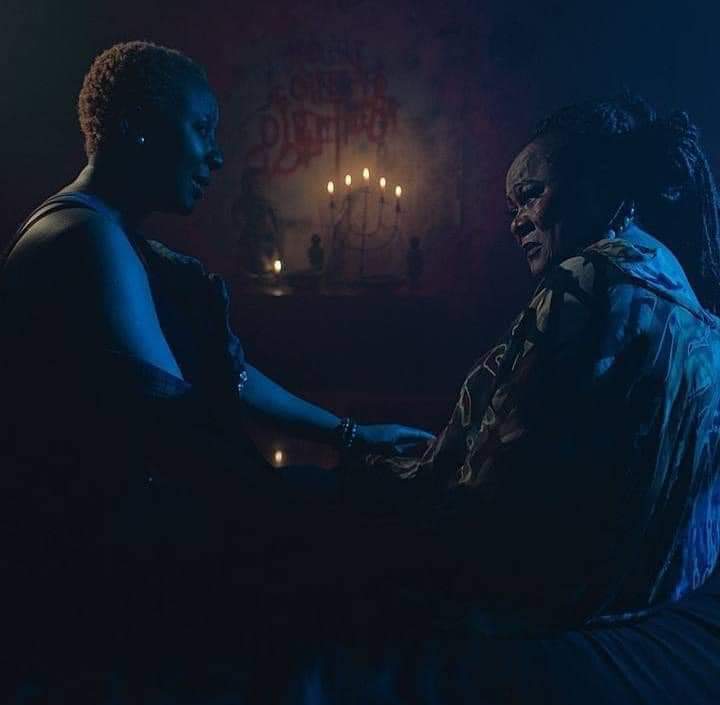 These actors honed their skills in the analogue era when making repeated mistakes were costly, and you had to get it right in one take to make the director and crew happy.
Shanty Town has its fair share of old Nollywood greats, and as usual, they didn't come to play on set!
For me, the BDSM/rape scene was perhaps the most disturbing but also the most incredible piece of acting I have seen in a Nigerian film and it has cemented RMD as probably the greatest of all time and taken Ini Edo several notches up on my scale.
Back to my in-law, Chidi Mokeme.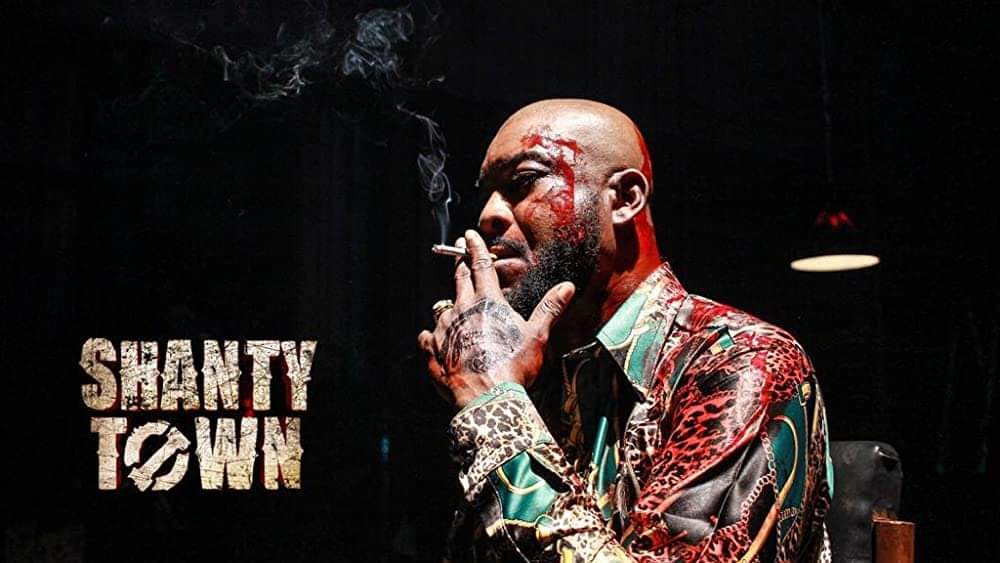 I am amused when I hear rave reviews about him now, as if he had just happened on the scene recently.
I guess that's what happens when you stay off the scene for a long period of time, people tend to forget.
His portrayal of the "Scar Aboderin" character was so fightenly believable that he made us feel unsafe, as if he was in the room with us!
The director took crazy chances visually, but like most Nigerian films, it tended to drag a few scenes longer than necessary and some scenes were straight out of a music video director's playbook, but that's OK.
The major downside for me was Nancy Isieme feeling the need to hurriedly deny that those were not her boobs on screen.
What she did, in my own opinion, was unwittingly throwing the body double under the bus and ridiculing another actor who was brave enough to commit to bringing to life an obviously uncomfortable scene.
I think it is time producers start insisting on confidentiality and signing non-disclosure agreements with cast and crew for future productions.
It will help keep the mystic alive and the curiosity will help increase the conversations going for a long time.
I see the backlash on social media, but that doesn't faze me one bit, because we have no problem feasting on violence but pretend that nudity and sex doesn't exist in our vocabularies, even though we are the biggest visitors to po.rn hu.b in Africa.
Here's a toast to Nollywood!
A brilliant piece of work, irrespective of the few flaws here and there.
Highly recommended."
Credit: Femi Aderibigbe