Prophetess Naomi Silekunola, the former wife of the Ooni of Ife, Oba Enitan Adeyeye Ogunwusi, has testified that she punched the devil in the face as she recounted her journey in life.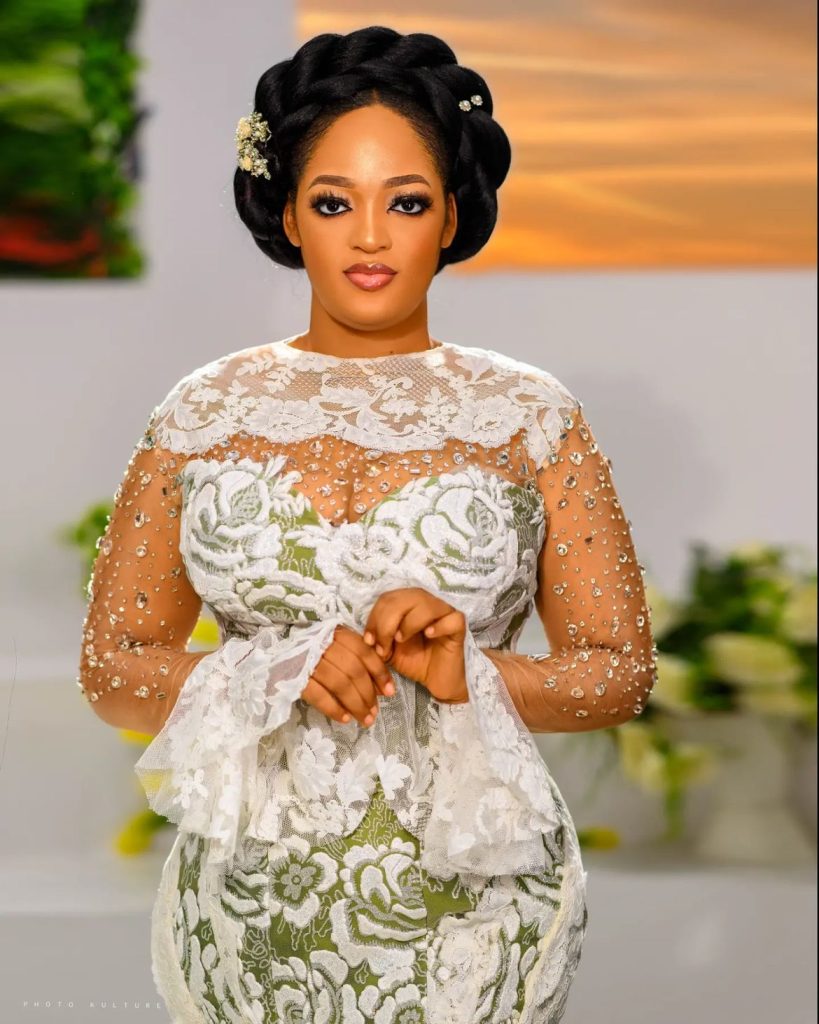 Silekunola made this known on her Instagram page as she celebrated her 30th birthday on Saturday, announcing that life tested her.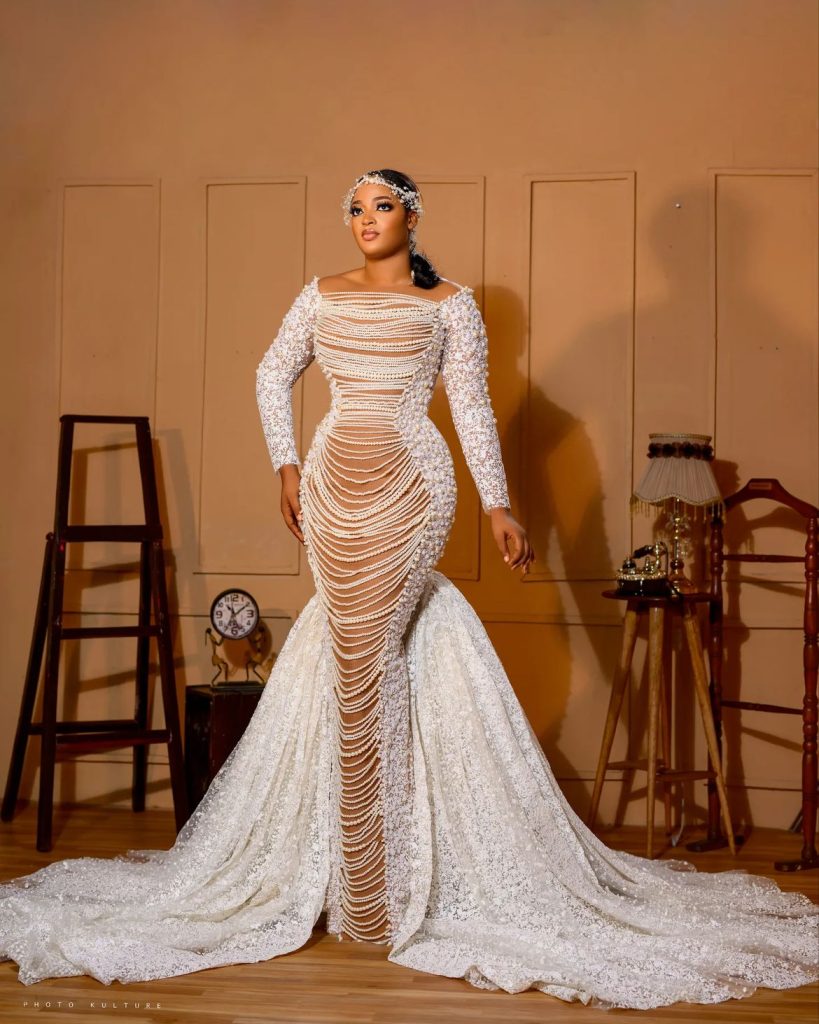 The ex-queen revealed that her 30th birthday is significant adding that the last 29 years were used as preparation for the present moment.
She wrote, "MY 30THBIRTHDAY IN PRAISE OF GOD.
The journey here has been beautiful, I can't believe it's three decades already. Yahweh has been faithful.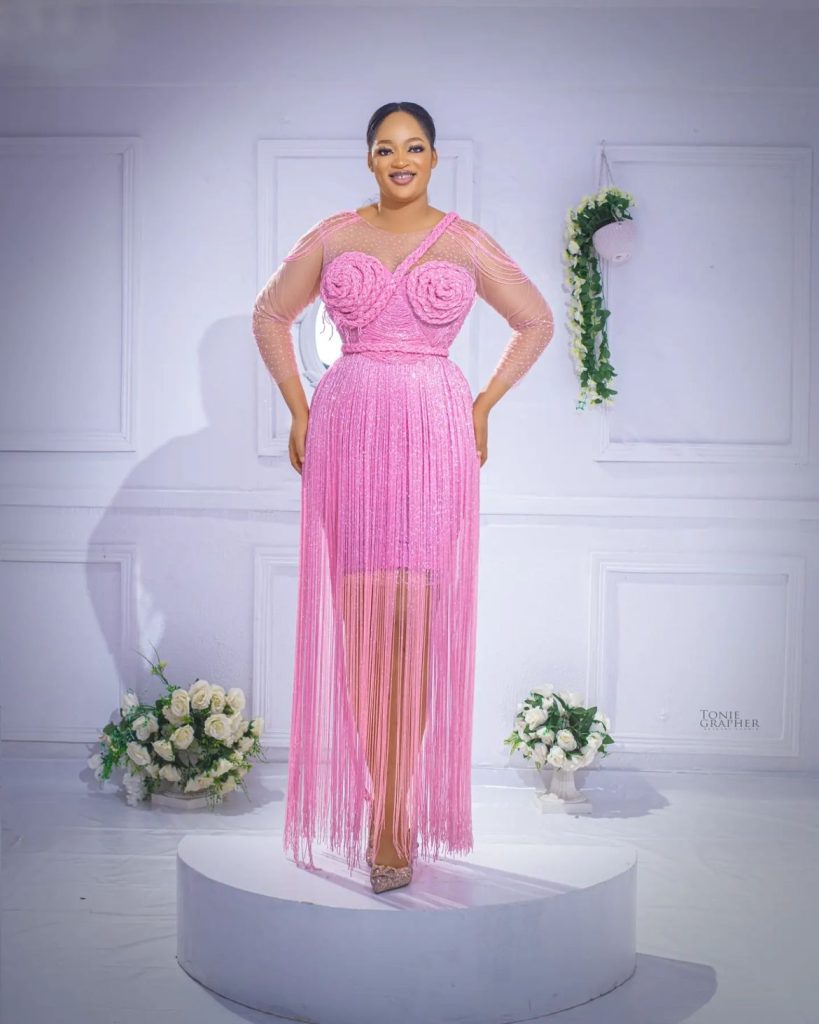 Three decades didn't happen without life testing me but with the grace of God so amazing, I gave the devil a punch right back in his face isn't that grace?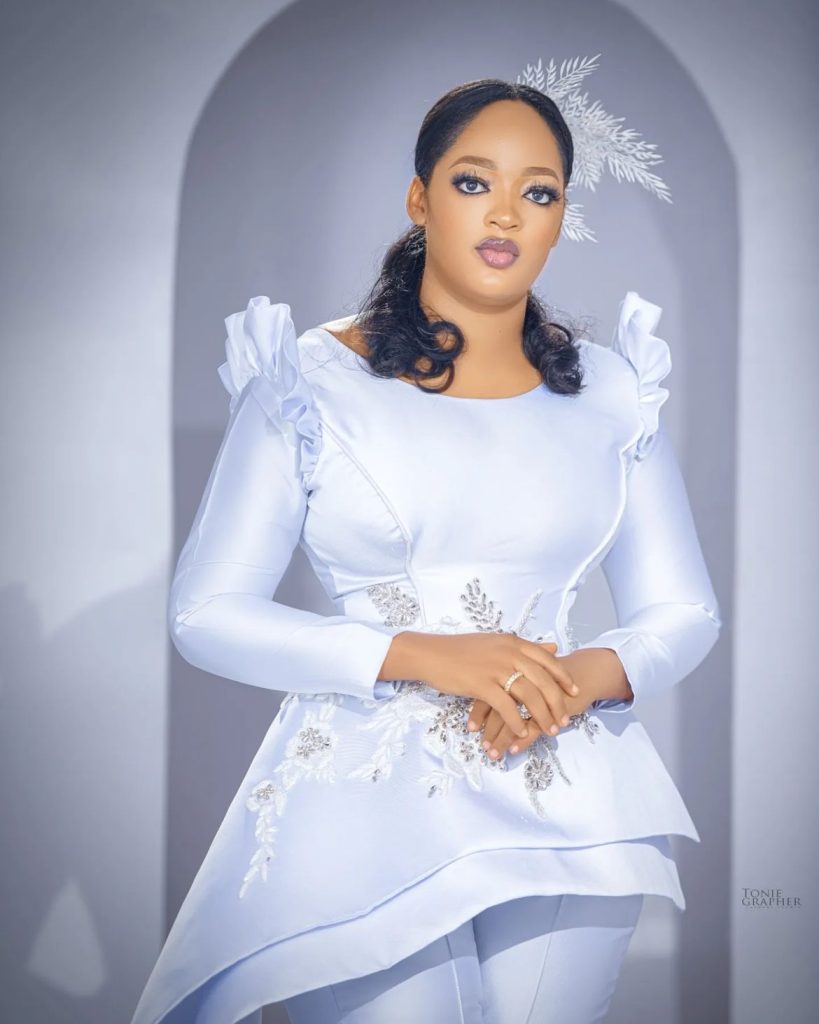 Now that I am on THE 3RD FLOOR,
"I count my 30th birthday as very significant, following in the footsteps of the one whose life was lived for others. A life of utmost sacrifice.
"So, I count all that I have done before now; the past 29 years of my life as preparation towards now and the future.
'Therefore, this new season would be a life of benevolence in the service of humanity far more than before, as I also continue the journey of self-improvement in all the facets of my life.
Finally, my dearest family, ardent followers and fans, the Lord Most High is about to blow our minds. It is going to be nothing like we have ever experienced before.
"Hear this: 'God is in the midst of her; she shall not be moved: God shall help her, and that right early. (Psalm 46:5 KJV)."