According to yoruba elders the word Ìyámi means "my mother". Iya means (Mother) In Yoruba West African language culture. The mother's roles as the force of creation and the sustainer of life and existence elevates her to the realm of the infinite divine. The word Ìyámi -in tones becomes Ìyààmi or Ìyàmi, which can be translated as "the super-powerful ones" or "My Mysterious Mother.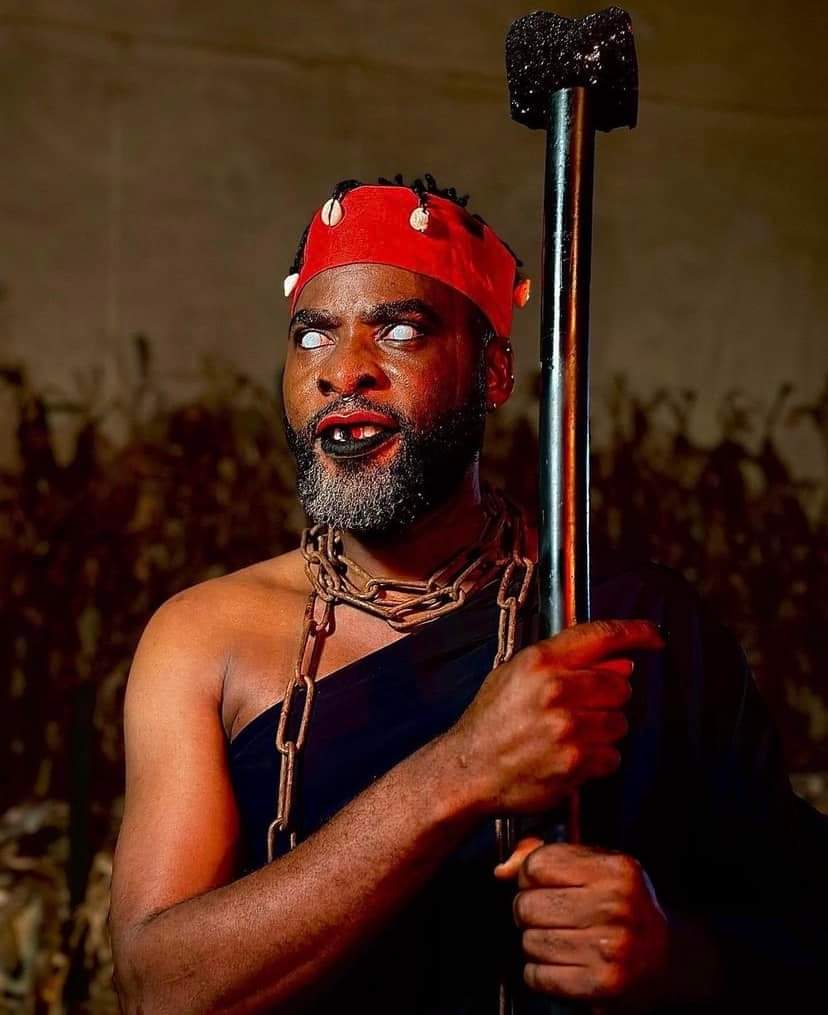 Iyami Aje are known by many praise names which include, but are not limited to, Iyami Osoronga, Awon Iya Wa (Our Mothers), Eleye (Owner(s) of the Sacred Bird) Iya Iyami, Egbe Iyalode Oshun, Iyemoja Oya etc .
Ibrahim Chatta's highly anticipated movie, "Osoronga," has finally hit the big screen! Audiences everywhere are flocking to theaters to experience the captivating story and stunning visuals of this cinematic masterpiece.
The blockbuster movie, Osoronga, has captivated audiences around the world with its thrilling story and stunning visuals. From its gripping plot to its awe-inspiring cinematography, Osoronga has become a must-see for moviegoers everywhere. With its unique blend of action, drama, and suspense, this film is sure to keep viewers on the edge of their seats. Osoronga is a cinematic masterpiece that will leave you breathless and wanting more.
According to some of the fans who have watched the movie in the cinema; "I have never doubted your ability to create beautiful and educational films. Not once! After not going to the cinema for several months, I just watched Osoronga this evening and it exceeded my expectations. I thought the movie would be gory, so I quickly finished my shawarma before the first few scenes. However, I was pleasantly surprised to find that it was not as violent as I had anticipated."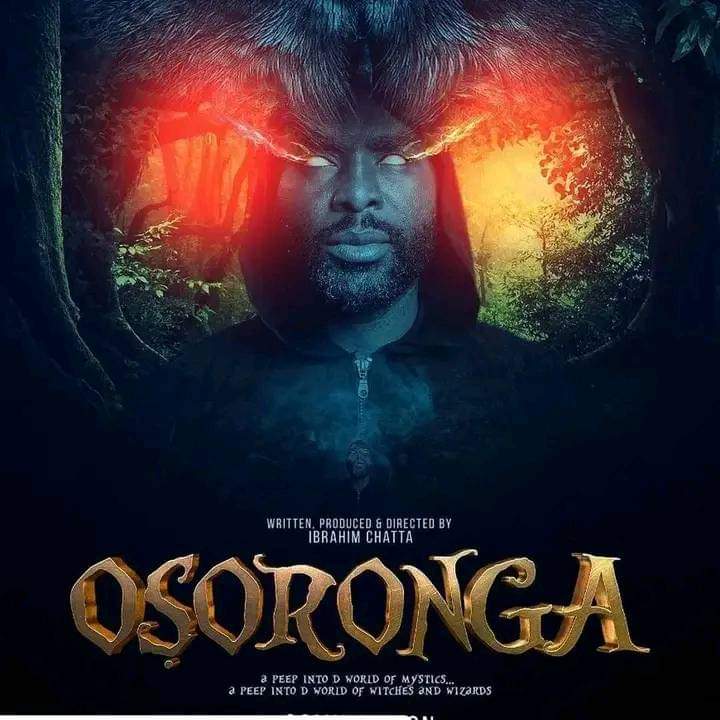 Òşòròngà is a testament to a mother's irreplaceable love for her child, and a true representation of what a mother should be. Every actor delivered their parts with such finesse, making it a combination of many elements in one. This is not just another star-studded movie without substance; it is much more than that.
The movie stars actors such as
@ibrahimchatta_lordthespis, odunlade omoadekola, Yomi Fash,  Femi Adebayo Salami , bimboakintola, faithiawilliamsi, teledicon01i, Kingsaheedosupal, aludefilmsproduction, arabaosogbok, Akin_olaiya, Olaiya Igwe and many more other fantastic actors.
The sound, costumes, cinematography, and presentation were all perfect. Most importantly, the research was incredibly thorough. Osoronga is the kind of movie that takes its time and captivates its audience.
A fantastic movie recommended for all to watch. Osoronga is still showing in all Cinemas Across Nigeria.