Mustapha Gajibo, The Nigerian University Drop-out from Maiduguri has actually succeeded in Building 100% Electric Cars And has become The First Producer of Electric Vehicles In Nigeria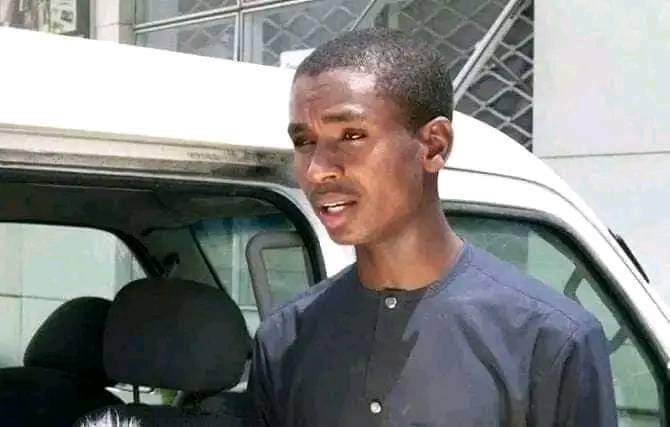 Electric cars are cheaper, the future is green he tweeted. Gajibo stated in his tweet that his electric buses which have been plying the roads of the city of borno, Maiduguri, have greatly reduced the cost of transportation in the city as they have reduced an average drop from the N100 charged by normal buses to N50. He said this has saved the residents N1,100,000 and also saved the environment 27300g of Carbon monoxide.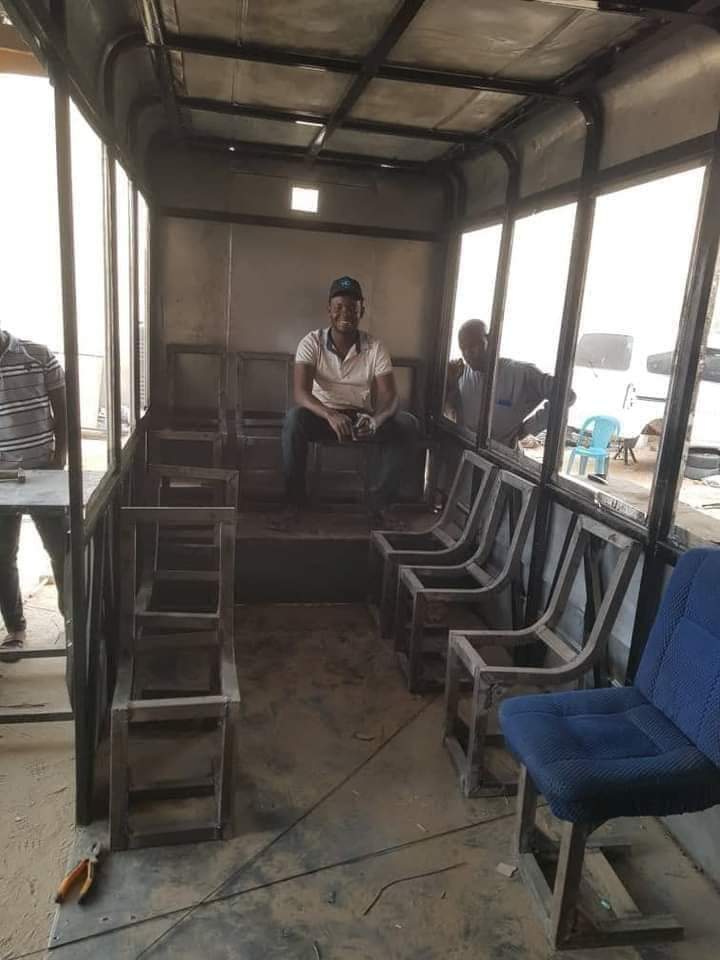 Recently, the young innovative entrepreneurs released a new model of his 100% Electric buses to further provide cheaper transportation for Nigerians and clean energy.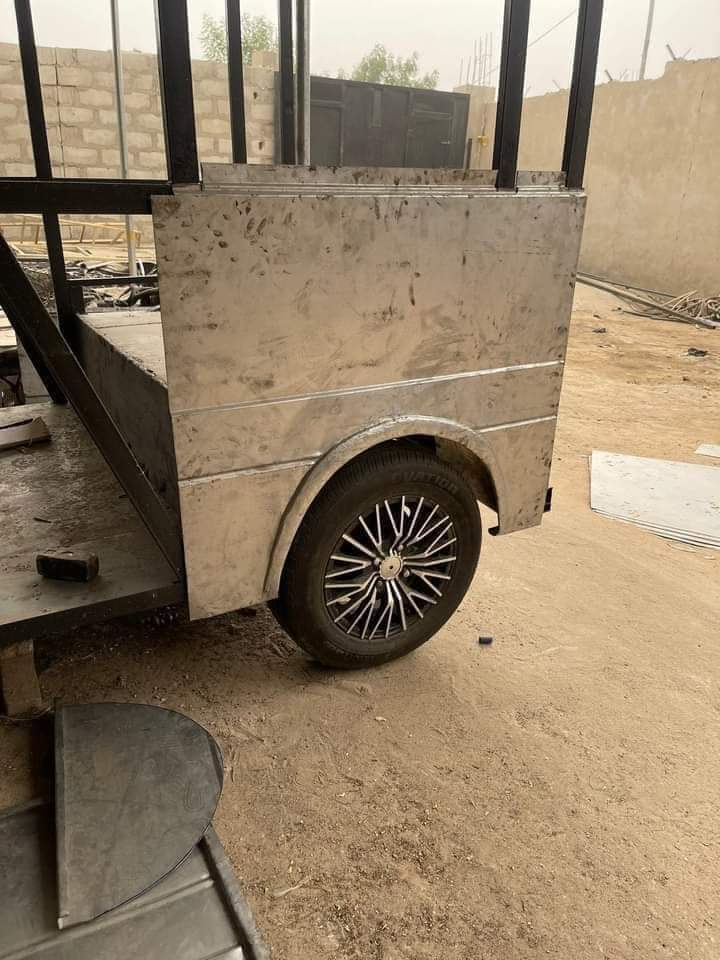 THE FUTURE IS GREEN ☘️💚