Nollywood actress Olamide Alawoya, popularly known as Mimi Sola Daniels, is set to release a new movie titled "Iriri Mi". This highly anticipated movie is sure to be a hit with fans of the actress and moviegoers alike.
With its captivating storyline and stunning visuals, "Iriri Mi" is sure to be a must-see for all movie lovers.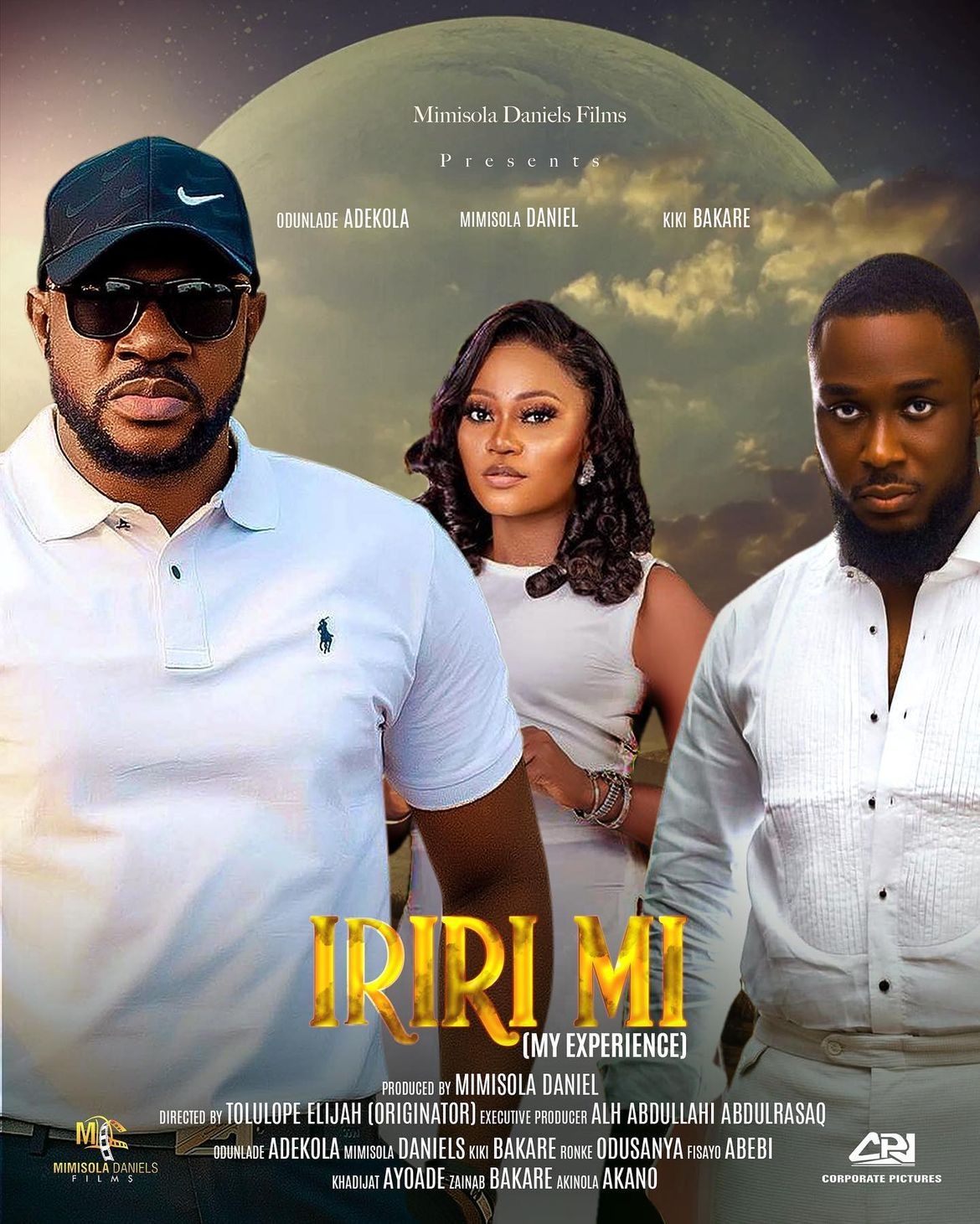 Iriri Mi is a story about a lady called Tolani who wears feminism like a badge of honor. She has a deep-seated distrust of men, not only in words but also in action, due to a traumatic past involving those she was supposed to trust the most.
At the age of 29, she is already an IT expert and the head of a marketing team in a multi-million-naira entertainment company headed by a woman.
However, her boss had to hand over the reins to her brother, Daniel, and that's when the problems began. Daniel took an interest in her and vowed to prove to her that not all men are the same.
IRIRI MI is Produced by @mimisola_daniels, directed by Tolulope Elijah originator01 and powered by corporate pictures nigltd_
Some of the casts include: Odunlade Adekola, Mimisola Daniels, Kiki Bakare, Ronke Odusanya, Zainab Bakare @bakarezhainab, Akinola Akano and many other fantastic actors.
Irir Mi from the stable Mimisola Daniel Films Productions, coming soon to rule your screen.