Wishing Nigerian Yoruba actor and producer Alhaji Abdulsalam Sanyaolu popularly known as Charles Olumo or Agbako a happy birthday (born on February 19, 1925). At 98 Charles Olumo is one of the living legends from the old order of Nigerian filmmakers. He has proudly credited himself as the 'first bad man' of the Nigerian film industry.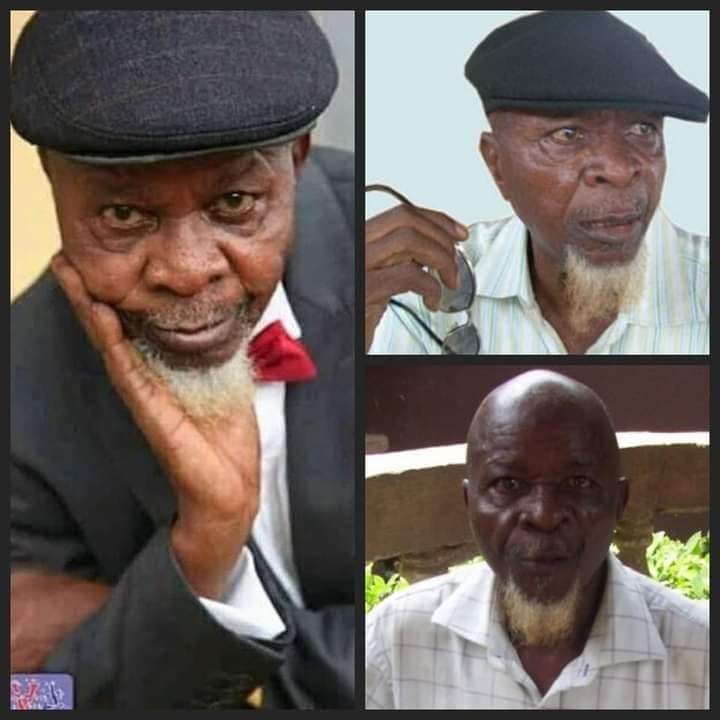 He featured in his first big screen movie, Ija Ominira, by Ade Love. He went on to collaborate on successful movies with Akin Ogungbe, Baba Sala, Hubert Ogunde, Jimoh Aliu, Oyin Adejobi and many other thriving filmmakers in quick succession. He was nicknamed "First Bad Man' Of Nollywood".
The actor who begun his career in a church in his native town before hitting the mainstream.
He's known for his radical and rascally mode of acting which earned him a cliche as a villain in his early days of acting with contemporaries like, Hubert Ogunde,Duro Ladipo,baba Sala and so on.
Charles Olumo is one of the living legends from the old order of filmmakers. He speaks big, big grammar at times, which makes his role funny.
He is a veteran, for he has been in the film industry for many years .An icon. He was decorated with MON by the Nigeria government.
The actor who is known for playing his part well in popular Yoruba movies .
An actor, who is also the son of late veteran actor Moses Adejumo aka Baba Sala, identified as Adejumo Boisala Emmanuel, took to the social media to celebrate Agbako. He expressed that the man is an icon worth celebrating on his birthday.
Emmanuel said: "We all know this great man, Charles Olumo popularly called Agbako. Baba is celebrating 95th years in the land of the living today. He is an icon worth celebrating. Please let's wish this great man Happy Birthday."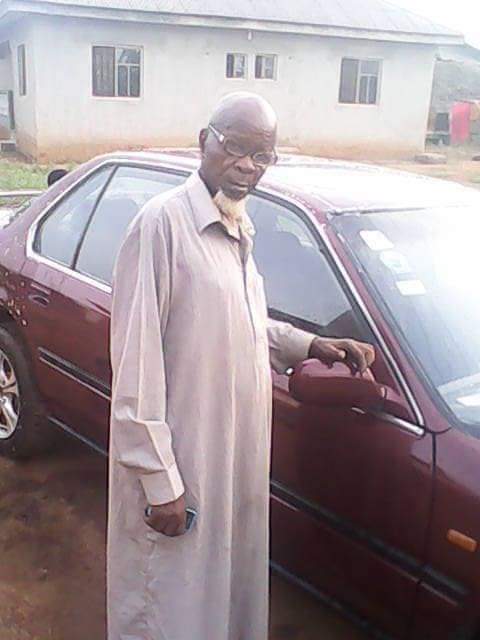 A facebook user said:
Am I the only who's Confused about Charles Olumo's "Agbako" Age?
Fyi, He's 98 Today.
How Old was he when we were watching his "Action" movies? And how Old were we then?
Hope our Age isn't increasing in Arithmetic Progression while his own Age increasing in Geometric progression.
Happy Birthday Baba, More Grace in your life's Journey Sir.. God has indeed been very Gracious to You.
Bemused too. I was very young when l started watching baba agbako's films
Happy birthday to a legend.
98! Wow! A Methuselah. God will prolong his days. He will continue to reap the fruit of his labor.
Baba charles olumo aka agbako will live to be 100 and more if Christ tarried.
Aseyi se amodun sir.
Baba agbako lo ajidewe?😂😂
He's blessed!