The highly anticipated movie, ÀRÌNFESÈSÍ, is set to hit cinemas on May 12, 2023, featuring a star-studded cast including Bolaji Ogunmola, Shawn Faqua, Akin Lewis, Jaye Kuti, and Akinnayajo Babatunde. The title, which translates to "A Day of Misfortune," is a reflection of our present society and aims to create awareness of the societal decay, the dubious nature of man, and its ripple effects on society.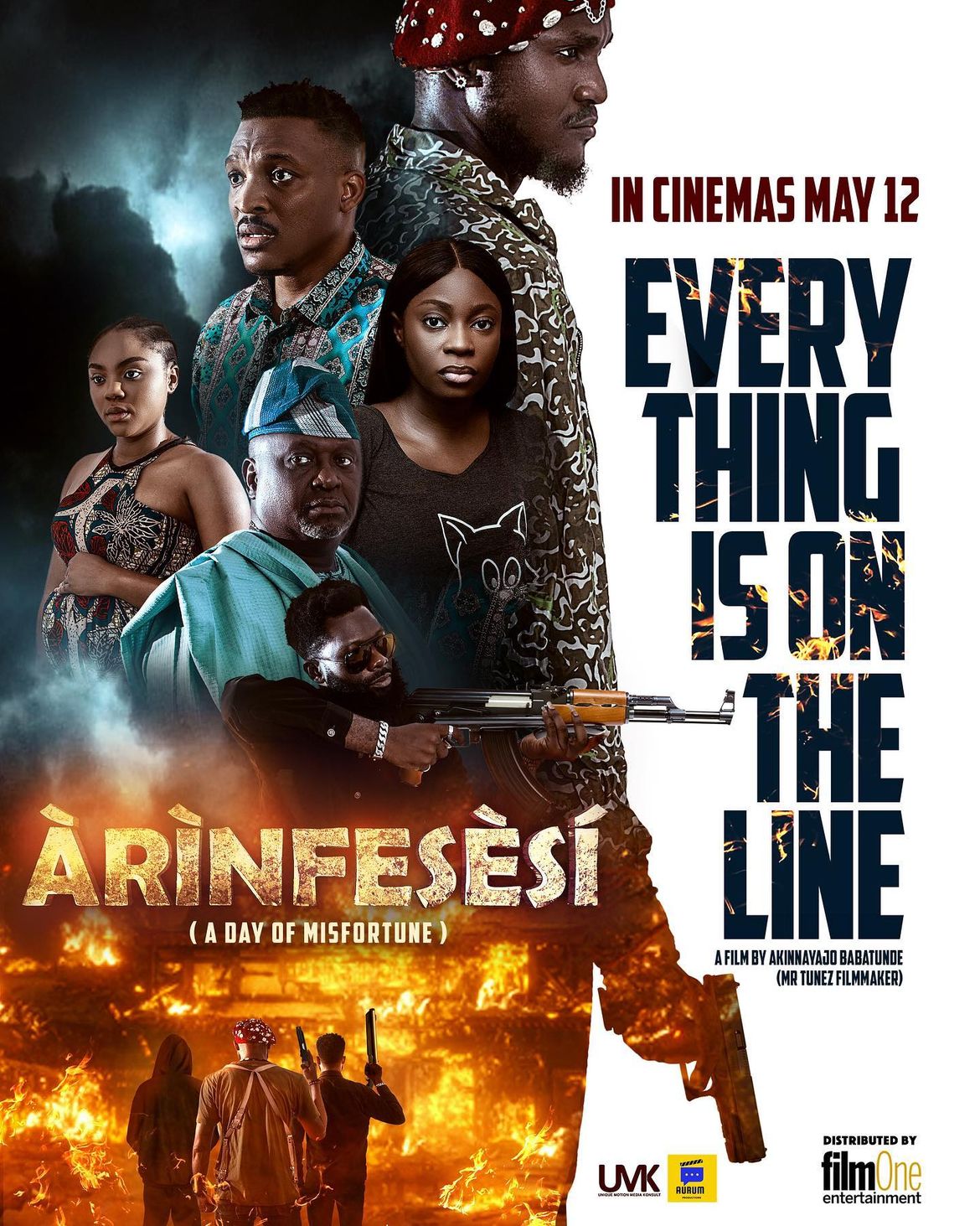 Although the literal meaning of ÀRÌNFESÈSÍ is negative, referring to being in the wrong place at the wrong time, the film explores the different degrees of regret that come with such experiences. The movie promises to keep viewers on their toes with its captivating storyline and Yoruba setting, despite being in English.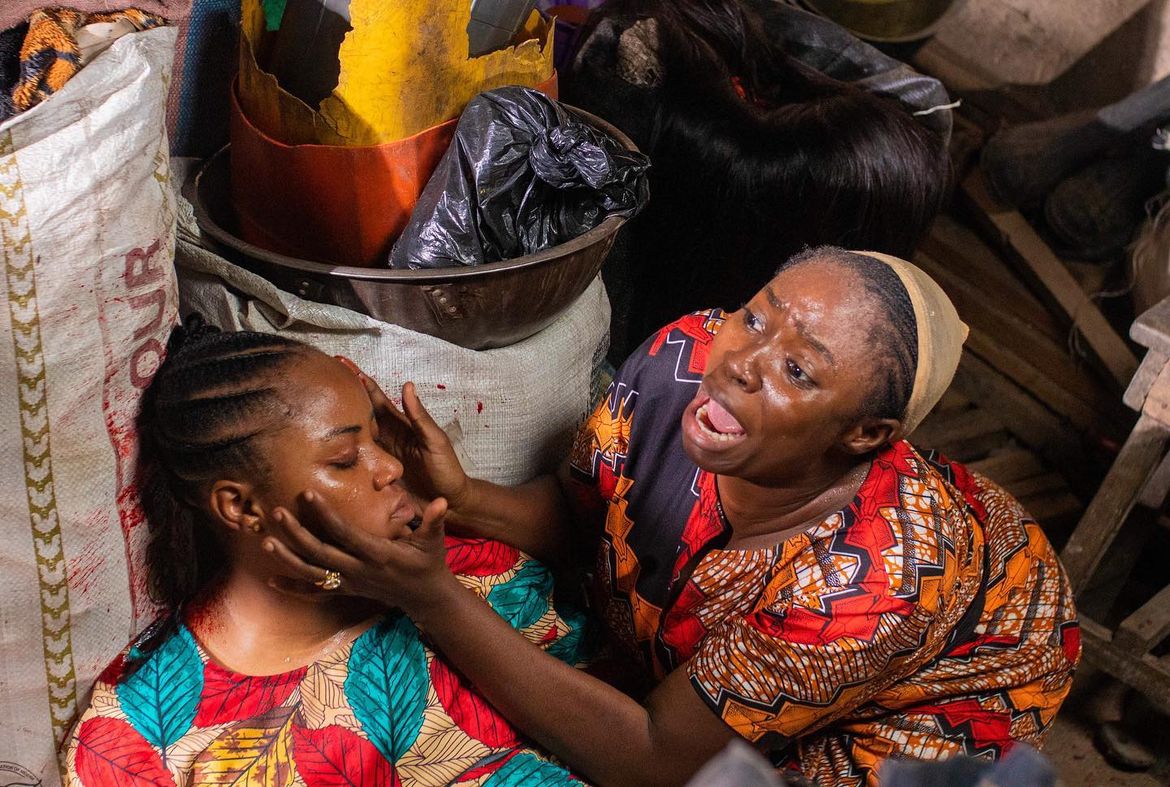 The film was shot in Ibadan and a community called Ijaiye in Oyo state, within a span of two months in 2022. The masterpiece is executively produced by Aurum Productions and produced by Unique Motion Media Konsult, the producers behind the cinema blockbuster "Midnight" in 2019, which was acquired by Africa Magic and Netflix.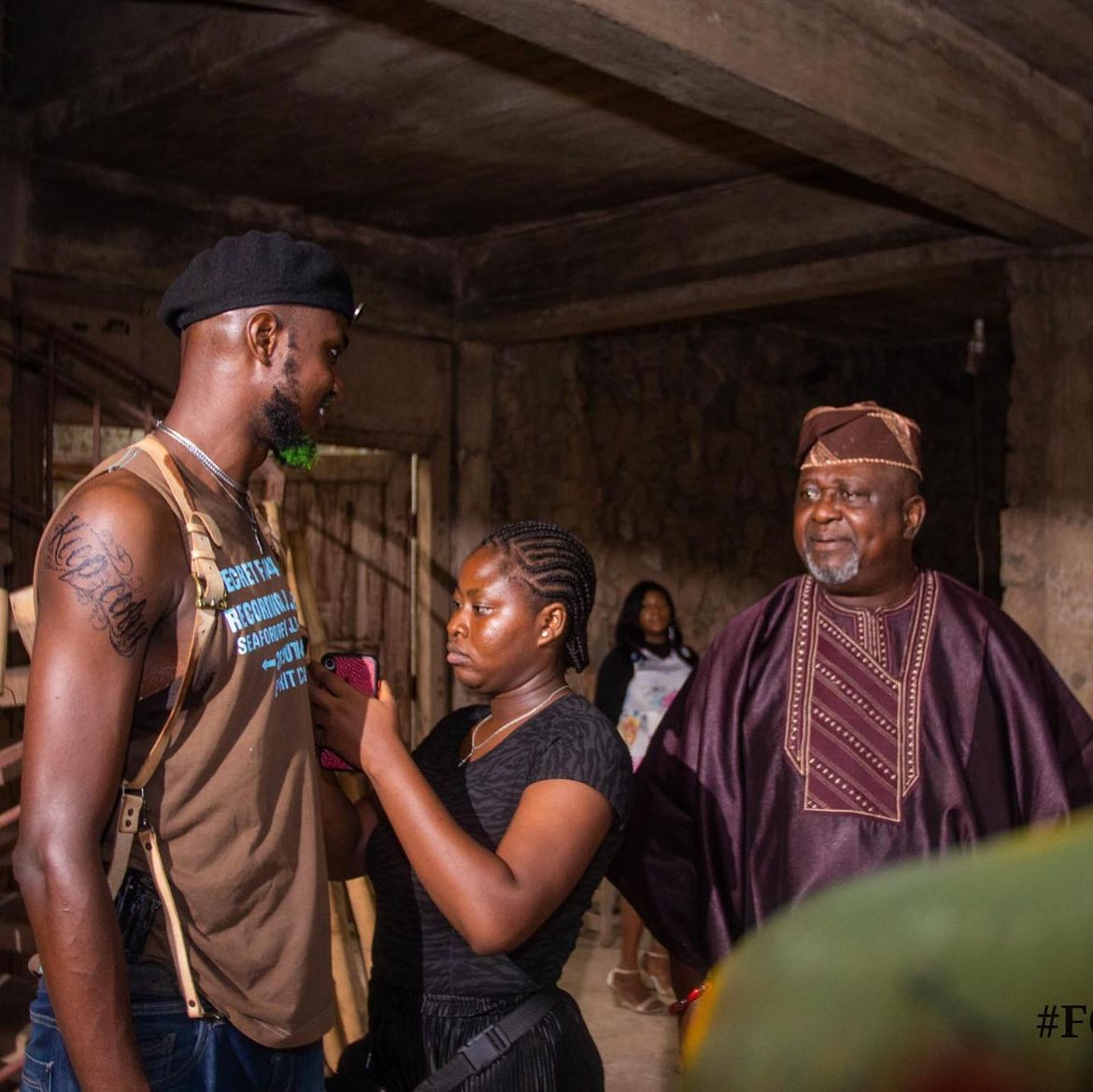 The artistic direction of ÀRÌNFESÈSÍ is credited to Akinnayajo Babatunde, also known as Mr. Tunez Filmmaker. The movie is proudly distributed by FilmOne Entertainments and will be showing in cinemas nationwide from May 12, 2023.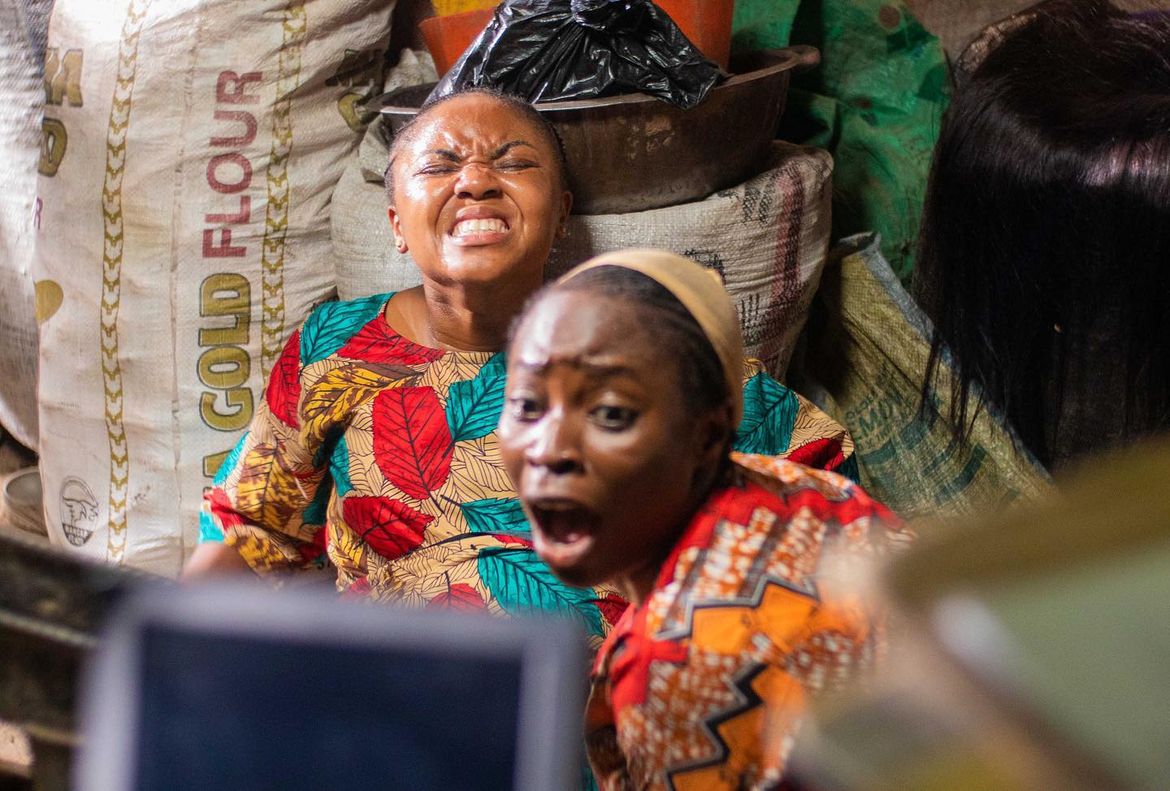 Overall, ÀRÌNFESÈSÍ promises to be a thought-provoking and entertaining movie that sheds light on the societal issues we face today.