The Life and Legacy of Ayinla Omowura: A Yoruba Music Legend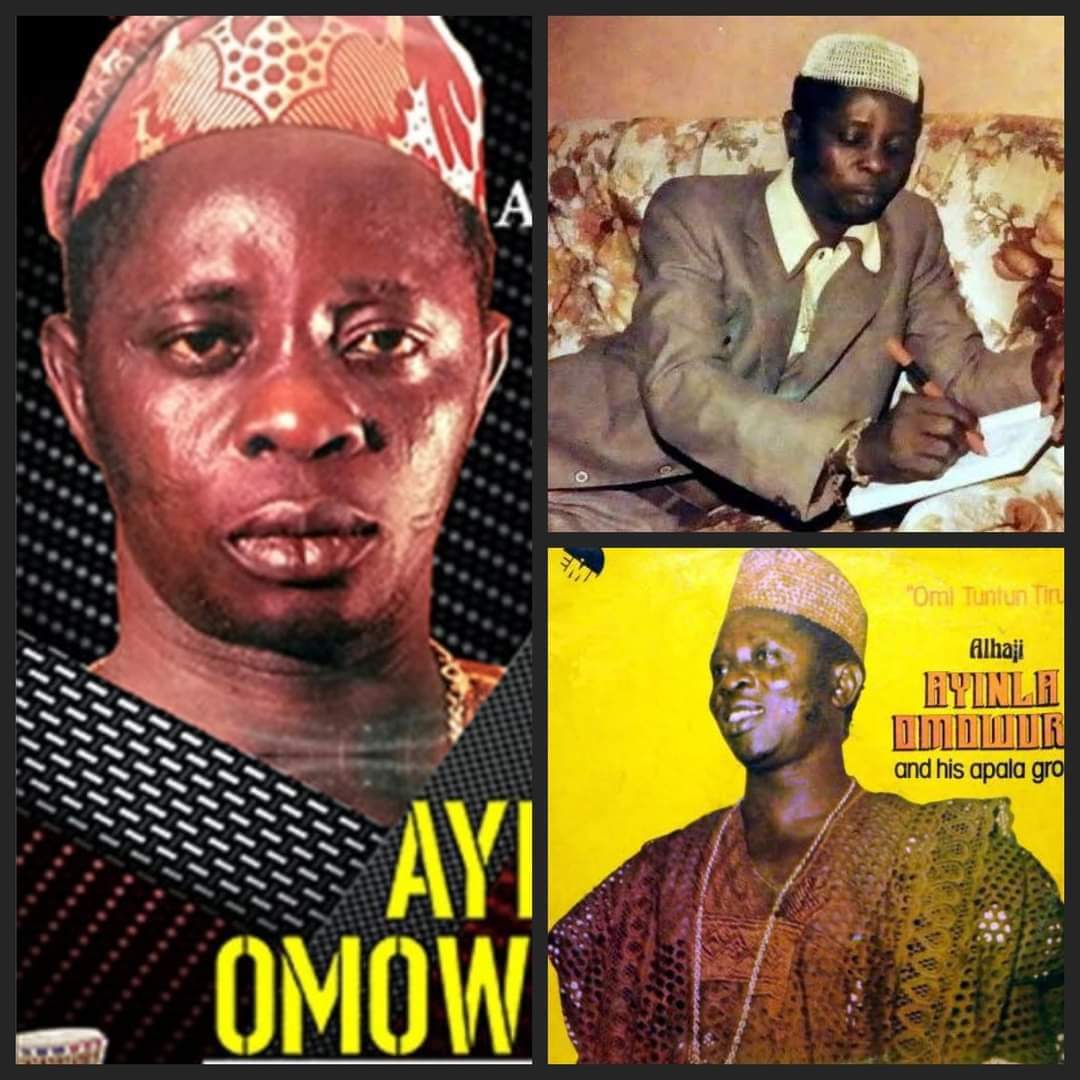 Who was Ayinla Omowura?
Ayinla Omowura, born Waidi Ayinla Yusuf Gbogbolowo in 1933, was a Nigerian Apala musician from Itoko, Abeokuta. He did not have a formal education and worked various jobs before becoming a musician.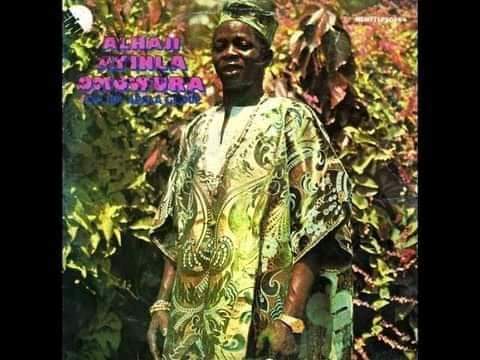 What was his music like?
Omowura was known for his feuds with other musicians, which influenced his music. He was also a social commentator, critic, and moral instructor. He used his music to talk about current events, government policies, and societal issues. He also preached positive change and celebrated both mourning and celebration.
What were some of his nicknames?
Omowura had many nicknames, including Hadji Costly, Egunmogaji, Anigilaje, and Alujannu Elere. He was known for his flamboyant dressing in agbadas made of high-quality Swiss lace and gold jewelry.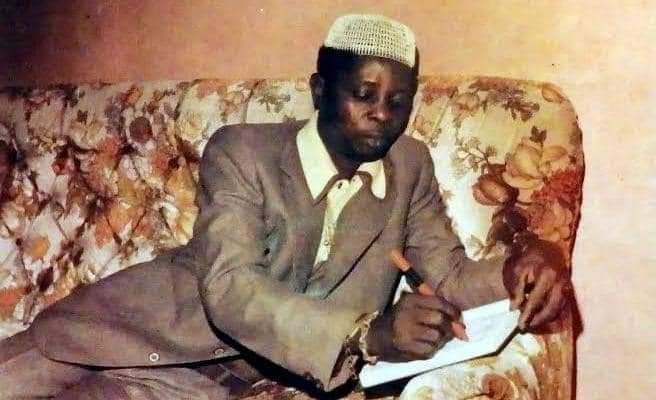 What was his personal life like?
Omowura was a Muslim who also engaged in traditional religion practices. He was married to Afusatu of the Ile Eleni clan and Tawakalitu Owonikoko.
How did he die?
Omowura was killed in a bar room brawl on May 6, 1980, at the age of 47. He died from a cerebral hemorrhage after being struck on the head with a beer mug by Bayewu, his manager at the time. Bayewu was taken to court and sentenced a few years later.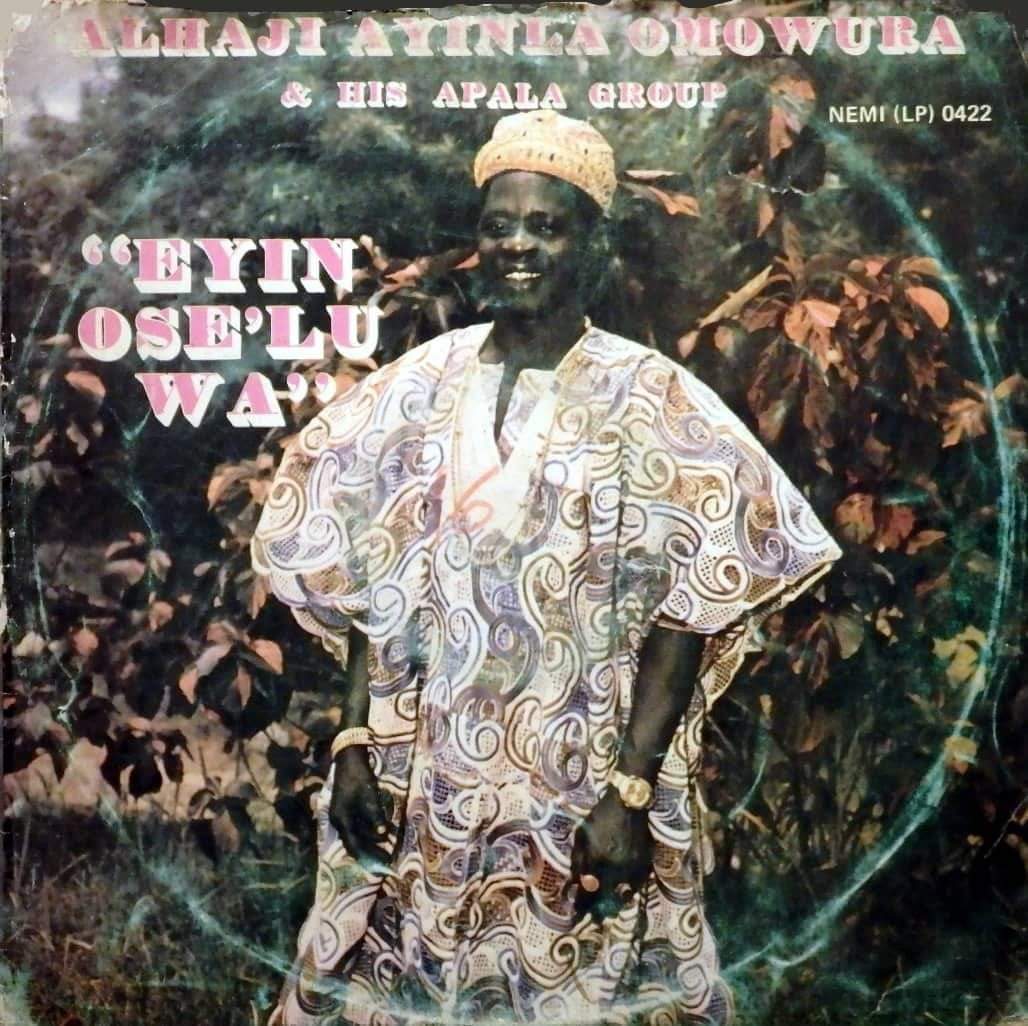 What is his legacy?
Following Omowura's death, the popularity of Apala music waned and has been largely replaced by Fuji music. However, new school Nigerian musicians, Terry Apala and Q-dot Alagbe, have made music influenced by Omowura's style.