Nollywood Fast rising actor Mojisola Adebanjo has recently signed an ambassadorial deal with Fafkay Travels, a renowned travel agency. The talented actor took to her Instagram page to share the exciting news with her followers.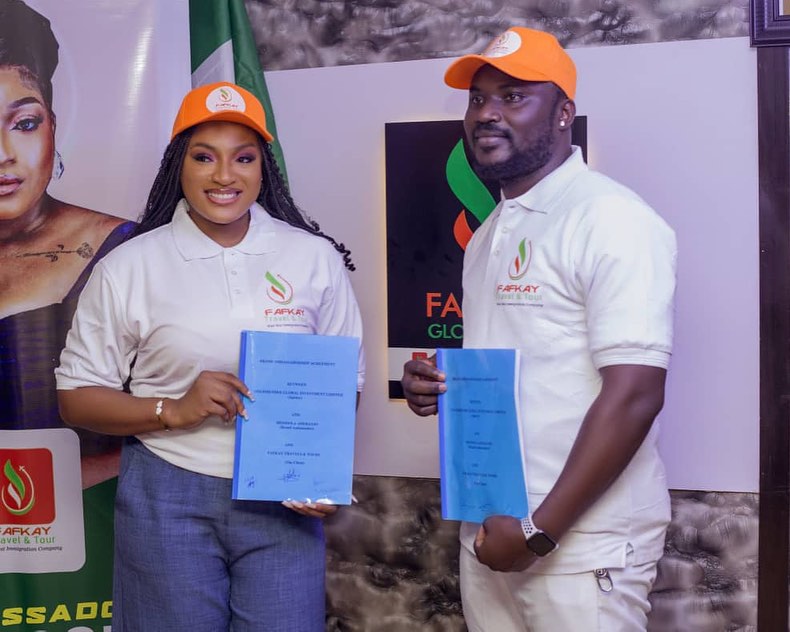 Expressing her gratitude, Mojisola Adebanjo thanked everyone for their congratulatory messages and urged her fans to follow her new family, Fafkay Travel & Tour, on Instagram. She provided the handle @fafkaytravels for easy access.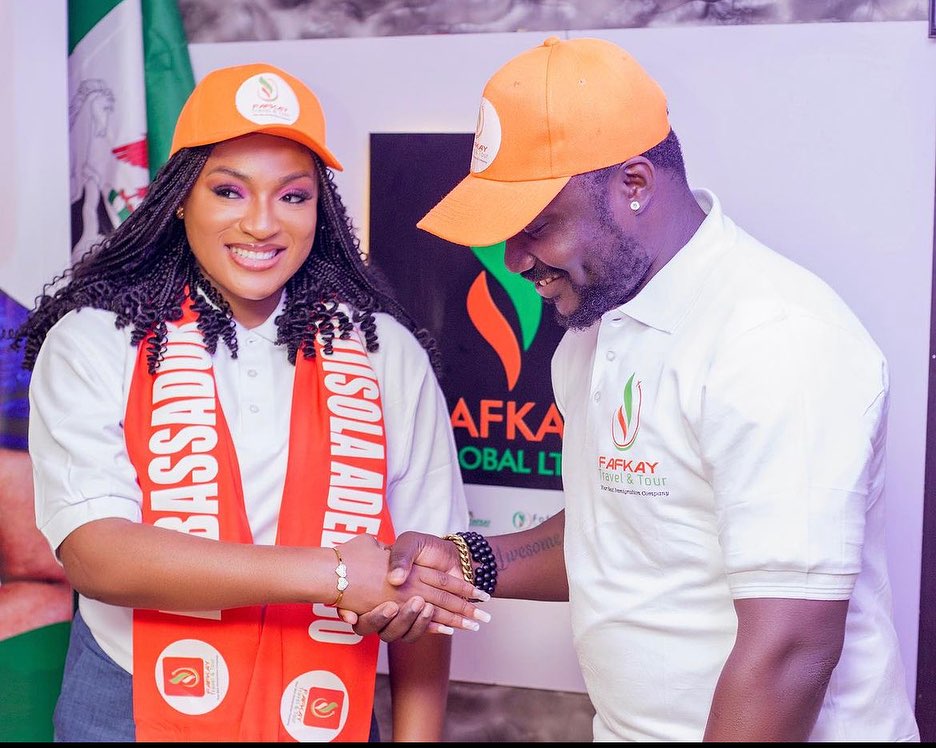 Fafkay Travel & Tour is a reputable travel agency that offers a wide range of services including relocation assistance, global visa assistance, flight ticket bookings, hotel reservations, work permits, student visas, visit visas, immigration services, and dual citizenship assistance. They pride themselves on being the best immigration company, ensuring that their clients can travel the world with ease.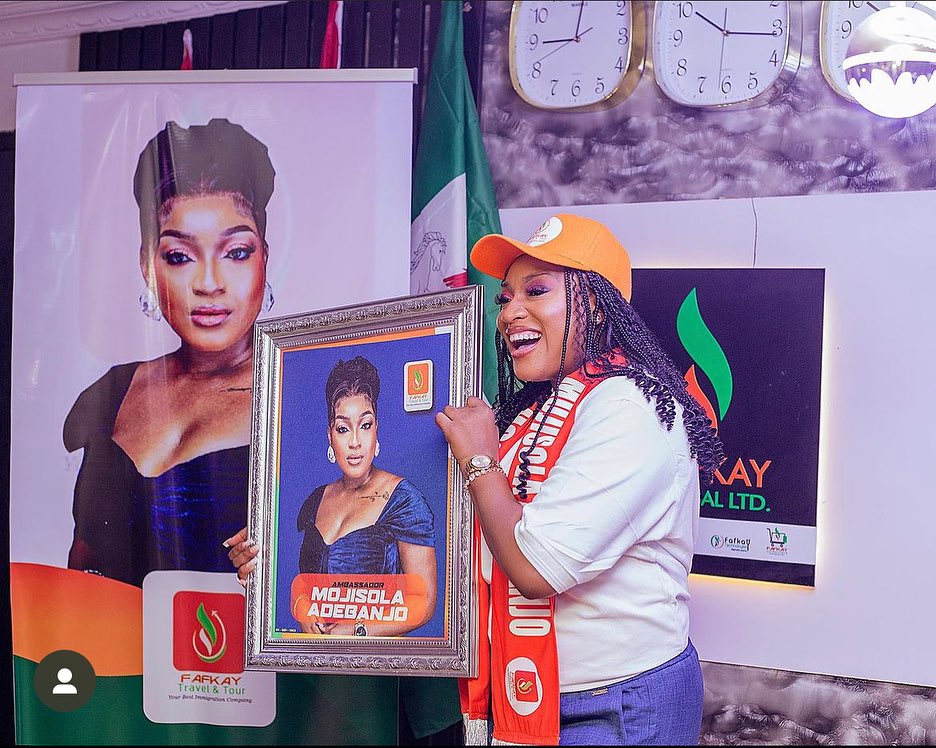 To avail of their services, interested individuals can send a direct message to Fafkay Travels on Instagram. The deal between Mojisola Adebanjo and Fafkay Travels was successfully sealed with the assistance of Goldmender Global.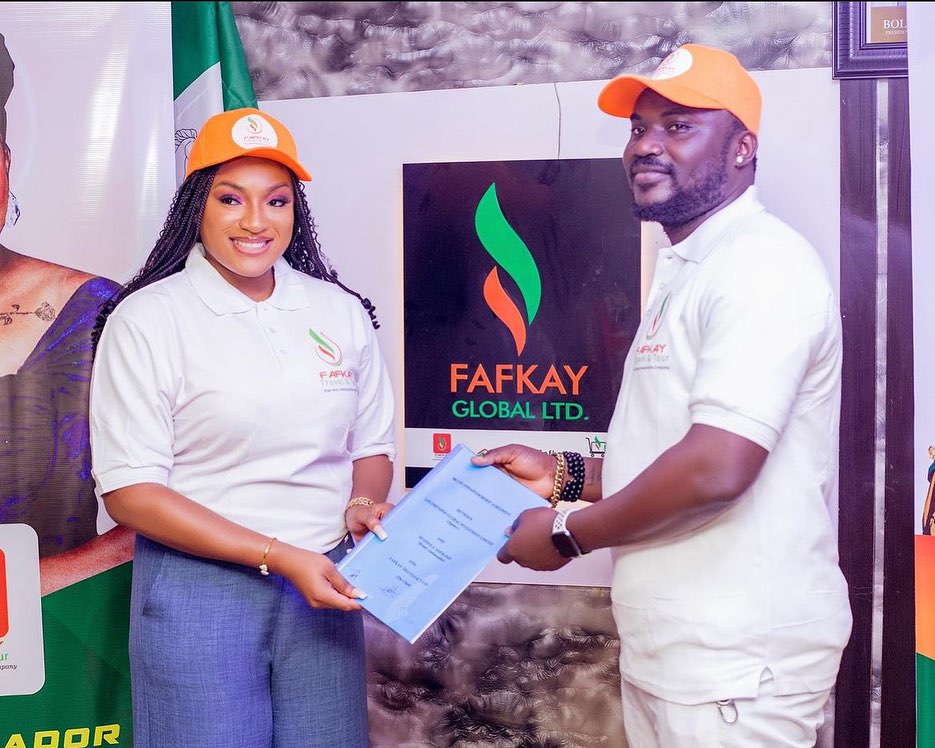 Congratulations to Mojisola Adebanjo on this ambassadorial deal. Her partnership with Fafkay Travels is sure to bring about exciting opportunities and experiences in the world of travel.