Saheed Bayonle Adio-Silva: A Multifaceted Journey in the World of Filmmaking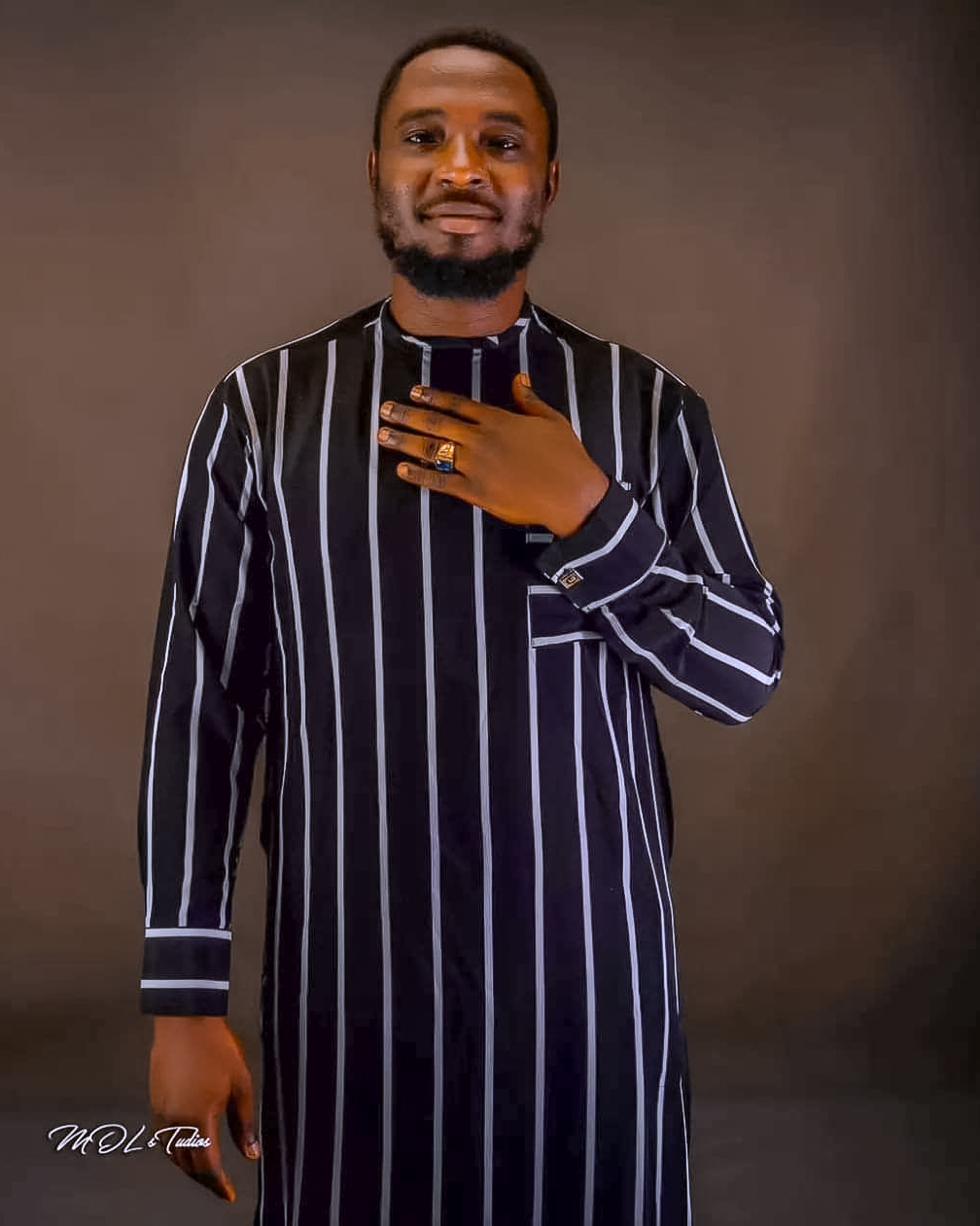 Saheed Bayonle Adio-Silva, a name that resonates both with the essence of Osun state and the vibrant spirit of Lagos, embodies the fusion of two rich cultures. Beyond his cultural roots, Adio-Silva carries the badge of a certified computer programmer, showcasing a remarkable blend of creativity and technical prowess.
A Leo by zodiac, Saheed Bayonle Adio-Silva has treaded the path of the filming and movie industry for nearly two decades, marking his enduring commitment to the world of storytelling through cinema. His journey began with formal training under the esteemed ODUNFA Caucus, where he laid the foundation for what would become an illustrious career.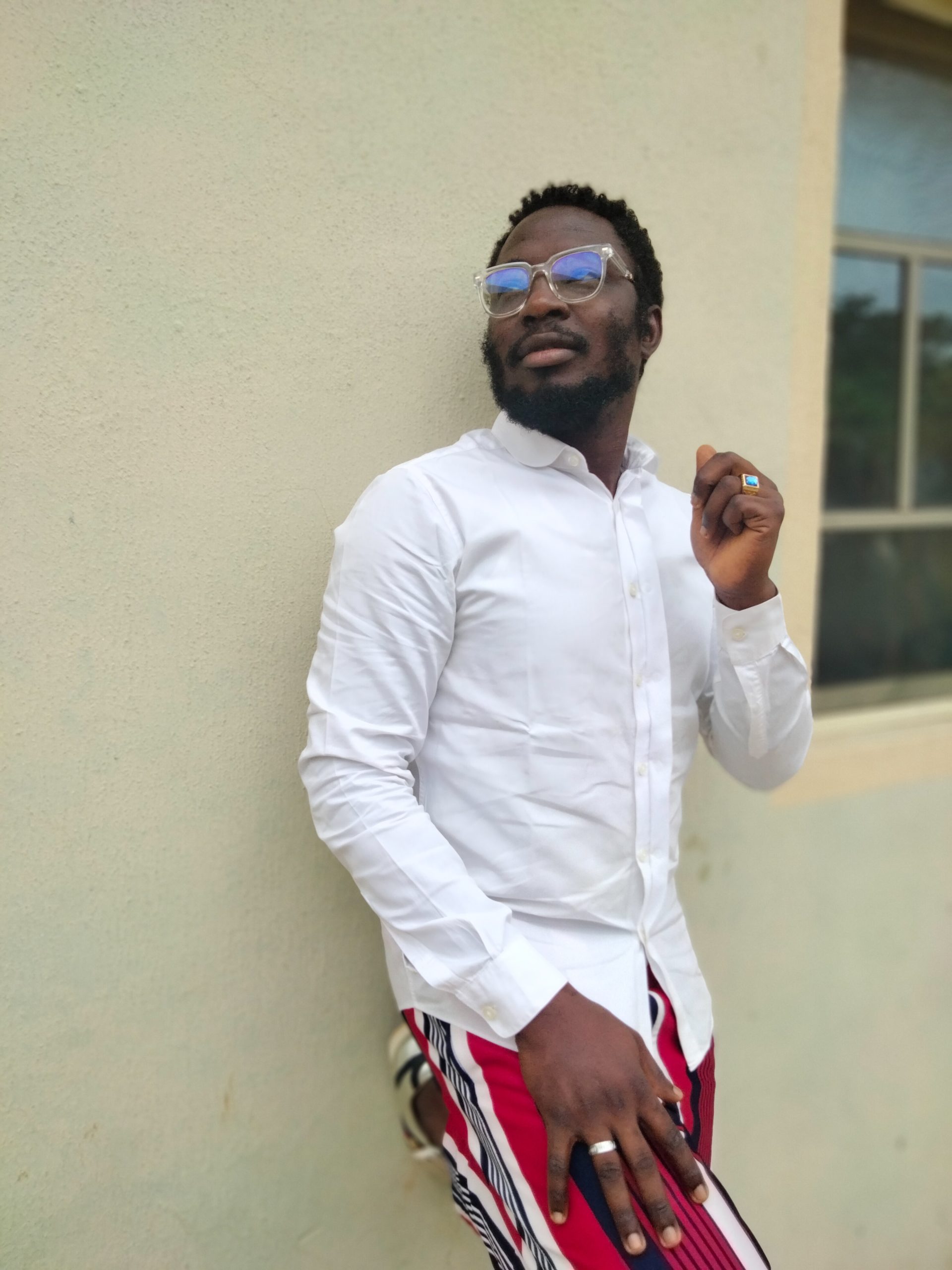 His initial steps in the world of filmmaking were taken as a production manager, but his ambition and passion soon led him to explore the realms of scripting and directing. This evolution in his career underscored his dedication to mastering every facet of filmmaking.
Saheed Bayonle Adio-Silva boasts an impressive filmography with numerous movies to his credit. Among his personal works, notable titles include "Mompha," "Flight Mode," and "Jackpot." Additionally, he also co-produced remarkable films such as "Omojowolo" and "Esin Ofaja," demonstrating his commitment to both his craft and the industry as a whole.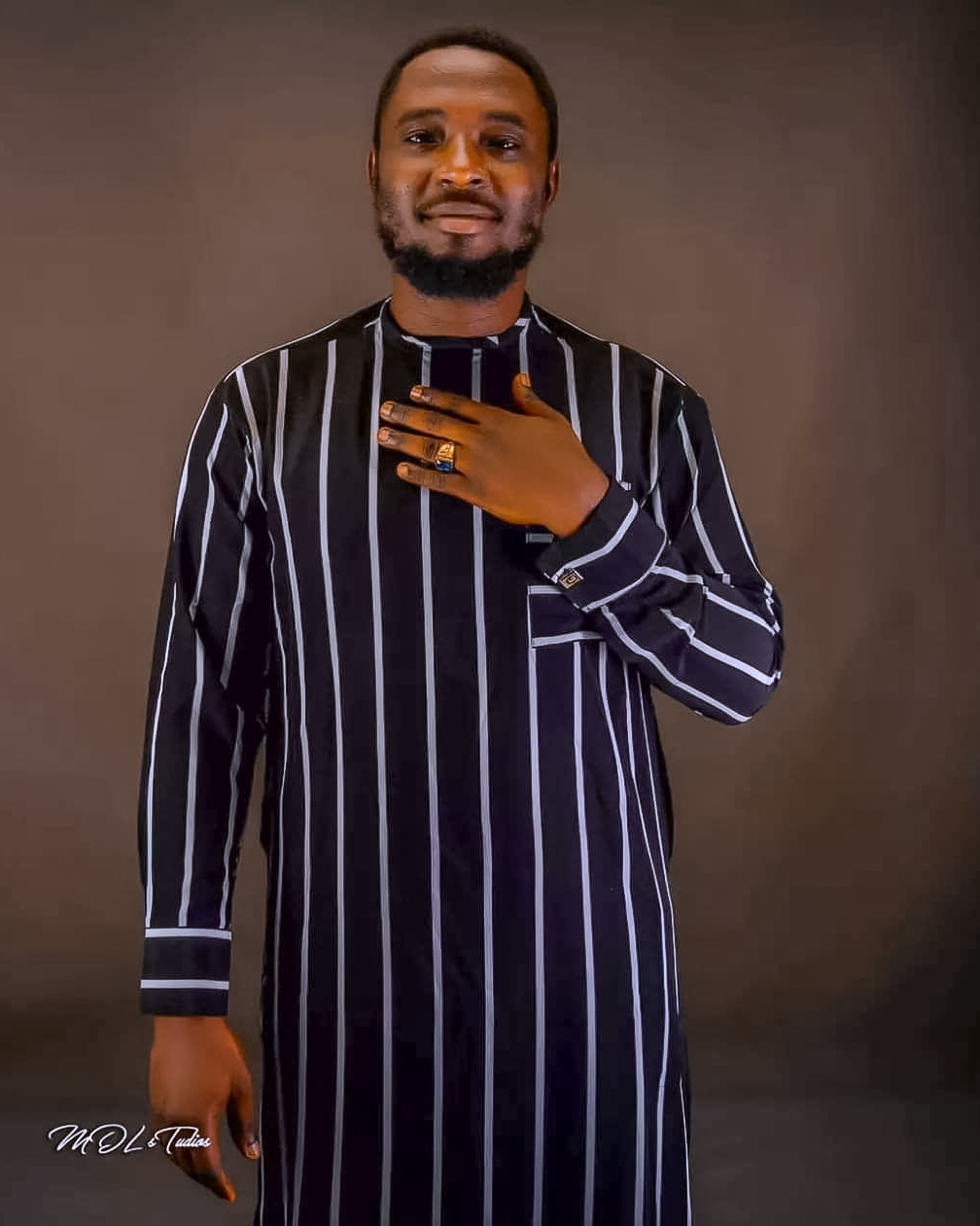 His journey in the world of filmmaking is a testament to his unwavering dedication and versatility as an actor, producer, and storyteller. With his unique blend of cultural heritage, technical acumen, and creative vision, Saheed Bayonle Adio-Silva continues to leave an indelible mark on the Nigerian film industry.