Actress, producer, and the #BBNAIJAlevelup housemate, Rachel Edwards, has been VERIFIED on Instagram.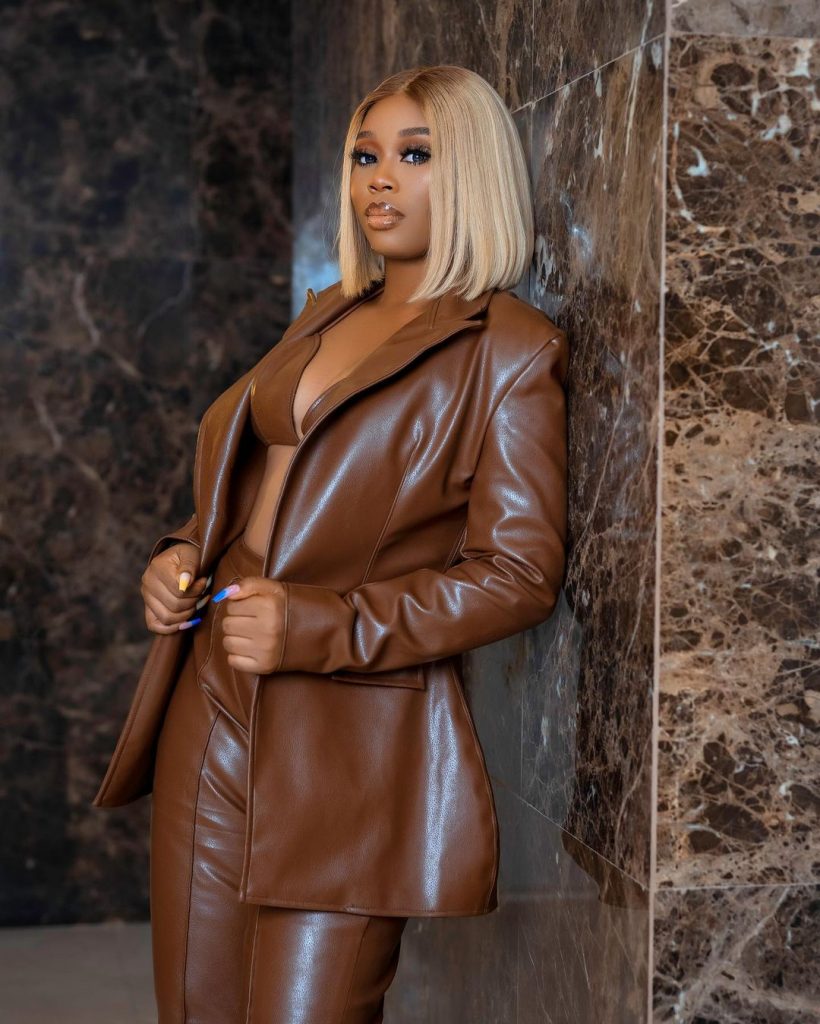 This is a well-deserved status for her brand and for providing us with unadulterated content this BBnaija season; she deserves all of the buzz and levels.
Despite being a rider, Rachel never restricted the content she avoided on the reality show, and we all appreciated it objectively.