It was a night of glamour and celebration at South Central Africa, Zambia.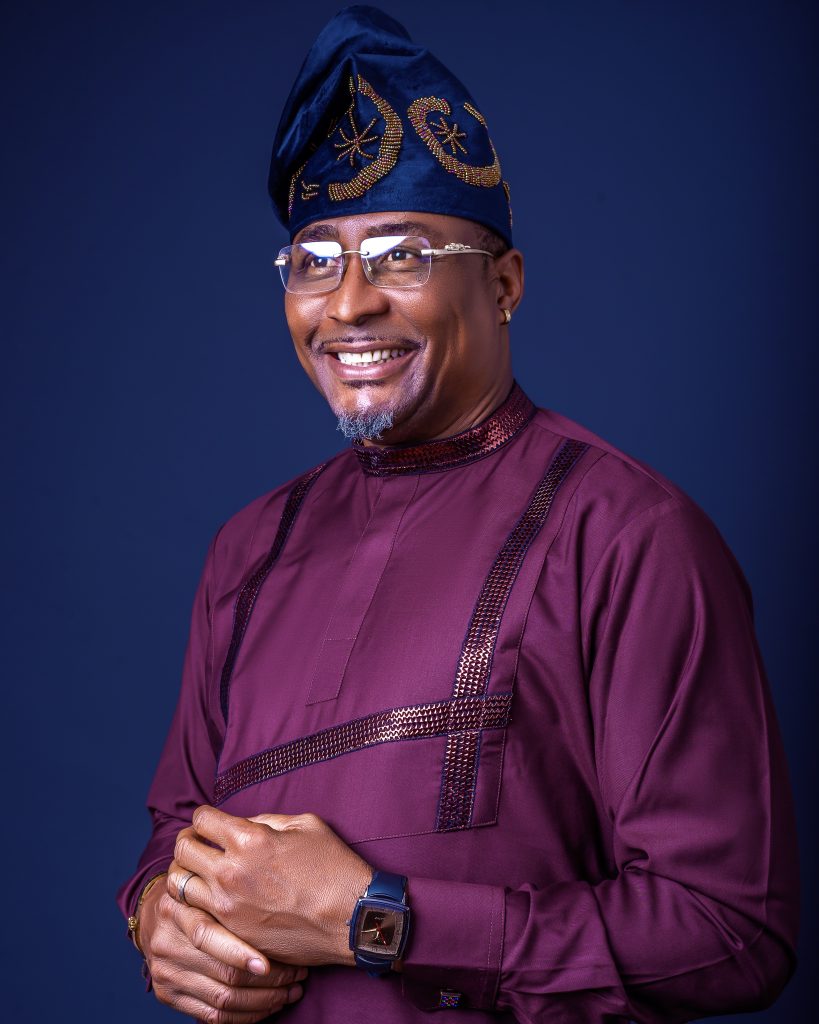 Zikomo Awards is an International Award ceremony that acknowledges and celebrates individuals, This year Annual award was hosted in Lusaka, Zambia.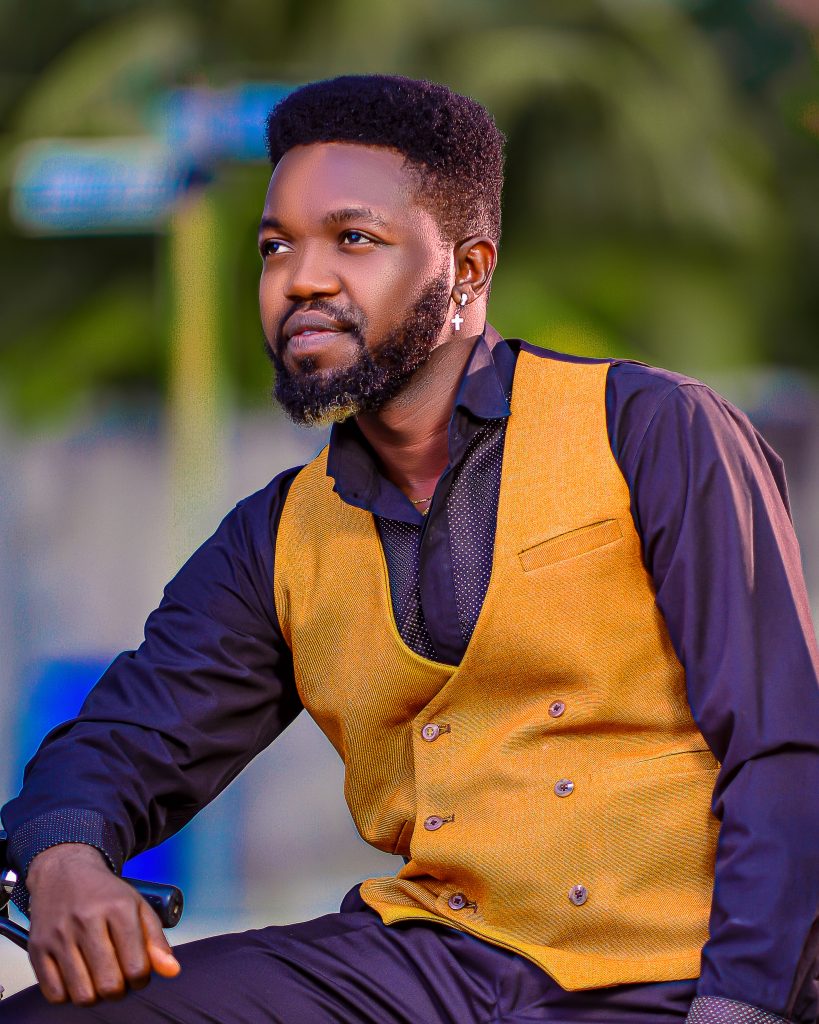 Nollywood veteran star actor Tony Umez was highly recognised and won EXCELLENCE ACHIEVEMENT IN ACTING, it was a huge ovation for the Nollywood icon. While serial entrepreneur Rex Moses won EXCELLENCE IN BUSINESS AFRICA for his great attainment as an entrepreneur and his contribution to the business world.
Video Below: