The entire cast of Shanty Town did an outstanding job, and it is this kind of representation that I want to see more of on Netflix. Although some people disagreed with me when I said the movie was flawless, I have come to understand that we all enjoy creative projects in different ways. For example, I recently realized that horror movies are not my thing.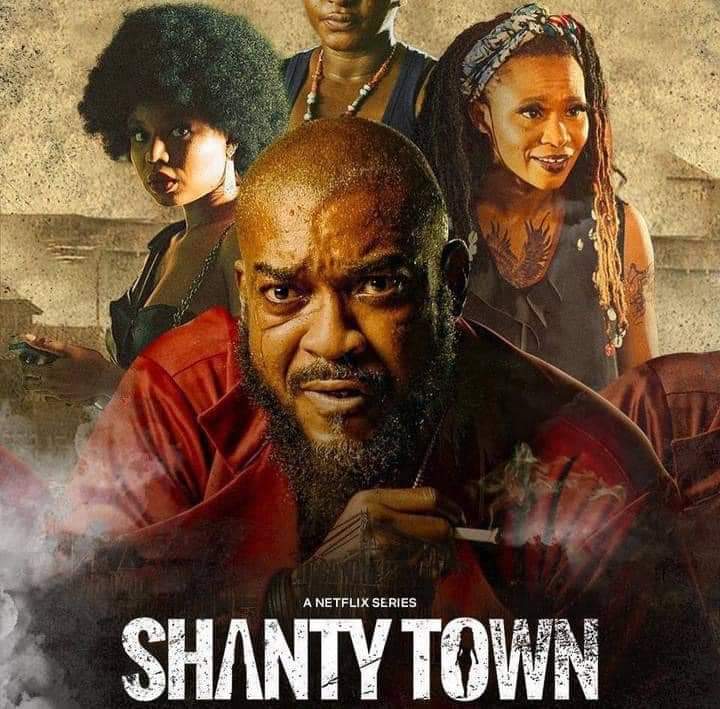 What do you look out for in movies, for me the technicalities and how creative the concept is. A movie that can make me forget that it is a made-believe project will always win me over. In this case, the director Dimeji Ajibola and his cinematographers did an excellent job of making the visuals eye-catching and not overwhelming. They managed to provide just enough space and movement around the performance, and wide shots were angled and framed for taste and beauty.
Your performance was particularly noteworthy. You schooled the other actors, and you were never out of character. You adjusted comfortably to the high and low mood demands of the character, and you were so believable that you even made the devil feared. The only flaw I could find in the project was the Yoruba of Peter Psquare, which is possibly explainable.
The other actors were also brilliant, from RMD to Big Brother Naija's Mercy Eke. The man who made that lady's costume did a great job.