Shanty Town a new Netflix Series Is a film with an undeniable truth that uncovers the blood ties between street urchins and corrupt politicians, how power is being rotated between notorious kingpins and our so-called leaders in the dirty Zanga.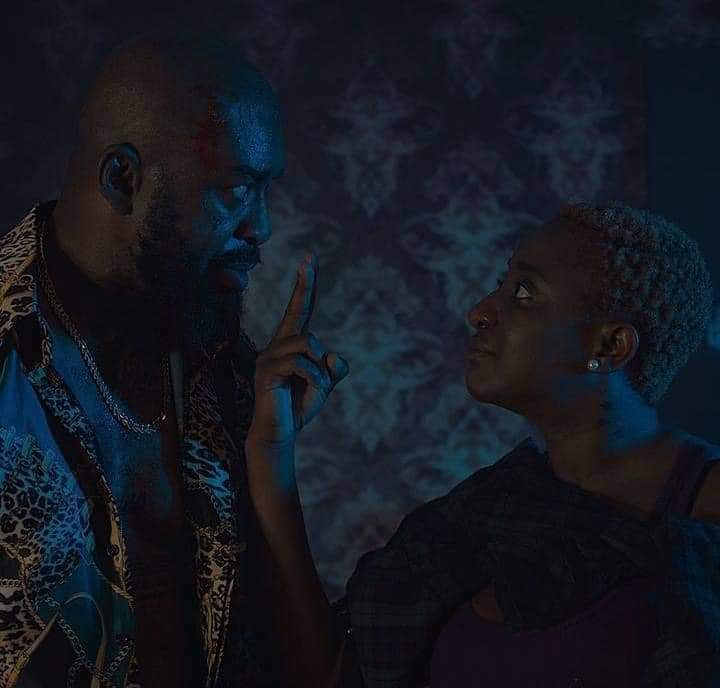 The mix of actors was the first thing to blow my mind – Chidi Mokeme, Nancy Isime, Shola Shobowale, Mercy Eke, one of the Psquare brothers (Peter, I think), and Ini Edo. It was a cocktail of A-list actors and freshers, mixed into the most intoxicating of drinks. I thoroughly enjoyed it.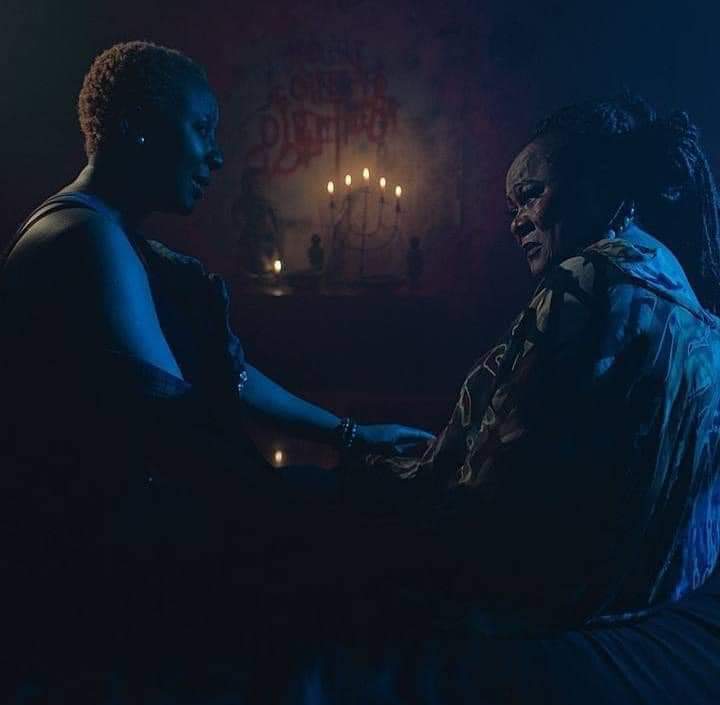 The movie is strictly rated TV-MA: Suggested for mature audiences. Parental discretion is advised.
According to review from some fans on social media, fans favorite characters was Scar, played by Chidi Mokeme, who had been away from the movie scene for a while. He came back with a bang, as if he had never left. He played the character of a big bad gangster and totally nailed it!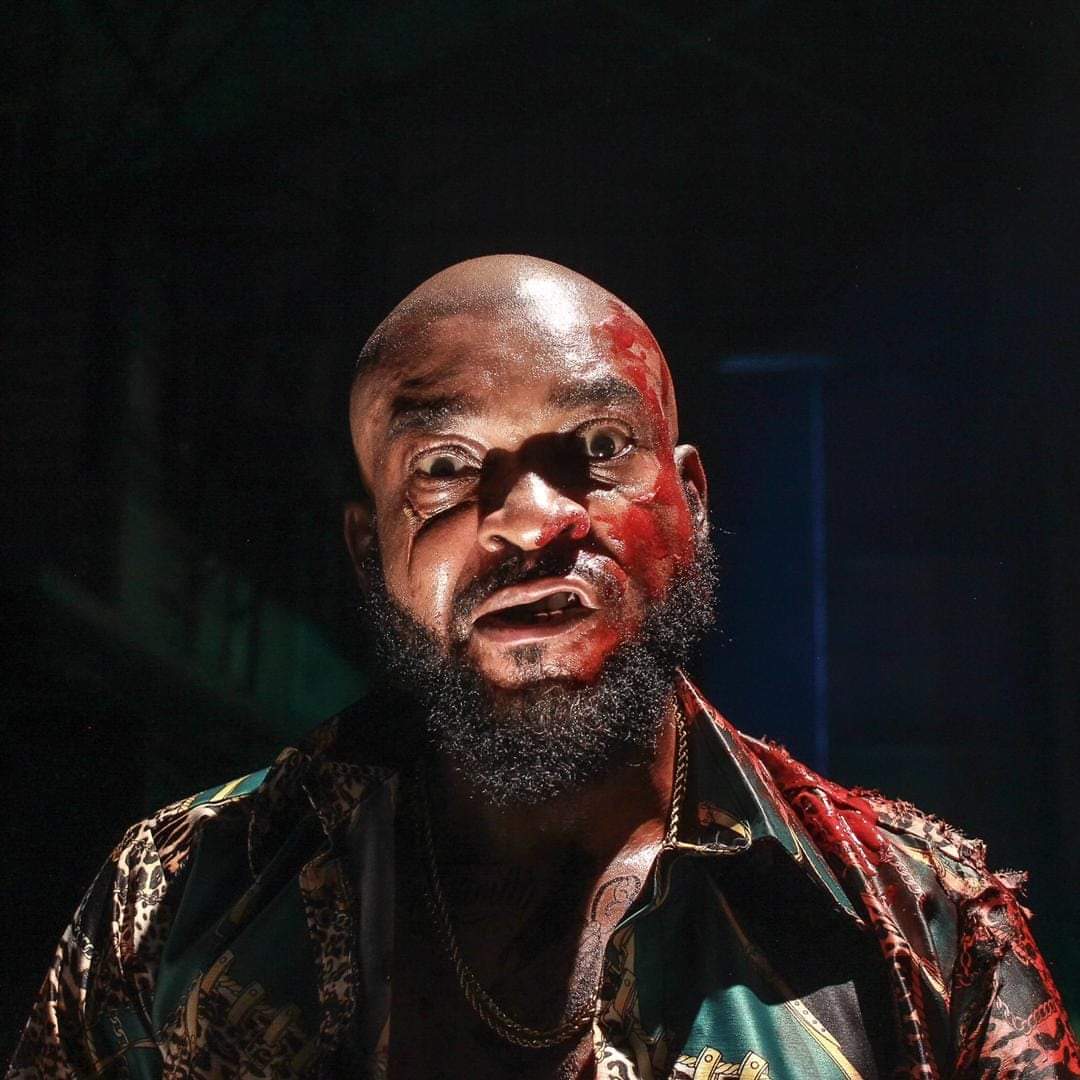 The acting was top-notch, the makeup was very skillful, the costumes were on point, and the scenes were super realistic. I remember how I gasped in shock at the Jackie scene, played by Mercy Eke, where she was hacked by Scar. It was chilling and so real.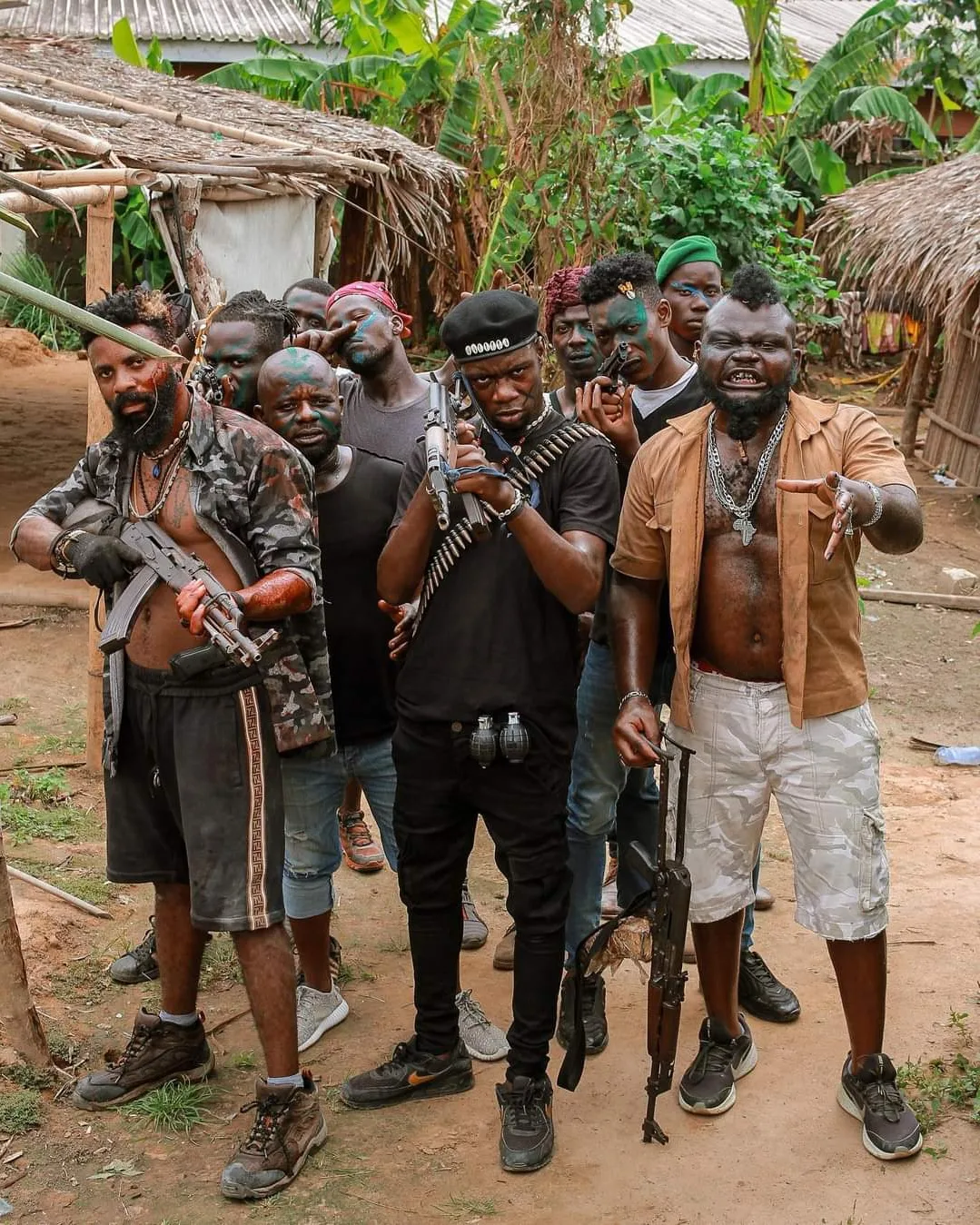 At this point, I think we are competing with Hollywood and doing a great job. The movie is rated 18+, though I think it should be 21+. While according to some reviews on social media, the ending was a little rushed, similar to what D and D did with Game of Thrones. Apart from that, it's a great movie. Nollywood is doing great things!
Check Out More Pictures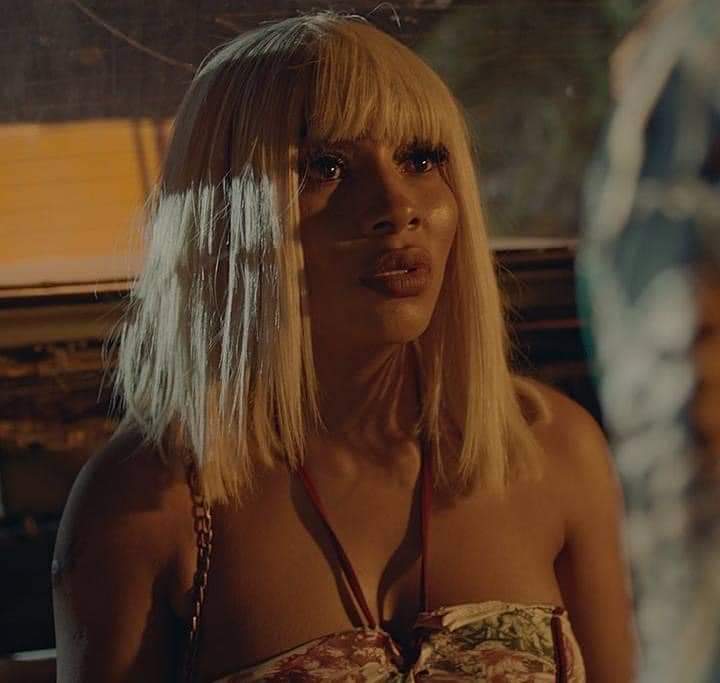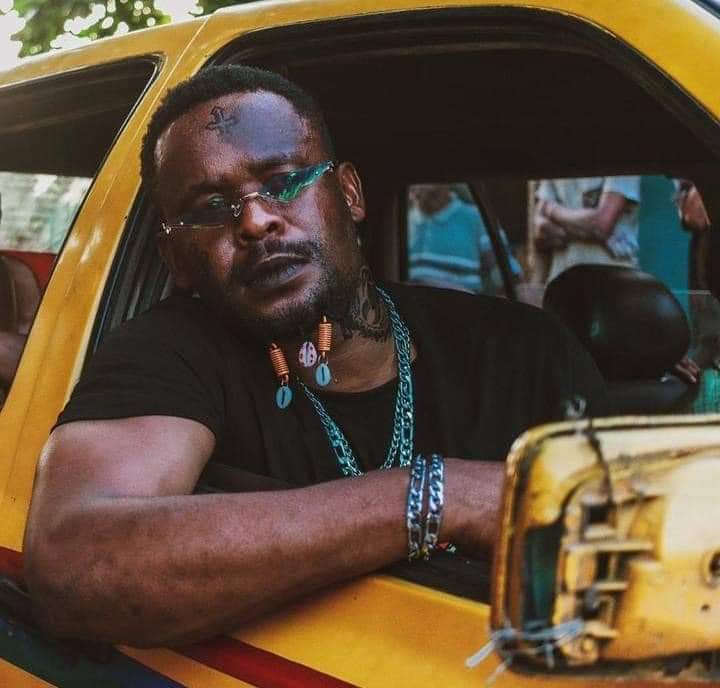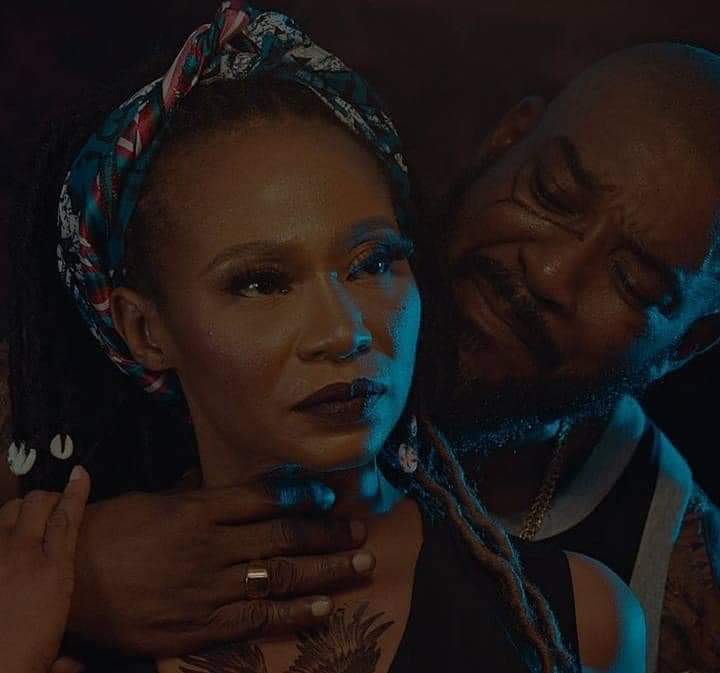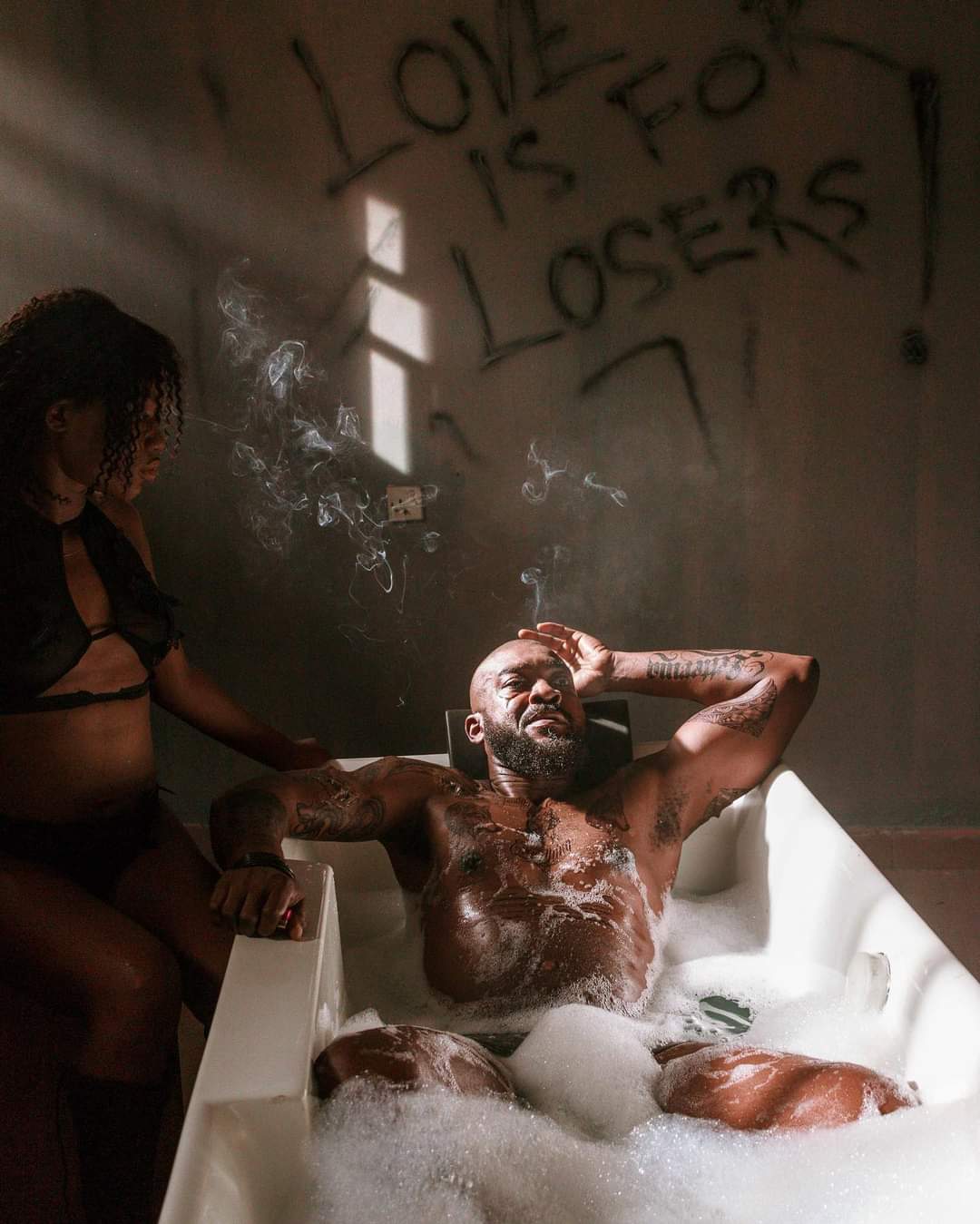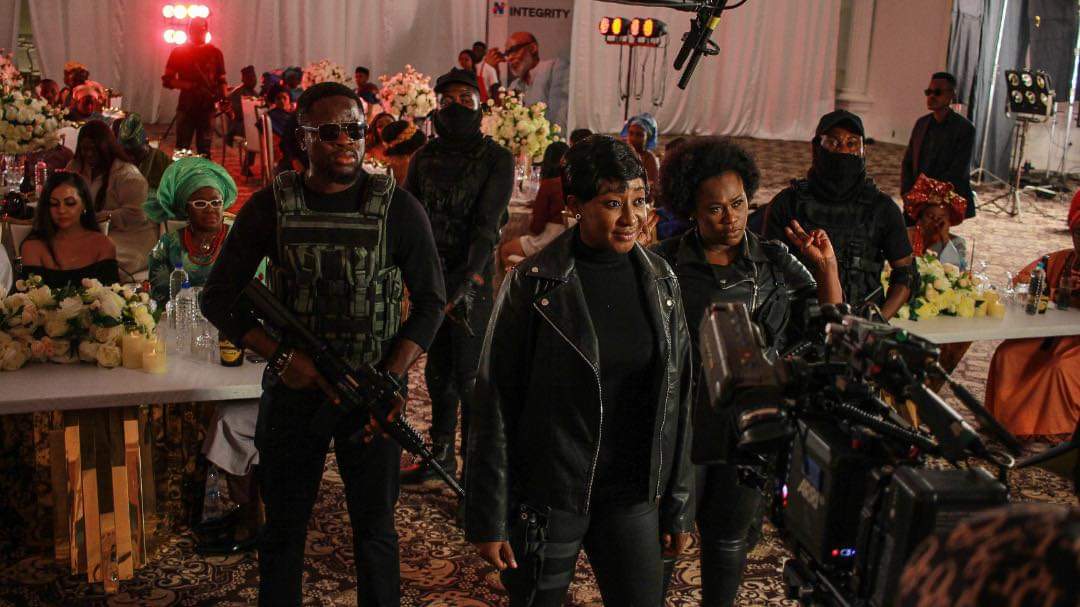 #Shanty #ShantyTown