Olu Adebamowo is one of the fast rising nollywood actors, having featured in several films and produced some of his own. In an exclusive interview with Ranks Screen, he shared his thoughts on his career and the industry as a whole.
Where do you see yourself in 5 years?
I'll be straightforward with that, I see myself topping in every area of life that I represent. I'm not talking about being in all movies, but I shall be a force to reckon with.
Were there any early difficulties as an ACTOR, and what kept you going? 
Difficult times will always show up in every field of practice, it's never easy anywhere you know? In my own case I had series of issues, one of it was not willing to do what the industry call "the norm" which about 80% of the people do and I'm talking about "kissing asses".
Many times I've gotten offers that suggests that I do some demeaning things, good thing is I'm quick to recognize when those offer come, so I quickly and politely reject them.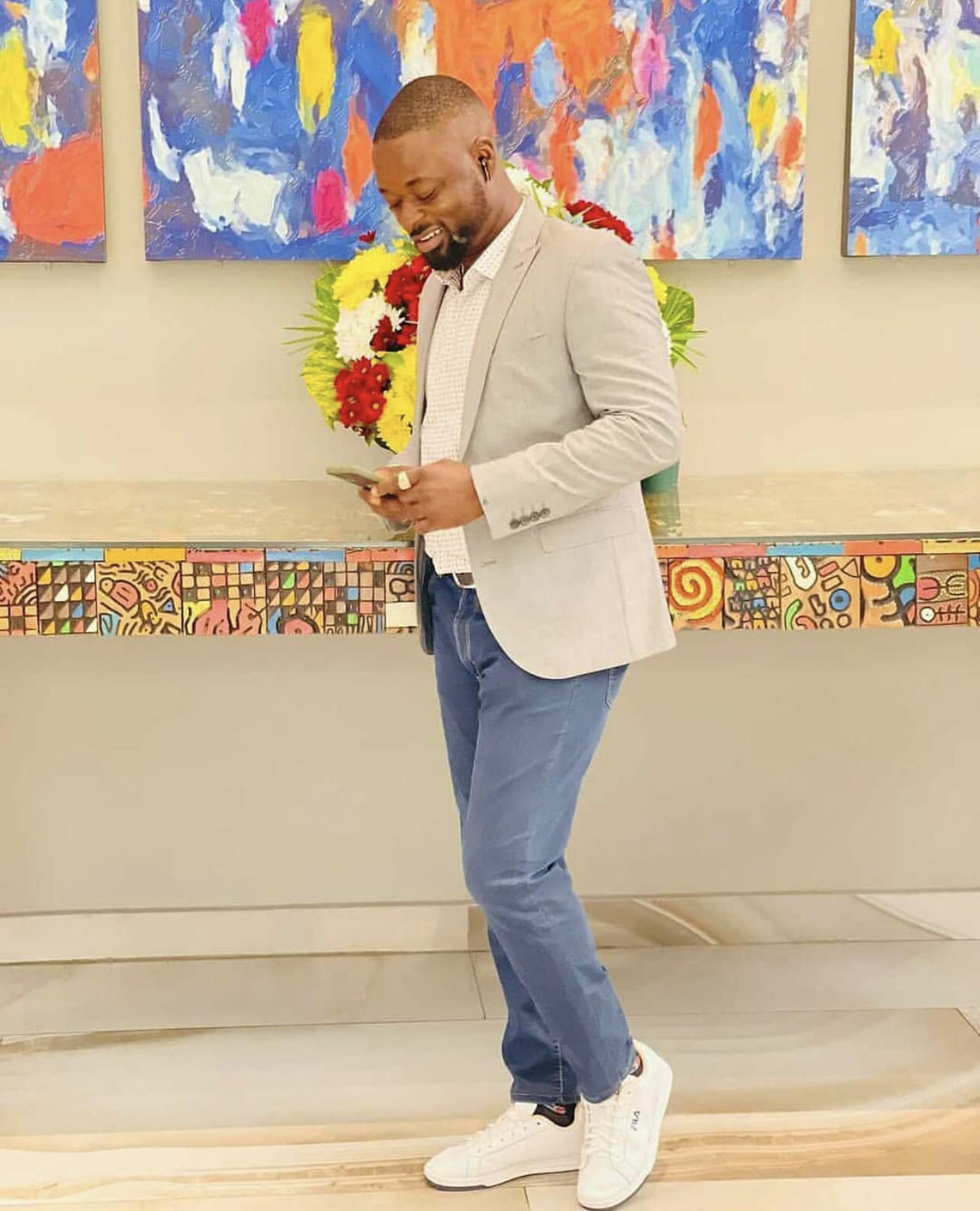 You are such a fun and loving person according to your social media; how can you describe your professional self?
When it comes to my profession, i give it my best. You would agree that my job is the type that comes with a lot of fun, if you aren't careful you'll mix it all up and get carried away.
For me, I'm very meticulous, I deal with every role as though I'm playing the lead character, I take several costume options on set (if it's the type that requires me to bring my own costumes), I do a lot of personal developments also, I do not wait to get that character before I play it out in my head and then rehearse it when I'm within my space.
What words of wisdom would you offer to talented people out there nursing ambitions to become actors?
It's worth trying hard everyday to attain the height you desire, remember it's not easy, many things will come to pose as good reasons to quit, it's at that point you should keep the fire burning because the highest degree is what gets the food done, so keep it burning the food will soon be done.
Tell us three things you like and three things you dislike about your current position as an actor in the Nigerian entertainment industry.
Likes
I like that I'm on my own lane and it's a joy ride so far.
I like that I'm quietly setting a pace for people on this same path.
I like that everyday on the path I learn new skills to forge ahead
Dislikes
I'm not too comfortable with the fact that I don't have enough resources yet to groom the number of people I intend to see do well in this industry.
I don't like the fact that as a producer and story teller, I'm yet to tell a story that would make the entire nations of the earth shake.
I love big things, I'm not so cool with the fact that I'm yet to make my first appearance in a Hollywood project.
What are you looking forward to in the new year—any projects?
I look forward to a very beautiful year, I already see a lot of great opportunities to improve on my self, to show the world I'm the master of my craft and finally I'm hoping to assist alot of people who want to get into the industry but have little or no opportunities to do so. There's also a major project in the pipeline, it's quite big, I tell you this one is way way bigger than me, it would hit like a major pandemic!
There's a series I do on Instagram, it's tagged "The Message For you" it's one lovely series where I talk about all issues of life. I also have a movie showing presently on YouTube titled: Square One, it's a movie that talks mainly about sickle cell anemia and it's myths, very lovely piece I must say.
check out Behind the scene Pictures of Olu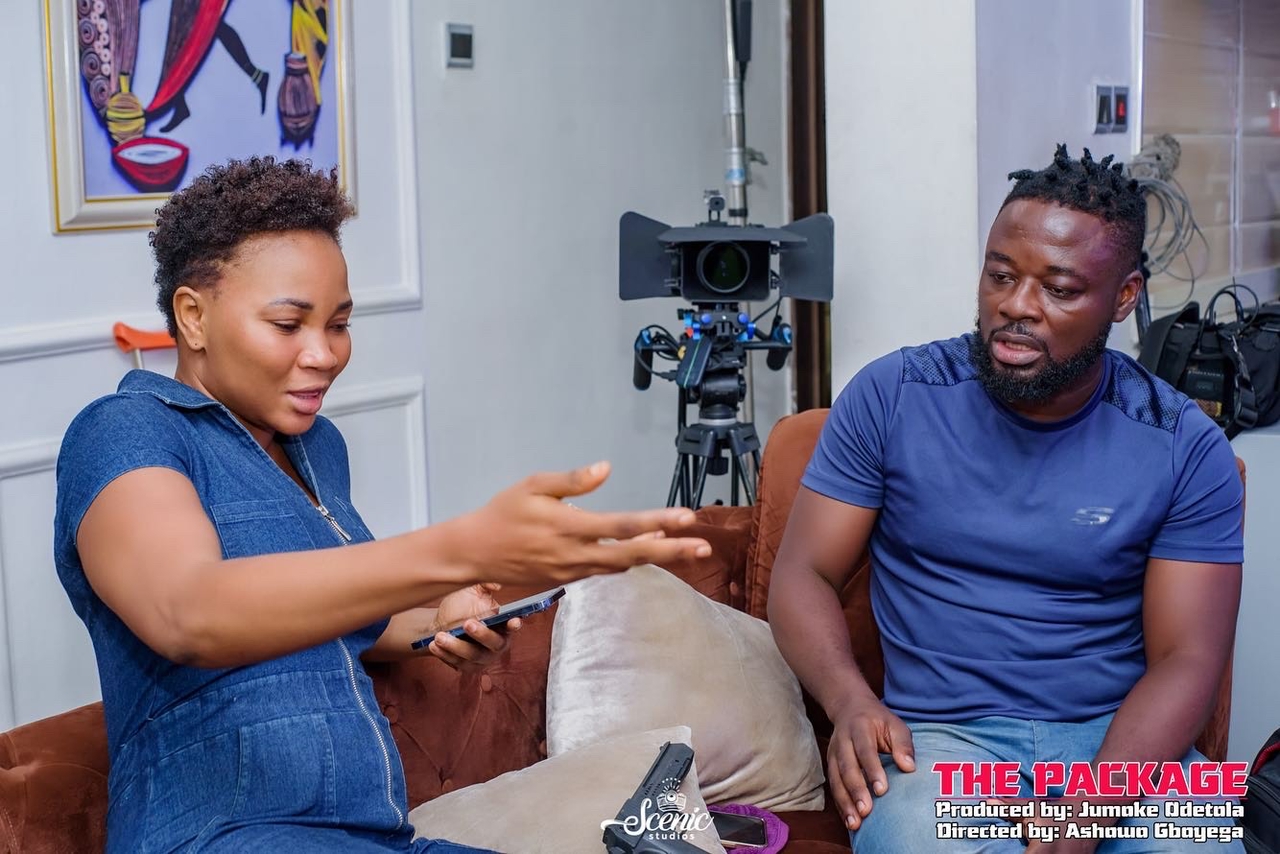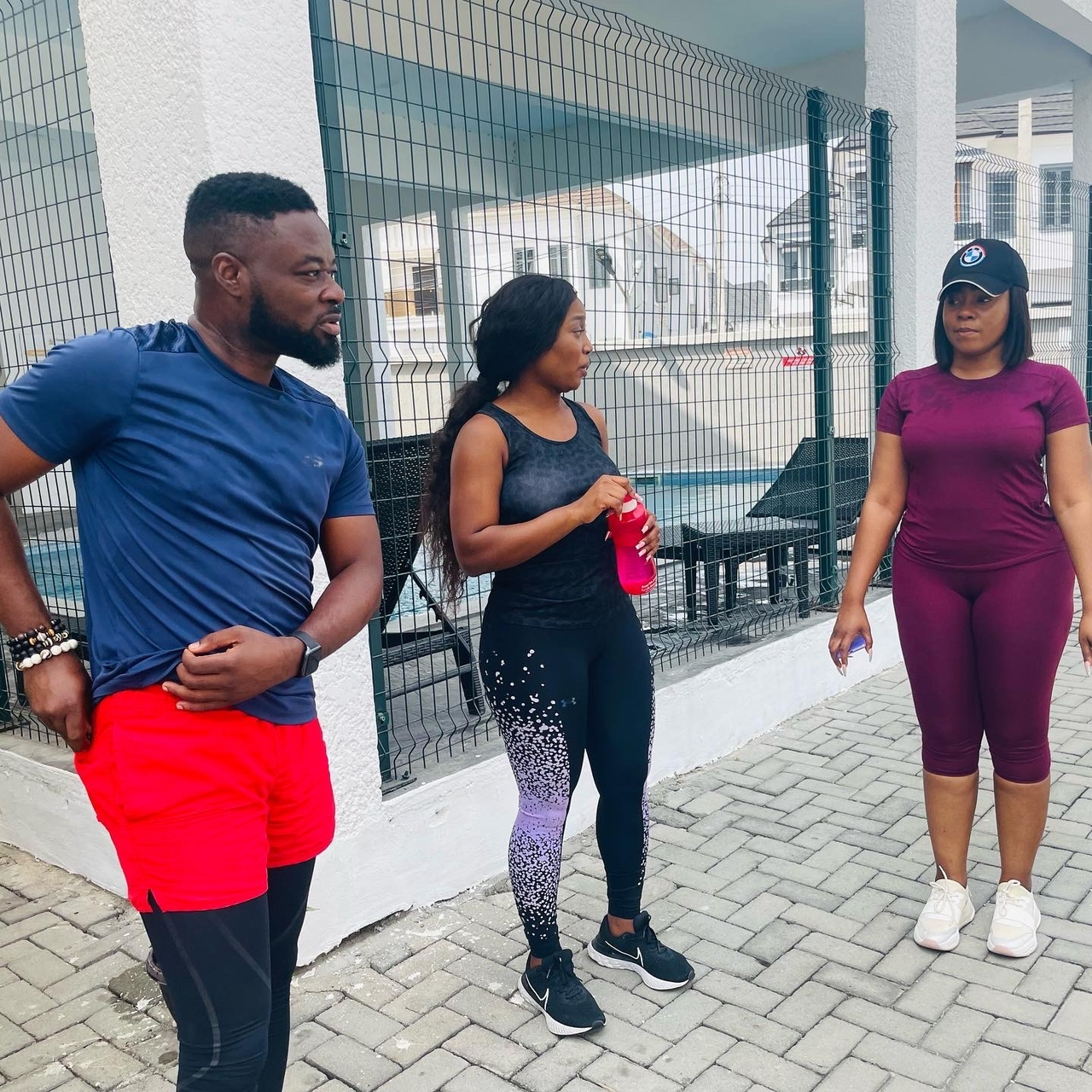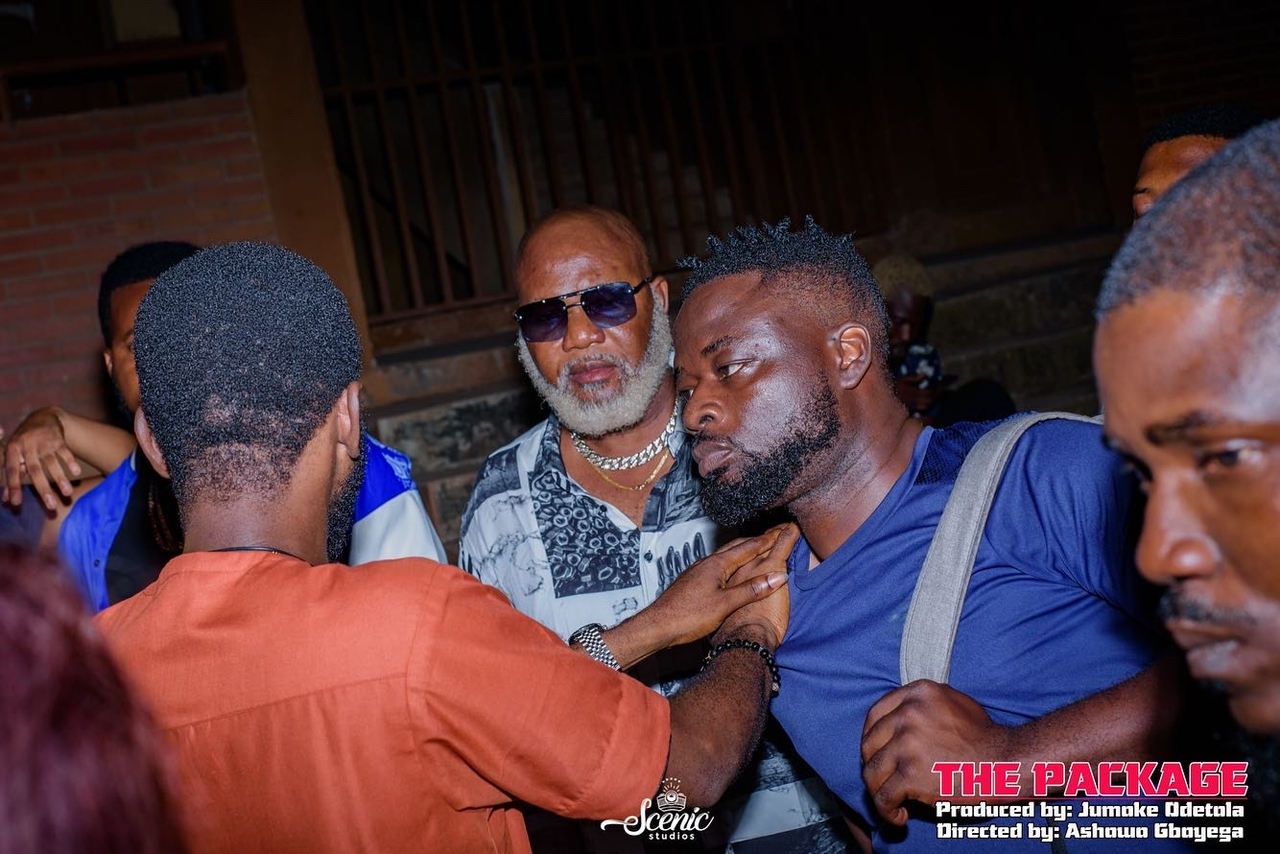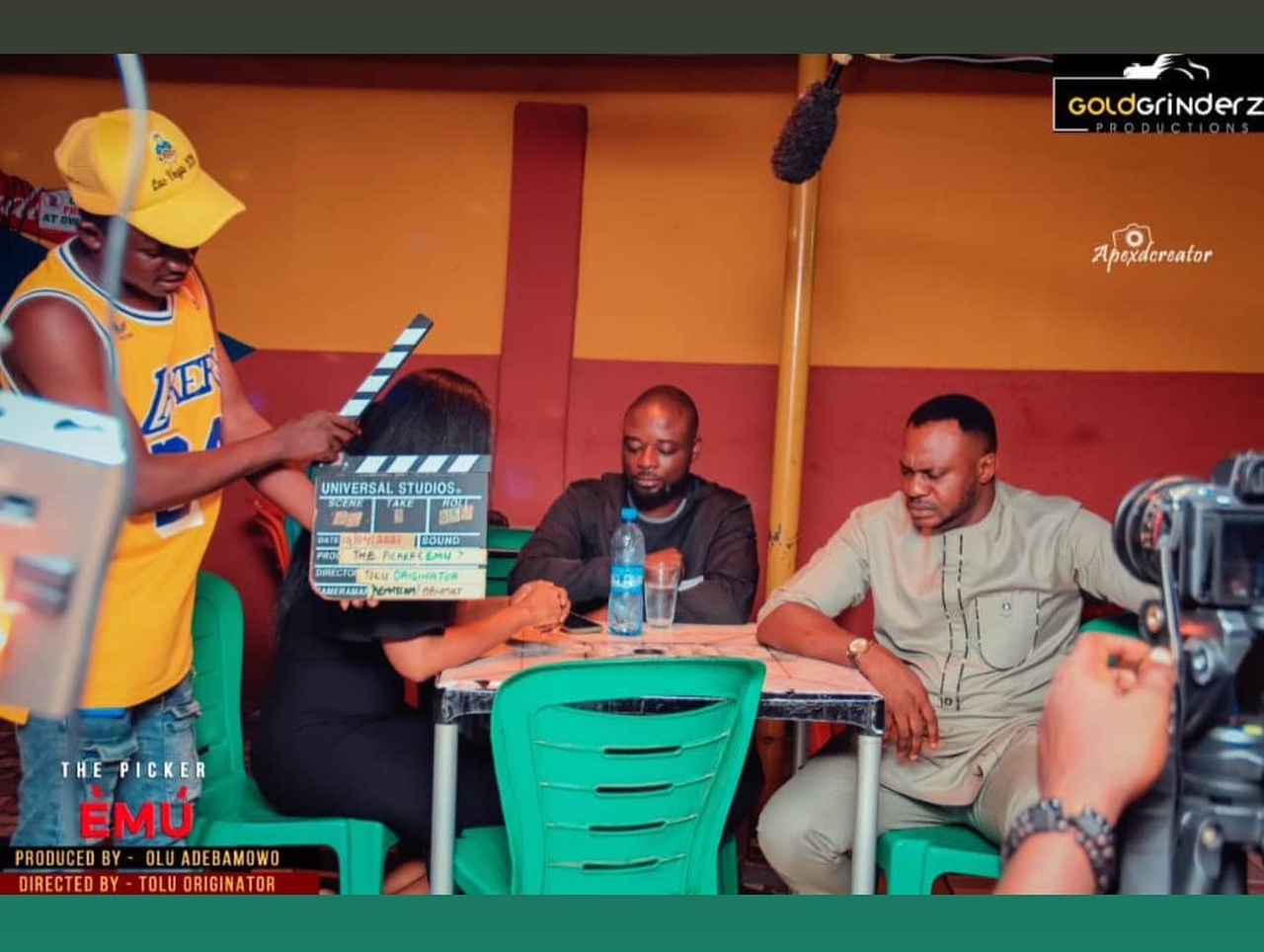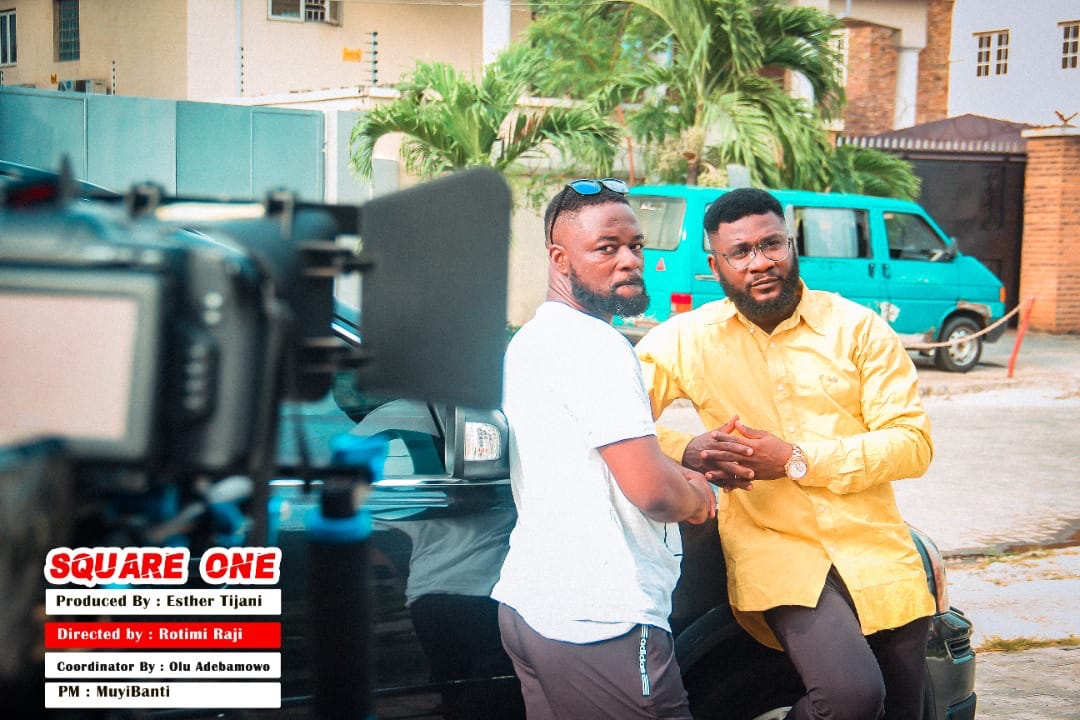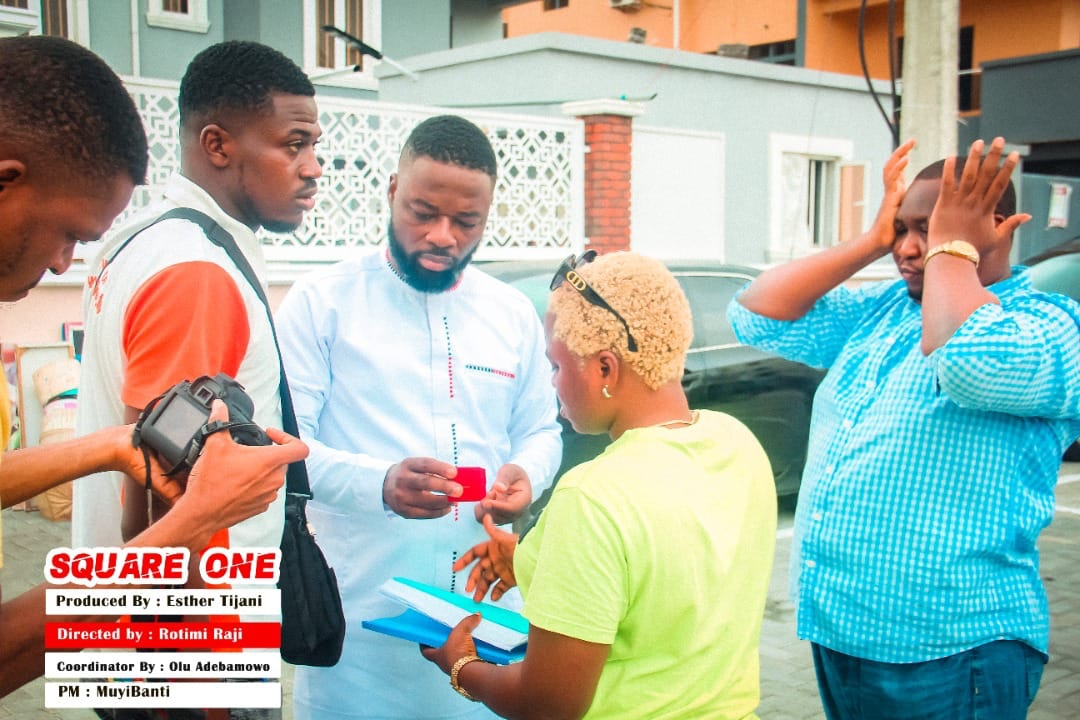 Follow us @ranksafrica