Bolanle Austen-Peters a.k.a BAP is a Nigerian movie director, theater producer and cultural entrepreneur.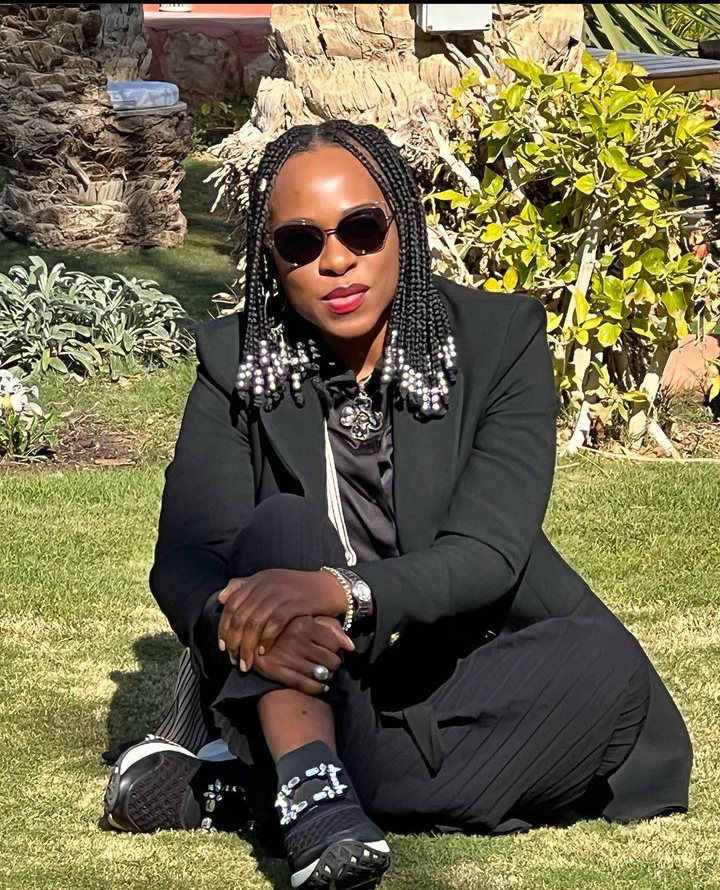 She is the founder and artistic director of BAP Productions and the arts and culture center Terra Kulture in Lagos.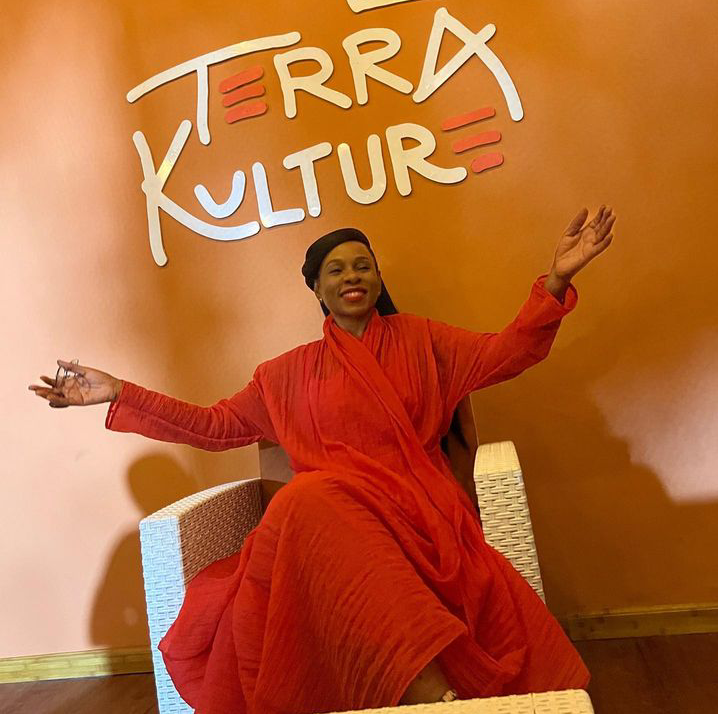 She has been described by the CNN as the "woman pioneering theater in Nigeria", named one of the most influential women in Africa by Forbes Afrique and been recognised with several awards for her contribution to the arts.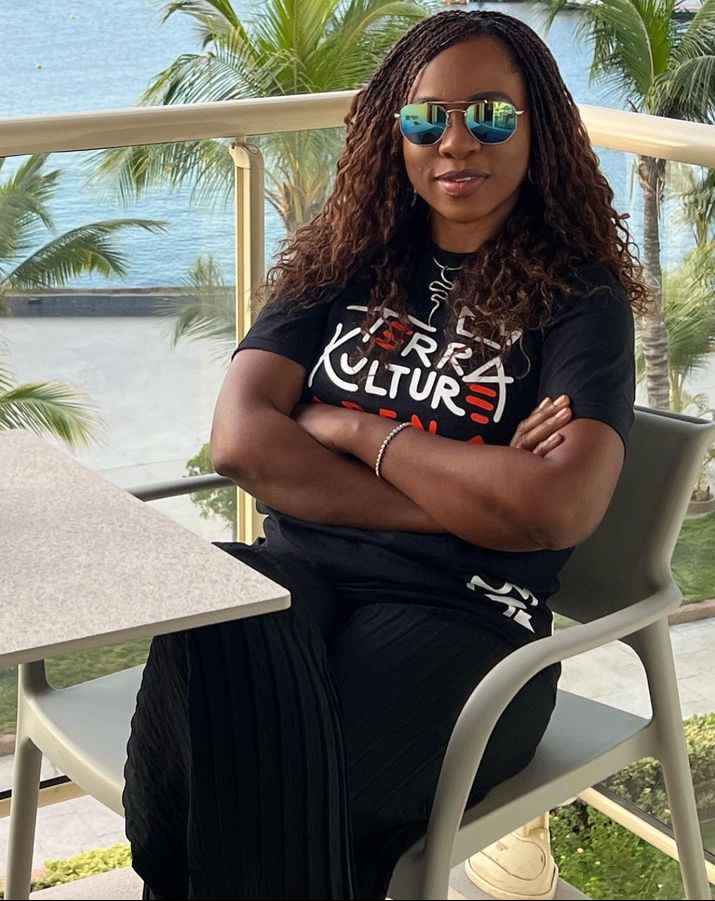 She is a also award-winning Nigerian movie and theatre director, producer and cultural entrepreneur. + 30 years experience in telling stories of Africa's history, culture and its heroes.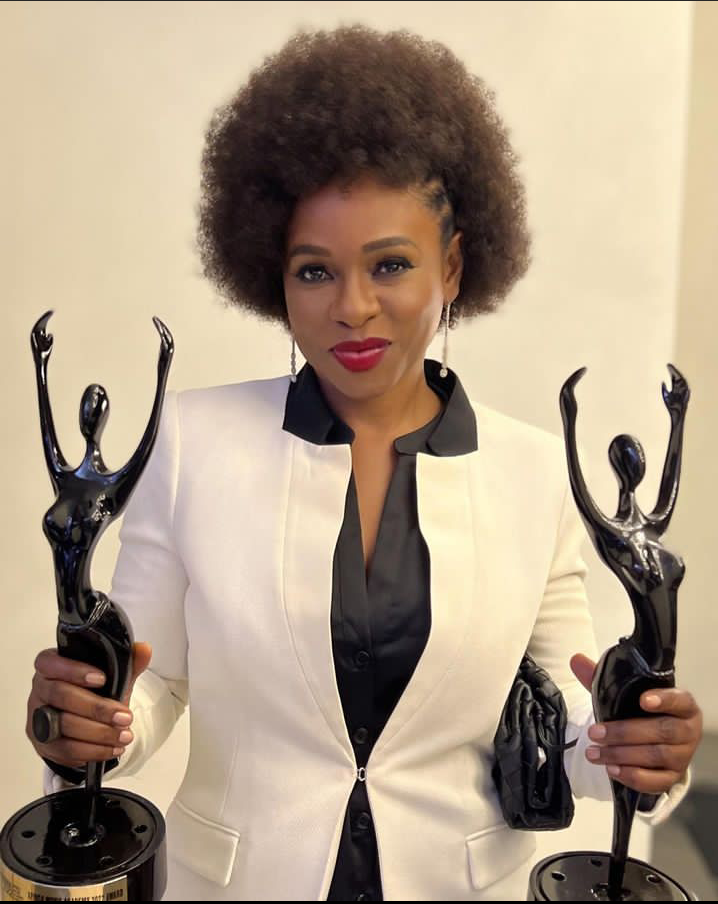 Committed to using the power of storytelling to empower the creative industries, Nollywood, youth start-ups and championing women's rights.