Solape is the CEO and Co-founder at HerVest, an inclusive fintech pioneering inclusive finance for financially underserved and excluded African women.
Solape Akinpelu is a highly accomplished business leader and gender-finance expert.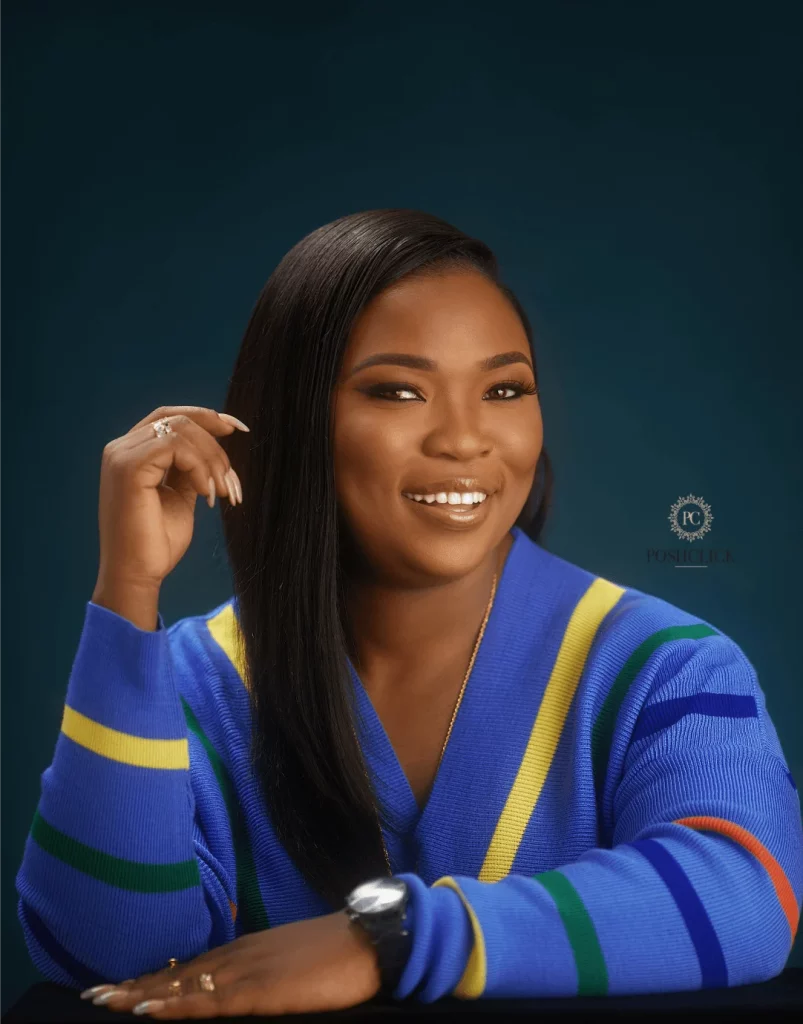 She serves as the CEO and co-founder of #HerVest, a fintech company that provides inclusive finance to African women through goal-oriented savings, impact investing, and credit options for smallholder women farmers and women-led SMEs. With over 30,000 members, #HerVest is dedicated to improving women's lives through financial access and services.
Solape serves as the Global Co-Chair of Marketing for the Women in Tech Global Movement, and as the Country Manager for Nigeria. She is also the Chairman of Technology at the Nigerian-British Chamber of Commerce, promoting technology trade and investment between Nigeria and Britain. In addition, she is a member of the Presidential High Level Advisory Committee to the President of Nigeria on Women's Economic Empowerment and Gender.
Solape is a certified financial education instructor and a member of the Personal Finance Speakers Association (USA) and the Chartered Institute of Marketing. She has a background in financial marketing, having previously served as the Head of Marketing at Meristem, a leading investment and wealth management conglomerate in Nigeria.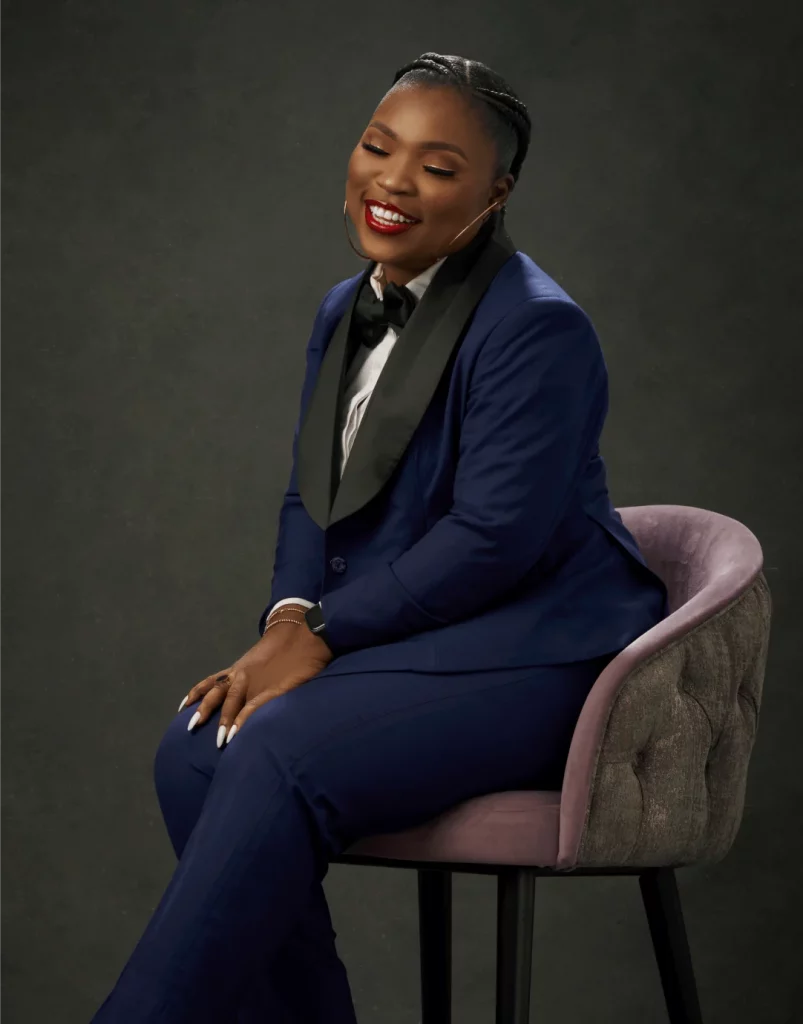 Solape is a sought-after speaker, leading gender finance conversations both online and offline, and in various media outlets.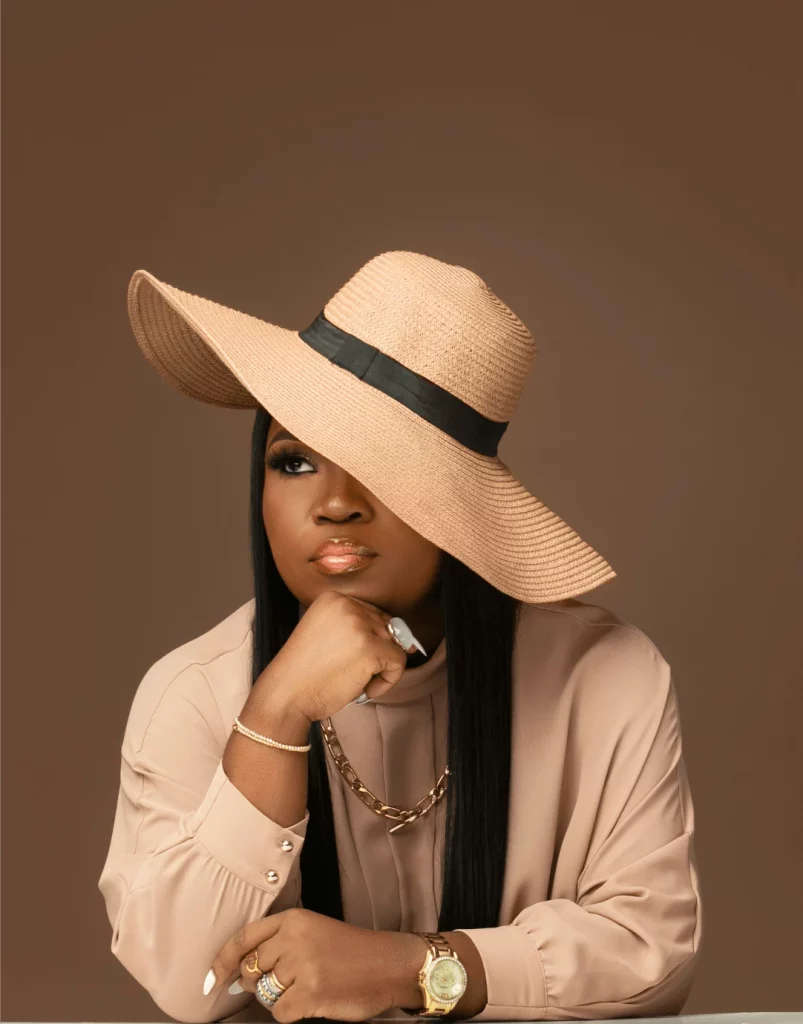 Solape is also the author of the best-selling book "Stripped: An African Woman's Guide to Building Generational Wealth."