Nollywood actor Abimbola Oluwole is poised to make a lasting, positive impact on the world through her film-making. With her creative vision and passion for storytelling, she is determined to bring her stories to life and inspire audiences around the globe.
Abimbola is committed to using her platform to create meaningful, thought-provoking films that will leave a lasting impression on viewers. She is determined to make a difference in the world through her art and is excited to share her stories with the world.
Check her chit chat responses with ranks screen correspondence below.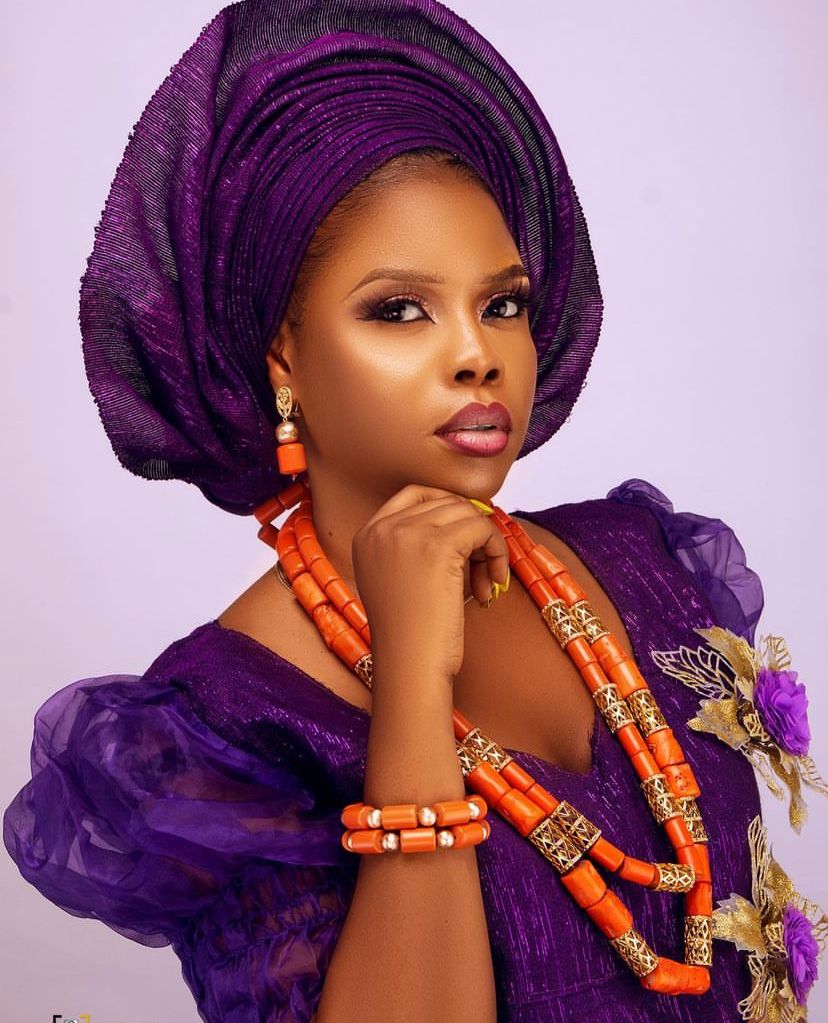 Where do you see yourself in 5 years?
In five years' time, God willing, I will have achieved international film certification and become one of the most renowned filmmakers in Nigeria. I am already working hard to make this dream a reality, among many other aspirations.
Were there any early difficulties as an ACTOR, and what kept you going? 
I had an unforgettable and heartbreaking experience while shooting my first movie, Fayegbami, in 2020. I don't even want to go into details because each time I remember how difficult it was, it breaks my heart. However, I am grateful for the lessons I learned during the production.
The industry is highly competitive, unfortunately populated by many self-centered and greedy individuals. Despite this, I have decided to give my all and focus on what is most important to me: God, my brand, and how to make a positive impact on society and the world.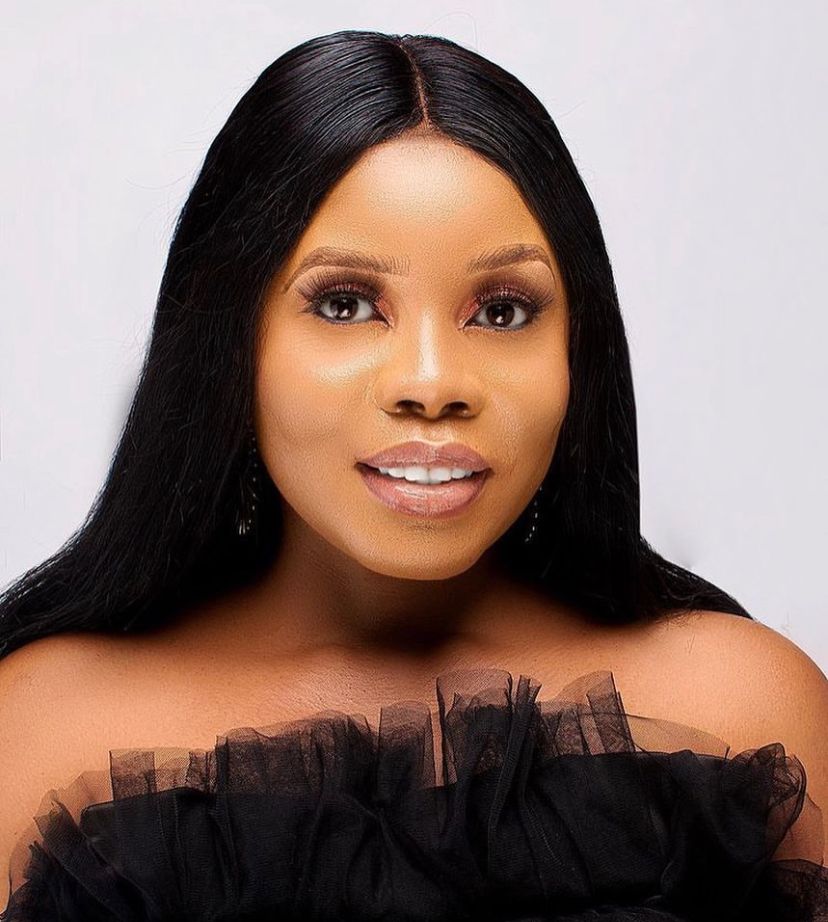 You are such a fun and loving person according to your social media; how can you describe your professional self?
Regarding my professional self, I have learned to and continue to learn how to deliver when it comes to my profession. I keep my work and pleasure separate, and I focus on my own tasks. I am diligent, intelligent, and articulate in my work. Acting is a fun and fulfilling profession that I am passionate about.
What words of wisdom would you offer to talented people out there nursing ambitions to become actors?
My advice to talented people out there is that there is no perfect time to start; begin wherever you are, with whatever you have. Remain consistent, persistent, and persevere, and you will eventually reach your goals. We will meet at the top someday!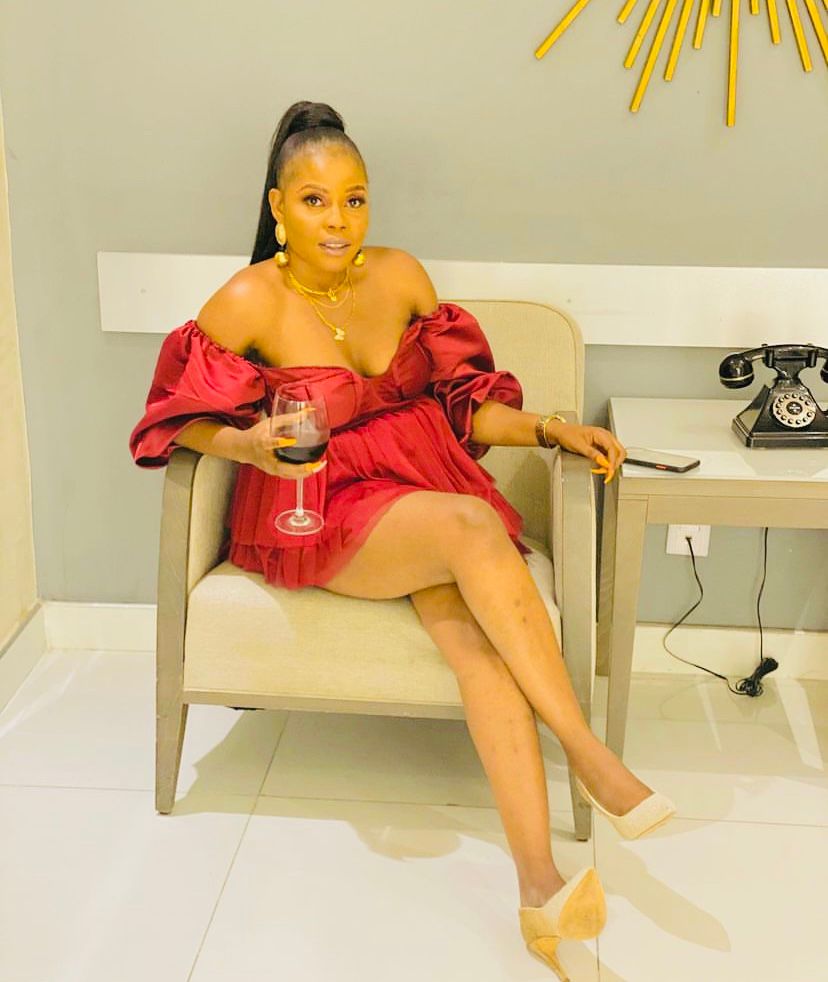 Tell us three things you like and three things you dislike about your current position as an actor in the Nigerian entertainment industry.
Three things I appreciate about my current situation as an actor are:
1. I am at peace knowing that I am exactly where I am meant to be at the right time.
2. I am content, so I rarely complain.
3. I am constantly striving to improve myself.
On the other hand, there are three things I dislike about the industry:
1. I hate to see people treat upcoming actors as if they are insignificant.
2. I detest the fact that some filmmakers will call upon upcoming actors to work on set, but then refuse to pay them or provide adequate care.
3. I am not comfortable with people not understanding that it is impossible to be friends with everyone.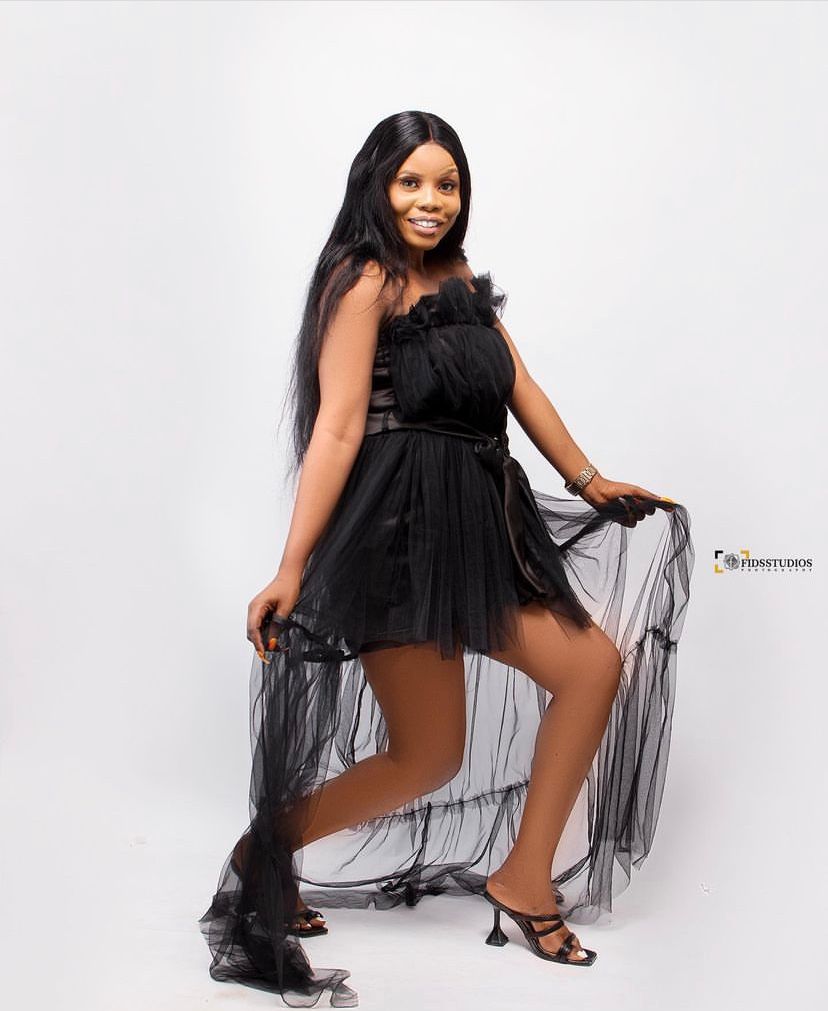 What are you looking forward to in the new year—any projects?
In conclusion, I am eagerly anticipating showcasing more of my talent in 2023. I am currently working on some incredible projects that I hope to begin shooting soon, God willing. Additionally, I am looking forward to collaborating with renowned brands, talented actors, and exceptional productions.
Check out some of her Behind The Scene Pictures…