Adekola Ojelere is a director renowned for his elegant direction, exploration of skill, and unique style. He has a knack for creating captivating visuals and telling stories that captivate audiences.
His work is characterized by its artistry and attention to detail, making it stand out from the crowd. He is a master of his craft, and his films have been praised for their beauty and depth.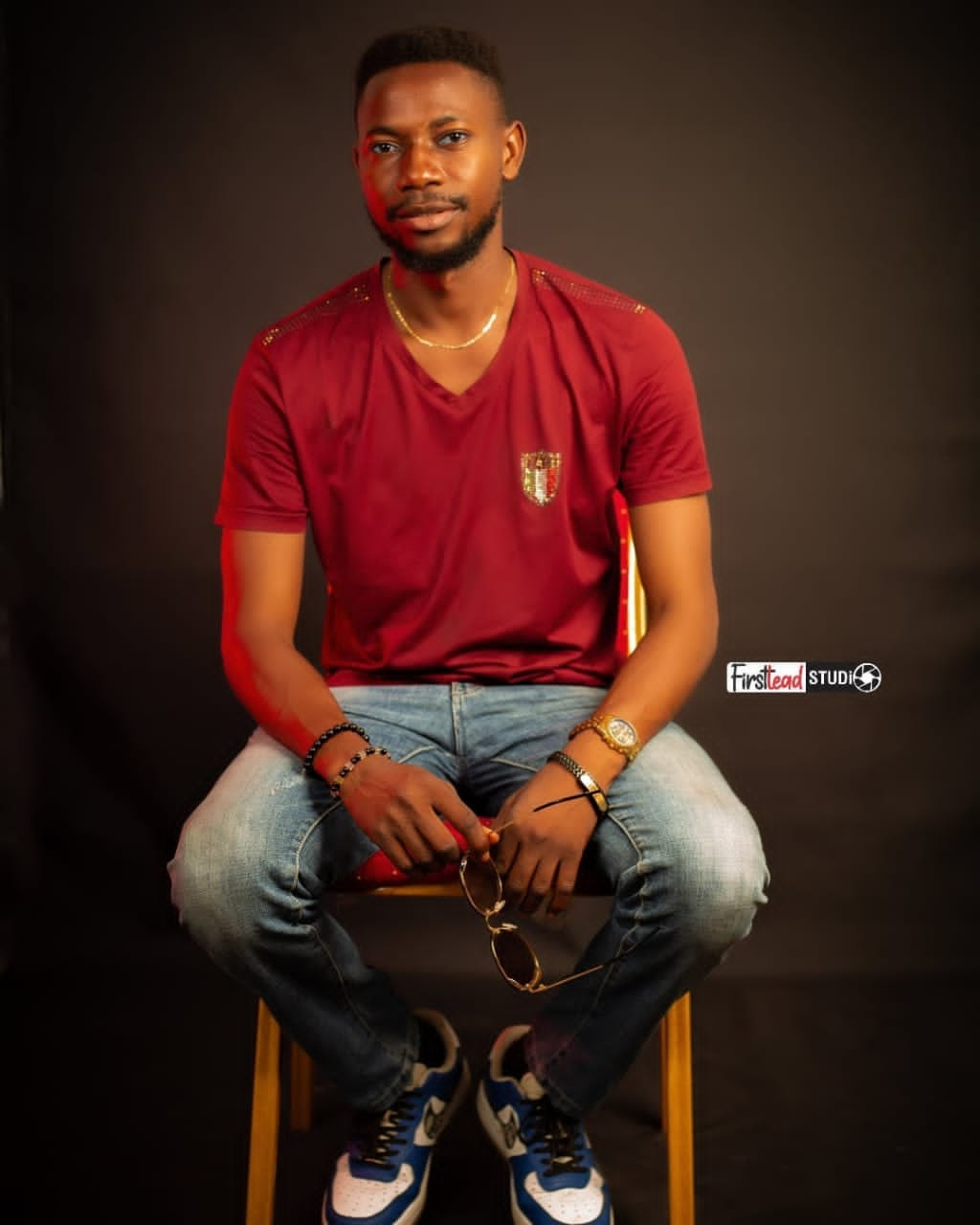 What inspired you to become a film director?
I have always been captivated by the power of storytelling and the ability of film to evoke emotion and create empathy. I wanted to be a director who could bring stories to life in a unique and meaningful way. To do this, I began my journey as a continuity manager and then furthered my studies at YABATHEC Film Academy and ACCRA Film Academy Ghana.
What are the biggest challenges you face when directing films?
One of the biggest challenges I face when directing films is dealing with unexpected disruptions. This can range from unruly crowds to last minute changes in locations. It is important to remain flexible and creative in order to ensure the production runs smoothly.
How do you approach filming a scene?
When I am directing a scene, I try to connect with the script on a deeper level. I view it not only as a director, but also as an actor and a viewer. This helps me to tell the story in a more meaningful and impactful way.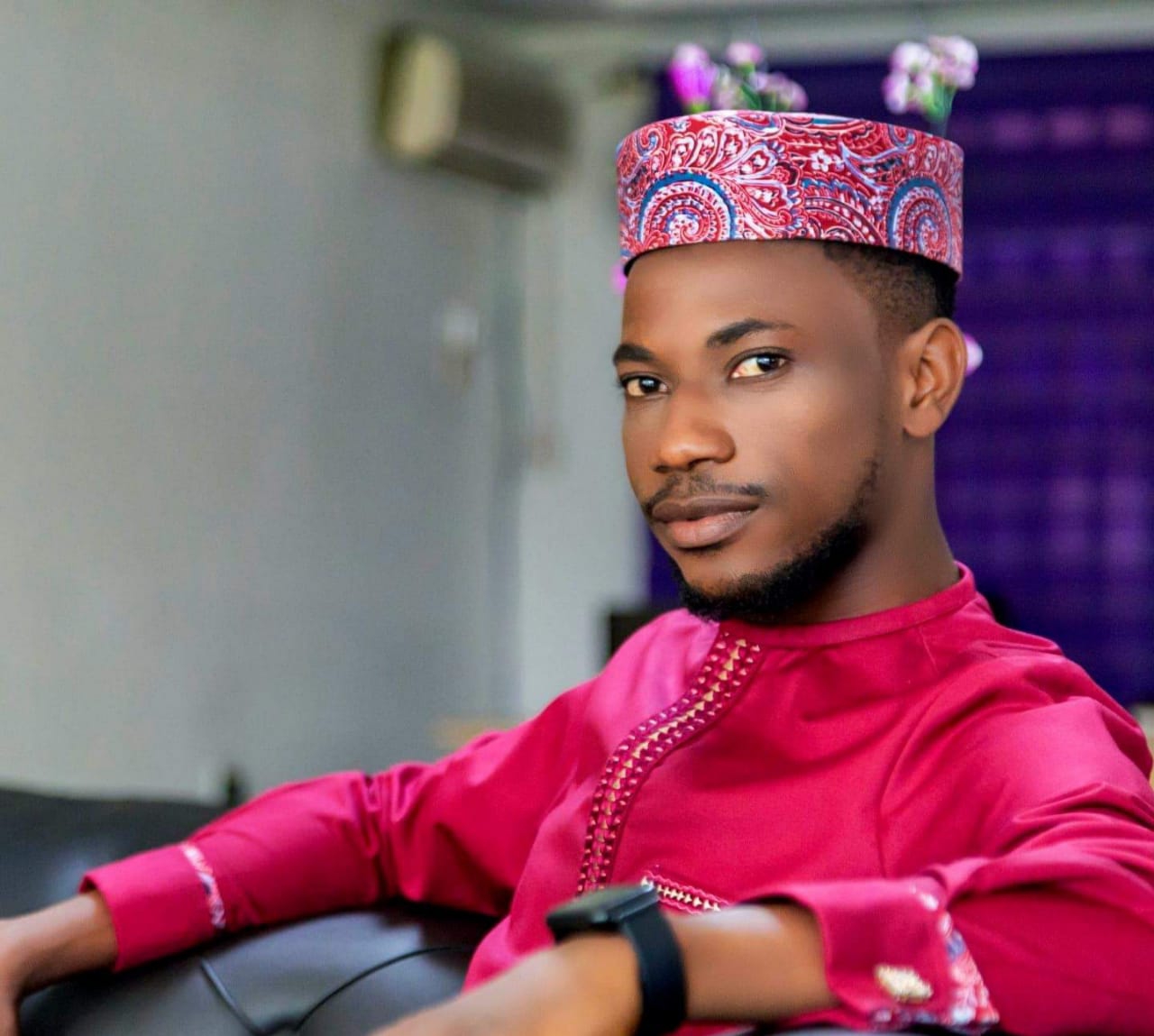 What is your favorite scene to shoot and why?
My favorite scenes to shoot are accident and action scenes. I enjoy the challenge of making them look as realistic as possible, as I often find that these types of scenes are not done justice in many Nigerian films.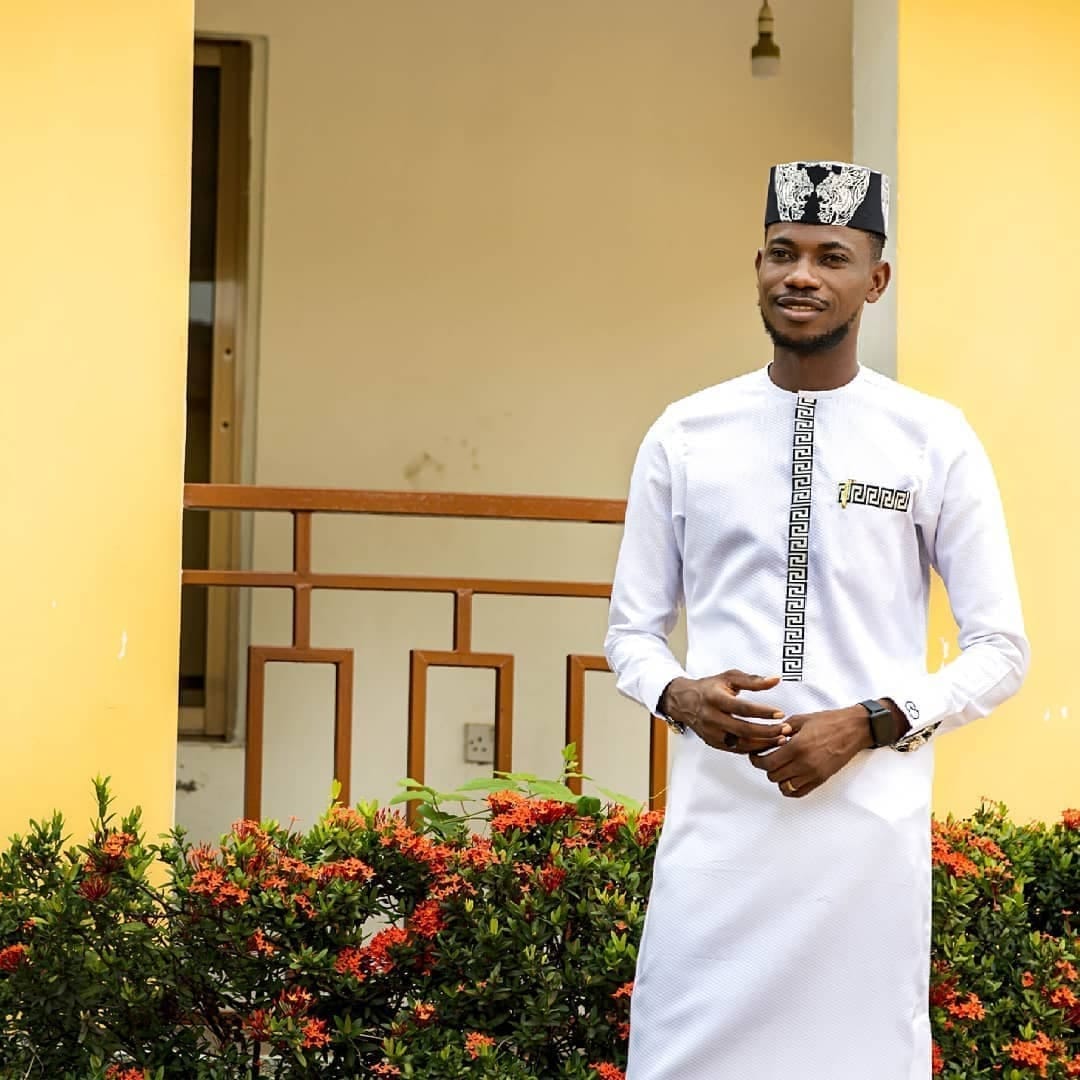 How do you decide which scenes to include in a film and which to omit?
Well I think it depends on the exact message in the story or script is passing through to the public.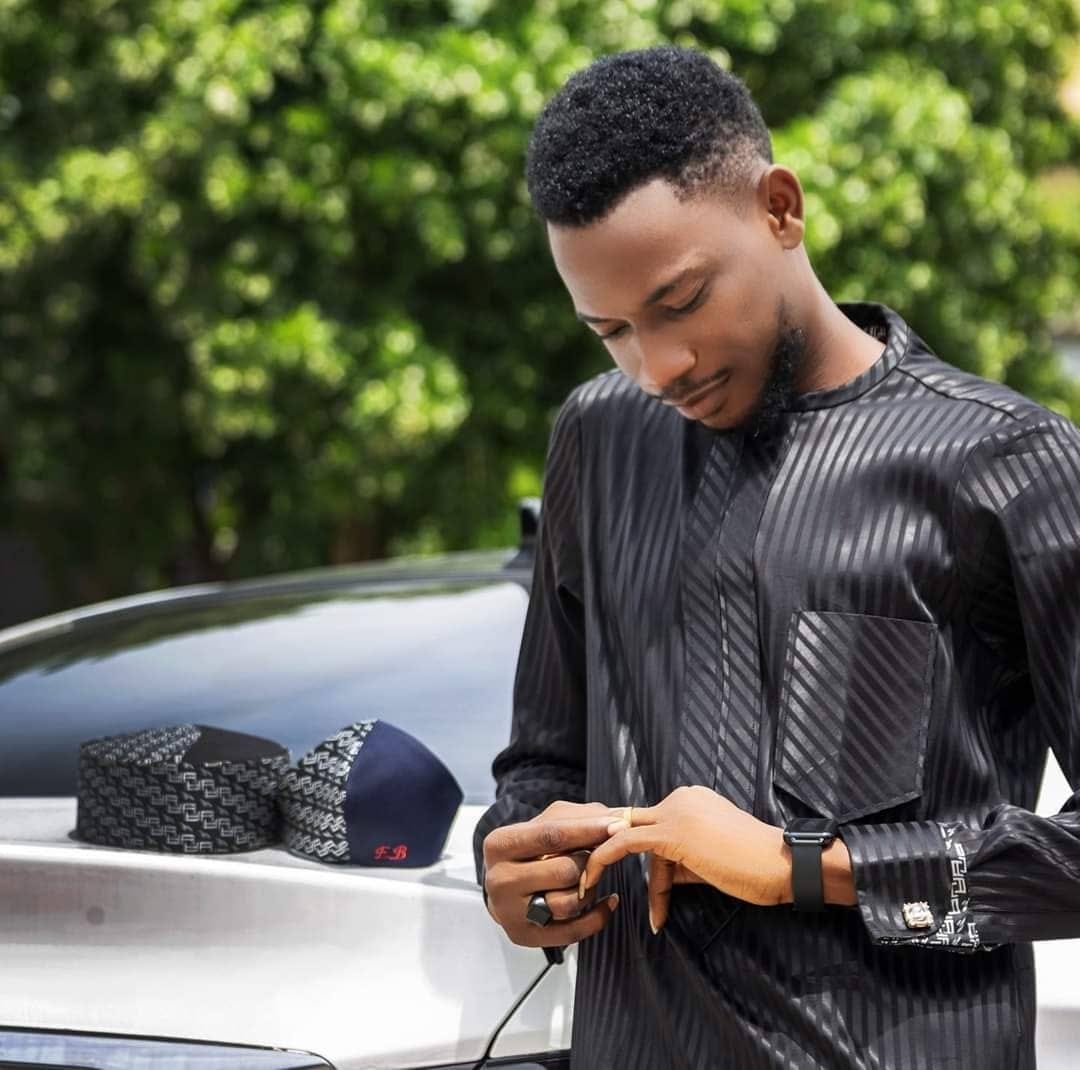 How do you come up with the story for a film?
Inspiration and my Environment.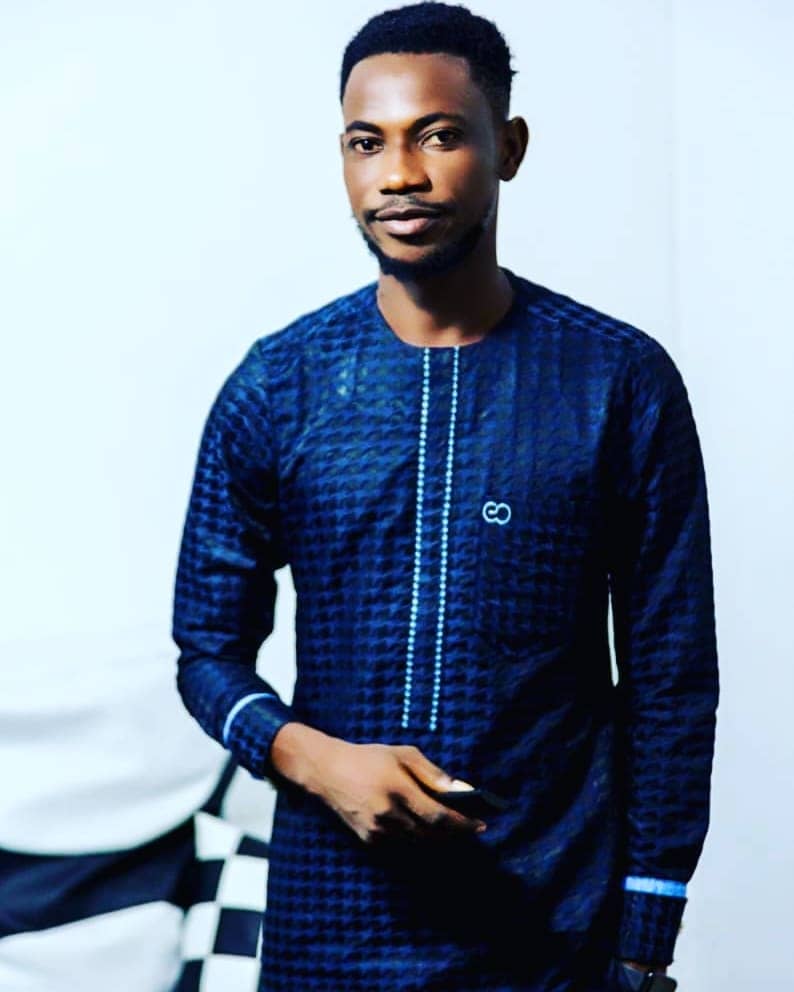 Do you have any advice for aspiring film directors out there?
For aspiring film directors, the key to success is to strive for excellence and use that as motivation to create something truly remarkable. It is essential to understand the fundamentals of filmmaking and be willing to put in the hard work and dedication necessary to achieve success.
Additionally, patience and prayer can help to keep you focused and motivated. Ultimately, success in filmmaking requires a combination of hard work, sacrifice, and dedication.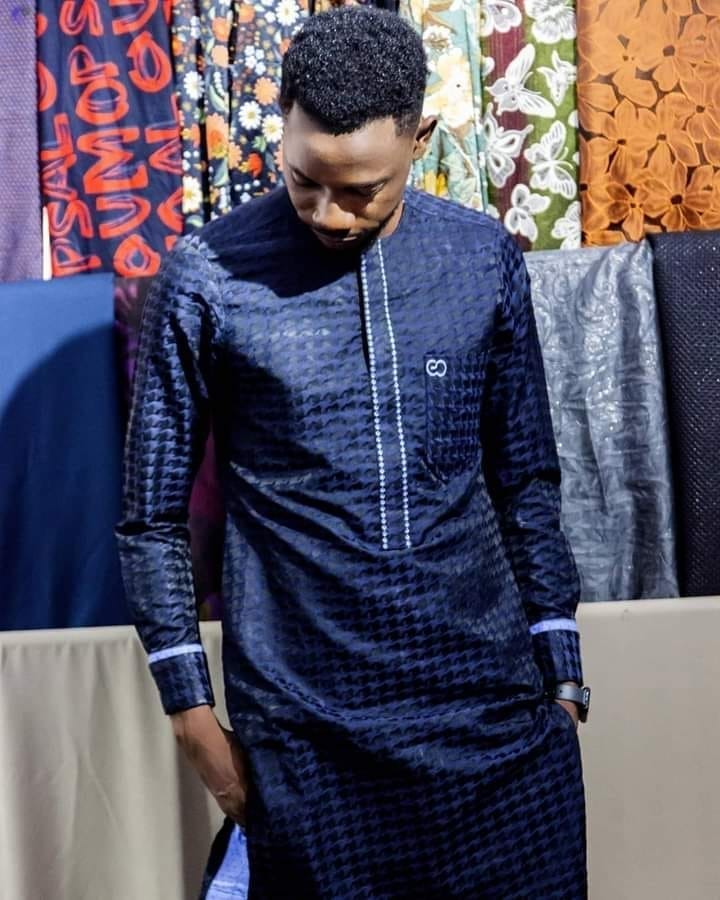 What are you looking forward to in the new year—any projects?
I'm looking forward to the new year with great anticipation. I recently completed a project called Entangled, which featured Jide Awobona, Biola Adebayo, Bidemi Kosoko, Abidemi Abe, Joseph Mommod, and other talented actors.
I'm also working on another project, The Flash, which will feature some of the biggest names in the industry, such as Sola Sobowale, Kunle Remi, and Bimbo Ademoye. I'm confident that this year will be full of exciting opportunities and I can't wait to see what the future holds.