Ifedolapo's story is one of remarkable success. From humble beginnings, he has risen to becoming an inspiration to many. He has achieved the seemingly impossible, overcoming obstacles and defying expectations. His journey has been one of hard work, dedication, and resilience.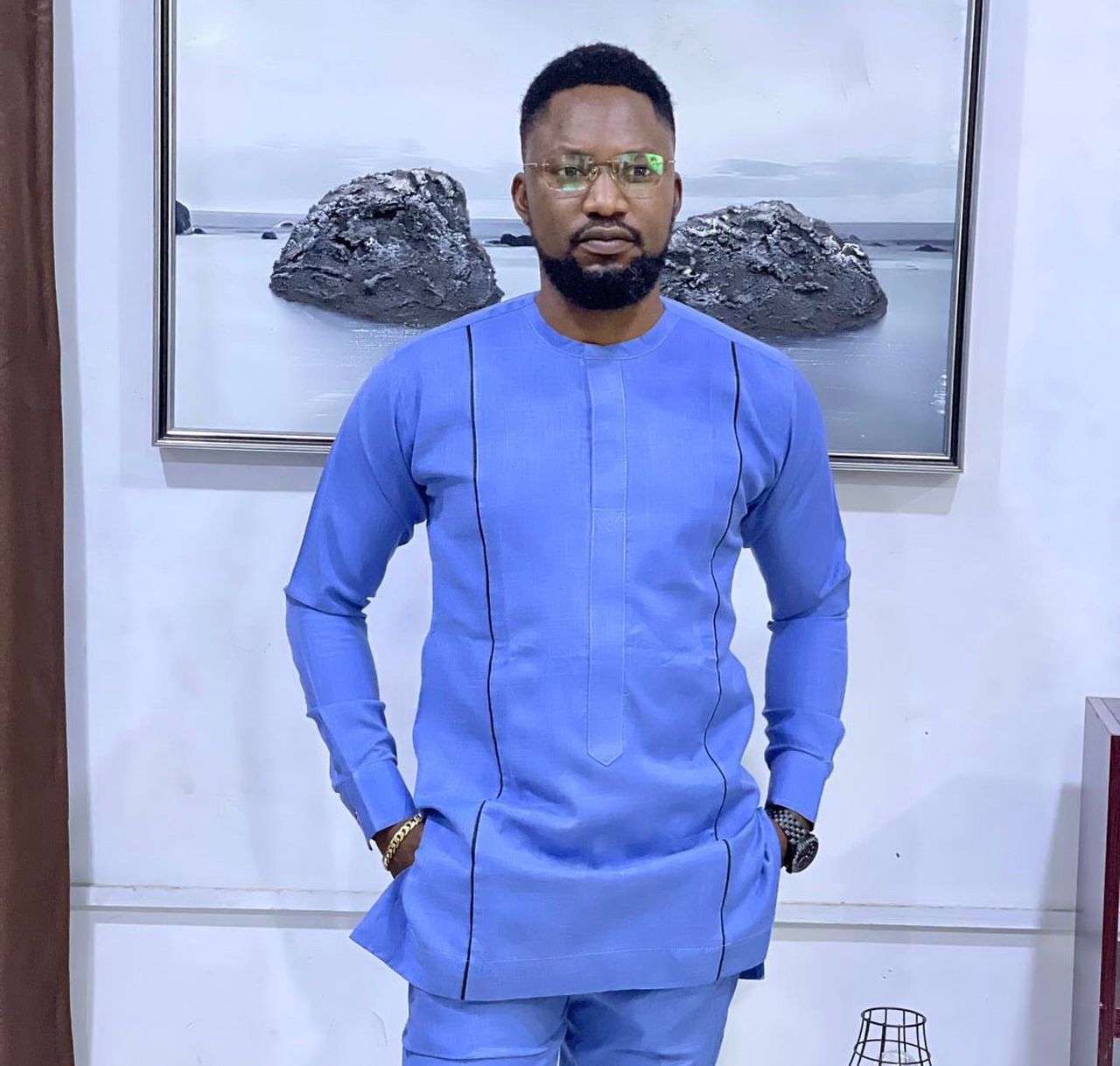 Ifedolapo's story is a testament to the power of determination and perseverance. He has shown that with dedication and hard work, anything is possible. His success is an inspiration to us all, and a reminder that with the right attitude and effort, we can achieve the seemingly impossible.
In a chit chat with Ranks Screen, he has this to say…
Where do you see yourself in 5 years?
God willing, I will be in the African Hall of Fame for filmmakers. My goal is to create extraordinary movies, and I cannot do that without rubbing shoulders with the best of the best. I am determined to make a lasting impact on the African film industry and to be remembered as one of the greats.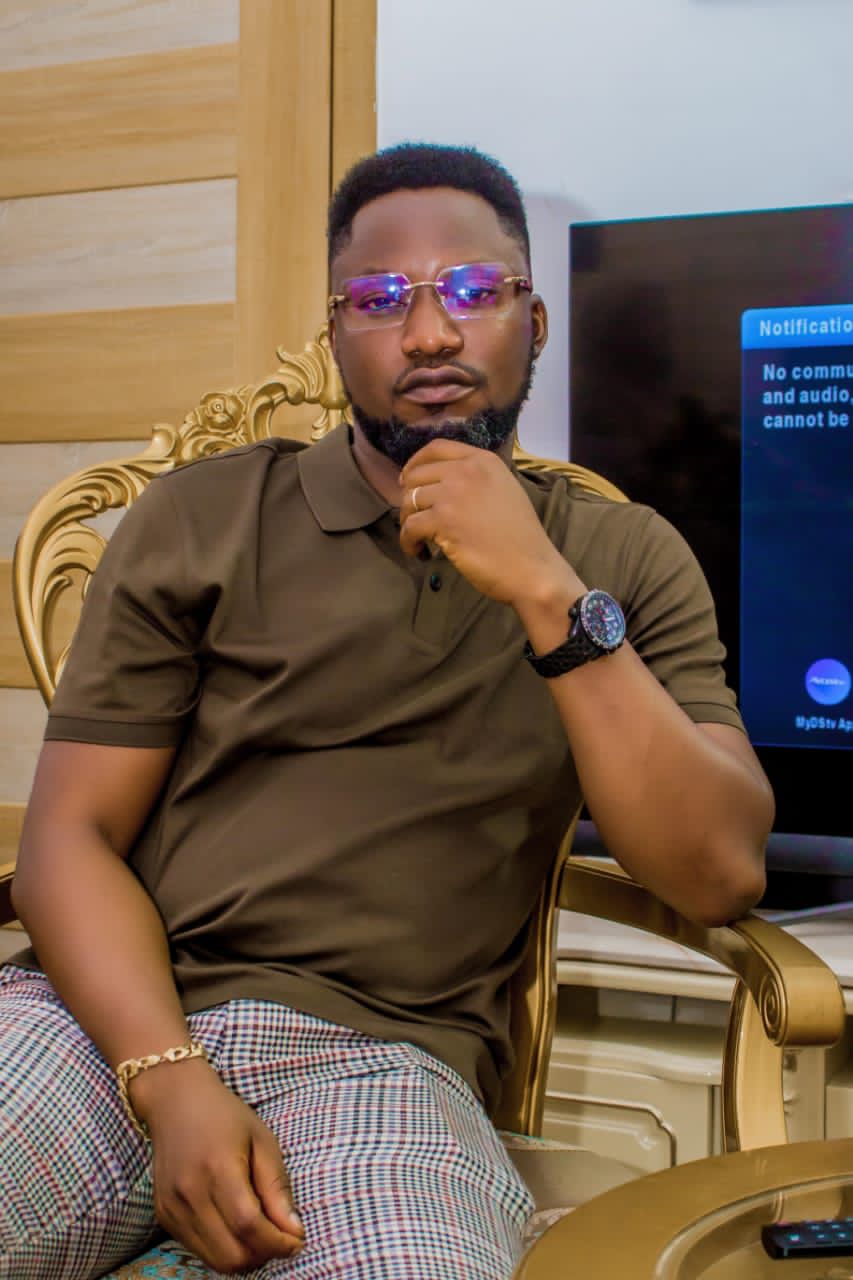 Were there any early difficulties as an ACTOR, and what kept you going?
It has been a great challenge to manage my time between my other businesses and my acting career. The learning process has been equally challenging, as I believe in dedicating all my energy to whatever I am doing. It is one thing to have the talent, but it is another to be willing to learn more and become even better. I am immensely grateful to Mercy Ebosele for introducing me to the industry and to Ibrahim Yekini for mentoring me.
What words of wisdom would you offer to talented people out there nursing ambitions to become actors?
Nurturing ambition alone is not enough; you must take the courageous step of realizing your potential by putting in the necessary effort. Don't be afraid to take risks!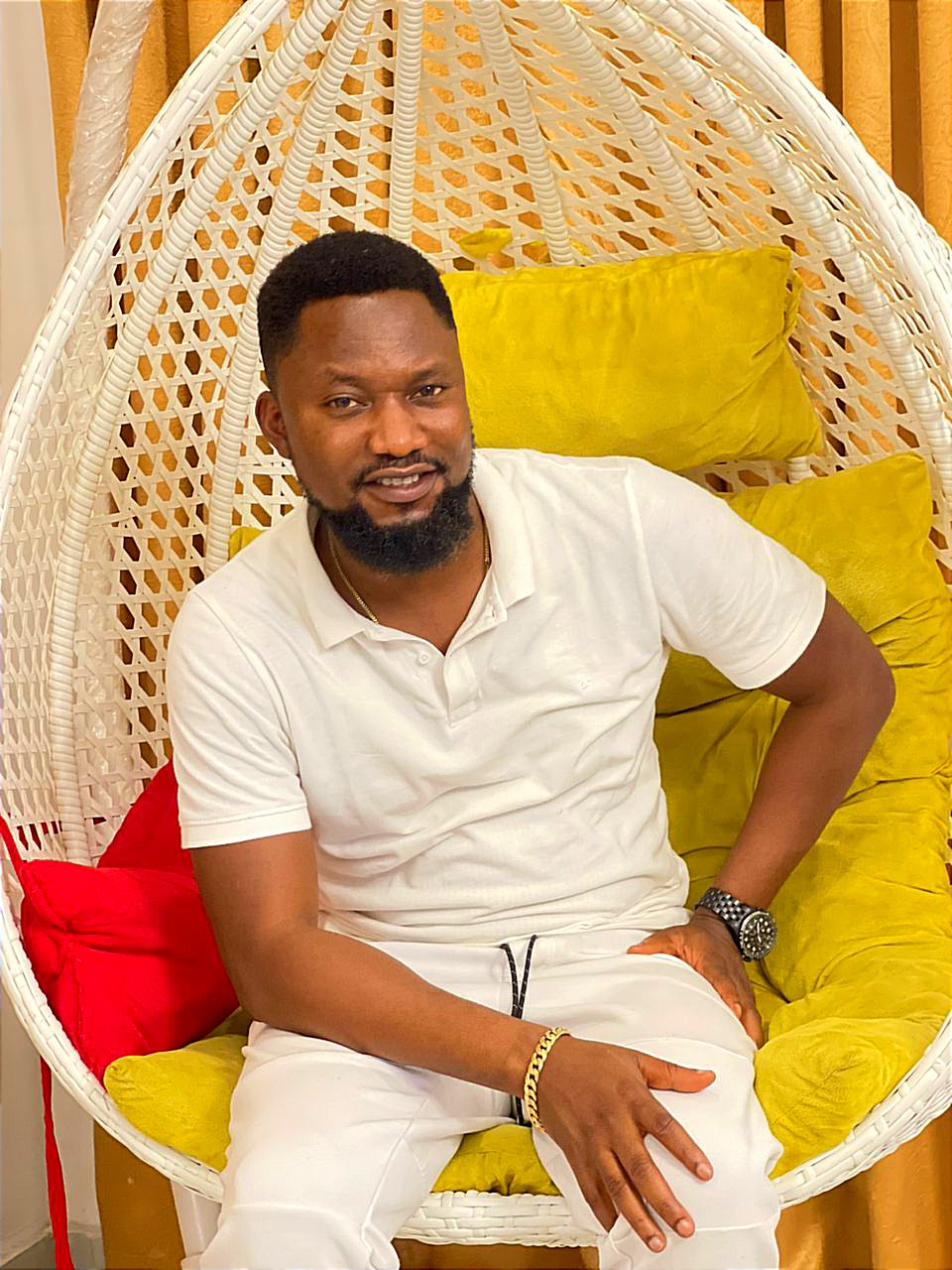 You are such a fun and loving person according to your social media; how can you describe your professional self?
Yes, I love having fun and it is reflected in my personality. However, I firmly believe that when you are playing, you should give it your all, and when you are working, you should also give it your all, but never combine the two. There is always time for everything.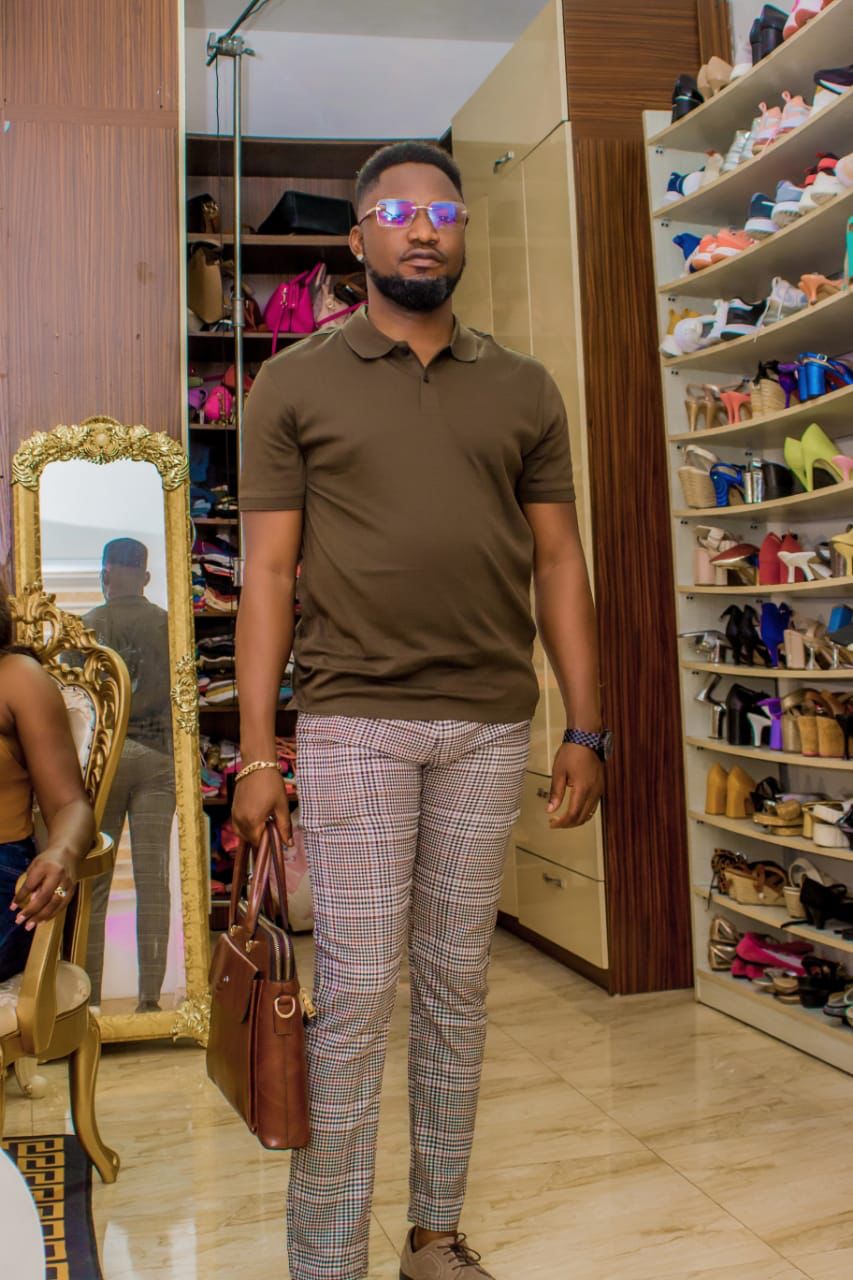 Tell us three things you like and three things you dislike about your current position as an actor in the Nigerian entertainment industry.
My philosophy in life is to focus on the positives that come my way, tuning out the negatives as if they don't exist. This helps guide me on the path of positivity and gives me a sense of optimism. I am proud of the person I am becoming; it is truly amazing to watch myself set a goal and steadily move towards its attainment day by day. This journey as an actor is an incredible one, and I am thoroughly enjoying every moment of it.
What are you looking forward to in the new year—any projects?
As you are all aware, I have produced a considerable number of films and have lost track of the ones I have been involved in. I am the producer of Kiitan, The State, Ona EBURU, Jide JAGO, and now the highly anticipated BOUNTY (Owo emi). Be sure to keep an eye out for this blockbuster, and know that I have a plethora of projects in the works for you in 2023 – but let's not give away all the surprises just yet.
Check out some Behind The Scene Pictures…