Most Nollywood actresses who claim to make money from acting are liars, Angela Okorie says
Nollywood actress, Angela Okorie, has ripped into some of her female colleagues, warning them to stop lying about Nollywood being their only source of their wealth.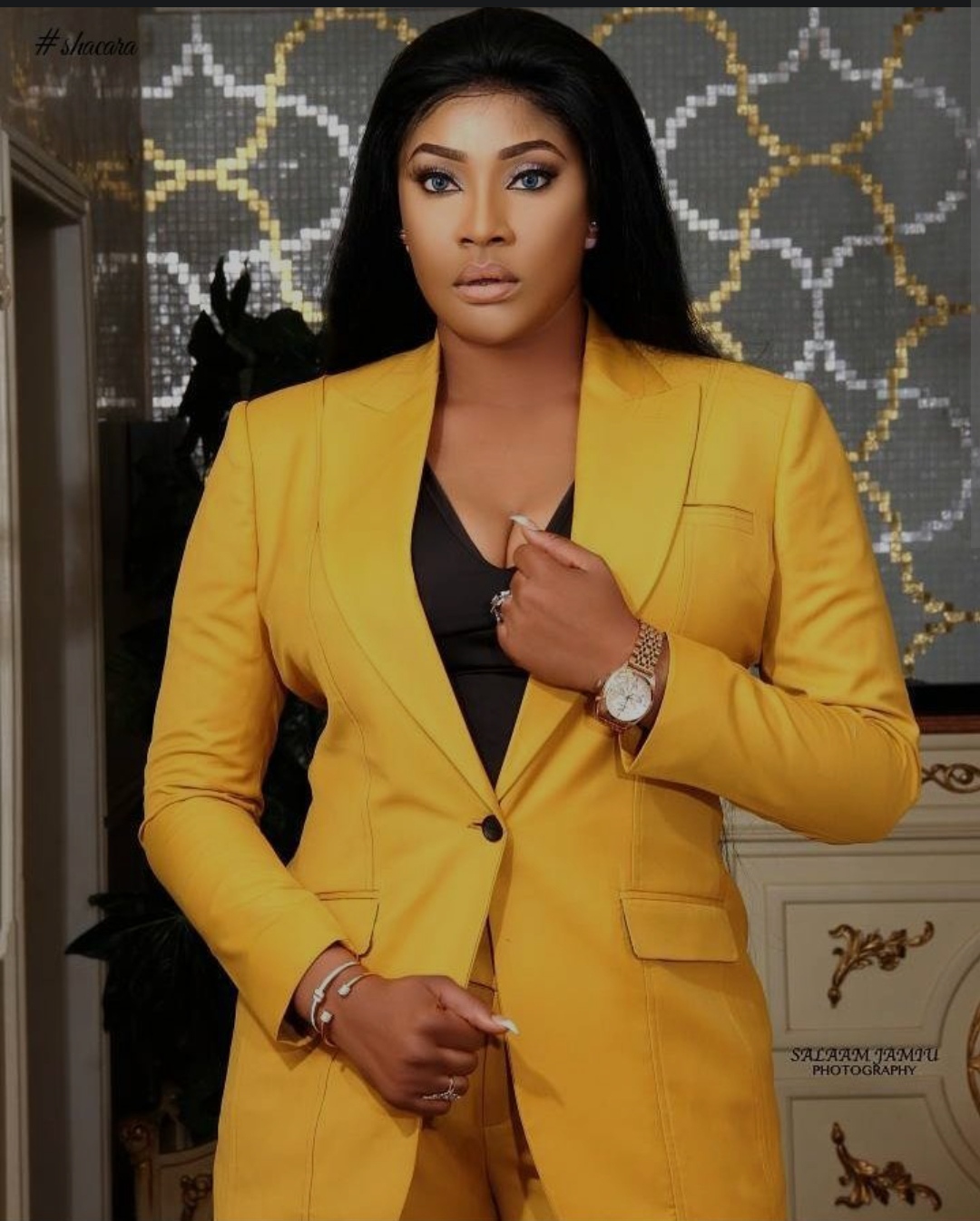 Okorie, in a video shared on Instagram on Friday, slammed those who claim that they bought a house barely one year into Nollywood with the money they made from movies.
When asked why she thought female actors are doing better than their male colleagues, Okorie said: "Talking about the females making it more than the males. It's not that the males are not making it, they are making it but people should just stop lying.
"All these females eh, they should stop lying. You will see someone that just entered Nollywood, you are not even up to a year in Nollywood, you'll come and lie to people and say you just bought a house. And, please, you just bought a house, which money was paid for your house? Which money did you use in buying a house?
"And you'll come and tell people they are paying you, oga you dey earn pass me. You no dey earn pass a lot of A-list artistes in the industry that have been there for 20 years and working out their lives. You are making them look like they've not been working. You are making them look like what they've been doing, they've been playing. You can't come and tell me that it is film money that is giving you the money that you are using in buying a house."
While urging them to stop lying and talk about what gives them money, the actress-turned singer said: "The last time I checked, you have not done up to 10 movies. How do you want to compare someone who has done 200 visuals to you who has done just five visuals and you said you bought a house in a particular location where you know houses there are expensive?
"You guys should just stop lying. If there's something else you are doing to get money, yeah, you can say it but you can't just come and say movies gave you money to do this, it's a lie. That's a huge lie."