In this week's highly anticipated edition of "Engine Room," where we illuminate the unsung heroes propelling brands to greatness, the brilliant minds orchestrating behind-the-scenes marvels, and the outstanding leaders setting new industry standards, our focus takes an exciting turn.
We delve headfirst into the alluring realm of the ongoing BBNaija reality show to shine an incandescent spotlight on three extraordinary housemates whose charisma not only captivates us on screen but also demonstrates their remarkable entrepreneurial prowess. Among these exceptional individuals are Mercy Eke, White Money, and Cynthia "CEEC" Nwadiora, each a star in their own right and collectively, a testament to the boundless potential of ambition, innovation, and drive.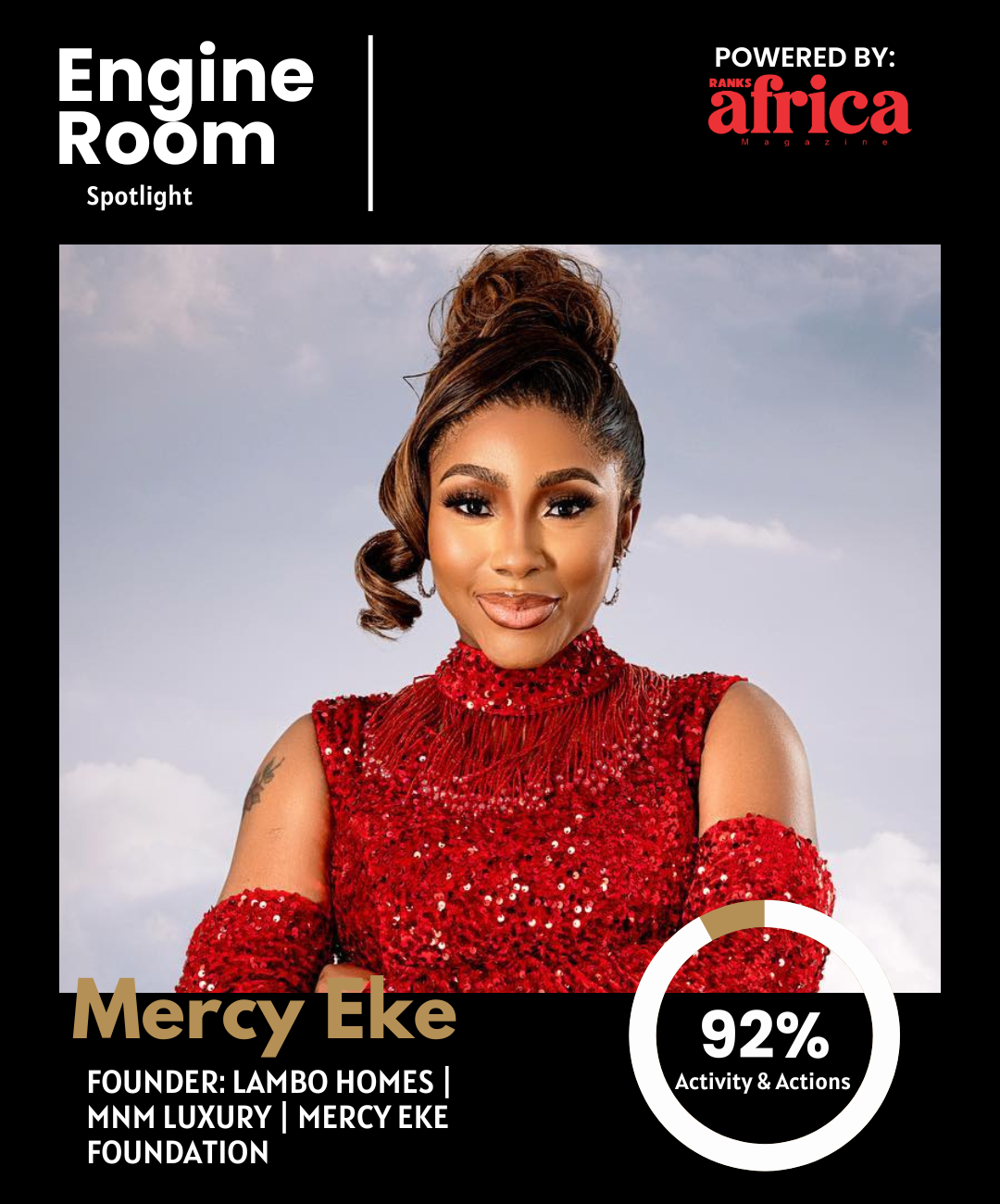 Mercy Eke, a name synonymous with empowerment and success, has risen to prominence not only as a captivating BBNaija housemate but also as a thriving businesswoman. Her journey from the BBNaija house to becoming the CEO of her fashion line, "MNM Luxury," is a story of resilience and determination. Through MNM Luxury, Mercy has not only established herself as a fashion icon but also as an inspiration to aspiring entrepreneurs, proving that dreams can be transformed into reality with unwavering determination.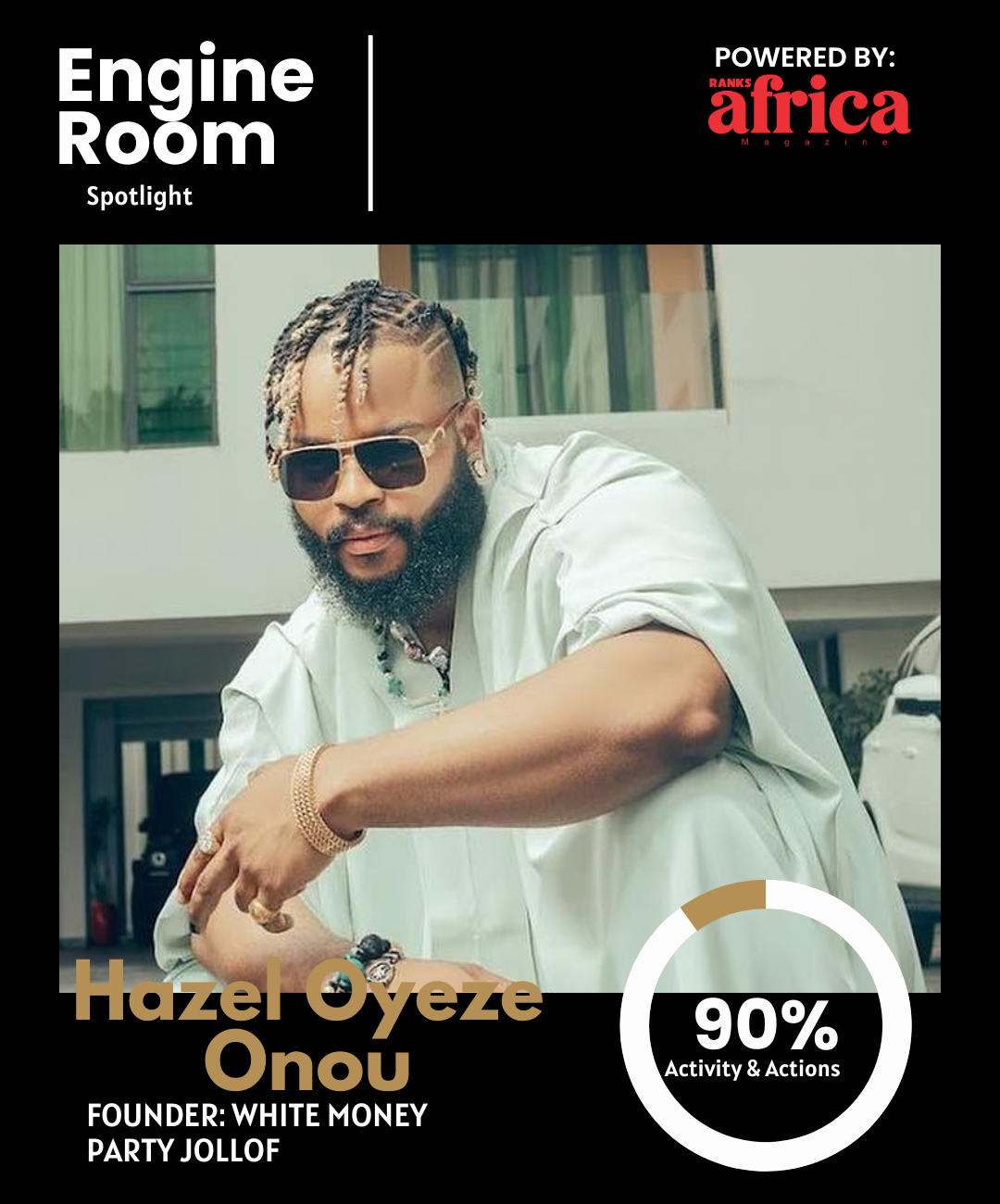 Read About White Money Jnr Here
White Money, with his infectious personality and culinary skills, has carved a unique niche for himself in the hearts of BBNaija viewers. Beyond the reality show, he has taken the culinary world by storm, showcasing his culinary talents and entrepreneurial acumen. His culinary brand, "White Money's Jollof," has become a symbol of innovation and gastronomic excellence, serving as a reminder that passion and skill can pave the way to entrepreneurial success.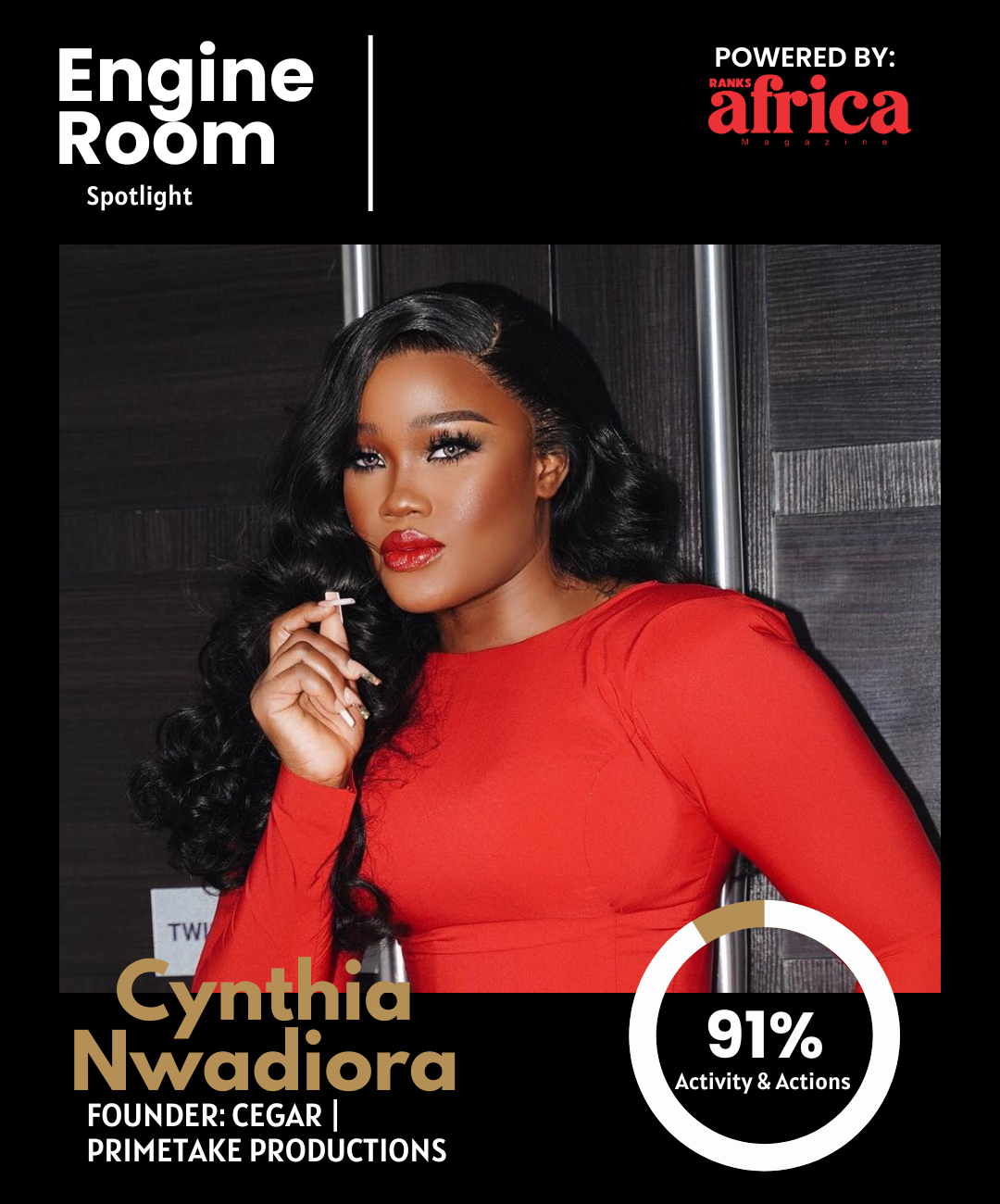 Read About Cynthia "CEEC" Nwadiora Jnr Here
Cynthia "CEEC" Nwadiora, a true embodiment of vision and determination, has not only left an indelible mark on the BBNaija stage but has also proven her mettle in the business world. As the founder of CEGAR, a leading Nigerian athletic brand, and PRIMETake Productions, a dynamic film production company, CEEC's entrepreneurial journey is an inspiration to aspiring business leaders. Her commitment to quality, innovation, and storytelling has positioned her as a trailblazer in both the fashion and entertainment industries.
In "Engine Room," we celebrate excellence, and these three exceptional individuals—Mercy Eke, White Money, and CEEC—undoubtedly embody the essence of excellence in their respective endeavors. Their stories serve as a reminder that within every individual lies the potential to achieve greatness, to transcend boundaries, and to inspire others.
At Ranks Africa, we will establish contact with these remarkable individuals, aiming to illuminate their narratives within the pages of our Africa Catalyst magazine. Through comprehensive interviews and firsthand accounts, our goal is to vividly portray tales of achievement and success.