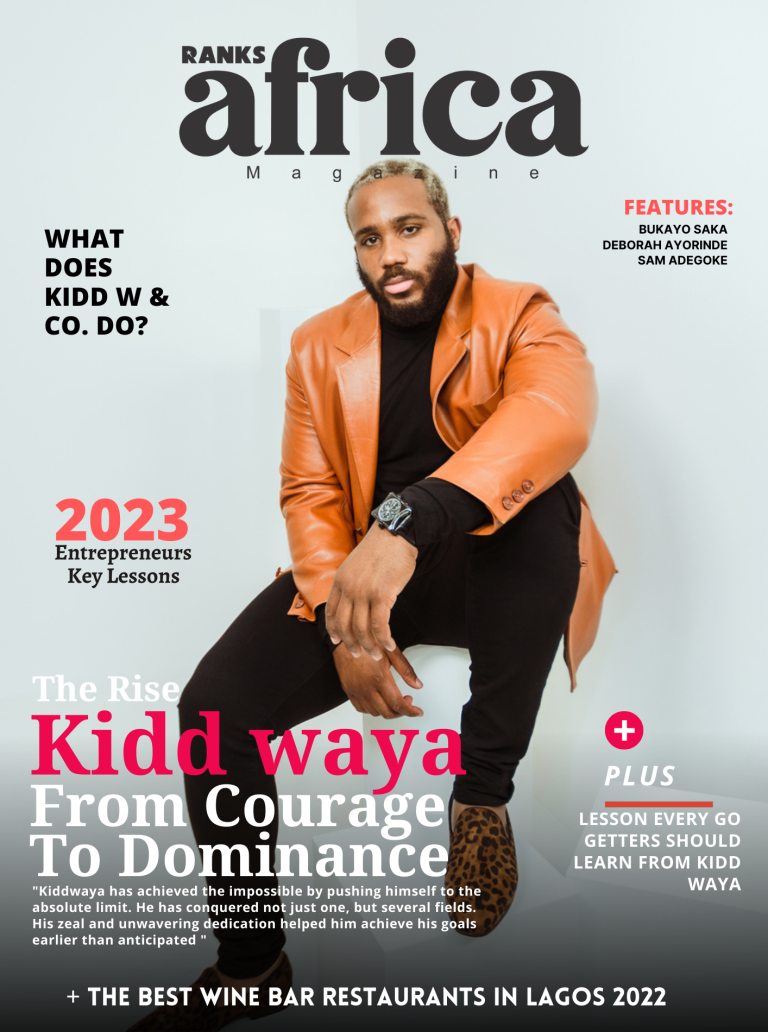 Narrative does change; as life goes on, the beauty of who you are will be defined by your intentions toward yourself, your fans, and your craft. Kiddwaya is a major player in Entertainment industry, and he is using his influence and individuality to improve the relationships of the fans and Stan.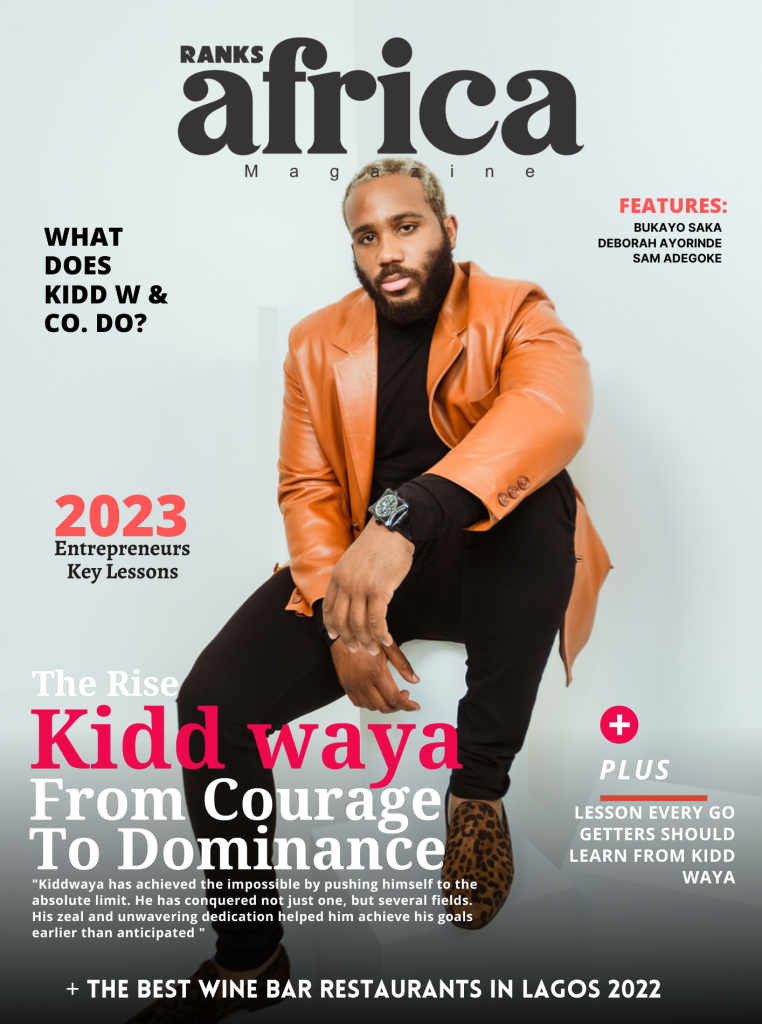 How Kiddwaya moved away from other people's realities to pursue his own reality without taking away his wholesome personality needs to be adequately studied. Kiddwaya channeled his intuition into a dream life and the goals he has always desired at a time when so many people believed in life on social media and were faking impressions just to keep up with the gram. He took the importance of social media and celebrities' lifestyles to a different level, thereby steadily building his fortress and creating a diversified niche.
The reality of a favorite can also influence the stans, which explains the WDG's extraordinary composure and positivity adoration. a base that took time not just to keep up with their favorite alone but also took a cue from his positive and global impact. Boldness and a proper understanding of life are their forte—class beyond class, you might say.
Due to Kidd Waya's significant actions over the course of his three years of fame, this special edition of Ranks Africa Magazine is dedicated to him.
So now it's over to you. What do you think of this issue, both in print and online? What do you like and what is missing? Let us know RanksAfrica@gmail.com or @RanksAfrica on Twitter and Instagram and we'll see what we can deliver in our forthcoming issues.
READ FULL DIGITAL COPY HERE